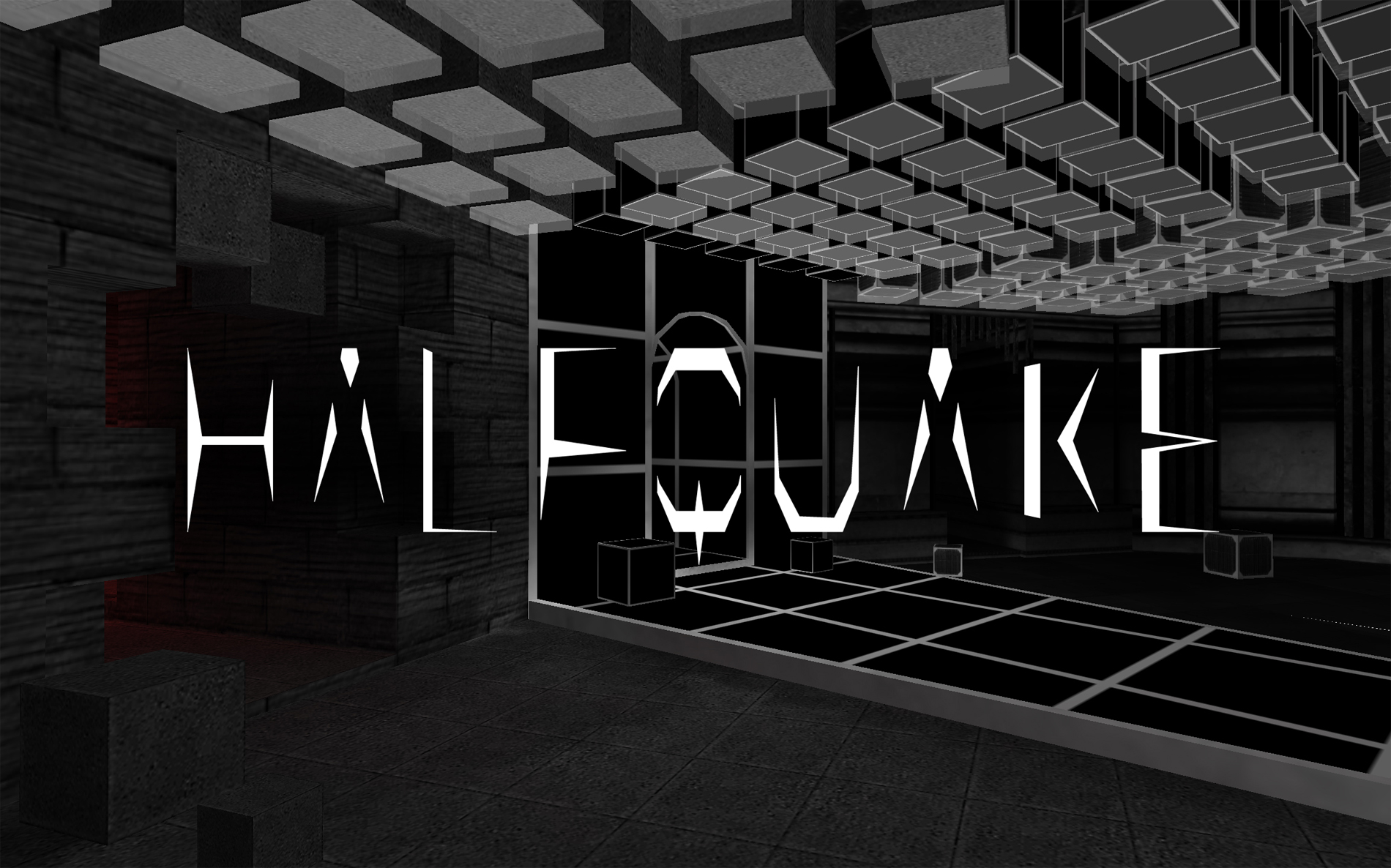 The journey that started in 2001 has finally come to an end: Halfquake Trilogy is now available for free on Steam!
This Half-Life mod contains Halfquake (2001), Halfquake Amen (2002), and Halfquake Sunrise (2010). Key features include:
Over 15 hours of agonizing gameplay
Over a hundred sadistic traps
40 original music tracks by muddasheep, Virtual Riot, LupusRex, Vino, TaskBeenden, TheNameless
Over a hundred fixes and improvements compared to the original releases
New textures by seven esteemed artists
20 new easter eggs
You can read all 60 development log entries in chronological order on my Patreon blog, which describes the past year of merging all three mods into one giant project.
The soundtrack is available on Spotify and a myriad of other platforms:
You can catch a glimpse of the first part in Bolloxed's video:
Thank you everyone for supporting my mods throughout the past seventeen years. Hope you all enjoy the new additions!