Okay, so, first of all, if you're reading this - you're still following the Half-Rats mythos for some strange reason, and for that I thank you; and I even commend you!
First thing's first. What the hell happened? Well, a little recap:
Back in 2018, we actually had plans to update Parasomnia to the realm of playability with the 1.1 Patch. It was going to...
Add hint icons to the cursor
Brighten things up
Rework enemy placement, rebalance stats and accuracy
Fix the bosses so they behaved as originally designed
Fix the corn texture
Fix weapon functionality (animation speeds, etc.) and rebalance stats
Give more verbal hints to the player
Tweak the lantern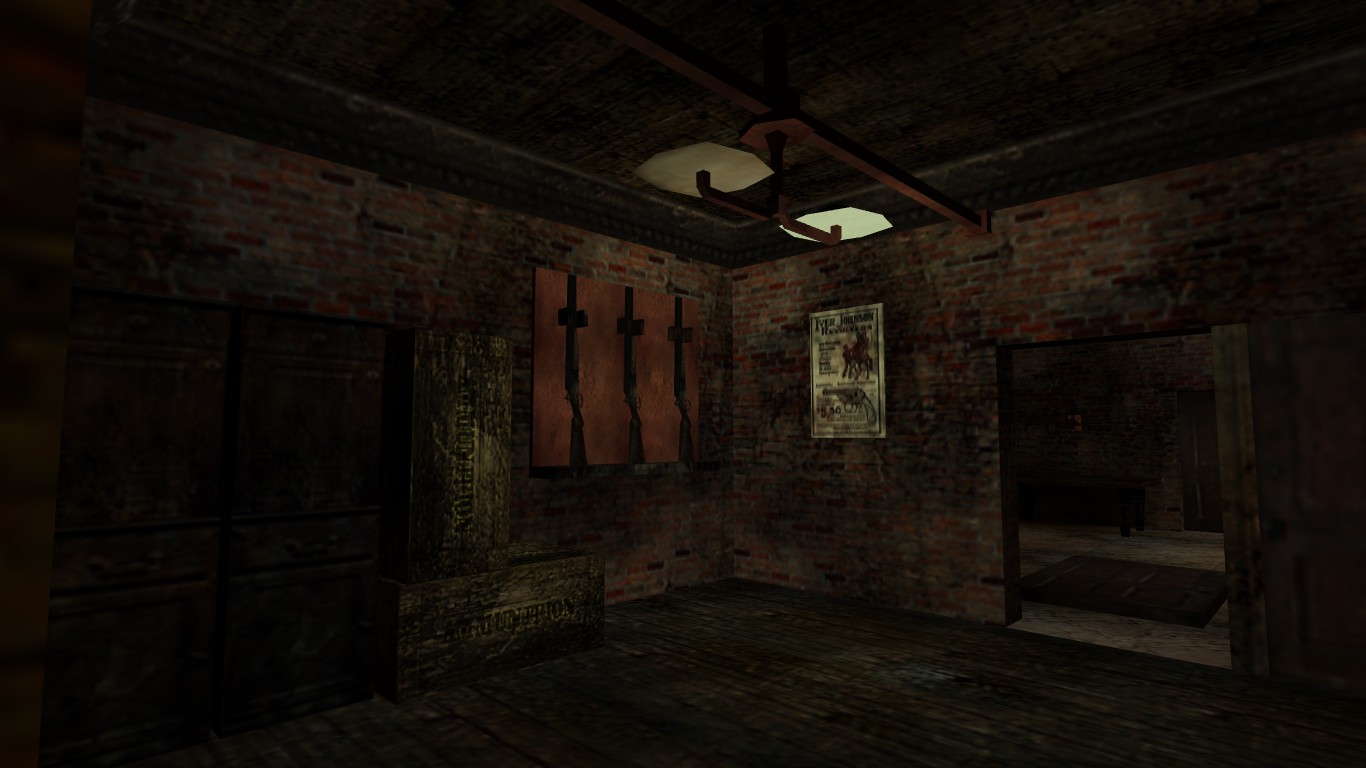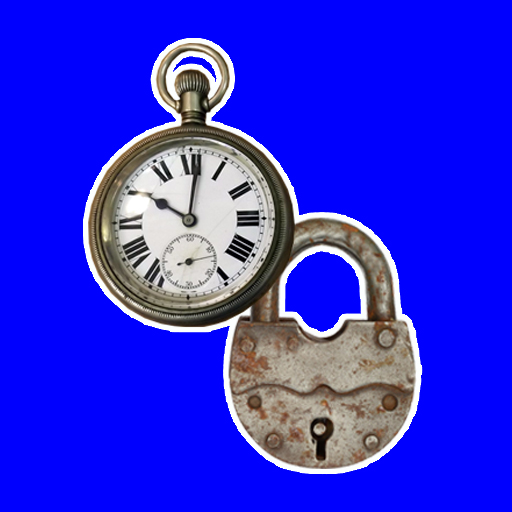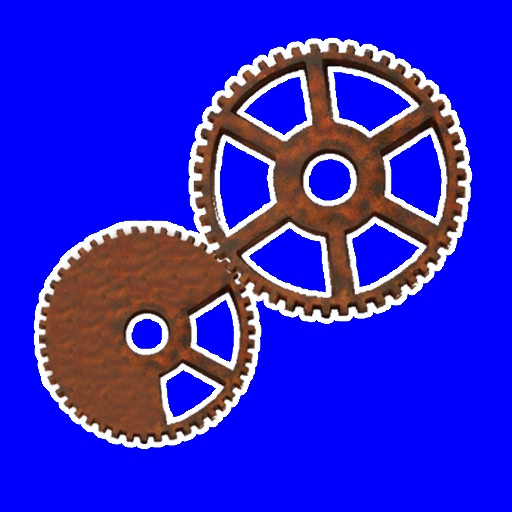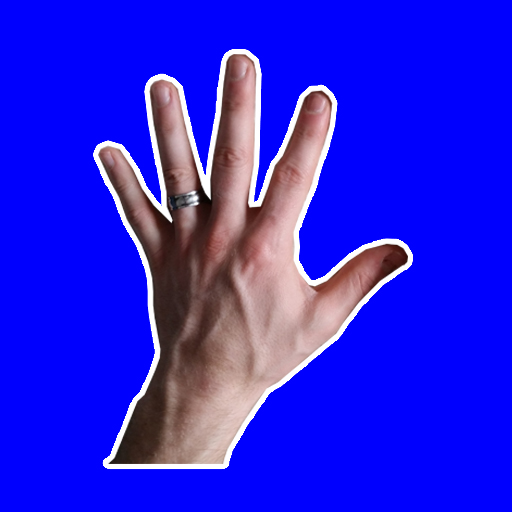 That obviously never happened because we ran out of steam, and I was cutting losses and gathering new team members for the first commercial Half-Rats release on Unreal Engine 4. That also never quite happened. It's all been covered before I know, but there are still newcomers discovering this series for the first time, and I want to keep them informed at the risk of sounding like a broken record.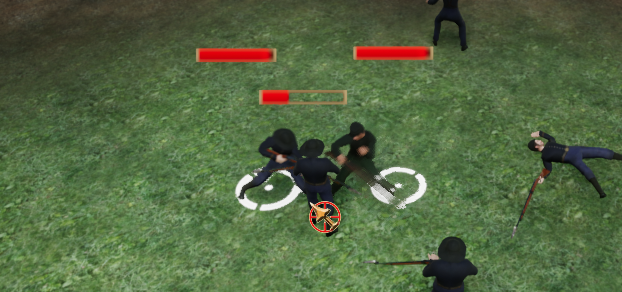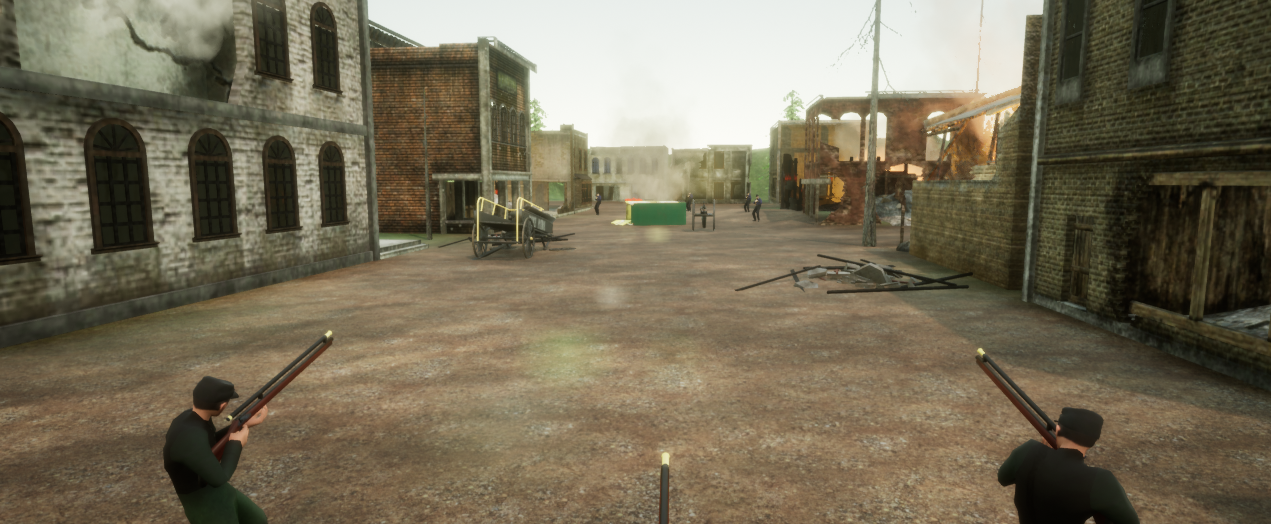 The shift to Unreal...well, was just that...Unreal. HG went the way of many others, and it was UNREAListic to try and finish the reduced-scope, tower-defense title we had working, let alone the original idea for MOPAT. Soooo...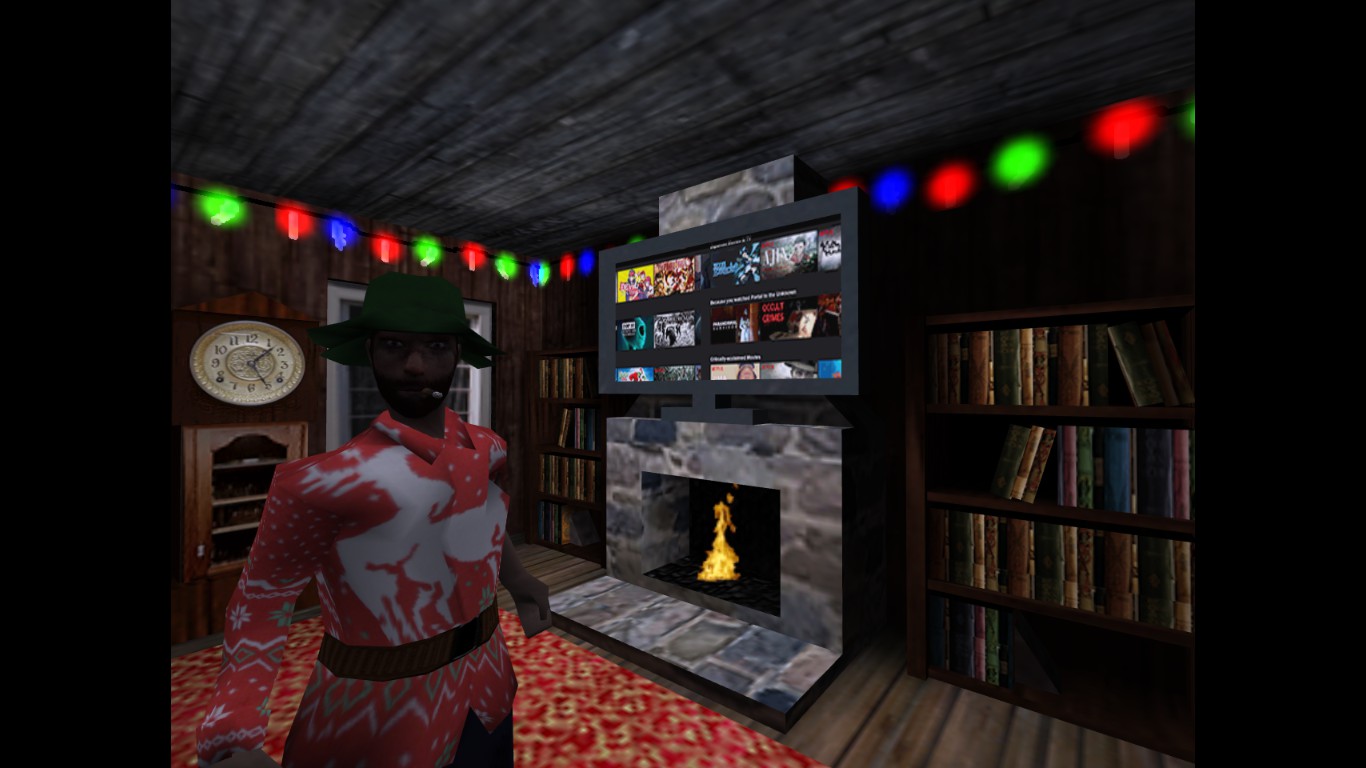 Fast forward a couple of rough years, and then I come back to Goldsource for some insane reason. (I was not right in the head at the time; nor for a while after that.) I decide to try and make a micromod that was Christmas-themed. I lost the screenplay/script, the map, and the models unfortunately, or else I'd have released those as WIP. That never saw the light of day, for at around the same time, I decided it would be better to make a full mod instead (again, insane!) but life got in the way of that shortly thereafter. At this point, no one really wanted to work on any Half-Rats IP, and I couldn't blame them - and we were still getting a lot of negative press, and I was growing saltier and saltier, and my mental health was seriously suffering - I guess that's what the kids call it nowadays.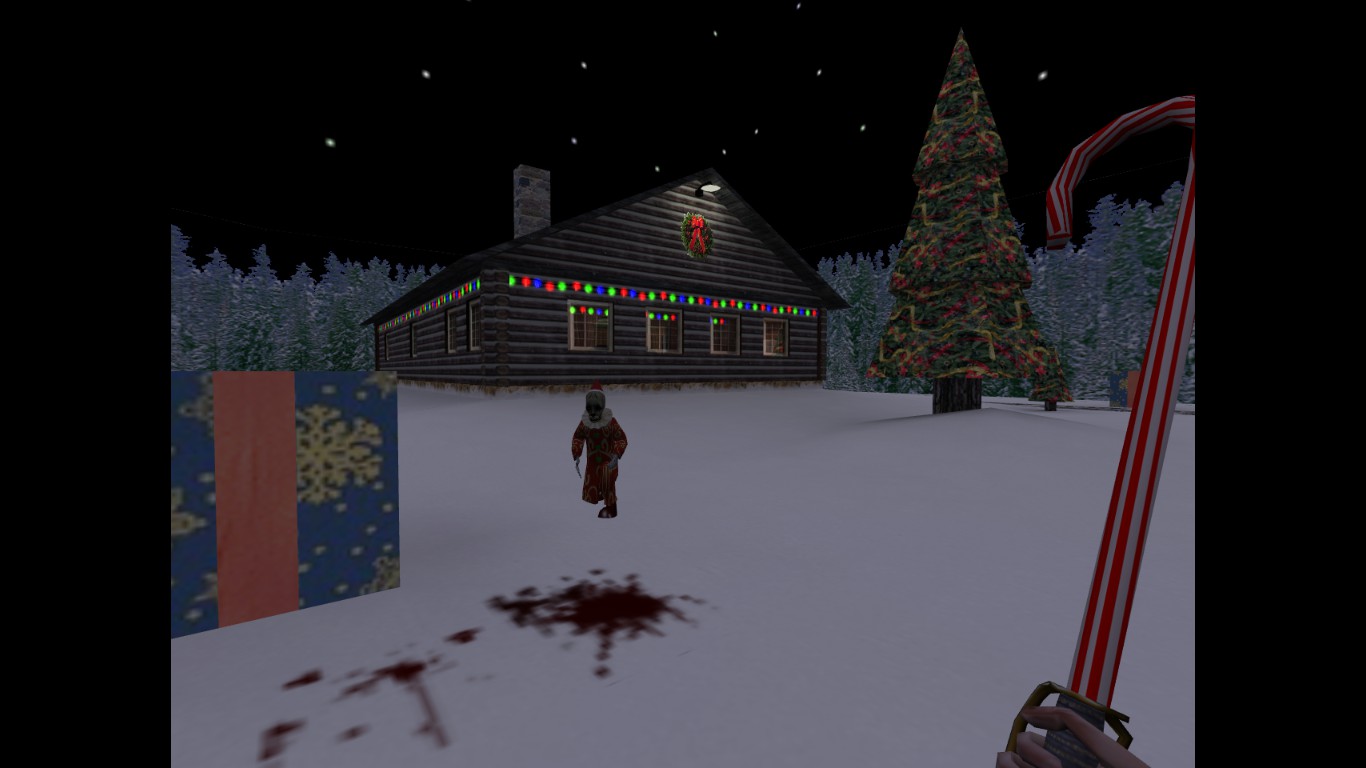 SO, then, in my taxed state I abandoned that idea in favor of doing a comic - a comic that was centered on what was supposed to be the REAL Half-Rats origin story spanning all the way up to the very end (Also, insane!). As stated many, many times before, the mods were merely proofs of concept, and weren't TRULY canonical. (They DO sort of tie into the story, though) Half-Rats had been a concept since the tail end of 2013. Nearly two years before the first mod came out. Anyhow, needless to say, I got as far as the very first issue, and I was like, "Fuck this". It was too much. I was no artist, and it ended up being as laborious in its own right as developing a game or even a mod.
Fast forward just a month after that, and I lose my house, then my job, then, I get shot. I do NOT recommend getting shot. Ya'll know this, too. I get out of the hospital, I'm living in the upstairs of a house. My stupid ass, in all of its stubbornness decides, "Hey, I finally have free time, let's pick that third mod back up." Got a little further on it, but steam ran out. Everyone had moved on, COVID was in full swing. That was the end of that. I left you all hanging once again. Some time passes, I decide to pick pick up the story once again, this time, finally, in the form of writing. And it it turns out, that's how I should have been doing it all along. This unfinished business and what I perceived to be failure was just eating at me - I had to finish the story once and for all in some form.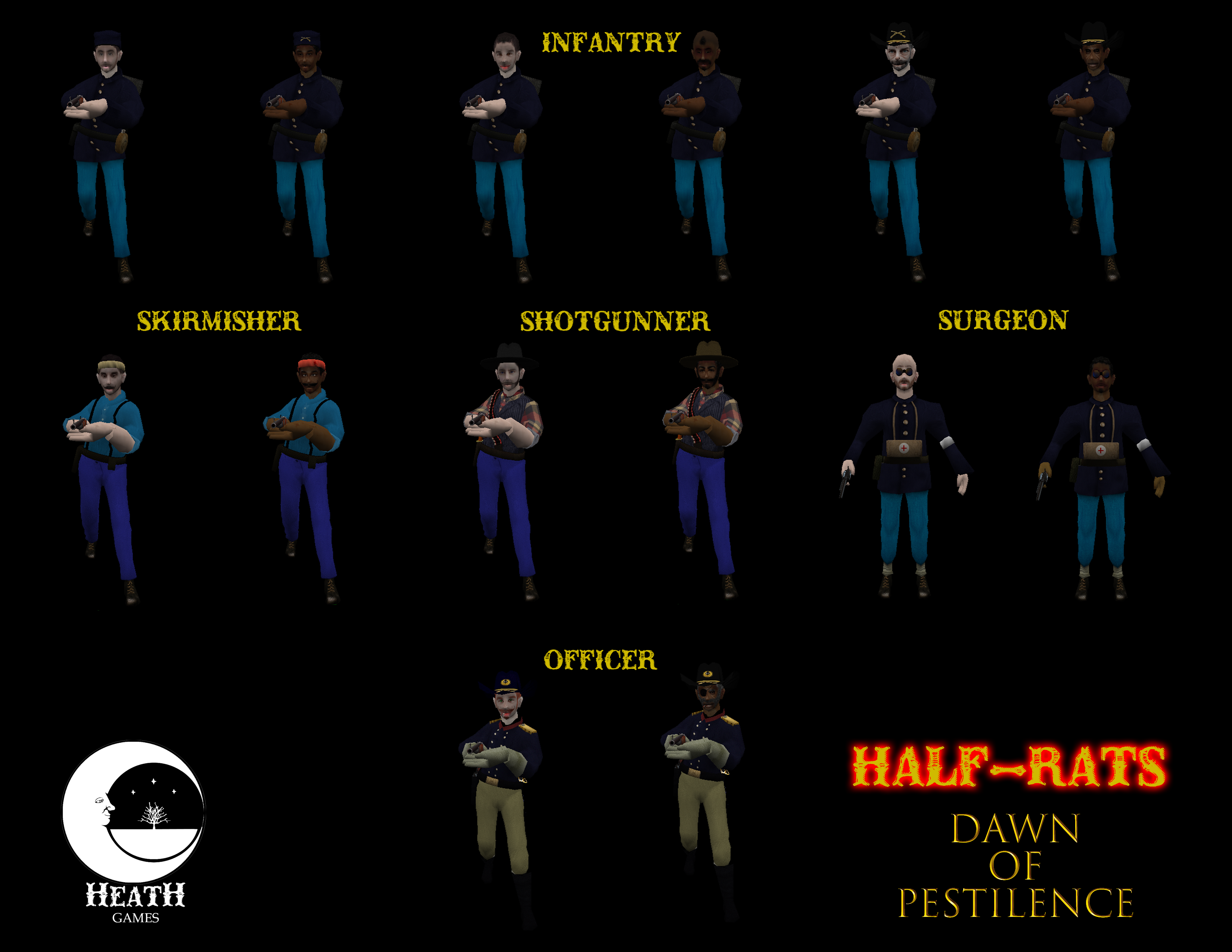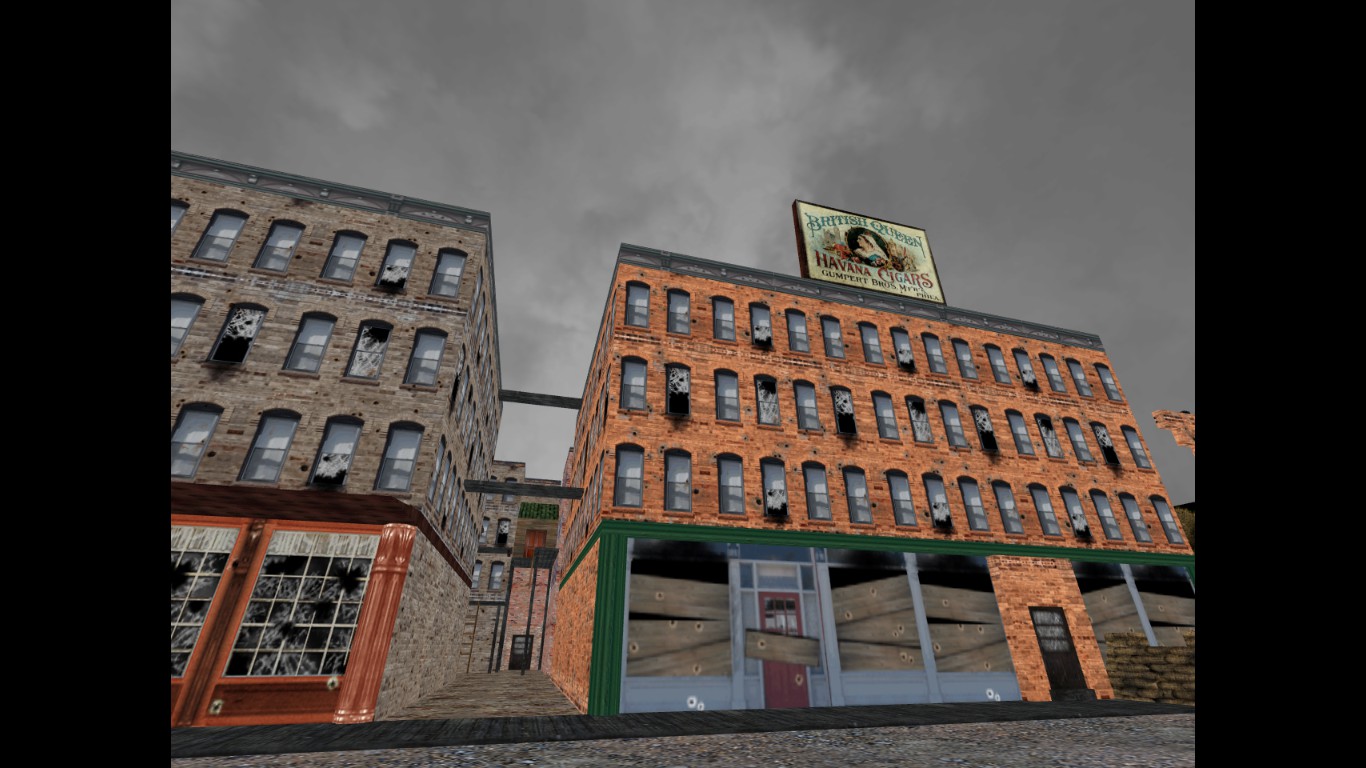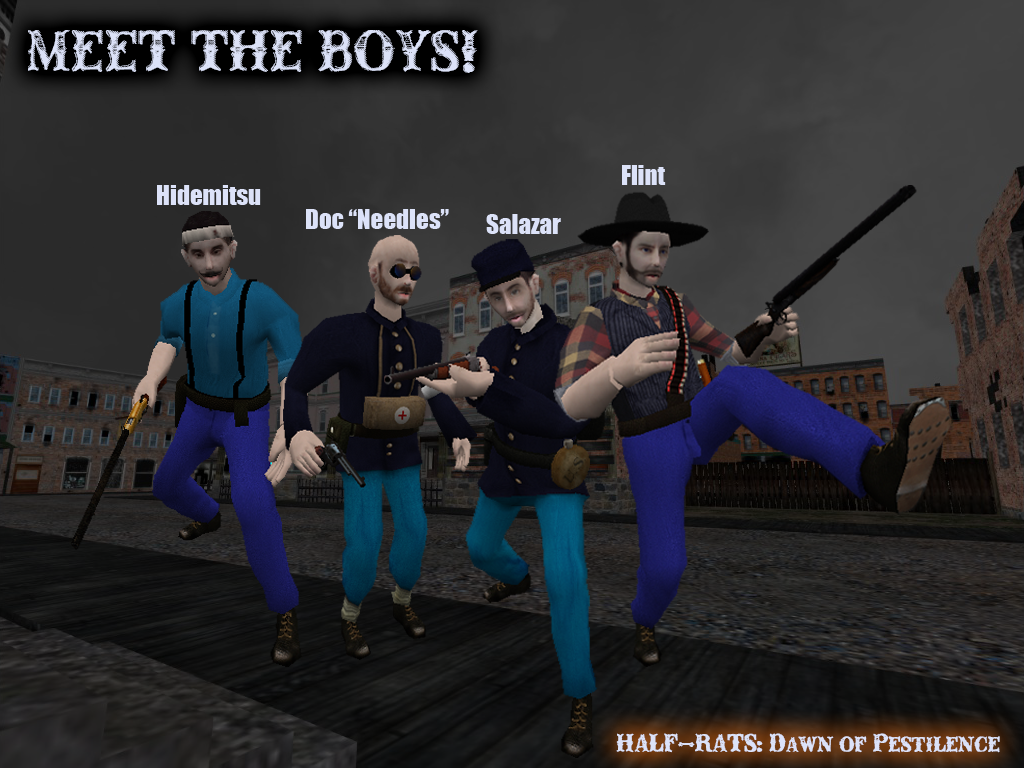 Some more time passes, me and my fiance split ways, the first part of the story is complete. I find myself back at my parents' house. Square one. Where I started. At that point, Half-Rats was at the back of my head, as I focused on getting my life back on track. I meet a wonderful woman, I start a new career, and now, I have a child and am married to that woman who helped drag me out of the shitty place I was in - living in a totally new locale and finding myself slowly regaining my strength once again. But Half-Rats was always there, gnawing at the back of my mind. So, I'm working on the second part of the story, the middle act. Probably shouldn't have said anything, but, it's true...I'll probably ACTUALLY finish this story. Don't expect anything great, but at least I'll be able to close this chapter of my life!
If you're still following, here is the first part in case you missed it:
Half-Rats' Real Story (Part 1) file - Half-Rats: Parasomnia mod for Half-Life - Mod DB
And, if you wanted to see what the third mod was going to be all about, you can grab the files, including the FULL STORY and script here:
HR: Dawn of Pestilence WIP file - Half-Rats: Parasomnia mod for Half-Life - Mod DB
Alright, that's all I got! See you around, folks!