Little edit (i want to show you spas12cobra)
So we decided to evolve our maps and i think we did it not bad...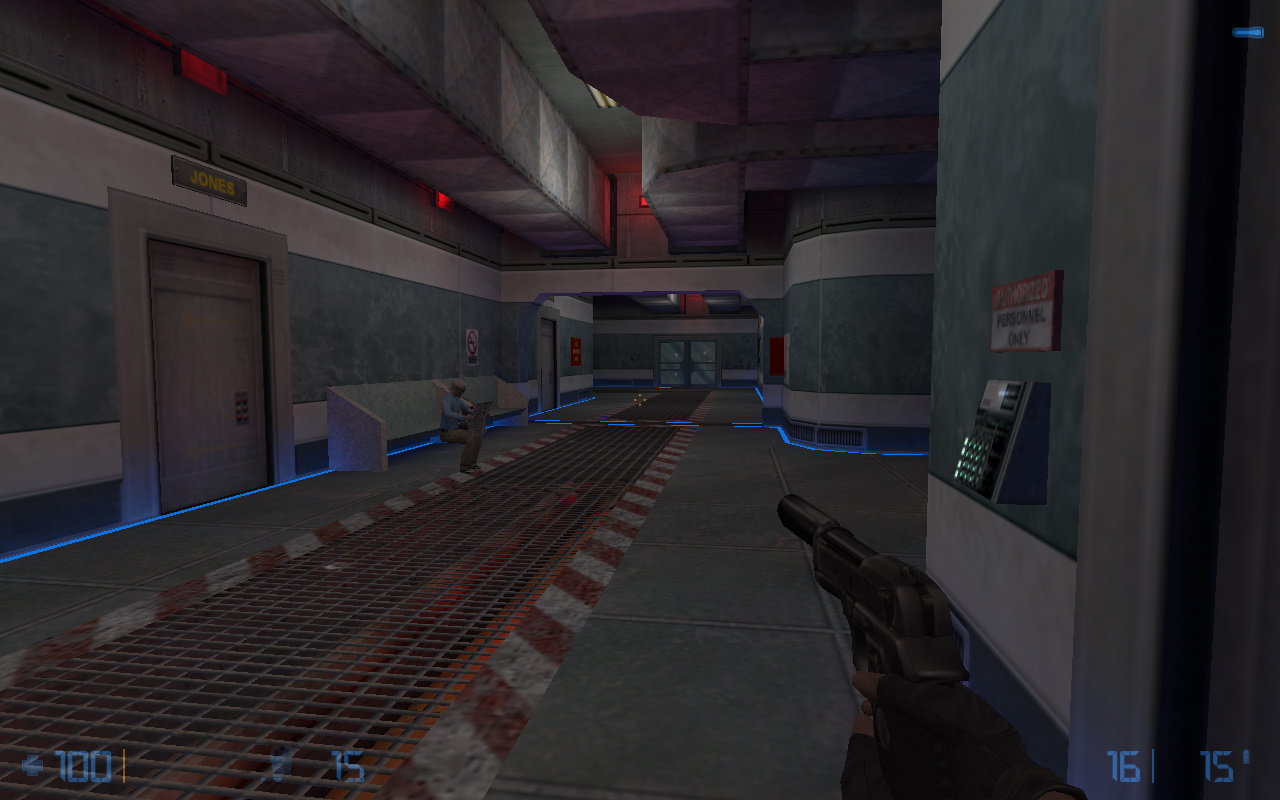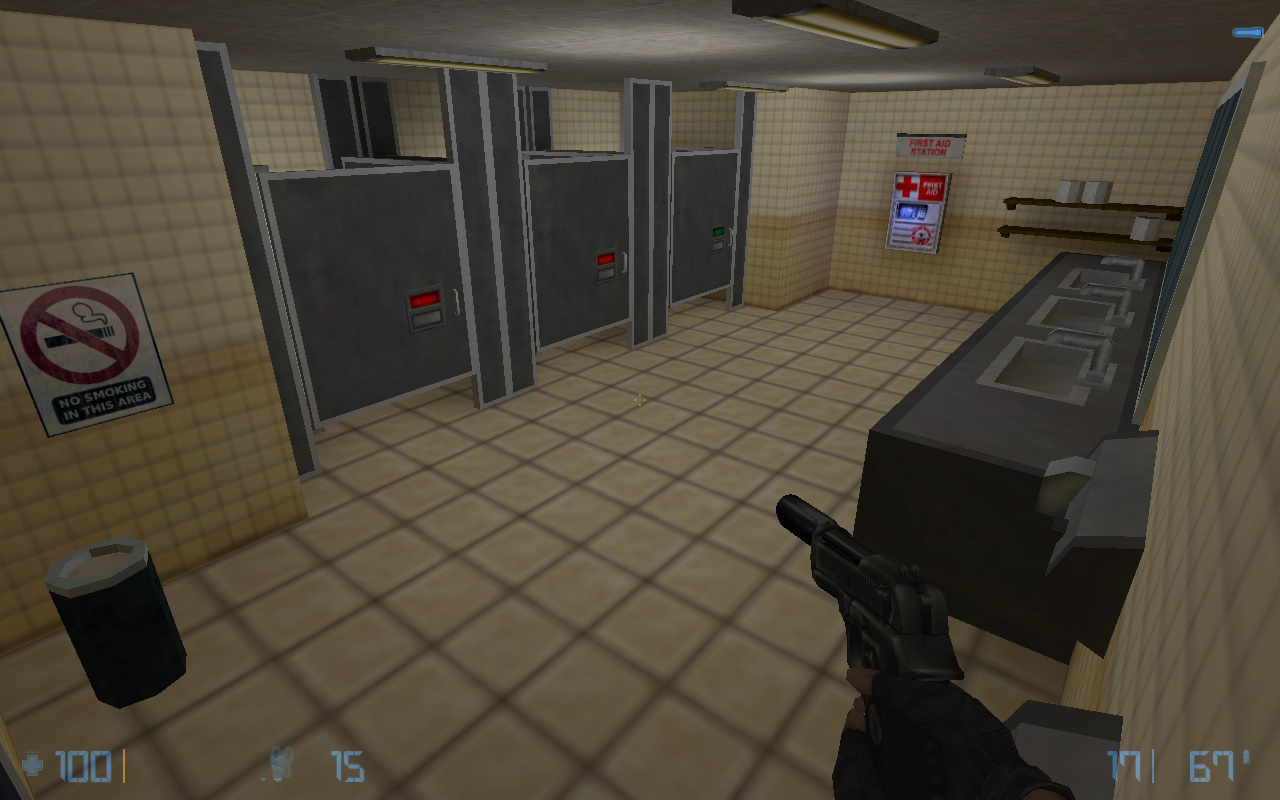 Now about new added content :
Houndeye will close their eyes when they sleep (Fixed broken feature)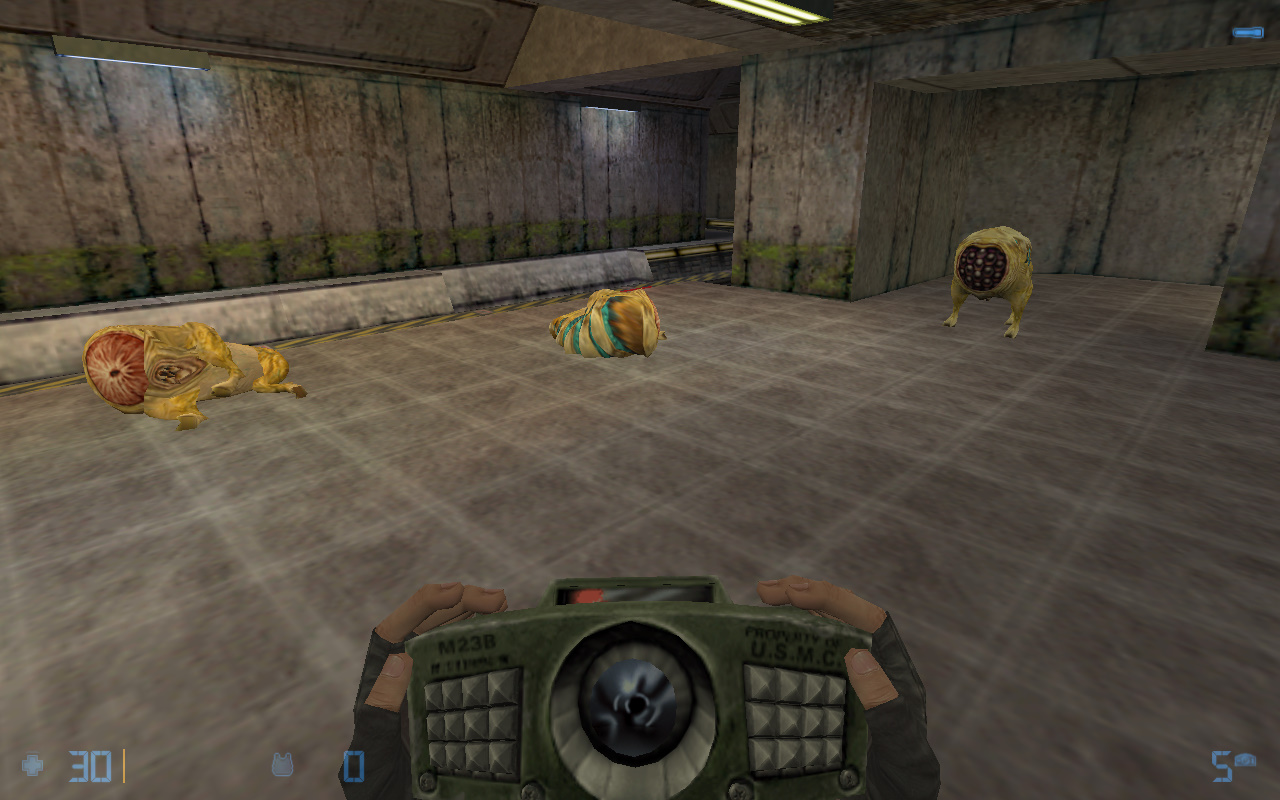 Adopted glock with silencer (OLD MAP)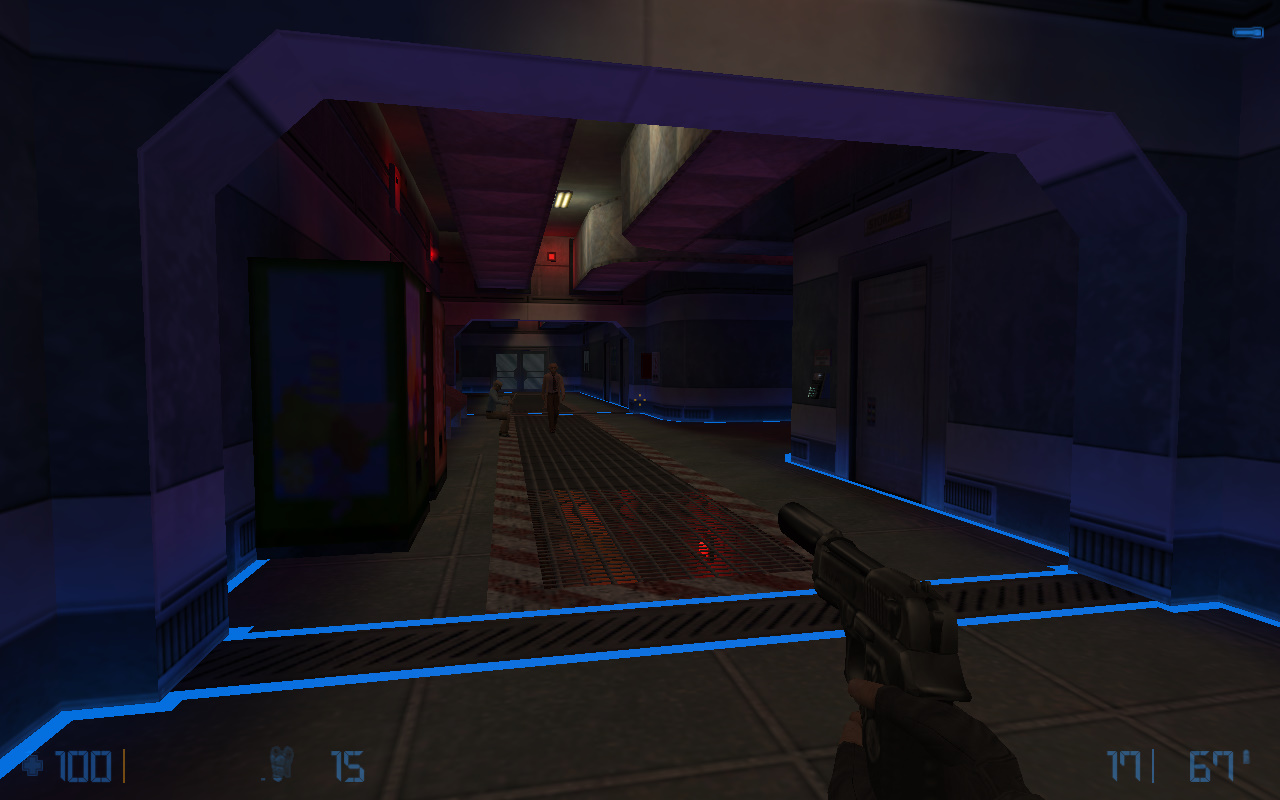 Added Item_armorvest
Added Item_helmet
Added item_isotopebox (60x) uranium
Added monster_gonome
Added monster_zombie_construction
Added monster_zombie_assasin
Added monster_blackops (op4)
Added assasin melee attack (originaly cutted)
Added red houndeye (red shock wave, damage same)
Alien slave can revive other Alien Slaves (HOW2SC)
Added monster_kingpin (its killing machine with 500hp)
Added monster_diablo
Added python zoom
Crossbow zoom is changed
RPG will have auto aim to helicopters (Secondary attack)
Added monster_barney_hev
Added decay retinal scanner
Scientist will react to smells (fixed broken feature)
Alien slaves are more powerful (zap attack changed from 1.5s to 1.0)
Barnacle will eat everything that moves
Added barney foot kick attack
Barney can holster weapon
Added weapon slasher
Added weapon spas12cobra
Added weapon ShockRifle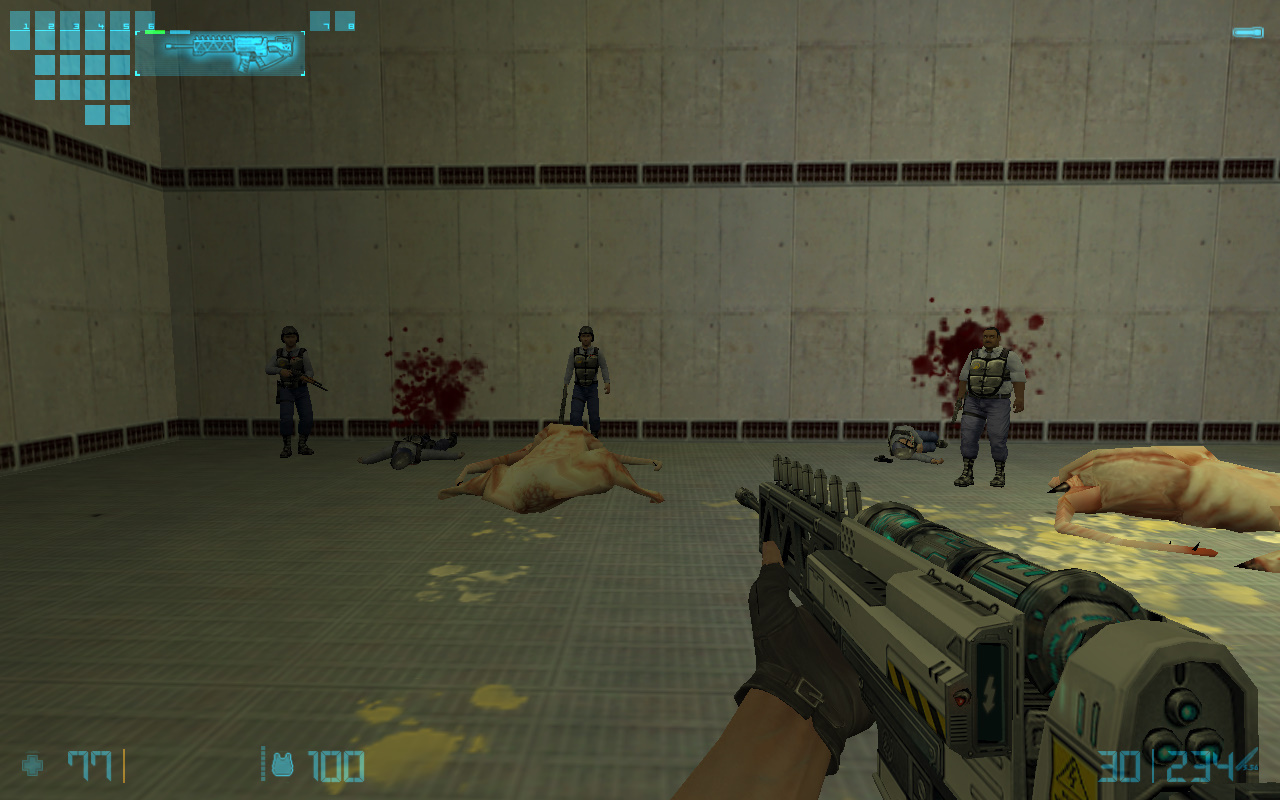 Our mod groups :
Discord Discordapp.com
VK Vk.com
Thank you for attention. We do our best. See you next time...