Status Update #3
---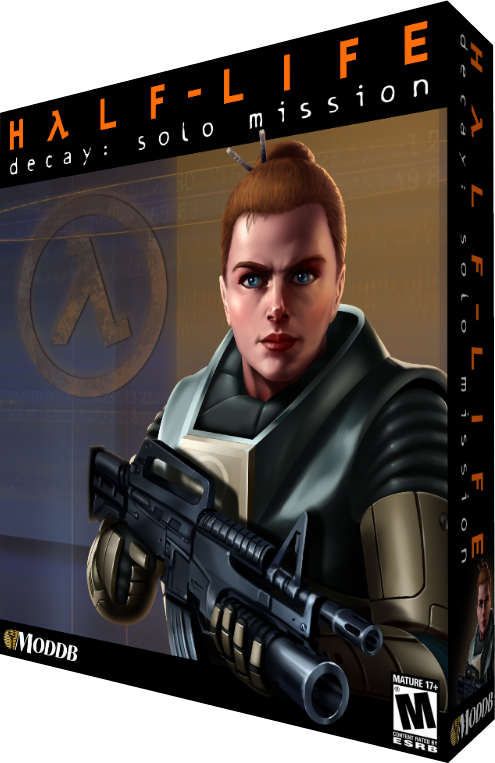 ---
Long time no see! Despite the absence however, I'm happy to report that Decay: Solo Mission is still very much alive and kicking. As some followers of this project may know, I've been rather busy in the past year doing work with 3D Realms, forcing me to pull focus away from this project. However, I'm happy to say that not only am I finished with my work with 3D Realms for the time being, but my hiatus from Solo Mission's left me eager to continue work on it!
---


(Note, screenshot was taken in-editor, and does not reflect the final look of the map)
---
Now, most of the media shown in this article doesn't represent any final, or even completed sections of the mod, but I've decided to include them both to prove that the mod hasn't died just yet, as well as to share some progress to make up for lost time! And I have to say, even though these aren't final products by any means, I've been rather pleased with how it's been coming along in my brief time back on the project!
---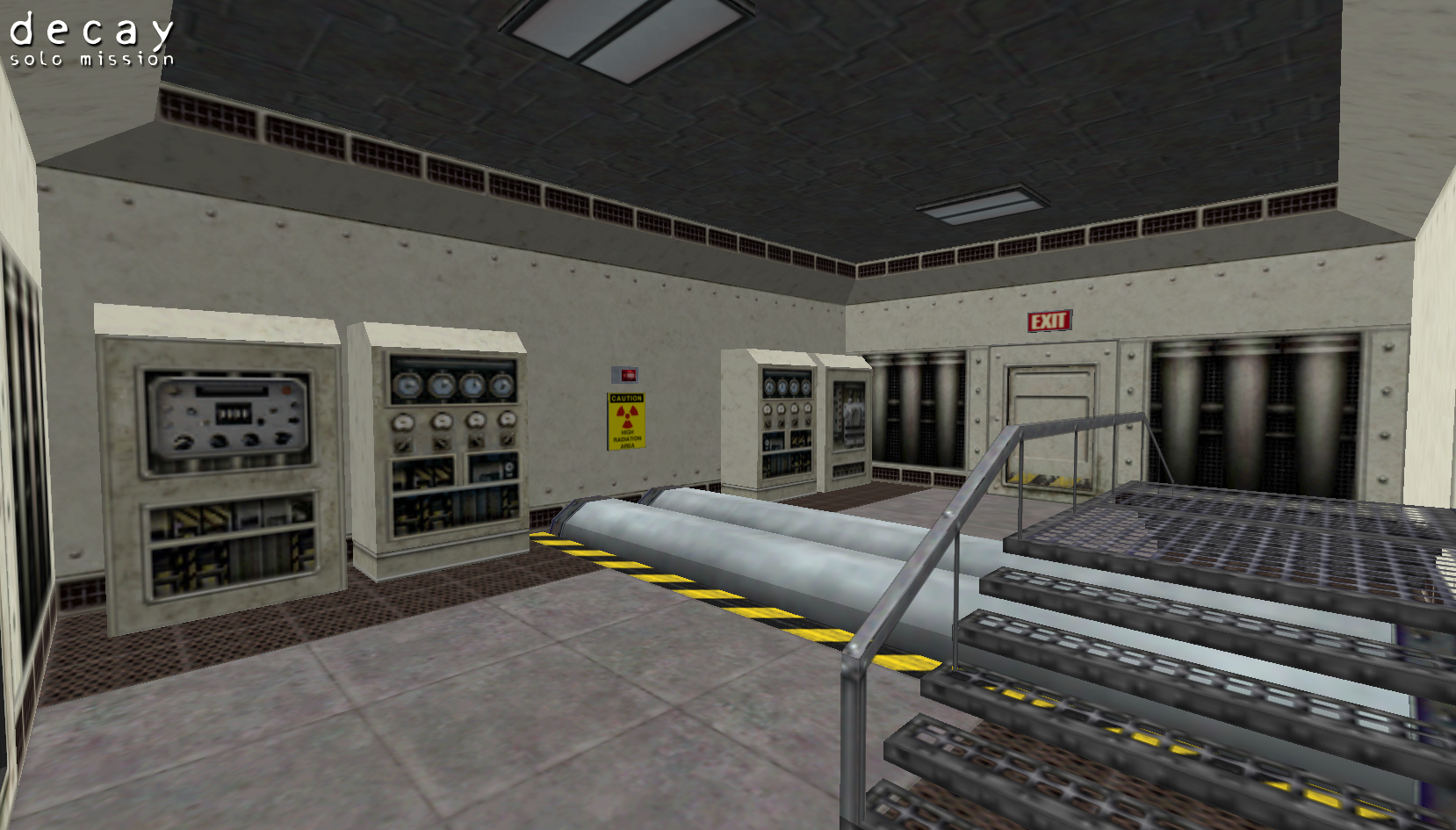 (Note, screenshot was taken in-editor, and does not reflect the final look of the map)
---
Speaking of incomplete, but very promising progress, the team's programmer, Admer, has been hard at work developing the subtitle system for Decay: Solo Mission, something which will help with the projects localization, and ensuring that Solo Mission will be just as accessible to the world as the original game! And to demonstrate it, here's some test footage of the subtitle system being developed for the project. Please note that the visual style of the subtitle system is far from finished, and will resemble something akin to the kind of subtitles seen in most Valve games upon the mod's release. This is merely to demonstrate its in-game functionality.
That's all I've got to share for now, but before I leave, I'd like to remind you all that if you want to help support this project, you can do so by heading to my Patreon page, where you can pick from an assortment of rewards, many of which will only be available for a limited time. Don't forget to keep an eye on the official Twitter page for future updates, either! Until then, I'll see you at the next status update! Hopefully, this time it won't take eight months!
P.S., for those of you who still haven't tried it, the demo for Decay: Solo Mission's available to download right now, so why not give it a look?