Hello, everyone!
A slightly smaller update this time, but we focusing mostly on getting the stuff together for our next huge update! Mostly weapon stuff, but, as usual, a progress update on the Terminal map, and on the Manhack Arcade. The Construction Site map is also ready for some viewing!
First, the weapons!
Annabelle Re-Model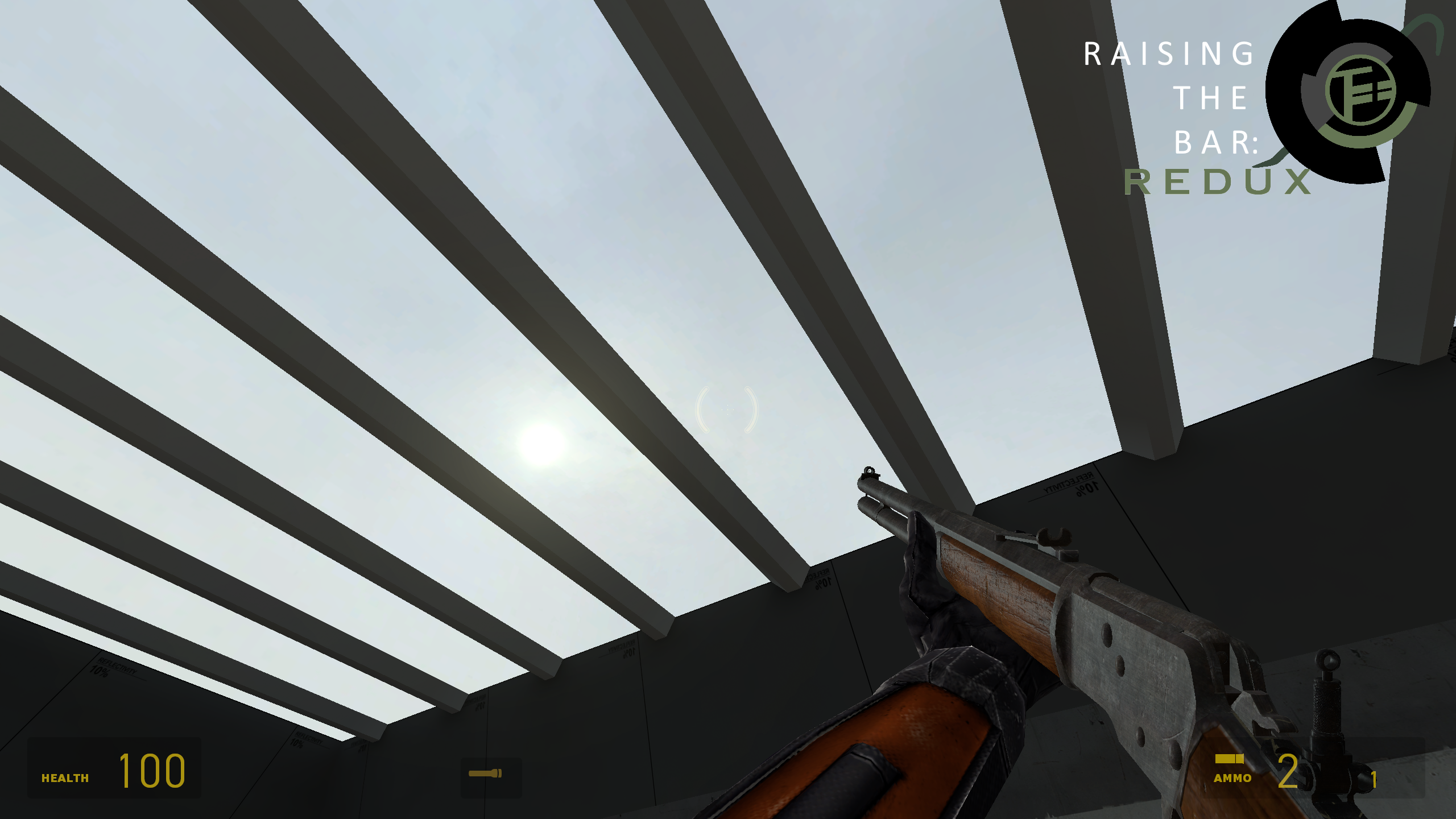 Thanks to YumYumShiSha, we've been able to implement his improved Annabelle model into the mod! Some tinkering with the base animations and sounds (courtesy of Kyle) is still being done, but it's a significant improvement over the old world-model we were using before.
Binoculars Improvements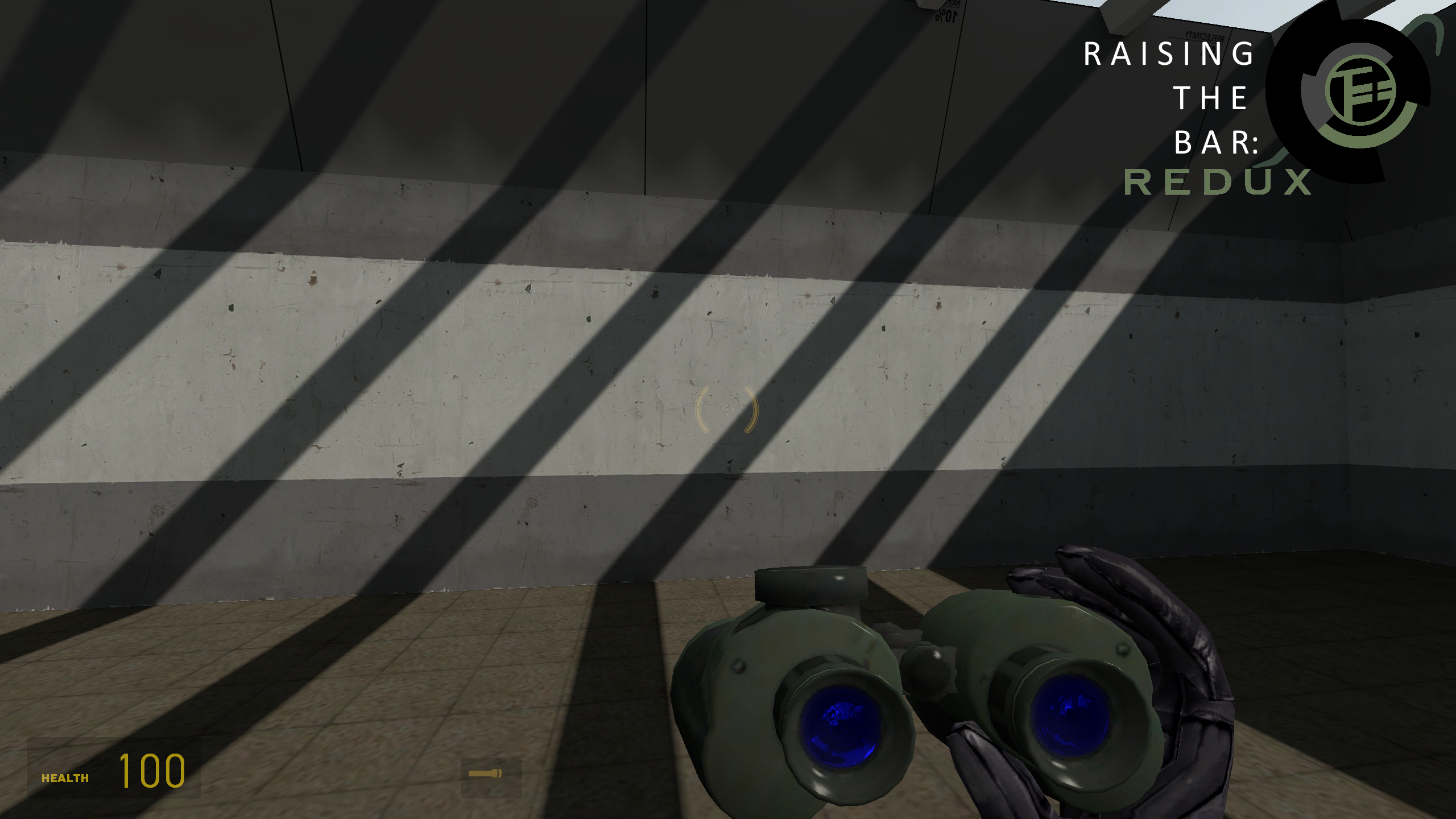 Though still currently lacking functionality, the binoculars, at the very least, look a bit nicer now! Some phong-mapping, normal mapping, the HL2 HECU arms, and cubemaps for the lenses go a long way! When functionality is fixed, this will look very nice indeed!
Extinguisher Improvements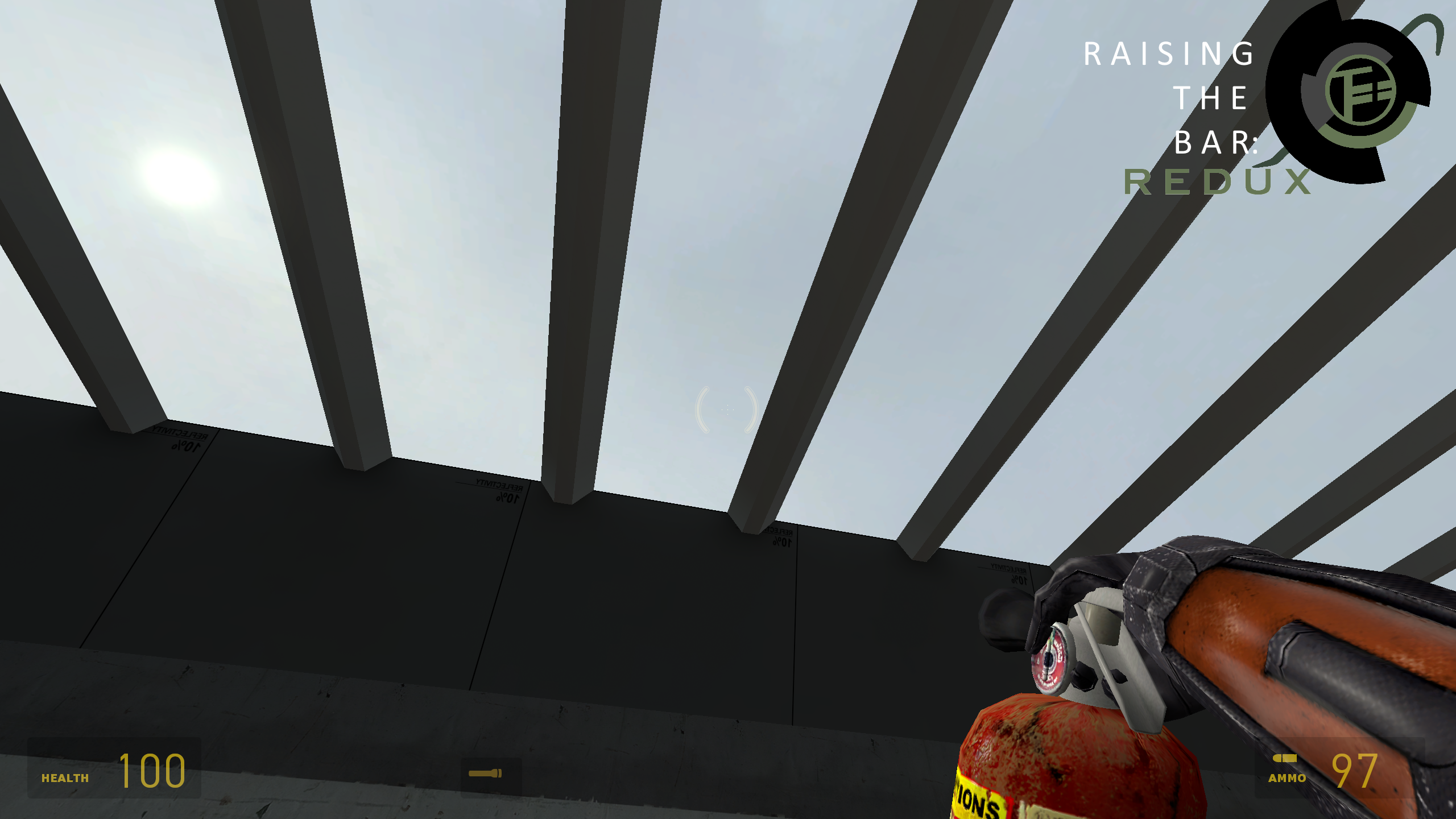 Just like the binoculars, the extinguisher has received some improvements to its looks, texture resolution, and the like. Functionality is, at this time, somewhat lacking, but we hope to fix that and find a use for it down the line.
Stunstick Re-model
Thanks to Yogensia's stunstick as a base, I've used his superior model to improve upon the default. I made some improvements - different sounds, some self-illumination grills - the general things. The world model works too, but the ModDB images weren't quite co-operating, so you'll have to spot that in a future video.
Hands Retexture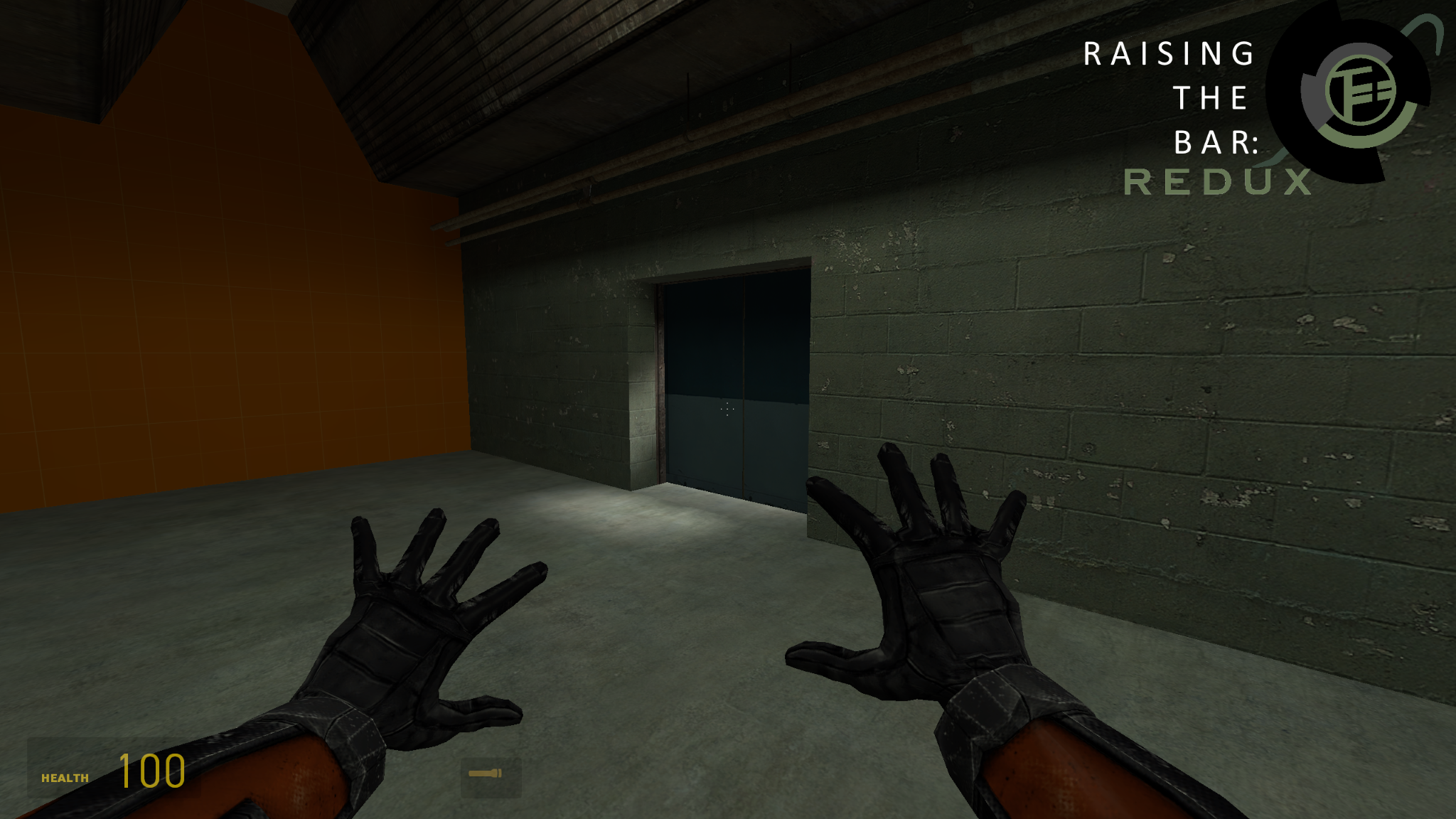 Though the old HL2 Beta arms are horrible inefficient and much lower poly/quality than the HL2 HEV arms, there was a middle-ground - retexturing the improved HL2 HEV arms to fit the old colour scheme! This works for all weapons, happily, so it should be a fairly easily consistent thing with new weapon models and the like.
Now for the maps! First up - the Manhack Arcade!
Manhack Arcade Progress
Jan has been doing some great stuff with the Manhack Arcade! It's a far cry from how it was when I gave it to him, and he's done a phenomenal job!
Next - the Terminal video recap!
d1_terminal Progress
Owen has been back at work with the Terminal Plaza map, and has made good progress! It's almost wrapped-up now, and we can't wait to show you the finalised version!
Finally, something all-new!
d1_construction
Joshua, since coming on to the team since last update, has been working on the Construction Site map for d1! It's looking great so far, and although it's still being actively worked on, what's there is a great start!
That wraps up everything for this update! We're working extremely hard on a big update we have planned for all of you, so it might be a while before the next update - if it takes longer than we'd like, we'll have something to show in the mean-time to prove we're still actively working on the mod.
Thanks again!
Kralich/Gonzo/David.