Copper here. I've been pretty discouraged lately. Source has been really obstinate and seems to hate this mod with a vengeance. Crashes and various issues abound, making it extremely difficult to progress, and therefore I've been feeling pretty out of it lately. I also haven't been coordinating with my team members at all, really, which I really should be doing. The mod is a bit of a mess right now, but I'm doing my best to keep it going and increase the quality of my work, some of which is good and has received positive feedback, but some of which has, honestly, been somewhat mediocre, especially compared to great mods such as City 17: EP1, OpFor 2, Titan RCIX and games of those caliber.
My personal goal is to get a career in the game design industry, but the problem is if it were a choice between me and one of those mappers, it wouldn't be a difficult choice at all. This too is kind of hurting my morale and keeping my output down. The odd bugs are the real killer though. I usually get errors like "Windows cannot find the file specified" when compiling, which are annoying but fixable, but recently the maps have been spontaneously crashing, getting other visual errors, failing to load at all or taking ages to do anything. As such, I haven't been able to do much testing.
As for my poor coordination, Time Zones are partially to blame. My teammates are +3 and +7 hours ahead of me, so I fear that if I contact them too late It'll be at a bad time. I know I've been bugged late at night by friends in different time zones, and it's not pleasant. When my school gets out it's already 10:00 at night for crazyb2000, the only coder for the mod. This is a bit problematic, as you may imagine.
But anyway, I haven't been completely useless. I have some new media to release, one of which is only an editor screenshot due to the aforementioned crashing issue. If anyone has any idea what's going on, please tell me. Suggestions on how to improve the aesthetic quality of my maps are also greatly appreciated.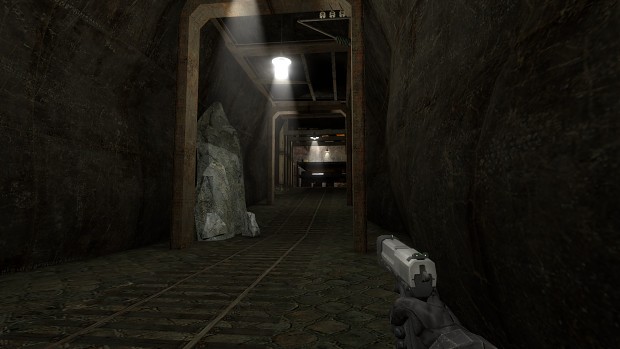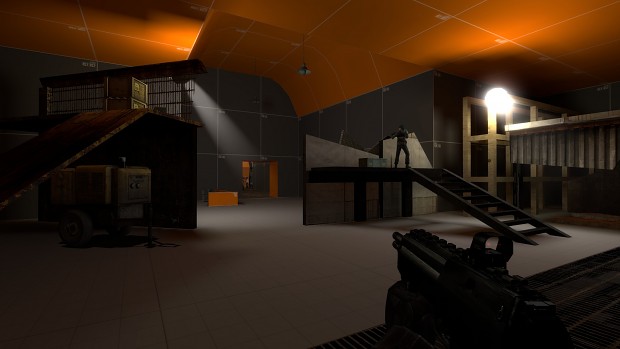 This one is heavily WIP, as you can probably tell.