With the release of Grey easily looking to be sometime this year we have gone ahead and created a website for the mod. On the website you will find more specific information about the mod, forums to discuss the mod with others (which is also a place to ask us questions easily and also includes a donator only board), an about page, screenshots, a downloads section (currently empty), credits, and a donation page.

If you are already a donator or have newly donated we ask that you send Alters a PM on the forums after registering an account and we'll get you setup with a donators member status to view the donator only boards.

Also you may have noticed we recently added a progress bar to the top of our Moddb page. As stated earilier we expect to release the mod sometime this year and we hope to provide more frequent updates as we progress through the last 25% of our mod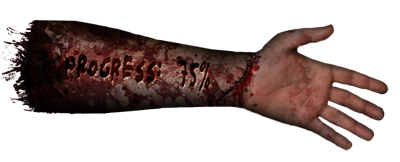 Thanks for checking out our news update, and as always: if you like what you see, please continue watching Grey, and do not hesitate to share your thoughts with us!