Hello guys!
Grey has finally hit 2000 watchers and we figured we would provide you guys with a small update for this achievement.
During the development of Grey there has been the occasional free-time and many, many ideas thrown around for things we would like to see Grey. We couldn't put all of this in the game, and some of it was even too hard to have in the regular game. What did we do with all these ideas? We made the "Challenge Maps" system.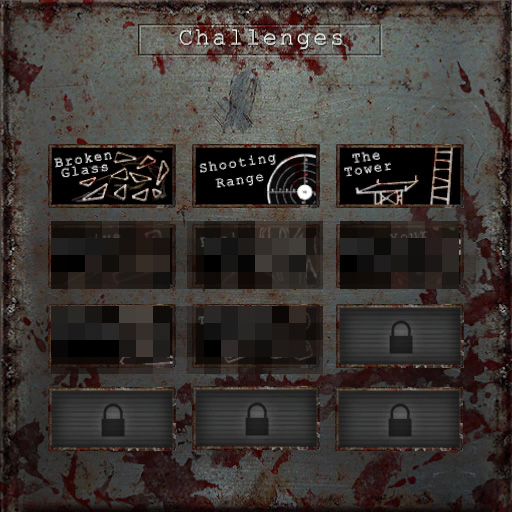 In these Challenge Maps you will be faced with having to have quick thinking, fast reactions, aiming skills, puzzle solving skills, and many other challenges. The challenges are not part of the main storyline. They are a side-'game' with hard challenges for only those with extreme patience. You will die often, and you will fail often. Even the developers have had trouble completing challenges.

In other news about the mods progress, as with how it has been the past couple of news – it is still looking great. We have yet to hit our 2300 mark for an early release date announcement, but we are getting there! We are still strongly confident that the mod will be done within our expected date and we hope you guys will enjoy it when it comes out!
Thanks for your support!
Deppresick Team