Hi, guys! I think you have noticed that in the last months there was a complete absence of work from me on the mod.
I had several reasons for that and they are not important enough to mention them any more. The good news is that I'm finally graduated as Telecommunications engineer and I'm done with the university for now, so I will have more free time. And I'm planning to spare a huge part of that time working againg on the mod :)
So, in the near future(please, DON'T ask any time releated questions) I want to focus on finishing the following already started tasks(in random order):
- Finishing the AT-TE turning animations (Attack, Idle and Move animations already done)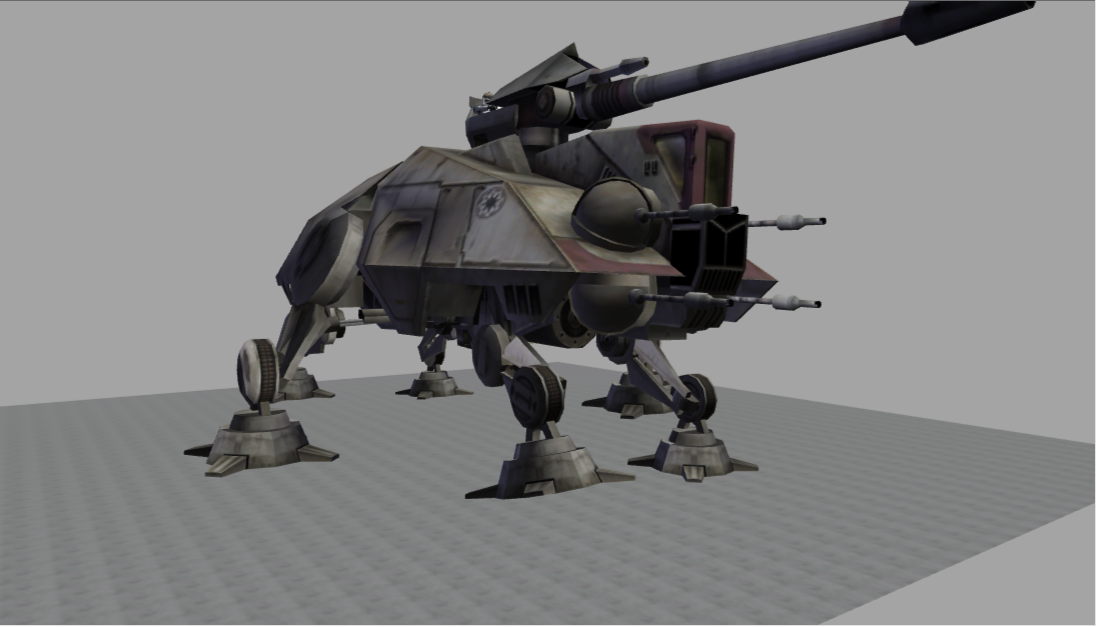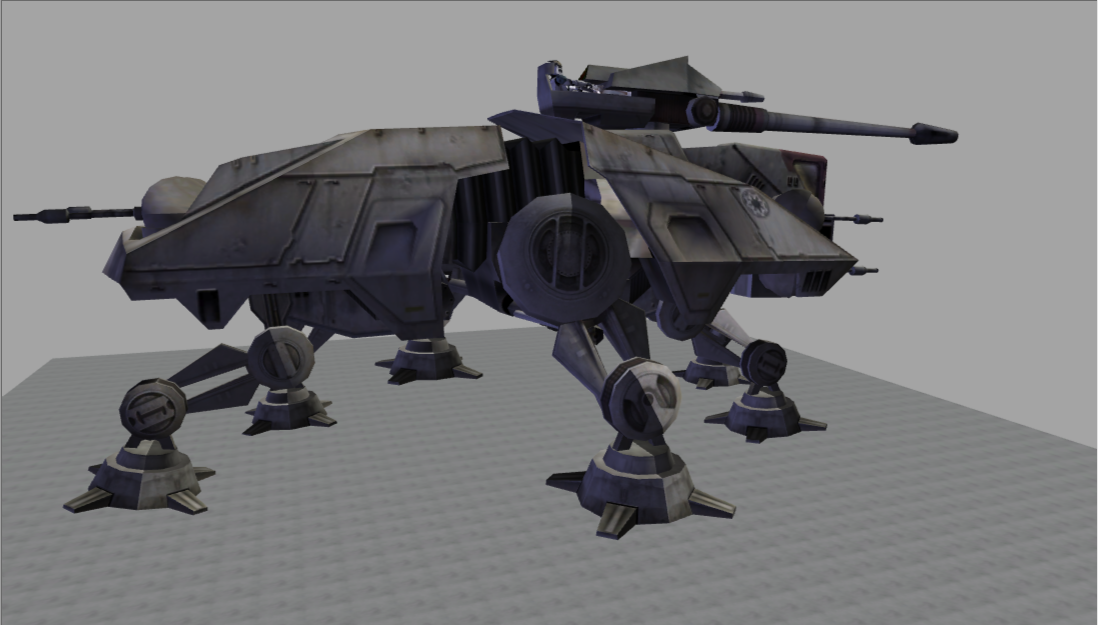 - Making all necessary animations for the mortar team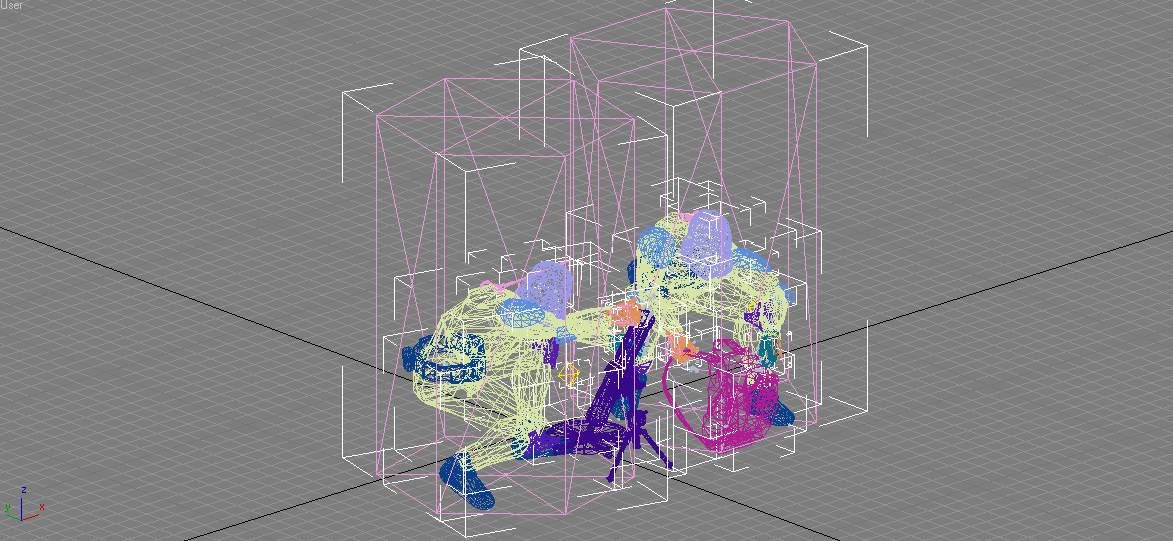 - Remaking the lost cold camo textures for the Phase 2 Galactic Marines
- Making the needed textures for the rest of the planned clone trooper units
Doom Company



2nd Airborne


- Making all planned phase 1.5 and phase 2 ARC troopers
- Finishing the last custom phase 1 and 2 clones, members of the Torrent company
- Making videos of the new LAAT animations(I made them almost six months ago, but we still haven't announced them), unit's animations and some gameplay finally.
- Finishing the huge excel file I made and announcing it in details. It started as a table of the clones done so far, but now is a detailed info about what is ready, what units are planned, what buildings we are going to use and the units distribution in the tech levels.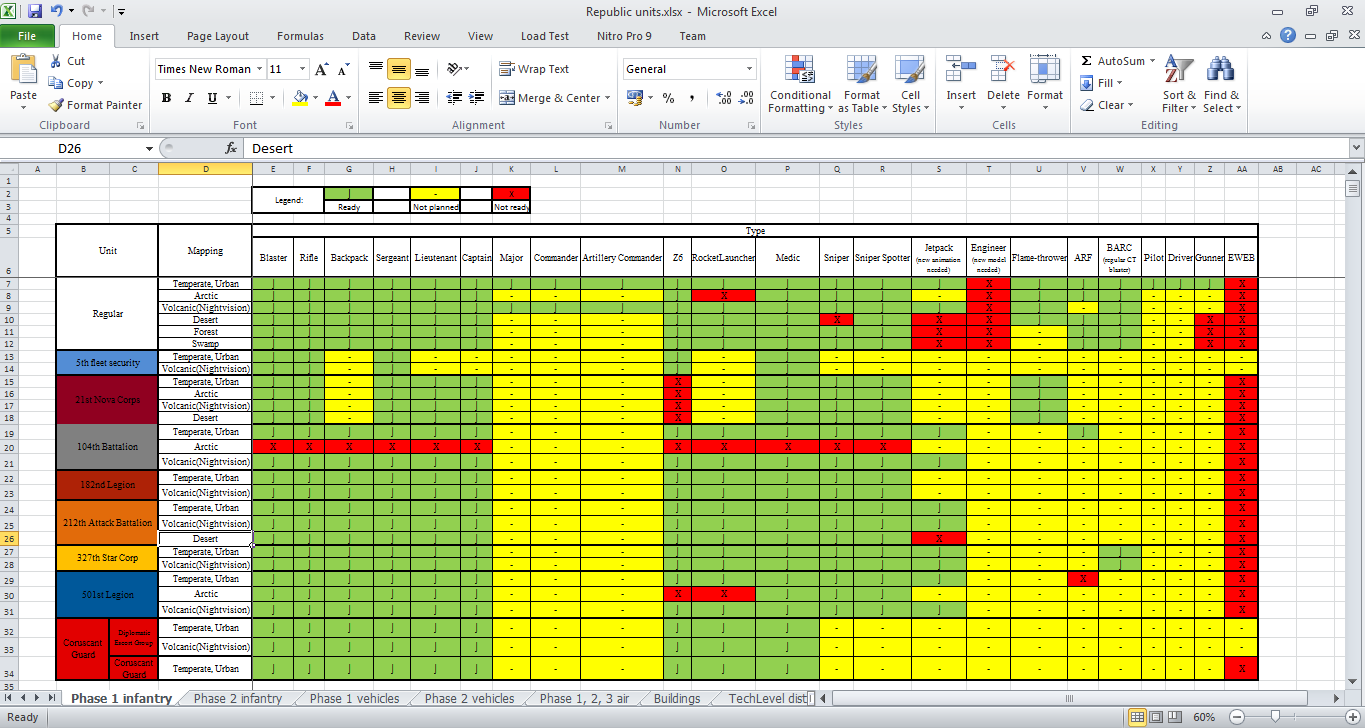 This is only a small part of what we still have to do in order to finish Republic's ground, but this will be priority in my work untill it's finished. The other team members will have different tasks, that for now we won't announce.
Of course, a very good suggestion can be added to the priority work, please, share your ideas!
I hope, guys, you'll find this interesting and usefull, don't forget to tell us in the comments section :)