I thought I'd just let you all know what's going on with Garry's Mod Eight. So here's some screenshots.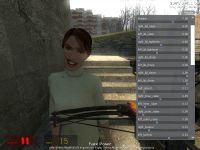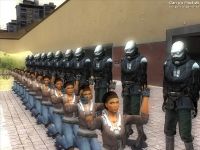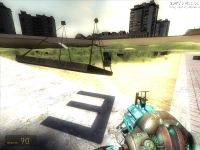 The first image shows the extra faceposer controls. You can alter every flex in the face using this tool. The second shows the duplicator gun - which now duplicates ragdolls in the exact same pose.
The last image shows the elastic gun. The elastic is like rope except it stretches and bounces.
There's new screenshots and what you can expect in version eight in this thread right here!