GMod 8.2 has been released. This fixes a few things people have been annoying me about.. Here's a fraction of the changelog.
- Added Wheel gun
- Rendertarget HUD and controls
- Screen colour shader
- Bloom performance increase (over 50% in some cases)
- Spawn with all weapons in SP games
- Save/Load buttons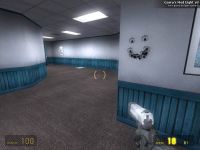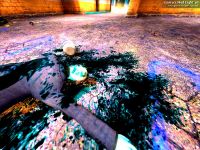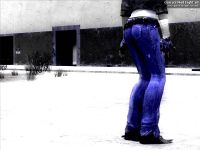 You can download the new version right here!