Hello everyone,
after a long time I'd finally like to announce some news again.
First off, although the team has lost some of its members the mod still continues. Progress is taking longer than before, but I have been continuing the mod on my own.
So, that's is the current state of affairs:
- all models have been reworked and definitely look a lot better now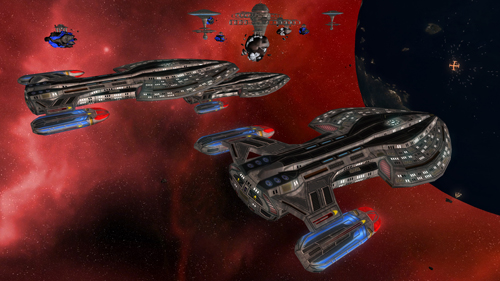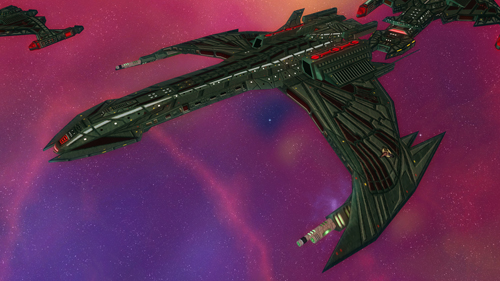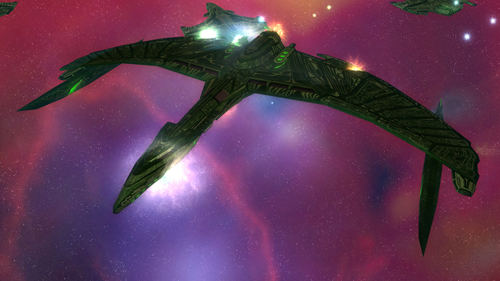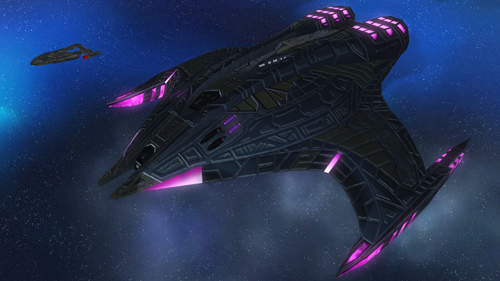 (look for yourself in the image section!)

- reworked the balancing

- added Borg race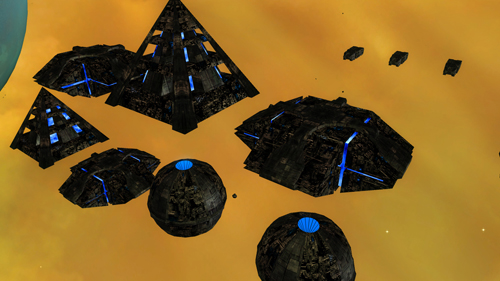 - Alpha testing is done
So, things are looking quite good right now. I'm trying my best, but due to the lack of team members the project is progressing really slowly. However, I hope you keep following the mod and that I can present you the final version soon.
That's it for today! Stay tuned for more!
Frankie