Greetings, Defenders
---
Over the past few weeks, we have been allowing players access to the Full Invasion 2: Amber beta for testing. That testing has gone exceptionally well so far, and nearly all players have expressed their love for the latest version. We are very thankful for all of the feedback we have received from our players during this period. Seeing players enjoy our work makes the entire effort worth it.
If you have not already heard about the beta for Full Invasion 2: Amber, you are asked to read about it on our Official Steam Group and the latest ModDB Articles. The beta version is available to anyone who is willing to help improve the mod by providing their feedback on it (as well as reporting any issues they come across).
Since Full Invasion 2: Amber had started its testing on the Official NA Server, we have had plans to translate it over to the Official EU Server after a few weeks of testing. There are a number of reasons for this change, just as there are a number of reasons why it went on one server before the other.
This Friday, January 8th, we will be moving the Full Invasion 2: Amber from the
NA server to the EU server. Information on how to gain access will be available on our Steam Group.
This change in servers should result in higher ping for players outside of the United States, while still allowing us to test the features required before Amber's full release. We encourage everyone who has already played the beta as well as those who have been holding out to jump on the server and try it out once it becomes available.
Information on how to gain access to the server will be posted on our Official Steam Group closer to the beta's move. Please join it as a member to stay updated on any news, information, or events that take place around Full Invasion 2. Do not hesitate to contact us via ModDB or Steam if you have any questions about the transition.
To accompany the beta's transition, we will be doing an AMA on the Official Mount & Blade Subreddit. An AMA is much like an interview, except players like you get to come ask us questions about... Anything. If you do not already have a Reddit account, you can easily make one without even providing an email address.There is a lot of awesome content and people on the subreddit, so that's a good enough reason to stick around.
We will be doing an AMA on the Mount & Blade Subreddit this weekend, January 9th through 11th.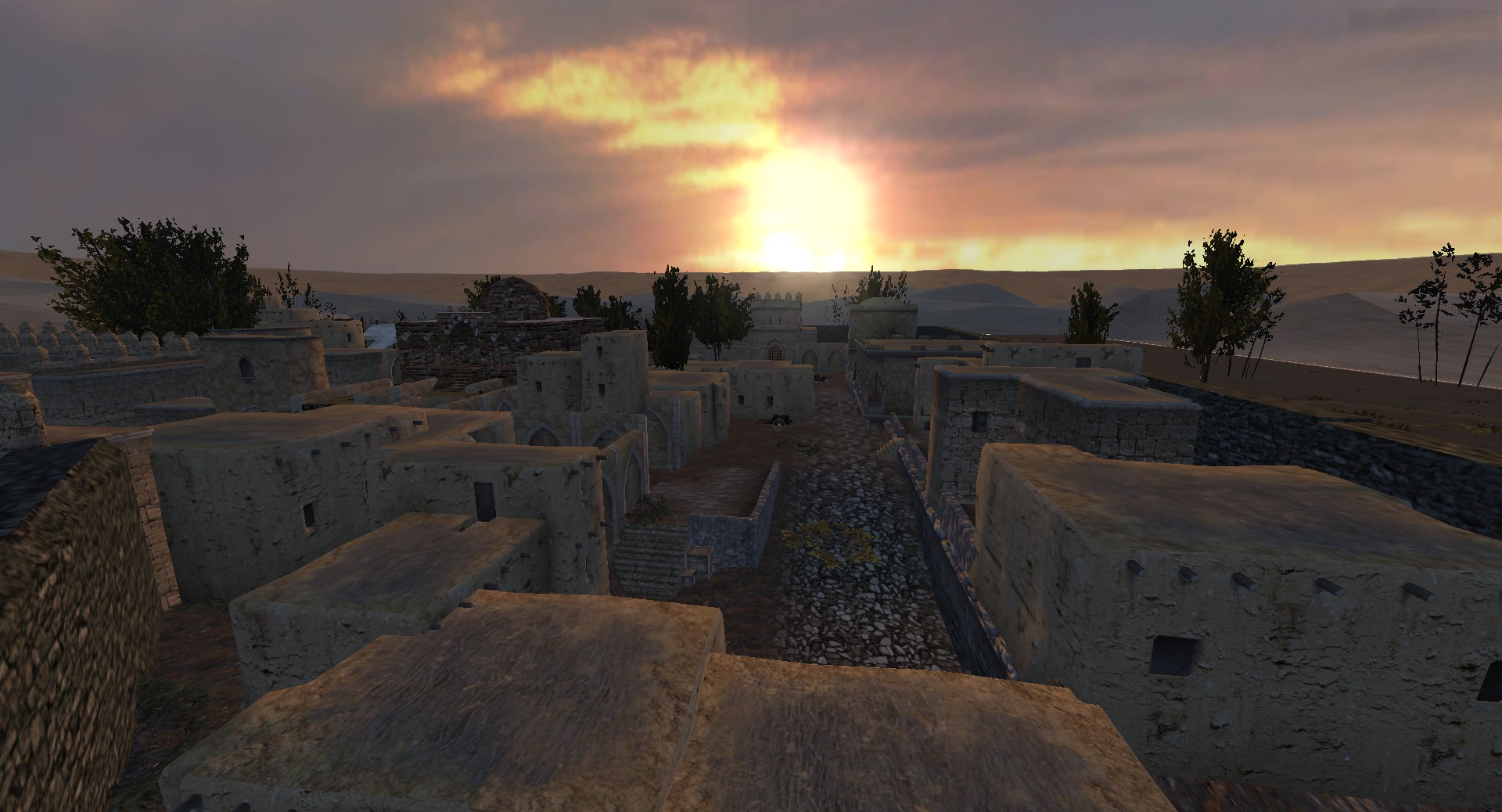 We have already started planning for what is to come after Full Invasion 2: Amber fully releases. As we have done with Amber, your opinion matters! Let us know what you would like to see in future versions by commenting down below. Who knows, you might even see your suggestion in Full Invasion one day. Would you like to see new maps and factions; or how about new features and items?
The past year has been incredibly generous to Full Invasion 2, we hope 2016 will be even better!