Freelancer: The Nomad Legacy is the fan project about old good game Freelancer. We currently published new demo version. You can try it right now:
The demo version includes all the Rheinland systems, 3 fully-voiced story missions (English subtitles included), and an epic scale side quest involving a local "Death Star".
The Nomad Legacy's story tells about the adventures of a new hero, who by complete chance happens to be called Trent.
Jump right into a variety of new story missions, inspired both by the original Freelancer game and its mysterious unreleased alpha version.
The new missions are designed in fashion with the original game's traditions Intense battles, new cutscenes, and a gameplay that feels spot-on.
If you liked the original game and you're looking for Freelancer 2 done right, The Nomad Legacy is right there for you to grab.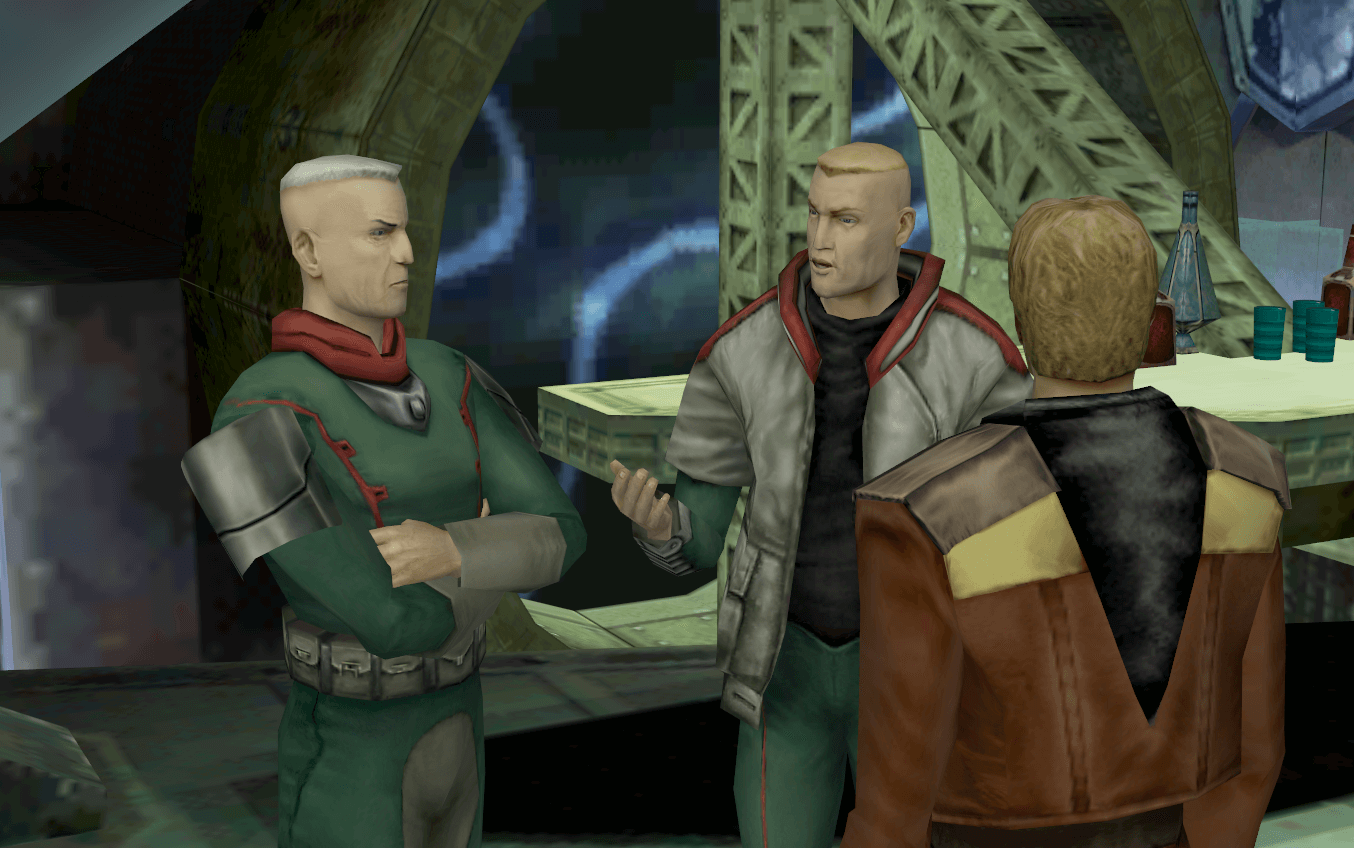 A world full of new opportunities
The Nomad Legacy's events take place in a completely new world, built with slightly different rules. This world is made with the same building blocks: stations and ships will look exactly the same, but updated to fit new logic and scale.
Try the improved station sabotage missions.
Take part in side quests unrelated to the main story.
Transport goods in the new courier missions.
Take advantage of the new mining mechanics.
Explore and study the world to maximize your ship's abilities!

A new way to improve your ship
The Nomad Legacy completely redesigned the equipment and weapon systems.
Weapons are no longer defined by classes. However, you can now improve your ship by completely replacing its internal parts! Engine, power plant, etc...
On top of that, your equipment will get bonuses depending on the type of your ship: Interceptor, Fighter, or Freighter. Build your ship to fit your style!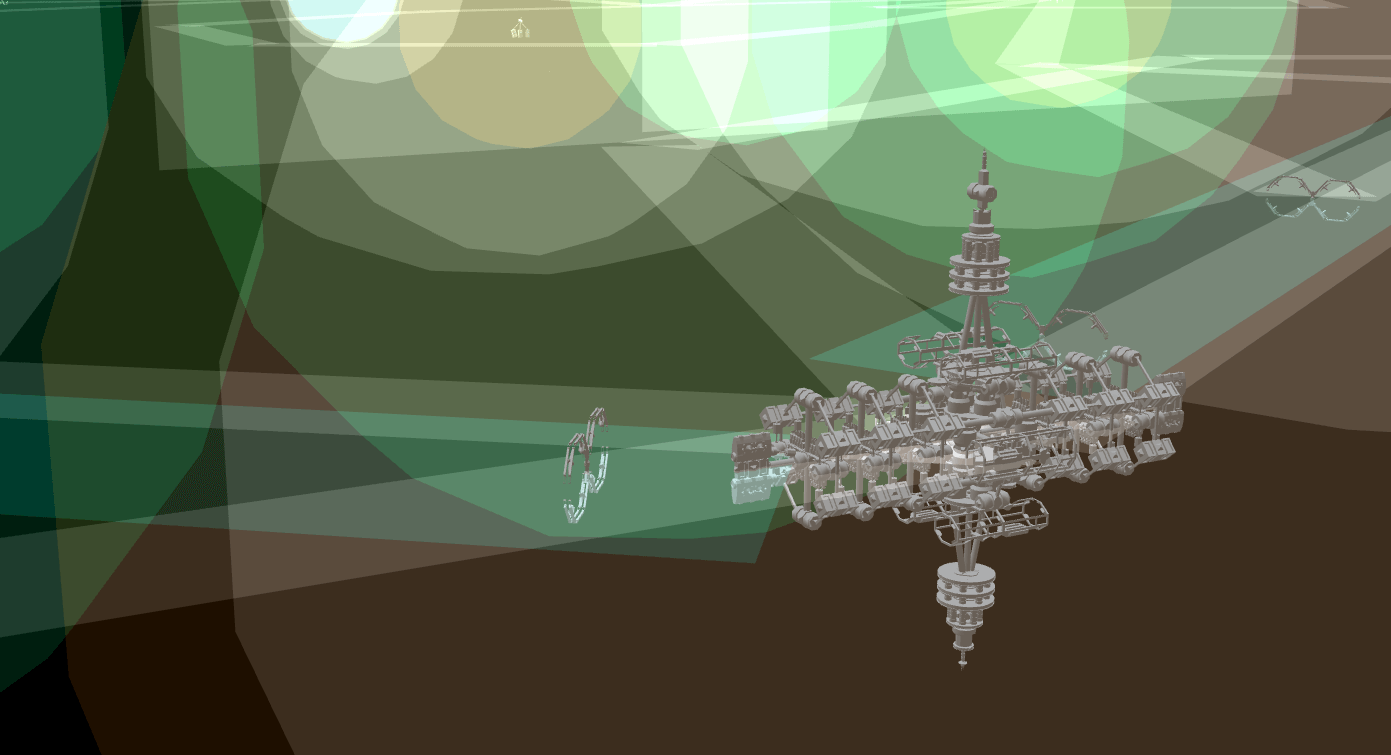 Support the development
The Nomad legacy is made by a single developer. If you'd like to help, you're welcome to join the development team.
The mod is entirely made in Russian. We'd love to add English voice acting, but currently don't have the manpower to do so.
You can take part by voice acting for the English version.
Help us translate Russian texts to English
Assist in finalizing the systems and bringing new features to Sirius.