New to version 0.2 will be the Grenadier class, and if you're into blowing stuff up you're sure to have a lot of fun with this class.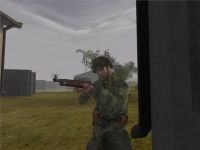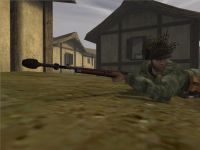 The Grenadier's main feature is the rifle grenades. Launched from the end of a bolt-action rifle, these explosive charges detonate on impact with anything. Because they can travel a lot further than hand grenades, they are effective at killing groups of enemies at long range.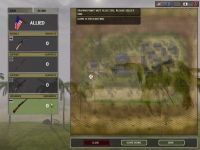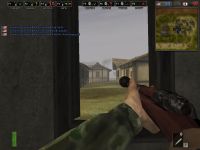 The Grenadier class also brings back the bolt-action rifle. While slow to fire, these rifles are incredibly accurate and lethal. One well-placed shot is often enough to kill an enemy outright.
The M1903 Springfield rifle in these screenshots is a heavily edited version of DICE's K98 model by Odanan. The shots were all taken on a new map, titled Airfield.