A new version of Playtest is available, along with its patch and the changes listed below.
Corrected change for version 20190115:
The visual to repair the buildings is now present.

Jotuun and Garm no longer have secondary capacity.

Some aspects of the armament have been modified: the comet, the desolator, the scarab, the jotuun, the eradicator, the ranger.

Defenses are now disabled if you have a lack of energy.

The "aura" of repair has been simplified, instead of having a different bubble for each type of device (which in combination was a bit too monstrous!) Has been simplified, only the structure and the vehicle / plane can to be combined.

The visuals on the "pips" ammo are bigger, which allows a more pleasant visual rendering.

The size of the zenith was revised, its load capacity forcing it to land on the ground, it was removed and equipped with a weapon.

The refresh icon in the multiplayer game was not present, it is now fixed.

Selectors on buildings are more appropriate.

The "Oreo" and "Duplo" map has been modified.

The visual range of buildings, vehicles, scouts, infantry and aircraft has been revised "generically".

The range of weapons was also discussed in a "generic".

The DoomTower no longer has the effect of proximity damage, prices have been revised downward.

The jotuun and electrocute model has been reviewed.

The EMP effect of the Electrocuter has been removed.

the cost of defense has been reviewed.

The ratatosk beacon is no longer healing, it is now a visual beacon.

New Tileset to beautify cards.

More Gibbs!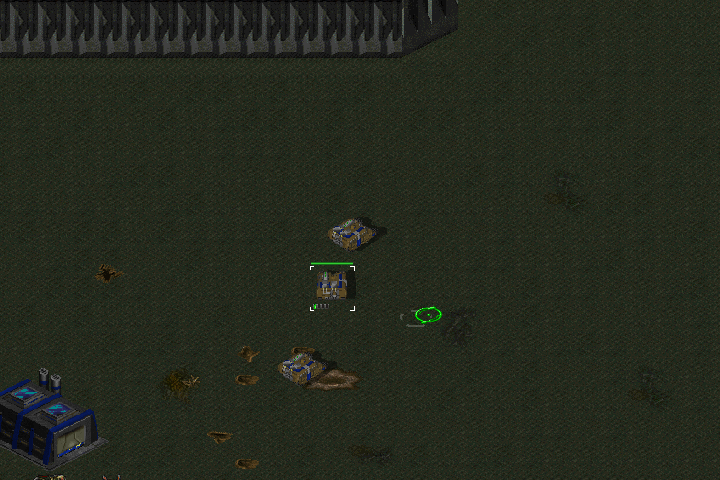 * The Dwarf is now laying a plasma mine, Baneslayer Order likes the plasma! *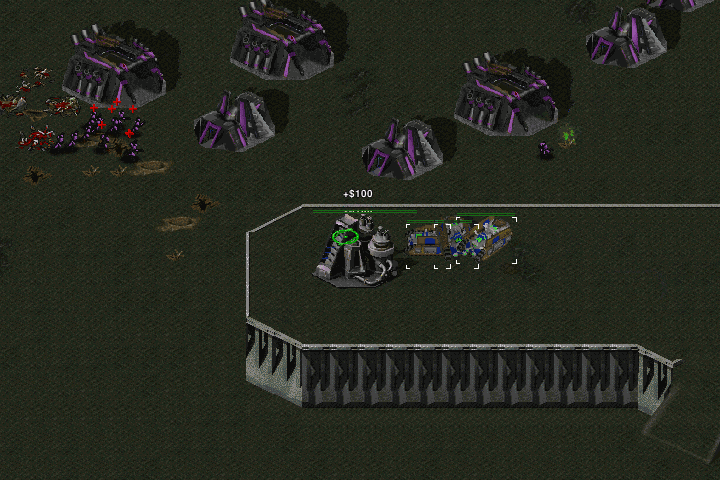 * Get out the big plasma gun! *
The cost of collectors has increased from $ 1000 to $ 1400.

Reduction of production times of certain mobile structures of the alliance.

Unit rotations and speed have already been reviewed in a "generic" way.

The improvement of the Hydra now allows it to deploy as it should.

The Nidhogg's EMP rifle must be maintained, the target must be maintained for a period of time before being paralyzed.

The Troll and the Dwarf unite are reversed on the doctrines.

Due to the lack of available infantry for the Order, Jotuun and Vanir are no longer lockers in the doctrines.

The troll has been changed, it is now a unit "deploy support".

The Dwarf has been modified, it is no longer an offensive vehicle but a plasma mine setter.
The PlayTest version 20190115 and available in the "files" section : Moddb.com
Edit: for the owner of the Linux distribution, Moddb does not load the file, here is the link for the file on the drive : Drive.google.com
Feel free to participate in the development of the mod, the latter is still in PlayTest, we have a Discord