Is this Fanwars, or a different mod?
You might already have figured out that the Fanwars mod for OpenRA was nowhere to be found on ModDB. This is simply because we recently changed the mod name from "Fanwars" to "Fractured Realms".
Since our transition on the OpenRA engine, the project has evolved on numerous levels: gameplay, game mechanics, new universe. It was about time that we fix the title to complete this "transformation".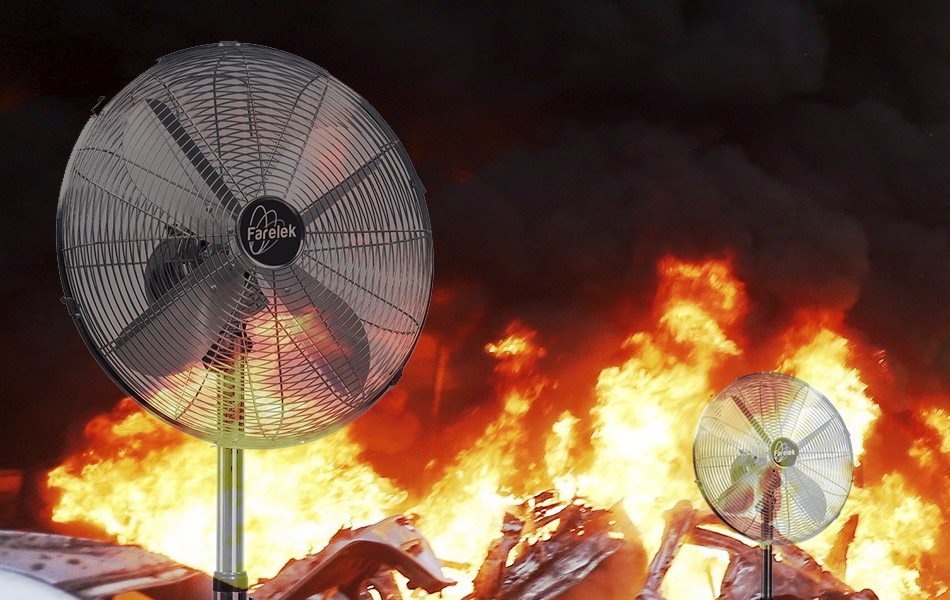 Fan Wars… yes, this joke had to be made.
Fractured Realms?
This title was inspired by a key element of the game, that is the fracture of space and time caused by the appearance of Diastim in the universe.
Apart from being the main economic resource in-game, Diastim is central to the narrative story of the mod as well. In order to travel between the stars, space ships have to pass through subspace "Nodes", which are anomalies where reality is more permeable. Every time that an object goes through a subspace Node, it pulls out a certain amount of Diastim with it.
In its essence, Diastim is more than mere material or energy. It's an irreversible link between our universe and other dimensions; a permanent fracture in the space-time continuum.
More detailed information on Subspace Nodes and Diastim will be featured in future articles.
---
Discord server
The project being well advanced, we could already publish a first release. Even though there are still some work to be done, all three factions and their game mechanics are already quite playable.
For this occasion, we have opened a Discord server.
It will allow to help us in developing the project, but also to encounter new people and whatnot, discover other projects from the OpenRA community.
Here is the link for our Discord server:
See you in a nearby realm !
---
Article written by Divadawm
Translated by MartinMb