These are the new features more highlights:
-Bump maps and lights on most of all the space models.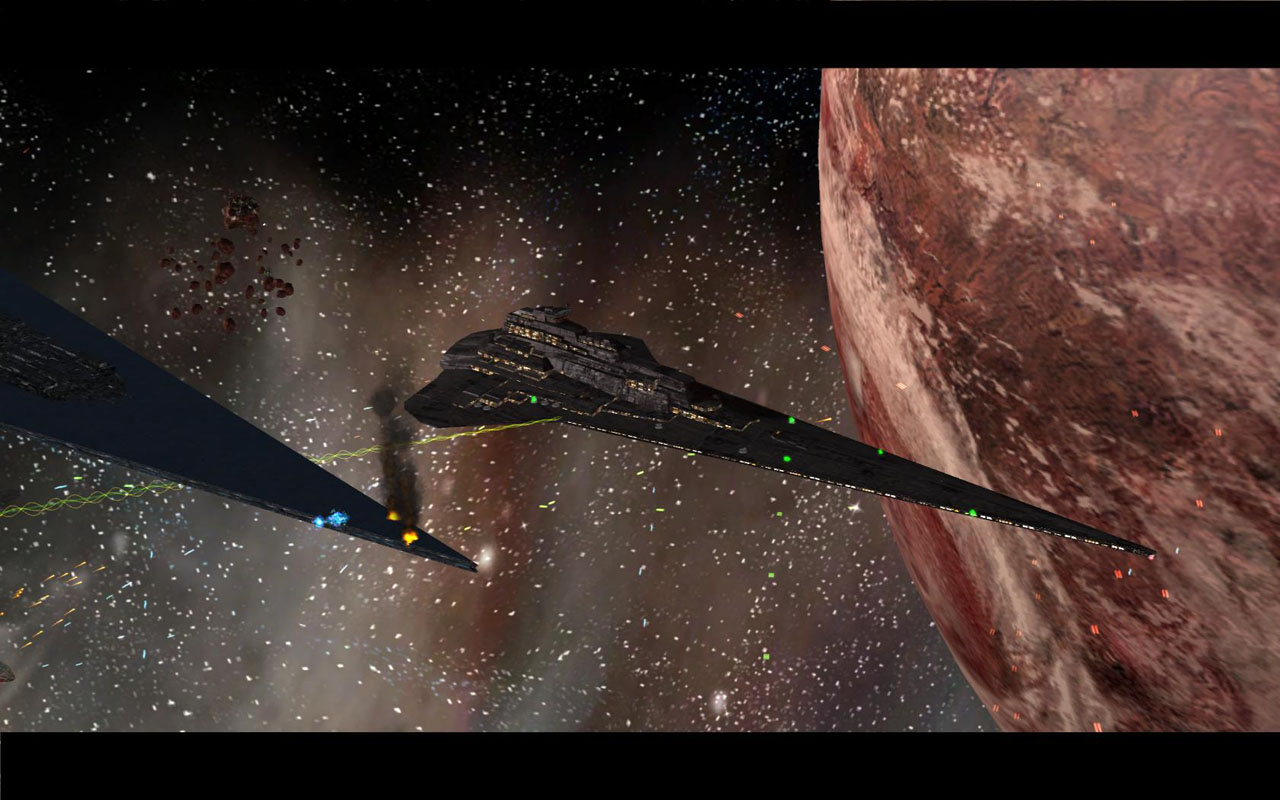 -Shadows on most of all the space models.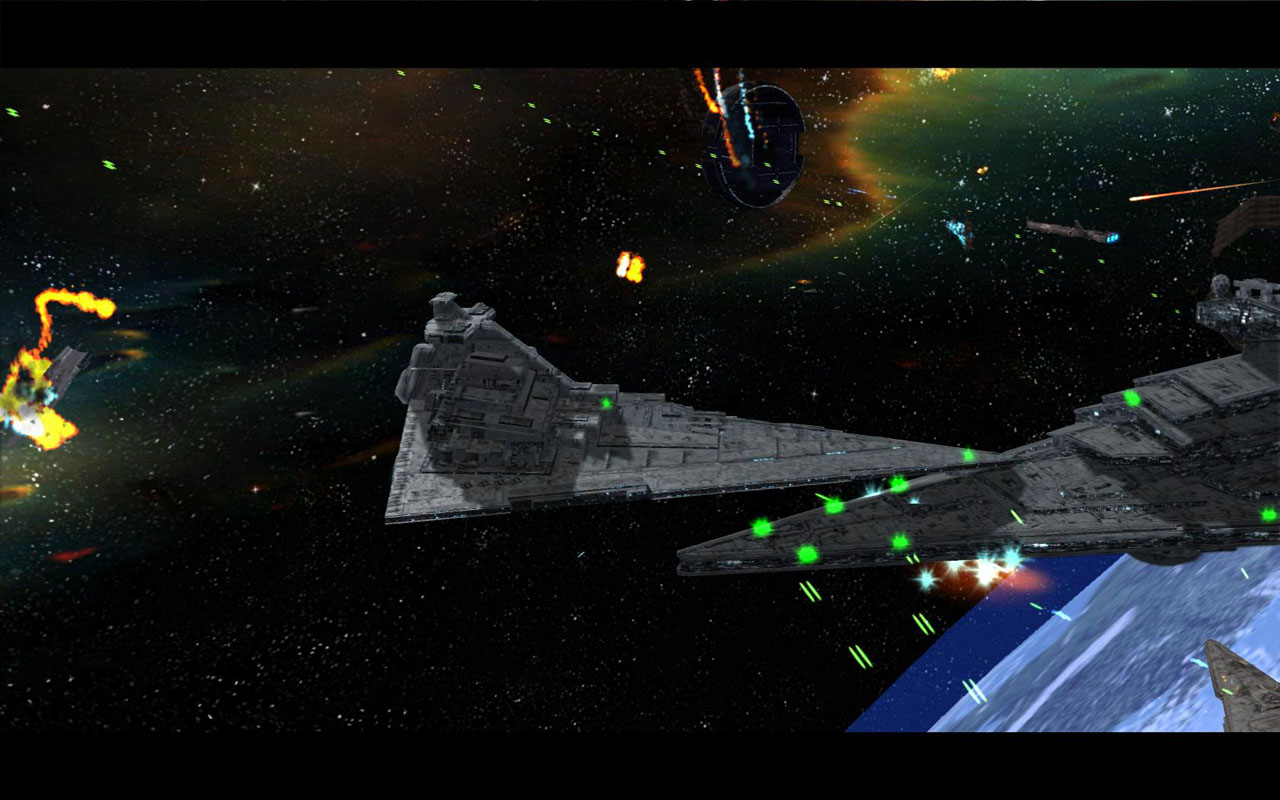 -The sun size has been fixed.It appears be a very small change but when you play with the new sun, you see how good is the new improve.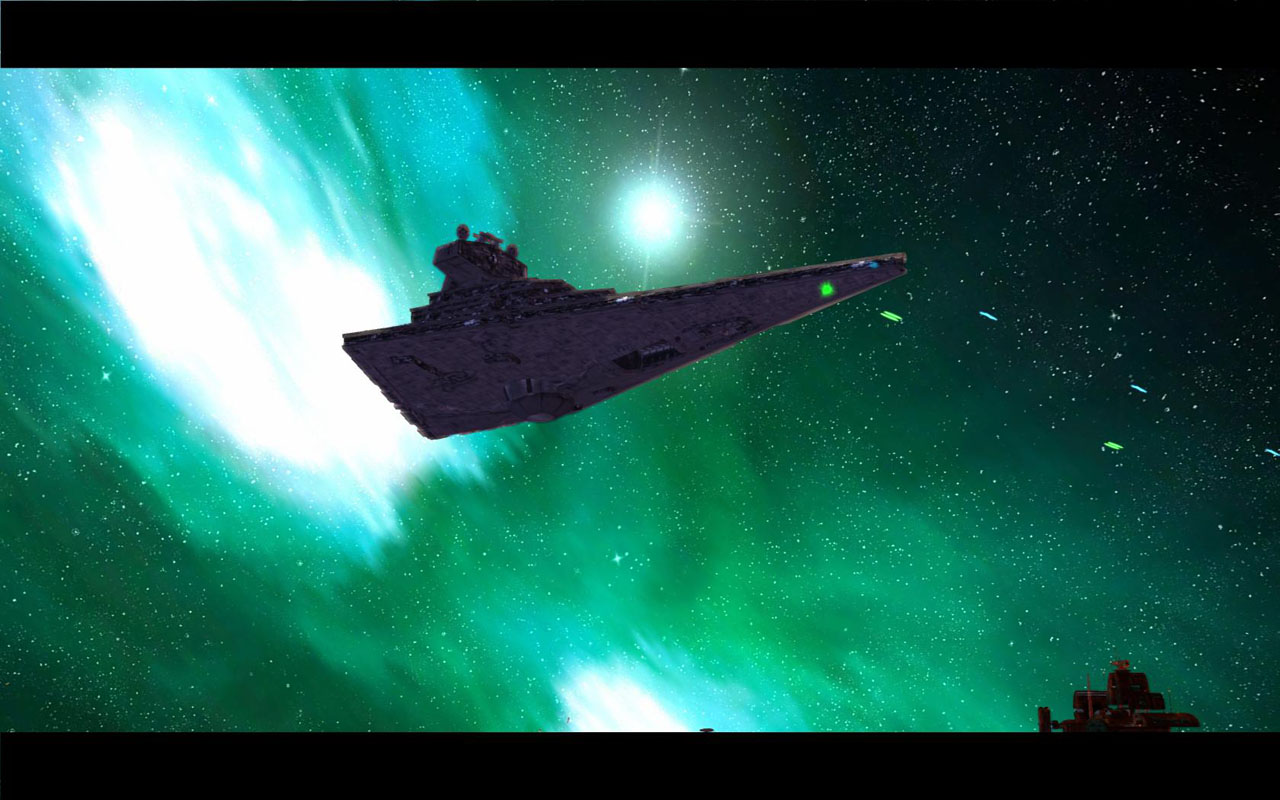 -New changes on planets and nebulae by example on Dathomir have been added.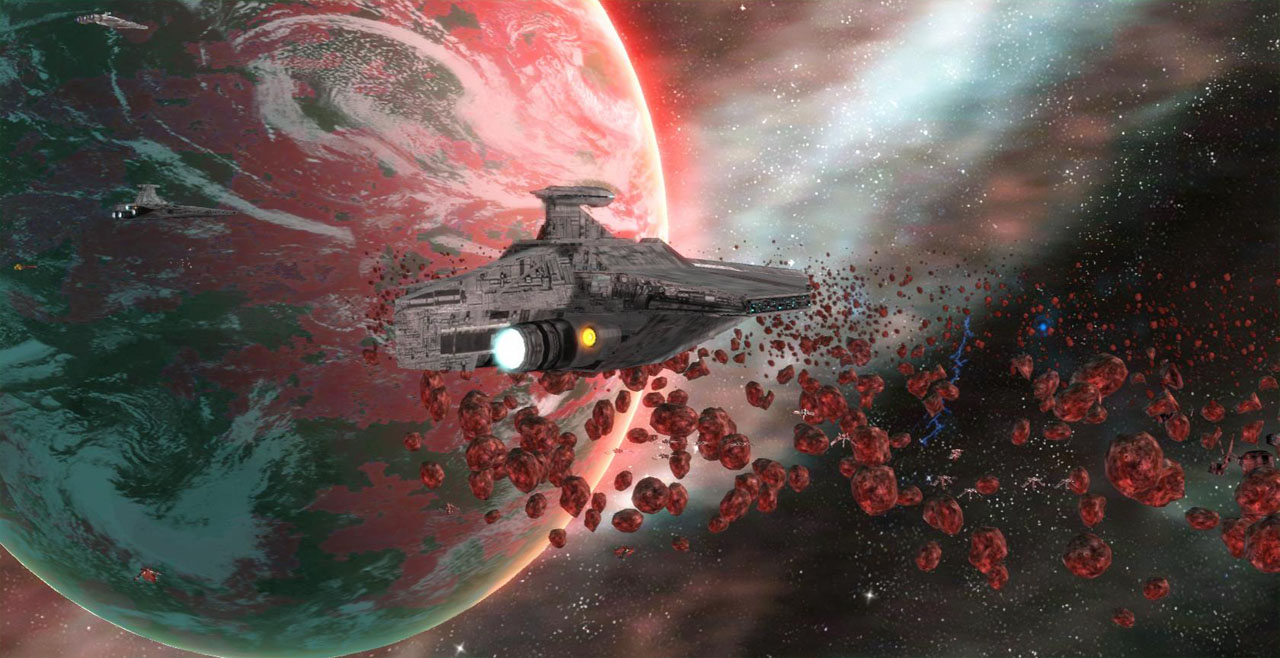 Or Mustafar.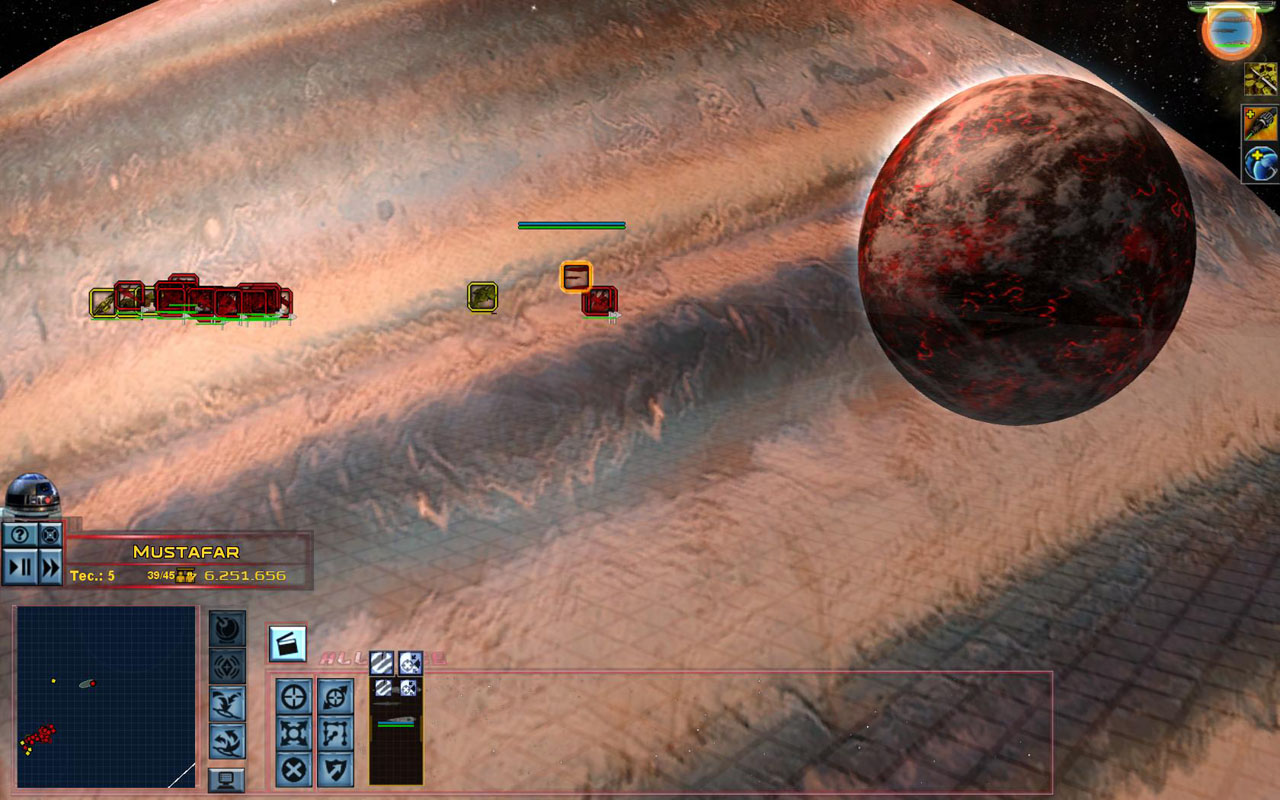 Or Coruscant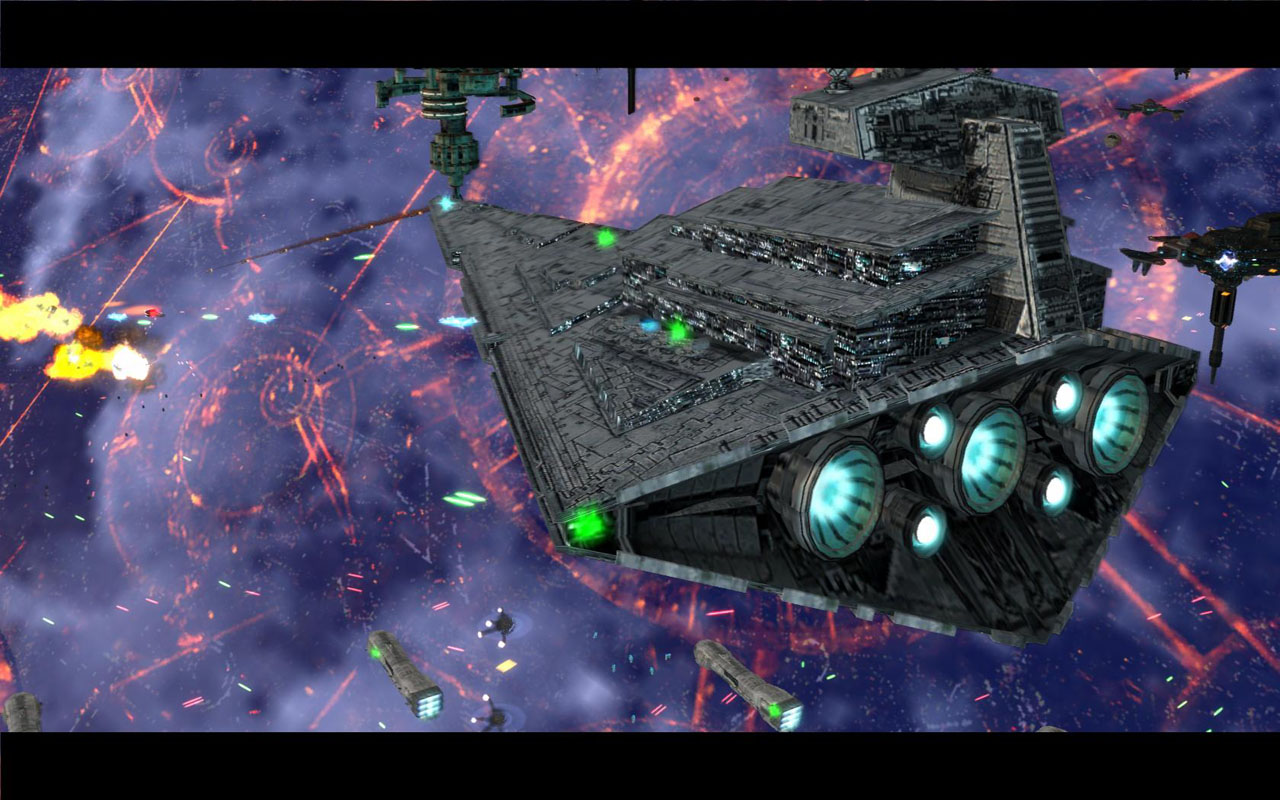 -New space models added. There are a few new models added as a new MC80C, this ship has two versions, one blue from the image and one brown.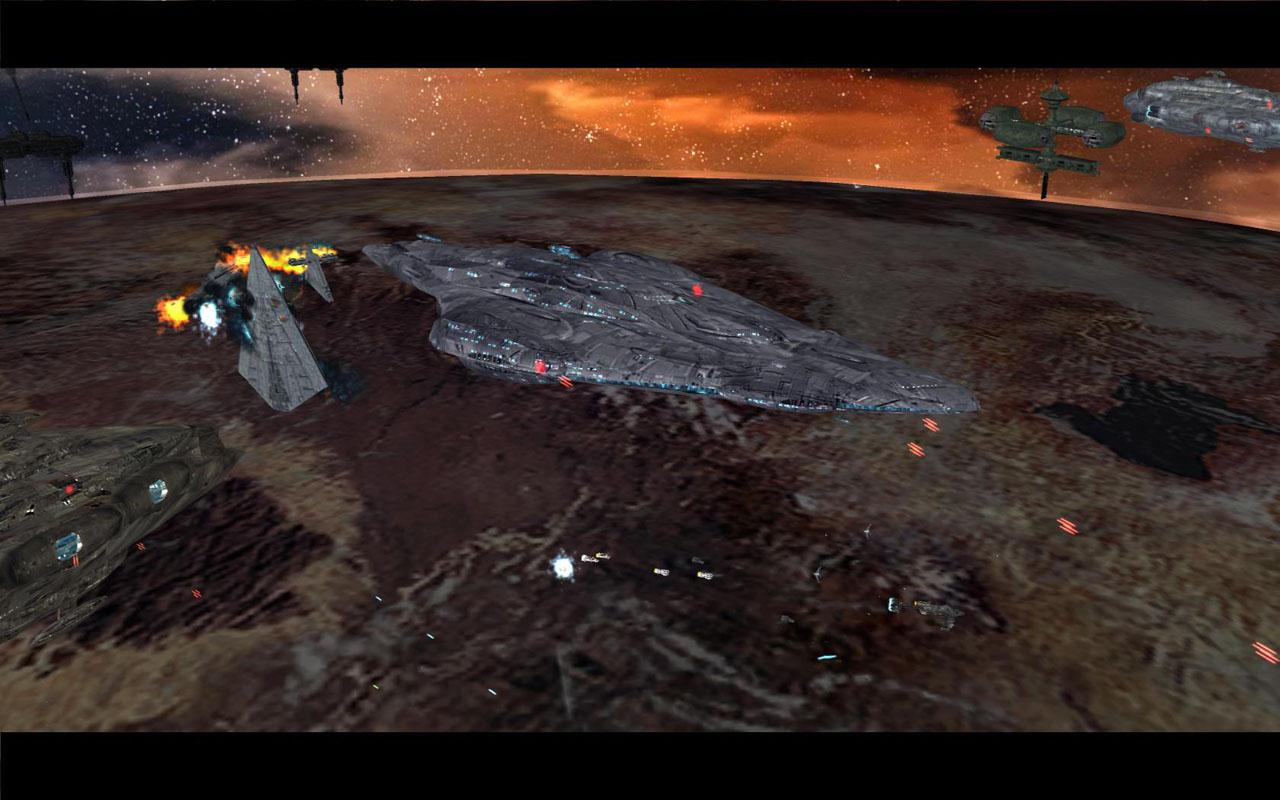 Or the Wombat Frigate from Relentless battlegroup.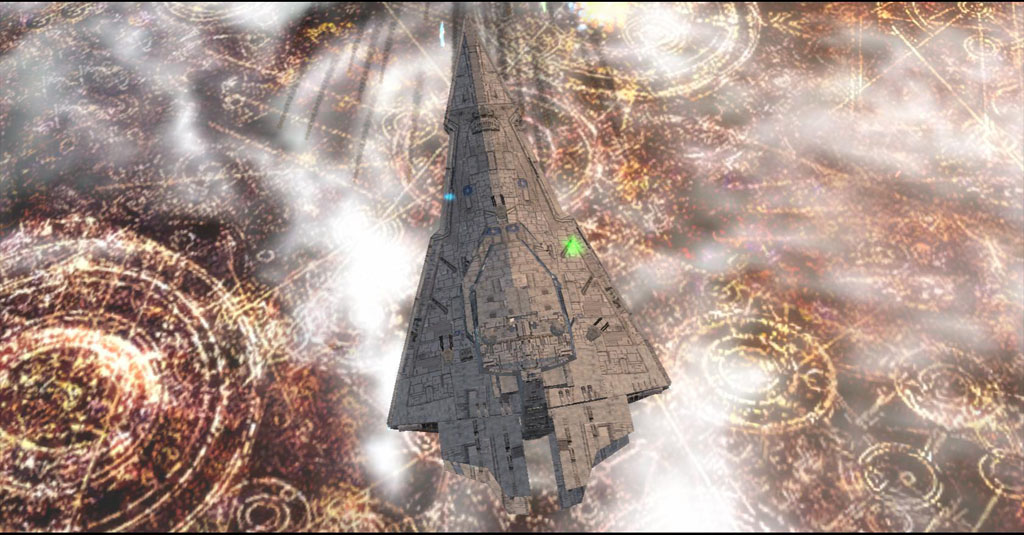 -Some stations around the galaxy can be captured, they can spawn some units.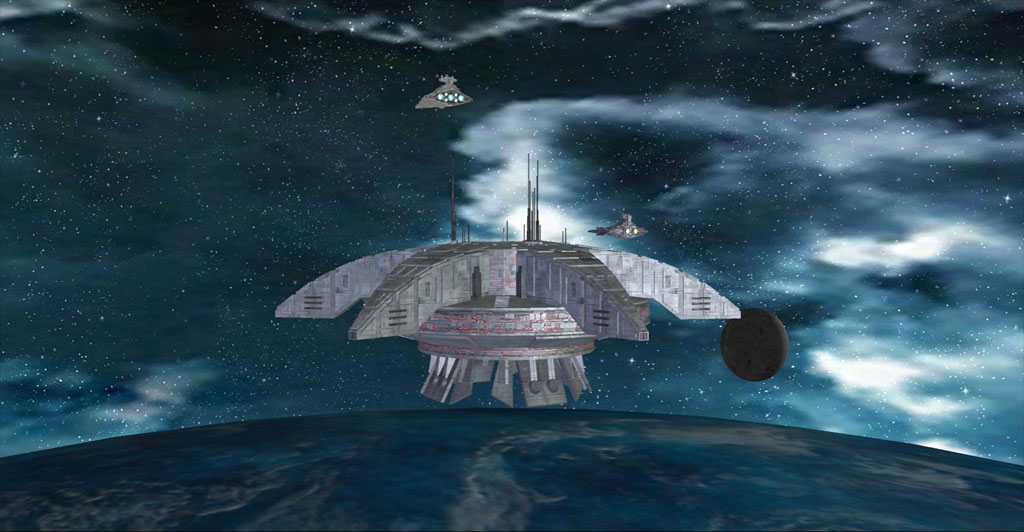 -New ground maps. At least 10 new ground maps have been added.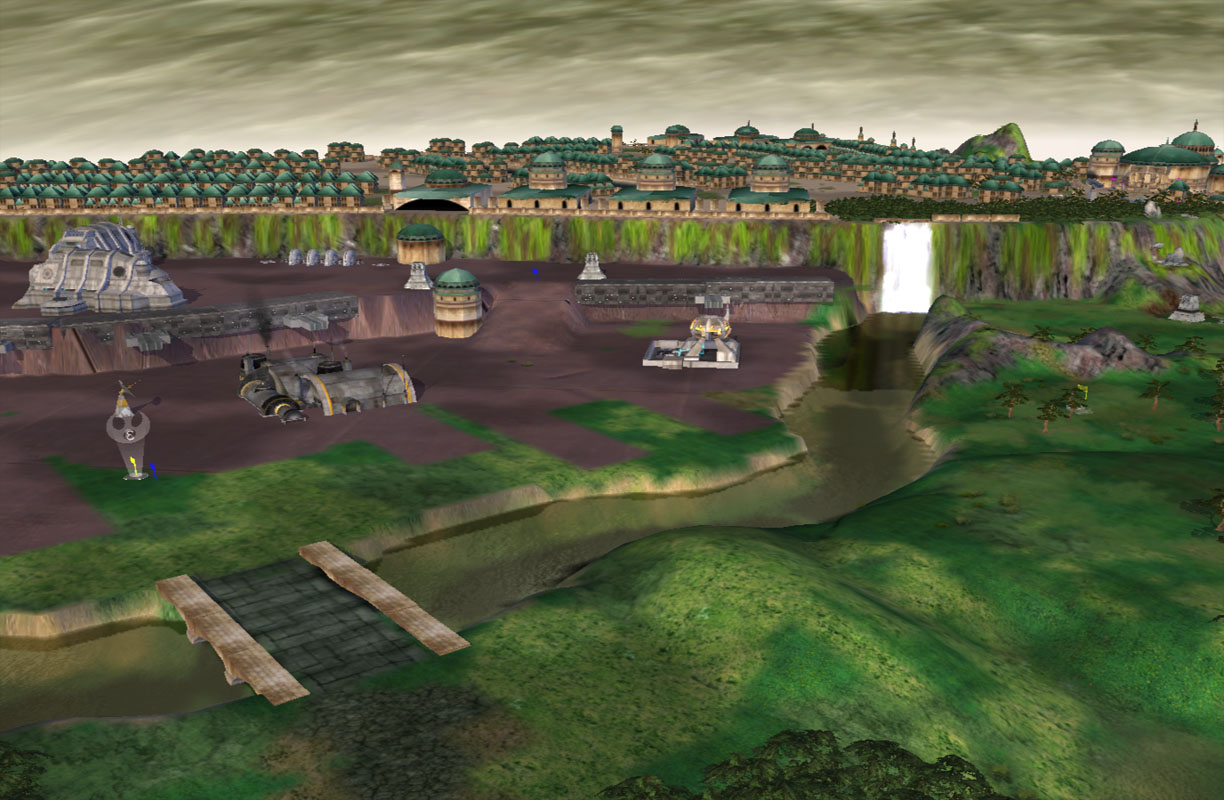 -There new awesome ground units. Some of them new walkers.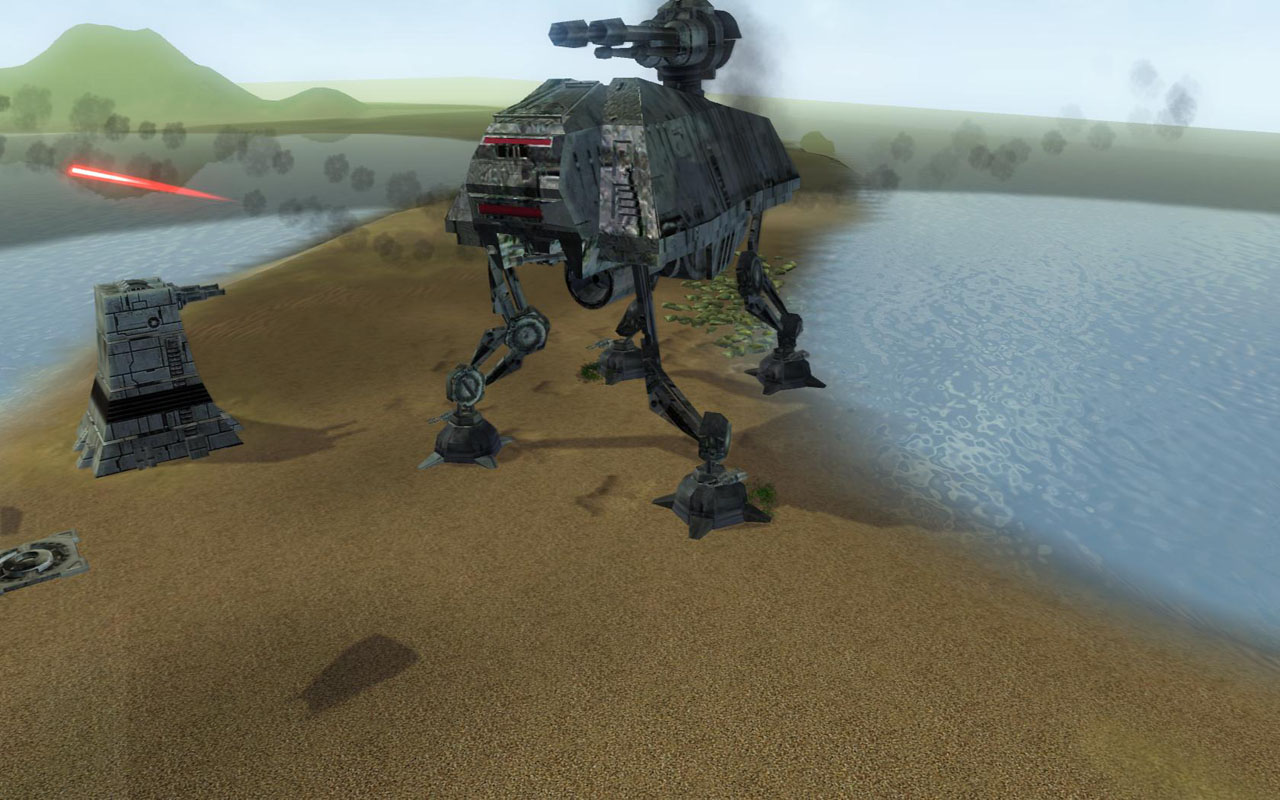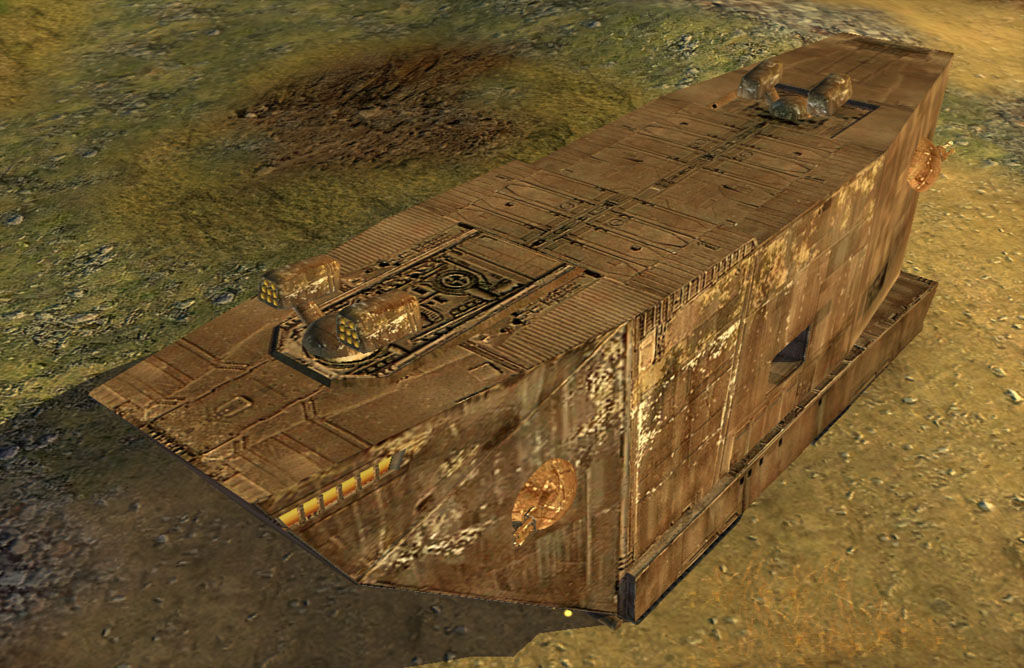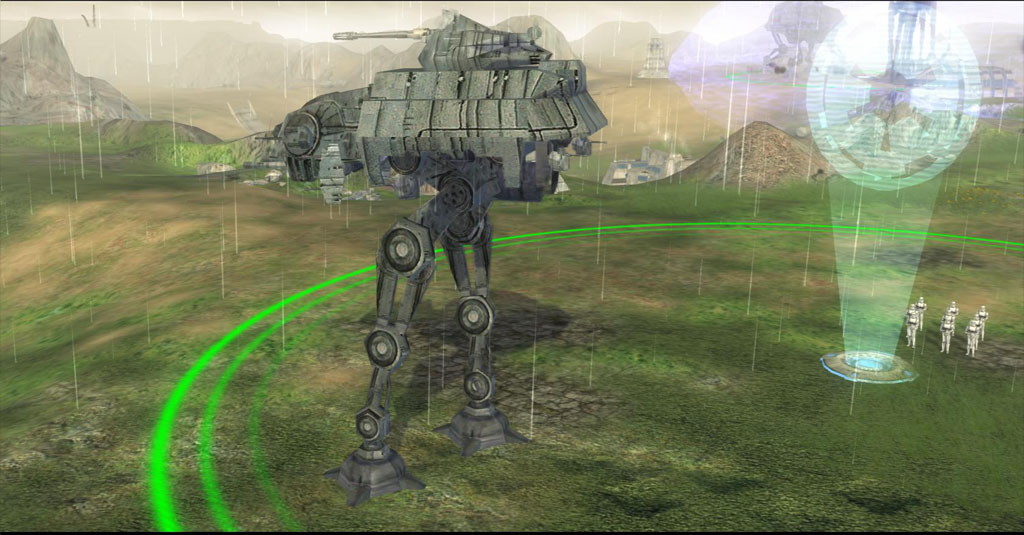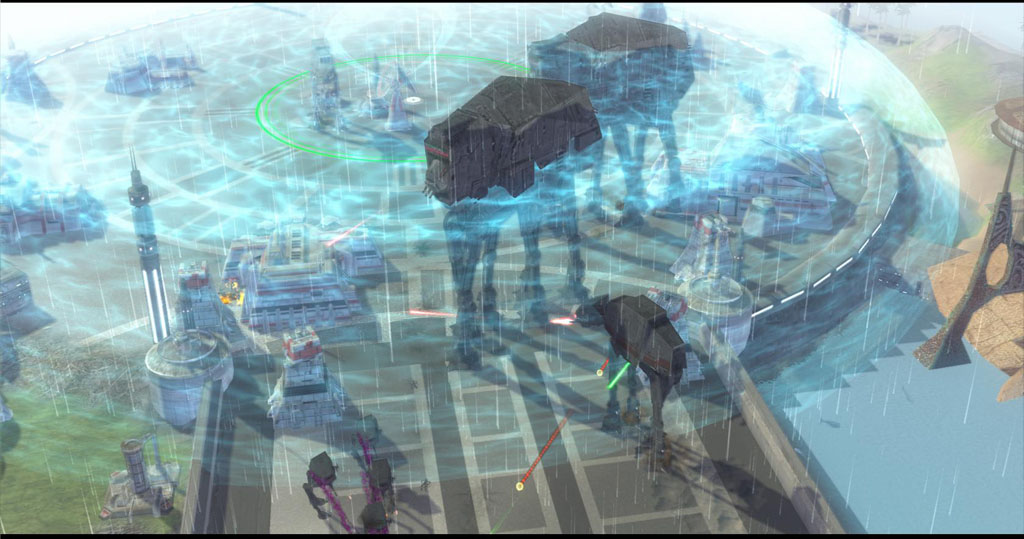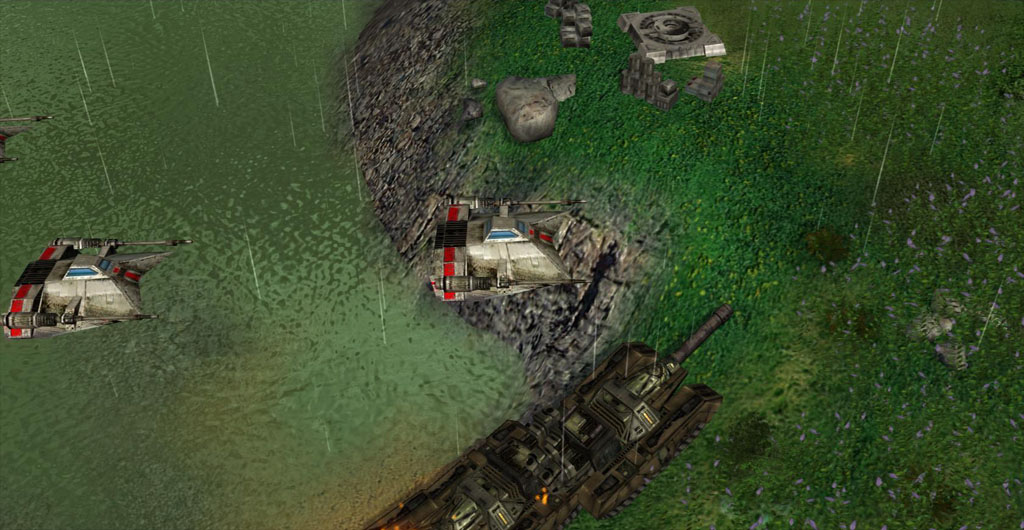 -New background and menu changes have been made.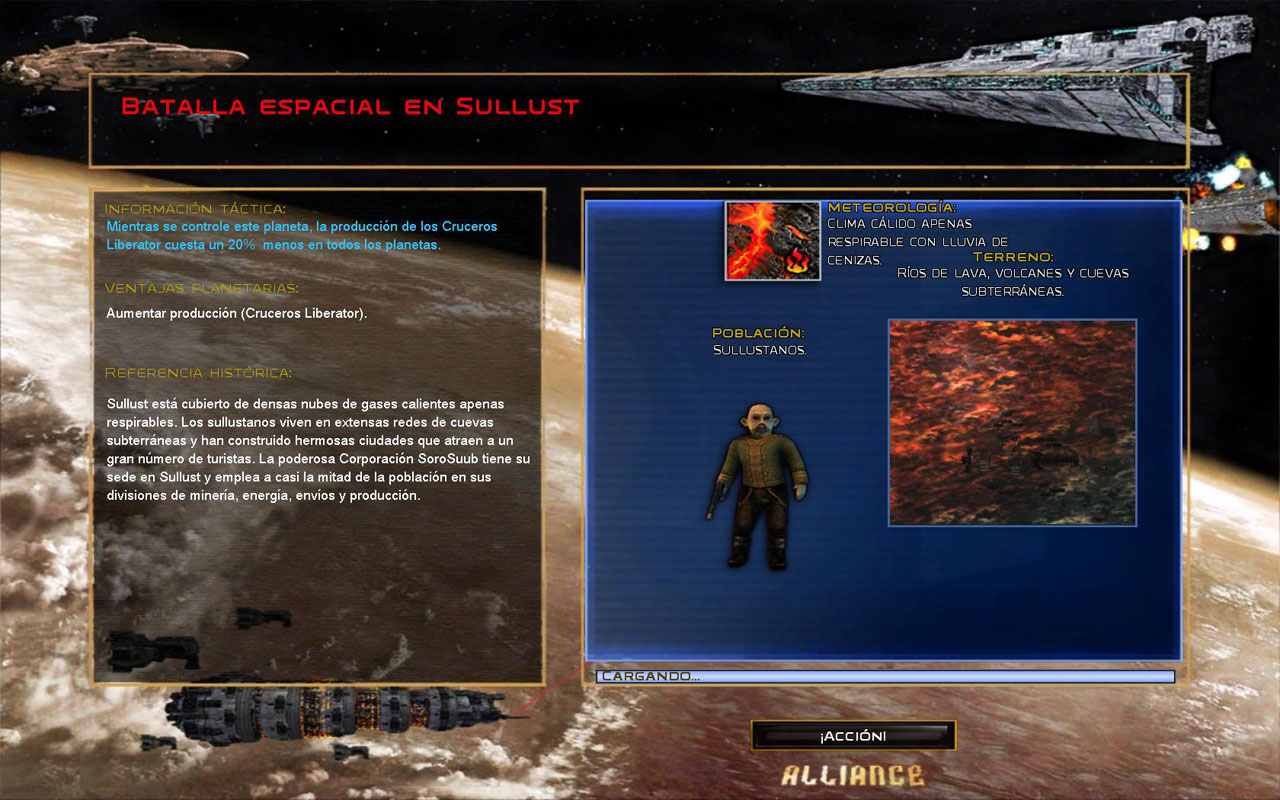 -Many new code changes have been added. The most important the unit filters, they will let you see all the units on one planet.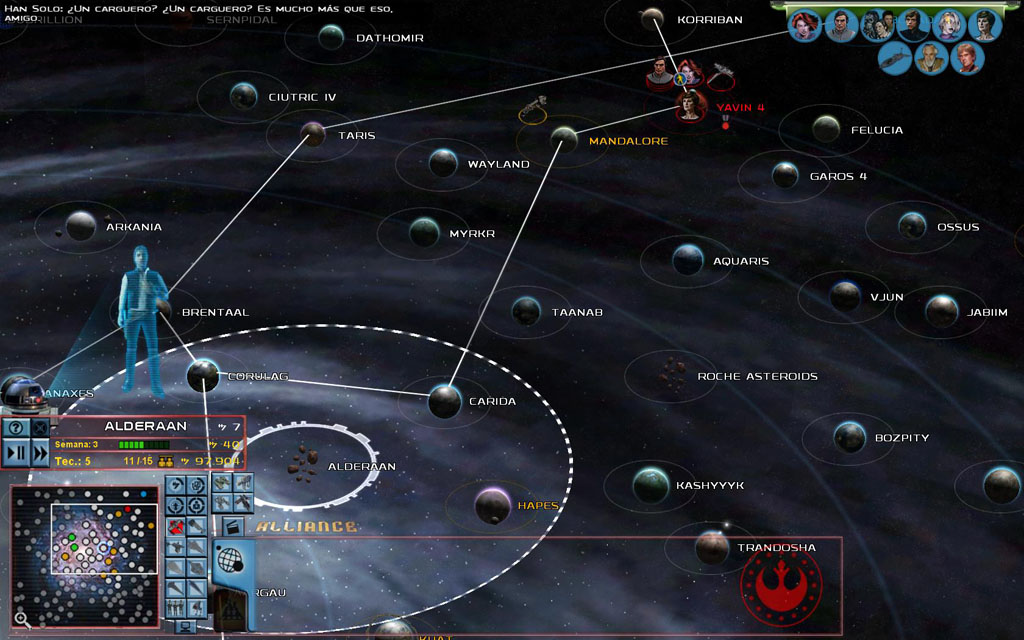 -Other new feature is the destruction from some planets on the grand campaign, by example Alderaan. The original piece from history of the EAW´s grand campaign has been added.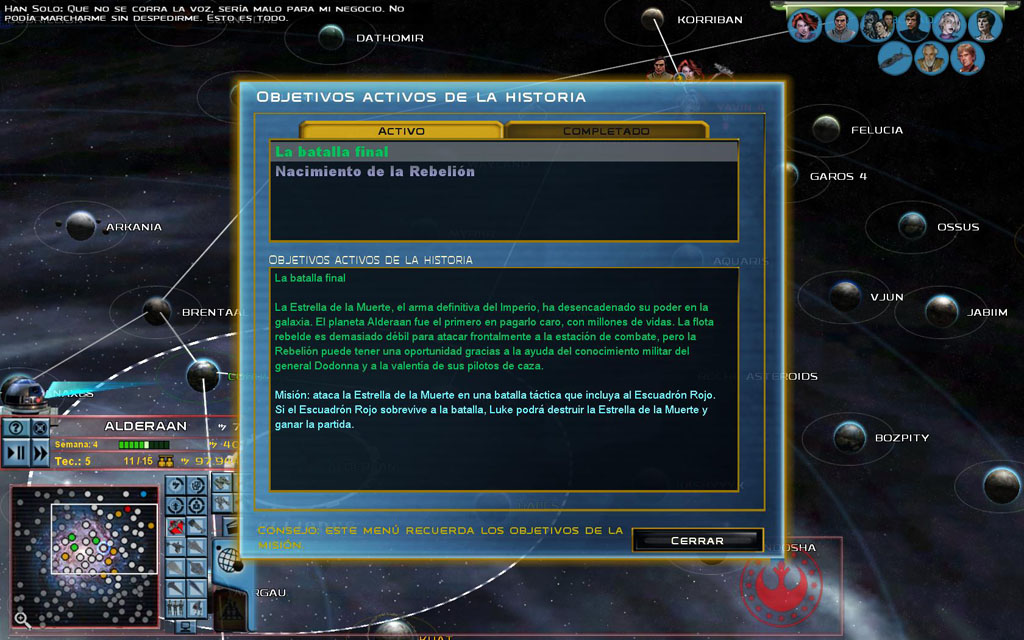 -Two new ground/space defense weapons have been added. They are the LNR I and II. These new weapons can be used on space and ground battles.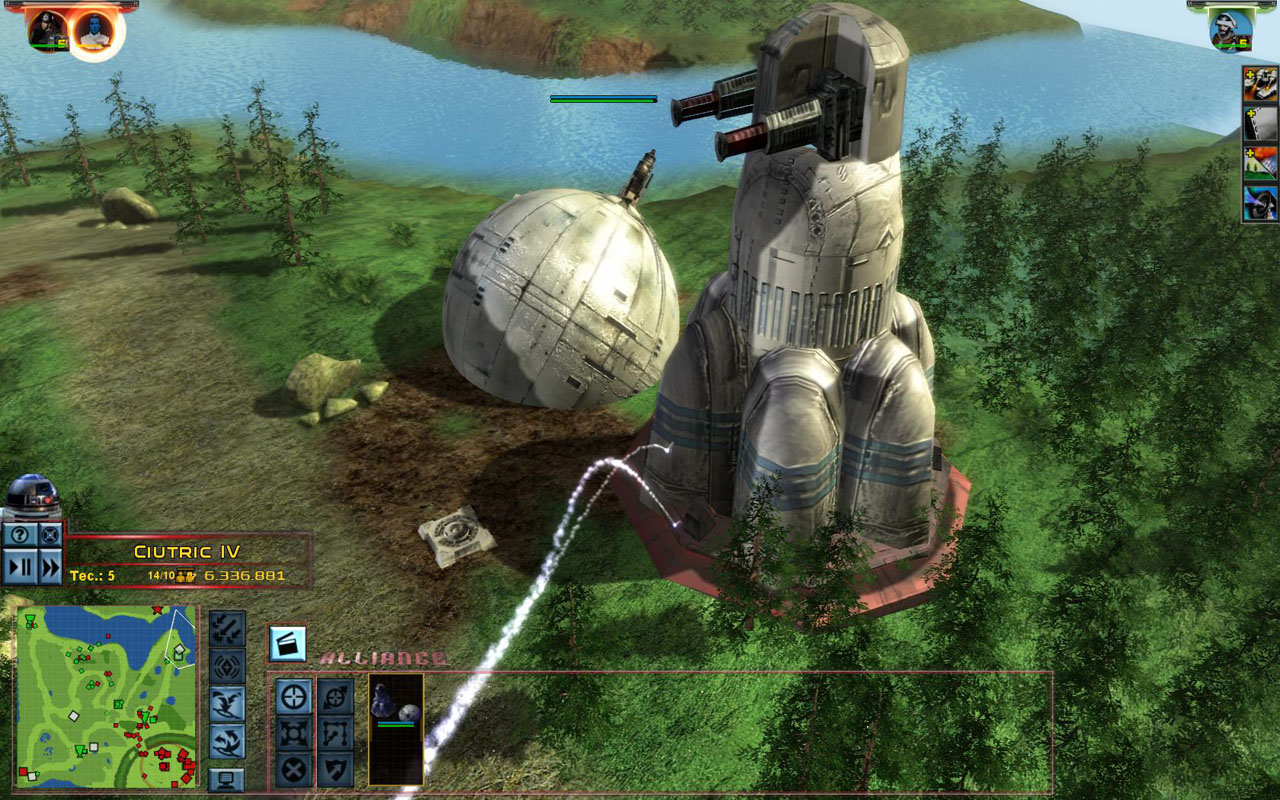 These are for me the most important features from the new 4.2 version of the mod Galactic Civil War. Obviously the mod has a lot more of things but you go to need go to Firefoxccmods.com on xmas and download it if you want see all them.
All the people which they have colaborated with the mod will be credited on it. I would like show you all them but the list is very long and I will need post a complete news for show you them.