Lots has been going on at Fall of Saigon headquarters, and today we have an exciting news post to share with you. Raygae and AwesomePossum have finished off our first Player model for the USA team. This will be the player model for the Rifleman class. Raygae is already hard at work on the next model for our sniper class. So expect more updates on that later. Our weapon animator The_Unknown_1 has been working hard on getting our weapons ready to go in game, and today we can show off our AK47 and Ka-Bar knife Animations.
Also check out our forums, www.FallofSaigonMod.com. You can chat with the developers, and get more frequent updates on the progress we are making with mini updates about models, textures, mapping, animation and weapons.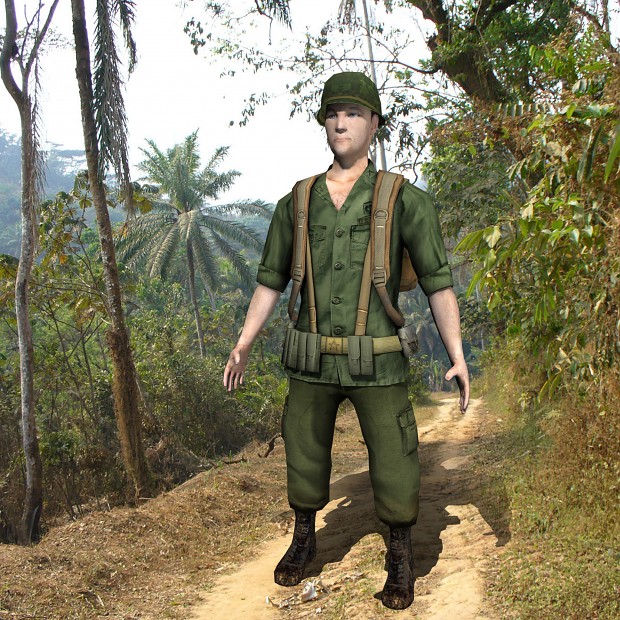 WIP Weapon Animations - Mod DB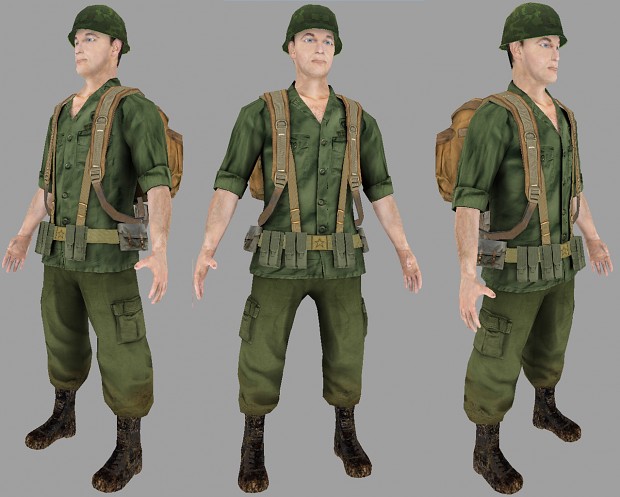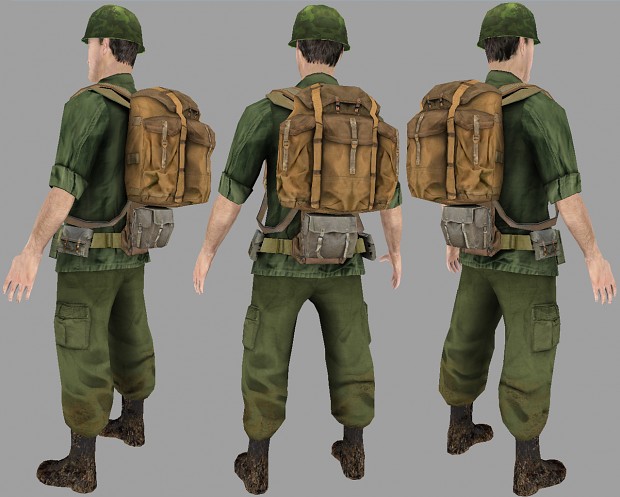 We are still looking for to fill some positions on our team. If you are interested in joining us please stop by our website at www.FallofSaigonMod.com and sign up in our forums to let us know you are interested. Some of the positions we are looking for are:
Weapon Modeler: We are looking for a talented weapon modeler to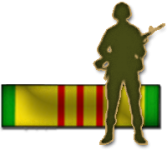 help us finish off the rest of our basic class load outs so we can finish up the alpha version of the mod.
And we could always use any talented level designers or modelers that would like to lend us a hand. If you are interested in helping us in any way, please contact us at www.FallofSaigonMod.com