Though there is no Daily Advisor this week, we still have some very important information to share with everyone, and a very special map. This map is one of the original maps from Eve of Destruction 1942, it has been around a very long time, and has been an important part of the EoD modification. One of the most popular infantry maps, Stream's layout has been redone in the BF2 engine by ALFfx. After creation almost every mapper has helped to touch it up and perfect the map, creating this classic with BF2.
Moving on to the important information, we are preparing to look over all of the media build applications to make a final decision. Barring any unforeseen issues with the current Media Build, we hope to distribute the links soon.
Also, we would like to invite everyone to come visit our site and forum. The webpage is in the process of being edited to include everything for EoD2, and our developers are constantly patrolling the forums for questions or suggestions.
Lastly, we will leave you with some screenshots from deep in the bush of Stream.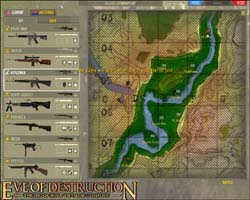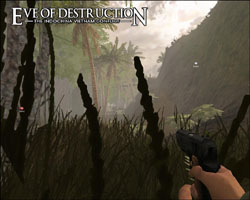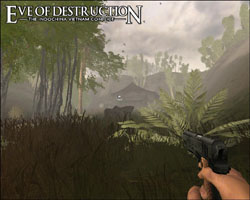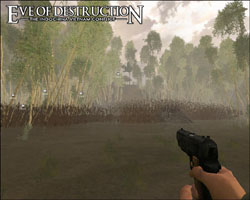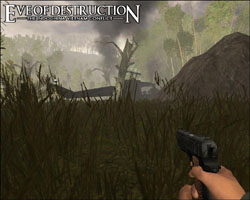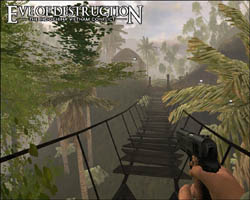 Until next week,
The EoD Team
please visit www.eodmod.com for more