Once again we have no Daily Advisor, but mostly because this map speaks for itself. Following the last week's showing of Stream, I'd like to show off another classic. Perhaps this picture alone will bring back the title.
This map is one of the most famous of all Eve of Destruction maps, and rightly so. Its simplistic style captured the attention of many players in the past, despite being at its core two paths with a base at each end. Mr. Burns has toiled long and hard to revitalize this classic on the BF2 engine, sometimes facing serious critique. But all his hard work has shaped a rendition of Closefire that we're very proud to show this week.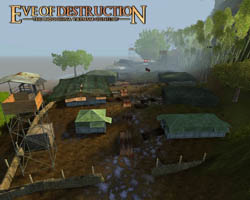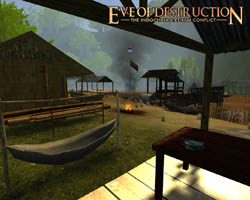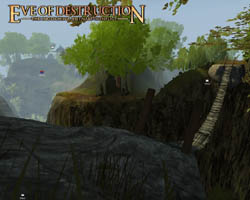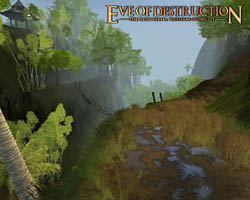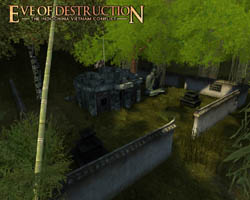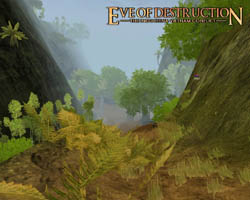 In addition, we would like to remind everyone who applied for the media build to check by our forums in the special section for approved applicants, if you have not already. The build is currently being distributed amongst developers and testers, and will be up for download in the next few days. We're all very excited for you guys to come try our mod.
Until next week,
the EoD team