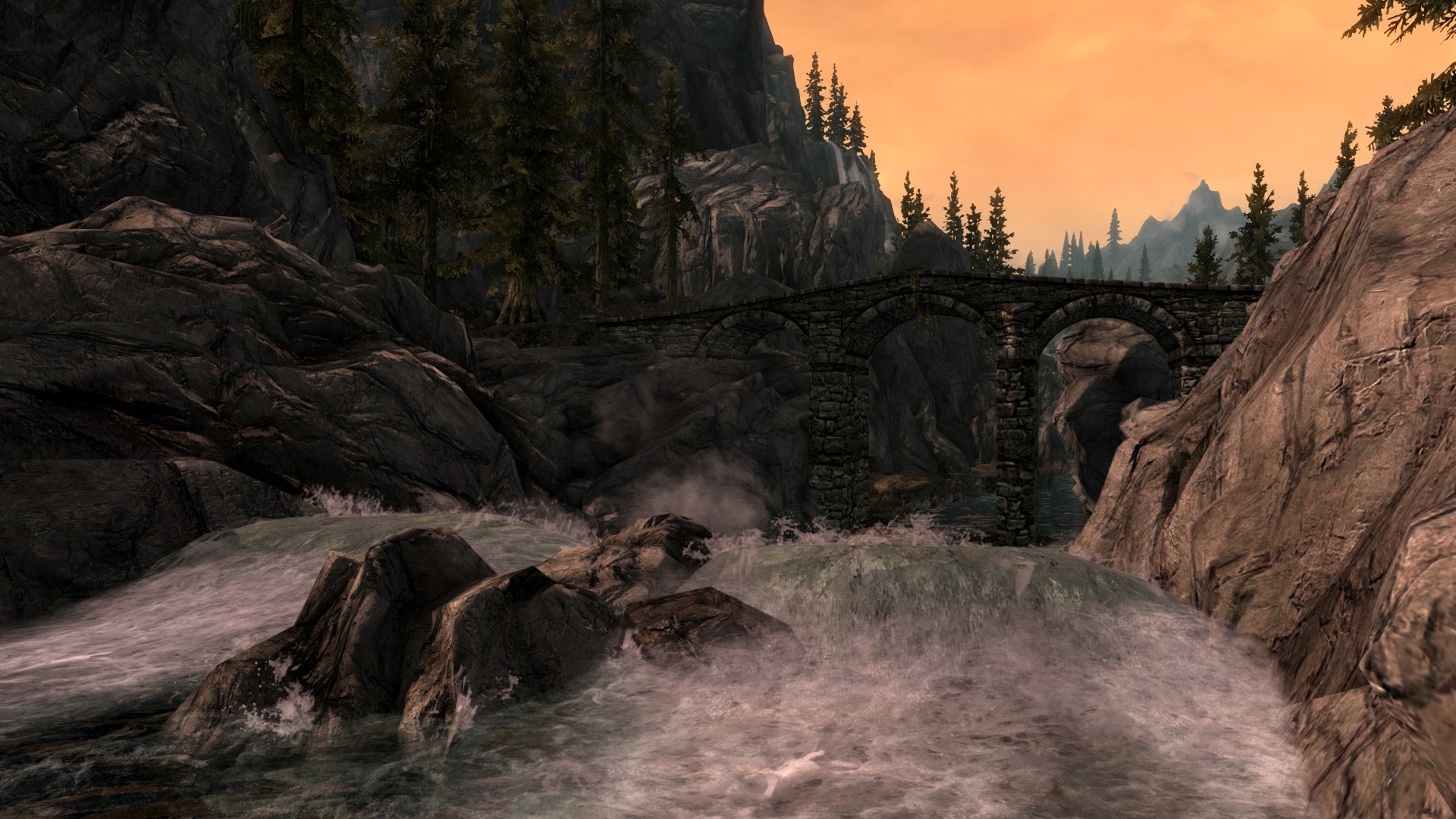 Hi all,
This is an article that I had never expected to have to post, but unfortunately it is necessary. It is with great sadness that I announce that I will be stepping down from my position as co-creator and lead level designer of Ethas. It has recently become impossible to balance Ethas alongside my other responsibilities, so it is best that I say goodbye to the mod, to my team, and to our amazing fanbase in order to focus on other aspects of my life.
Two and a half years ago Justin and I started Ethas. We were extremely ambitious, setting out to create a world full of interesting characters, compelling quests, and plenty of places to get lost in along the way. But we set out to do so with experience on our belt, and throughout the years we have built up a small team of extremely talented folks. I am overjoyed to have worked with these individuals over the years, and wish them the best.
With that out of the way, we will be one or more individuals to take over my responsibilities. It is a lot to ask of someone, this is a big responsibility. Therefore, we are looking for the best. We'll be posting an opening here on ModDB, or you can email us at ethasproject@gmail.com if you are ready for that responsibility. Please include pictures of past level design work that you have done, or if you're a scripter, include code snippets and a description of its use for context. Experience in the Creation Kit or past Bethesda editor is a must.
Thank you, everyone, for making these past few years some of the best of my life. I wouldn't be where I am today without your support. Farewell, everybody.
Elijah Houck