"The darker mysteries of Ethas is something not one man should ever tamper with. Those who have, have brought nothing but chaos and destruction onto the world, and themselves."
In Ethas: Embrace of Destiny, we strive to create a compelling story that excites the players and keeps them hooked until the end. The premise of Embrace of Destiny follows that of your role within the war between Arelia and Virardan. While initially serving as a Captain in the Arelian Army, the player will come to a point where you'll have to choose between loyalty or power. Each has its own consequence, and how you choose to create your destiny will leave a lasting impression on the world of Ethas.
However, there is more to the world than first percieved. As you adventure with your companions, you'll learn more about the mysteries of Ethas, and the dark fate that besets it. Whether it be powerful artifacts, or long lost forgotten knowledge, you'll learn that there is more at play than the mere wars of men. Your journey will take you to some of these places, and as you discover the secrets of crypts and forgotten towers, your actions will have a larger effect on Ethas than any who have come before you.
The pictures below depict some of the darker and more mystical locations you'll visit, that travel beyond the war between the two countries the mod is placed in. As for the knowledge that lies within them, that's for you to find out.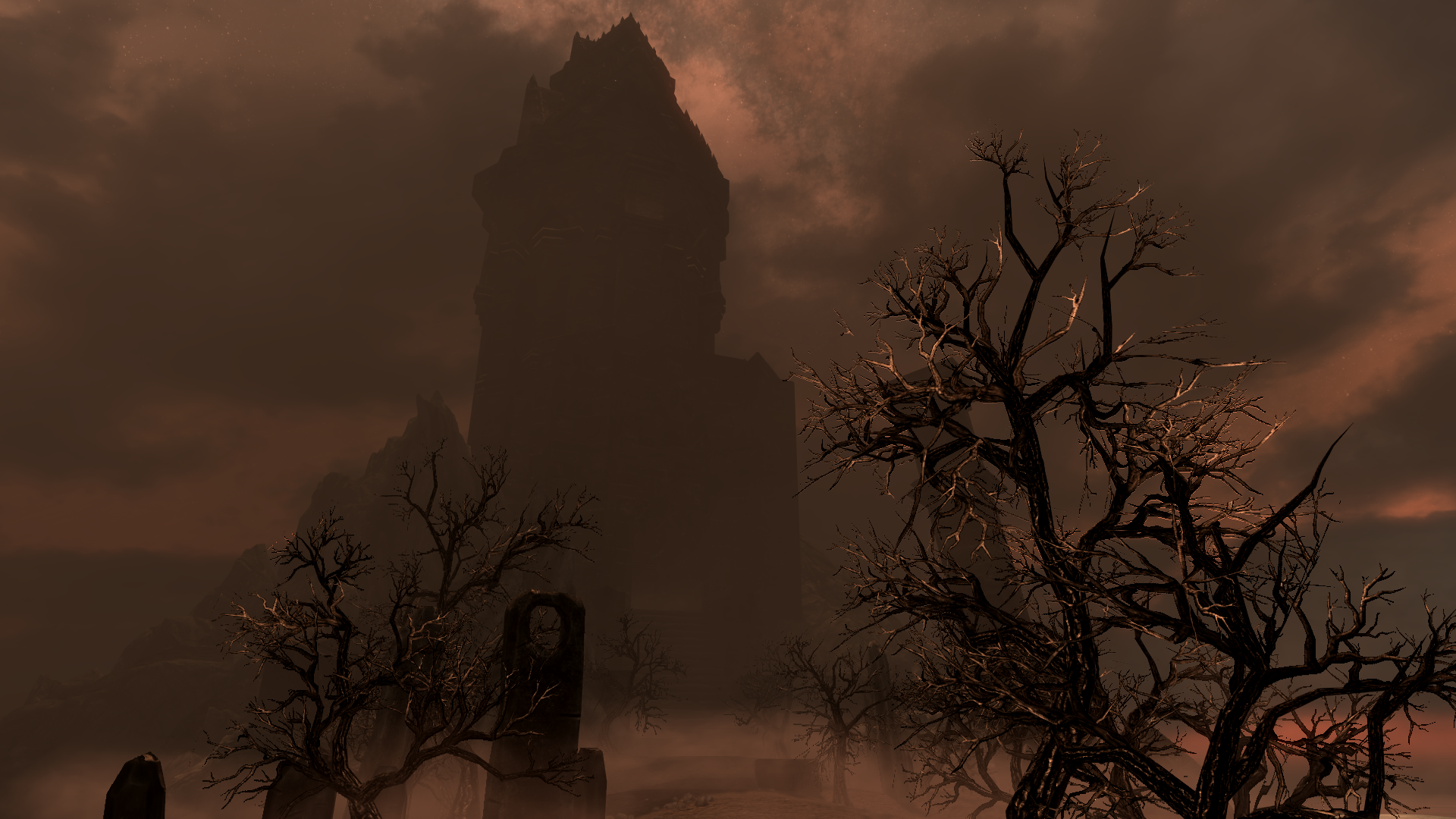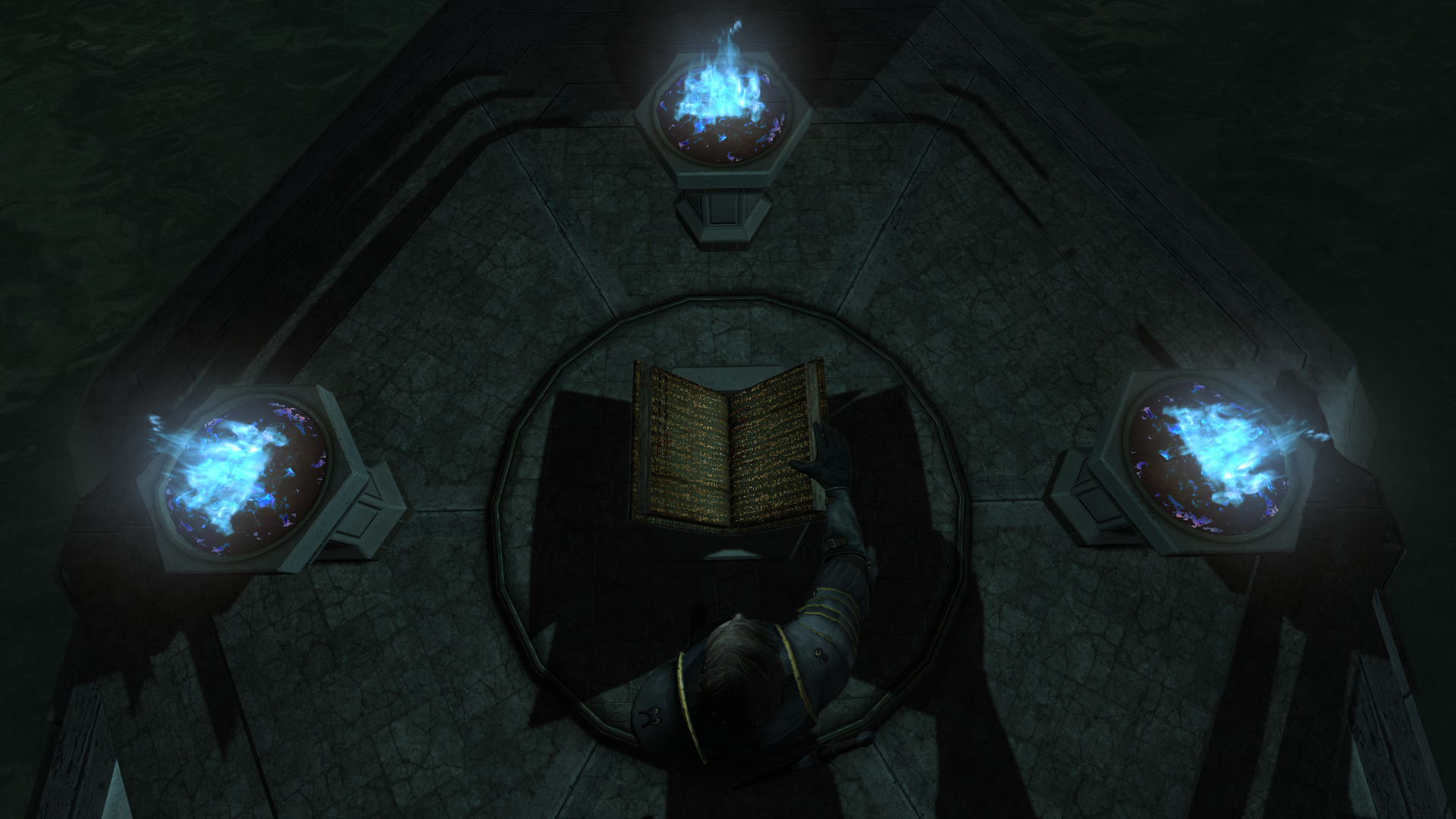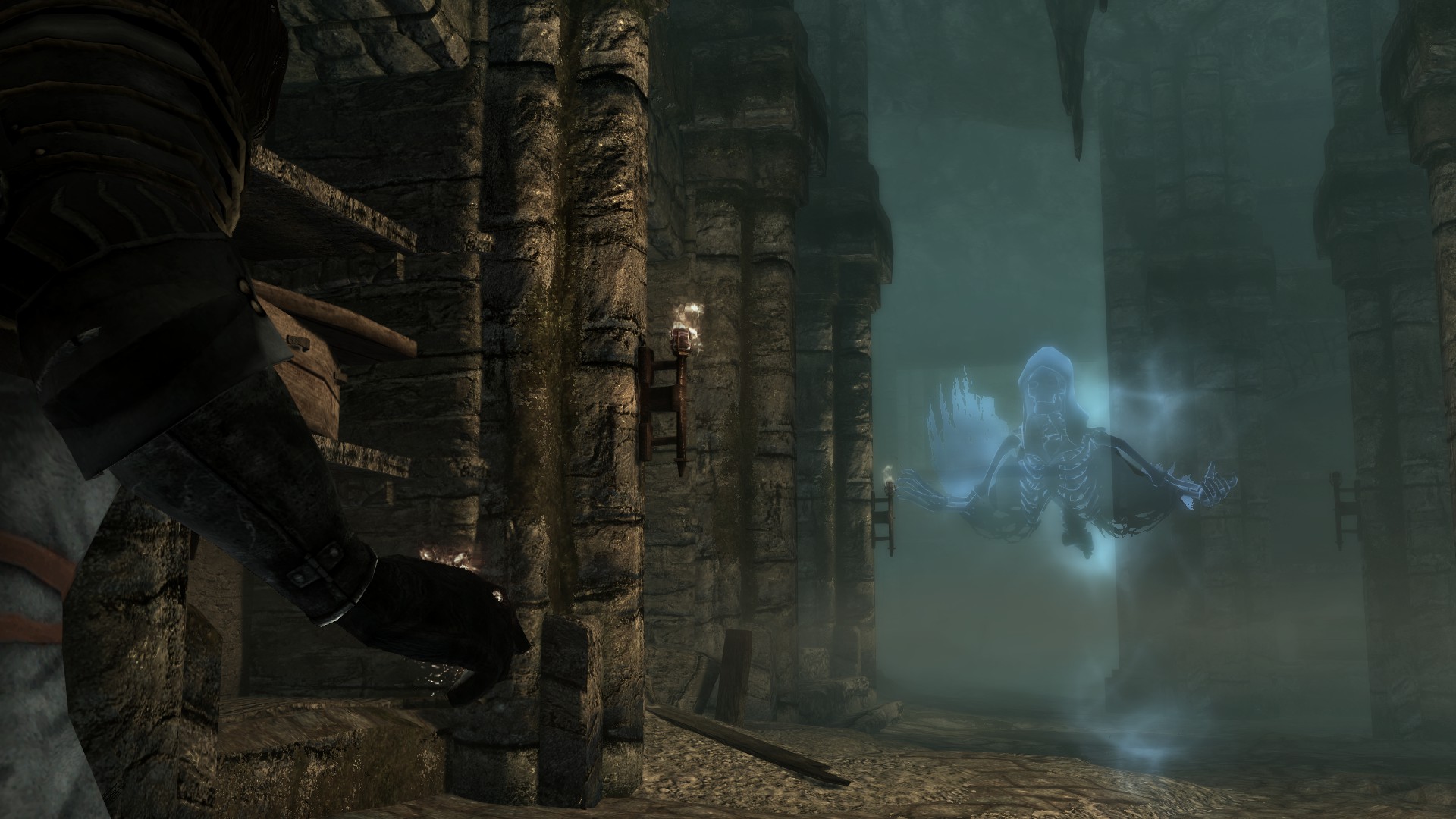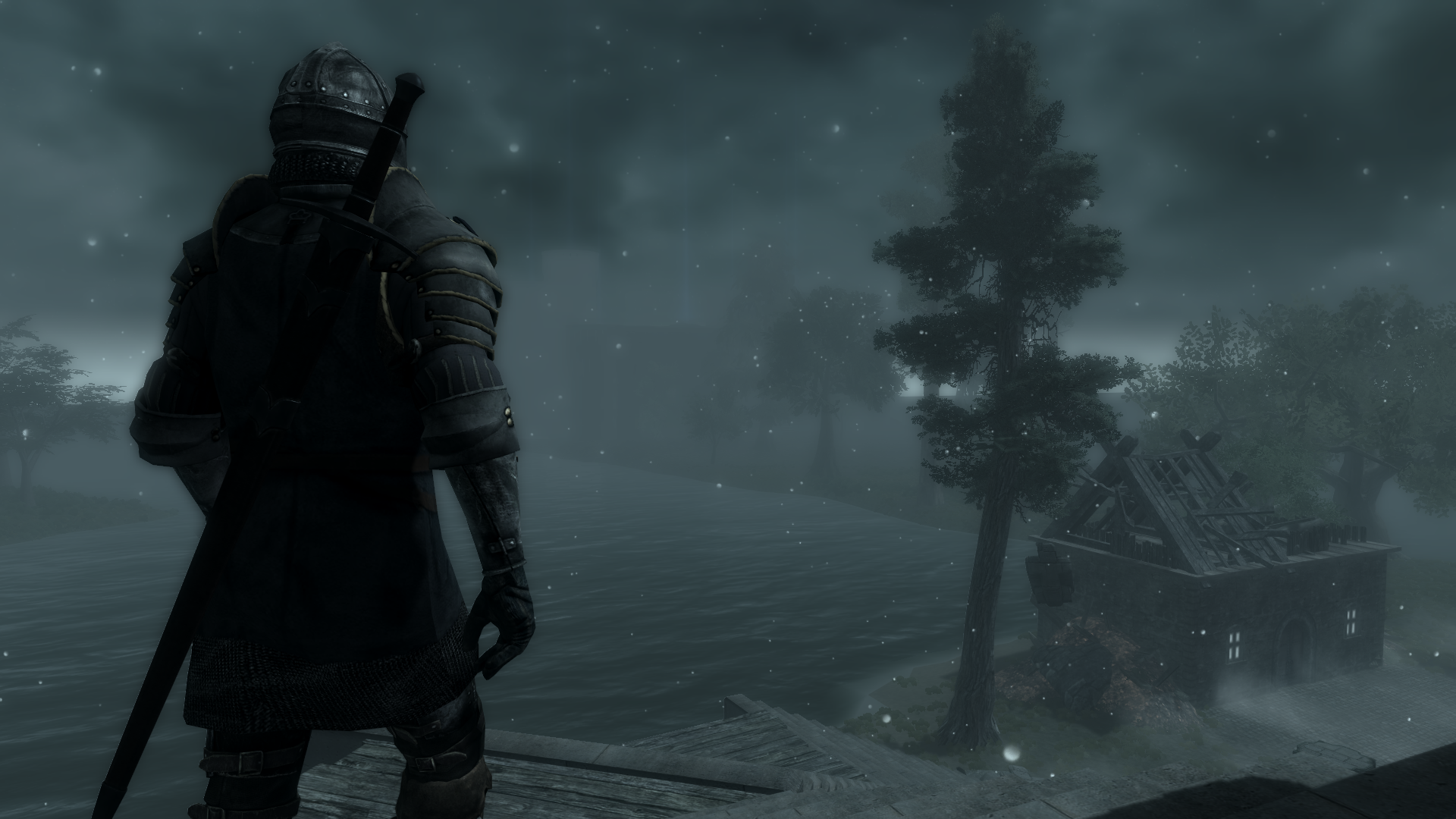 Below we also have a track reflecting the darker side of Ethas, which you'll hear while exploring some of these locations.
Also, earlier this week, ModDB kicked off it's MOTY awards. If you like what you see here on our ModDB page, then feel free to vote for us! If you do, thanks in advance, and a wholehearted congratulations to those who do end up winning!
You can click here to vote:

Stay tuned for more news in the coming months, as we're currently working on something very special to show all of you. Have a great rest of 2013, and a fantastic holiday season!