Hi all, welcome to another installment of "Is this the last we'll hear from Mobius?" (pt.3). I'd like to welcome you all back with a fan favorite. Today we will focus on the work thats being done in the mecca of Mercenary planets: Mandalore.
More importantly, we will be focusing on why you should focus on getting there before your enemy.
That is, if you can get past the Mandalorians.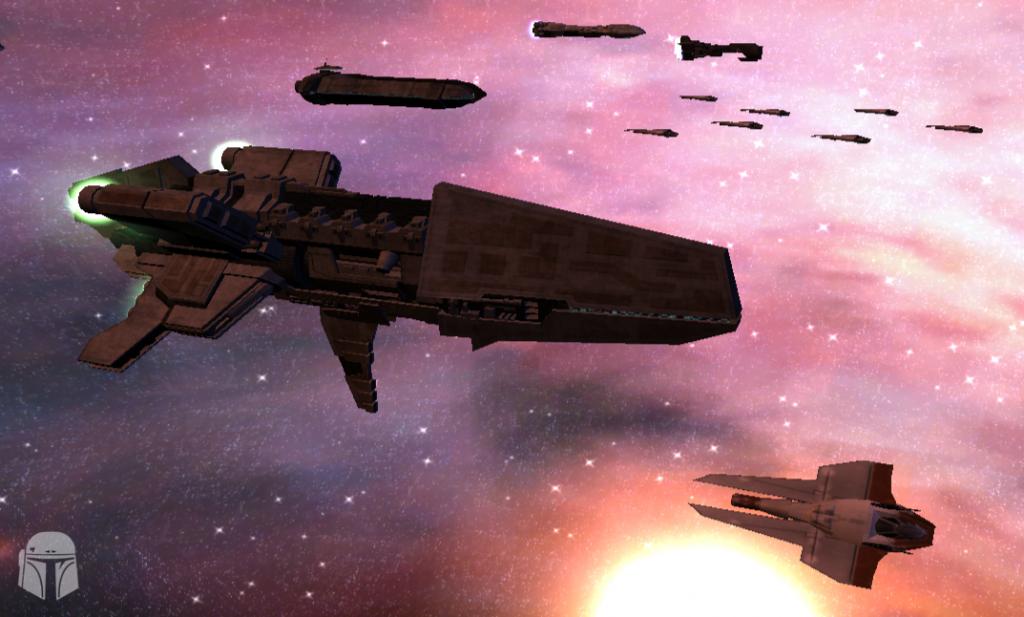 ---
Reason #1 - Kandosii - Class Dreadnaught
Available only at MandalMotors, the Kandosii is an ancient design that has been constantly retrofitted over the past millenia. Although it does not compare to modern hull designs, the Kandosii carries the advantage of a largely missile based armament, boasting 4 Main Concussion Missile batteries, as well as 2 Laser Cannon Batteries and 2 Turbolaser Batteries.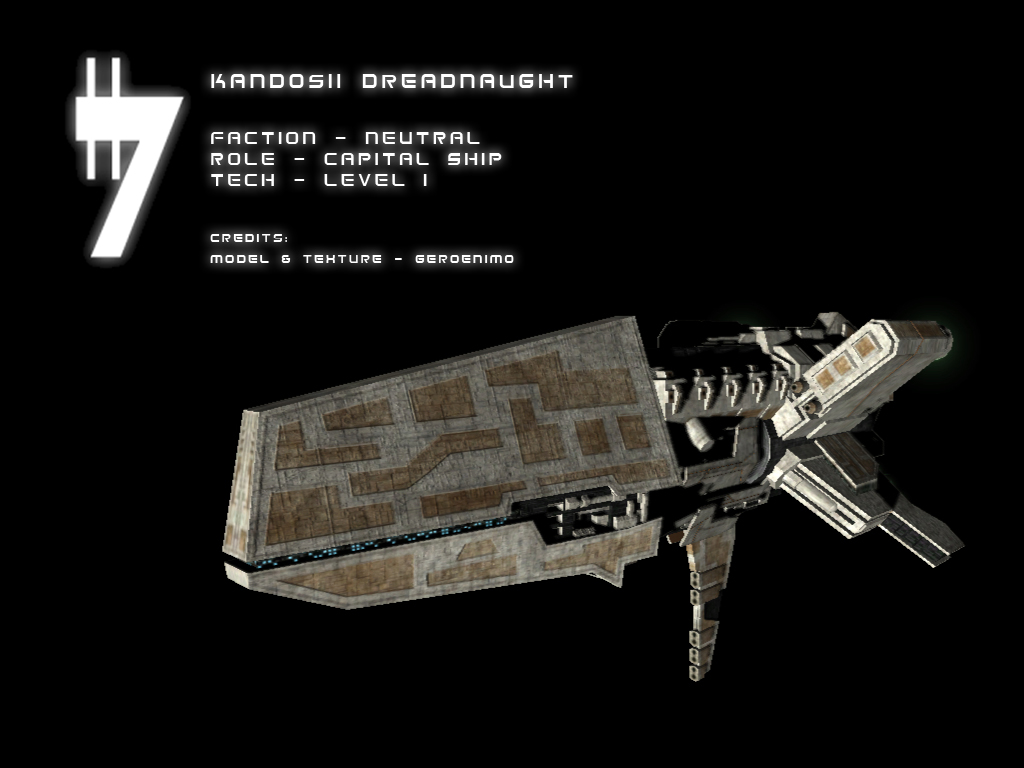 ---
Reason #2 - Aran Missile Cruiser
A relatively new design, the Aran (meaning Guard) is well suited for its name. Equipped with missile weaponry and state of the art flak missiles, they are powerful perimeter escorts and a must-have in any anti-fighter situation.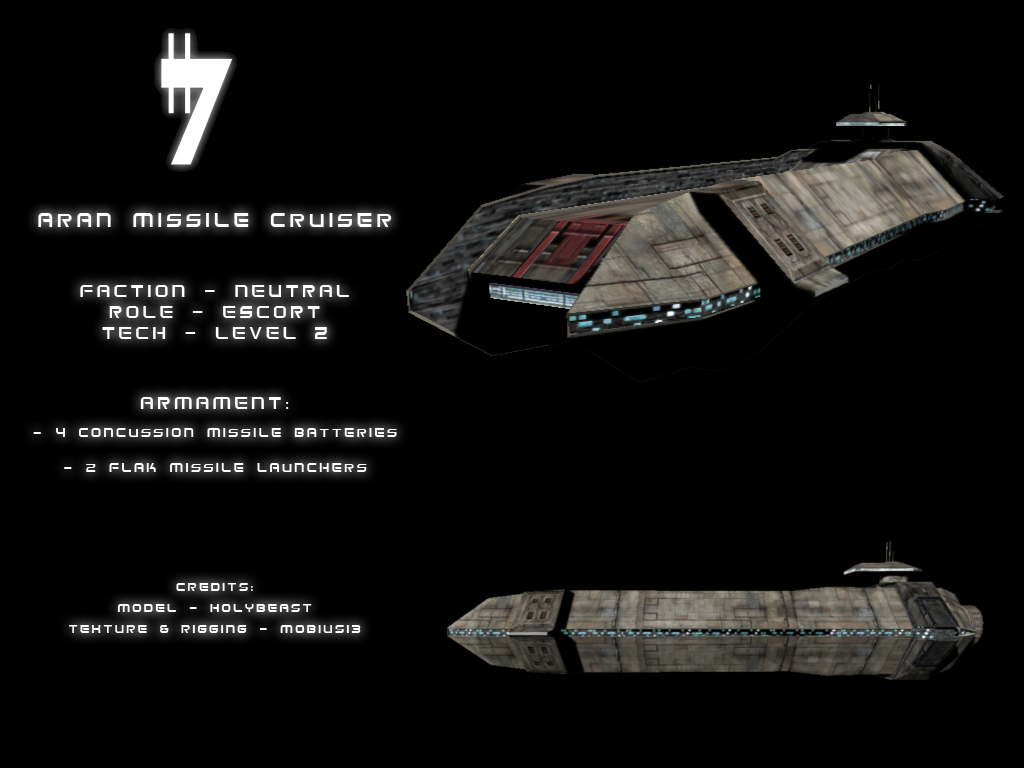 ---
Reason #3 - M3-A Scyk Fighter
An unimpressive fighter by all means, the Scyk's standalone trait is its cheap availability and sheer numbers. Though it carries a hyperdrive and shielding, it is about an equal match to contemporary fighters like the TIE Fighter and hard-pressed against Z-95 Headhunters.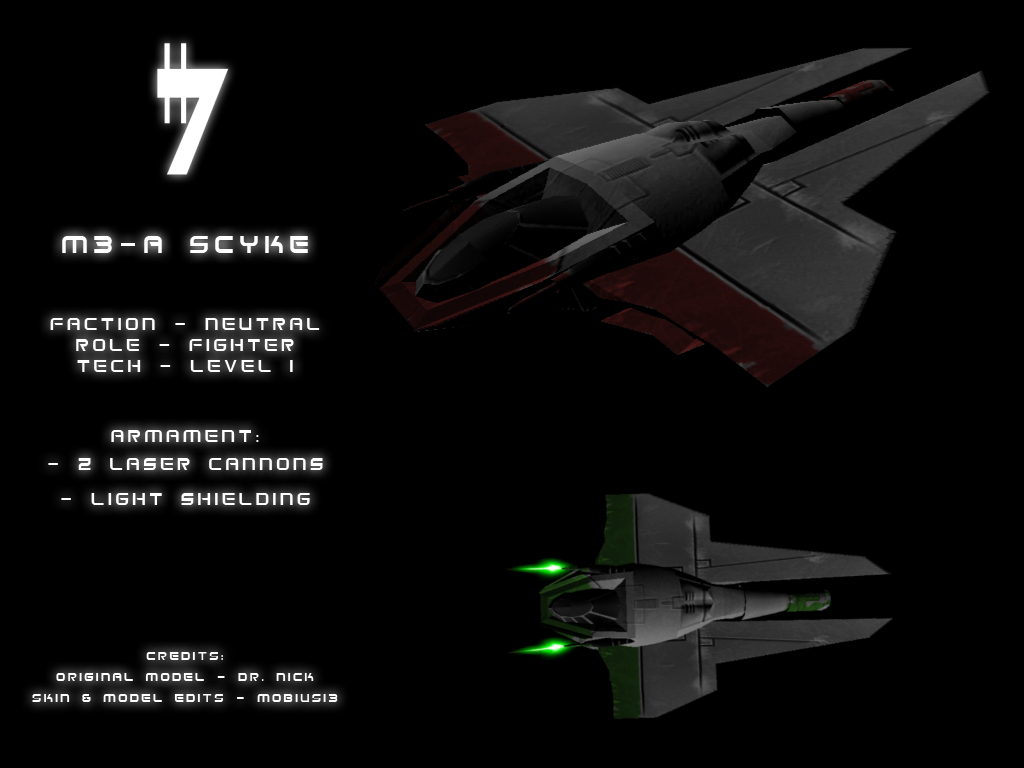 ---
Reason #4 - Mandalorians (duh)
The most feared troops in the Galaxy, Mandalorians bring a lifetime of experience in a military society to the table. Heavily armored and armed, Mandos are superior to even the elite Stormtrooper Corps. The three basic (read: basic, not all) Mandalorian infantry available are Shotgunners, Grenadiers, & Riflemen.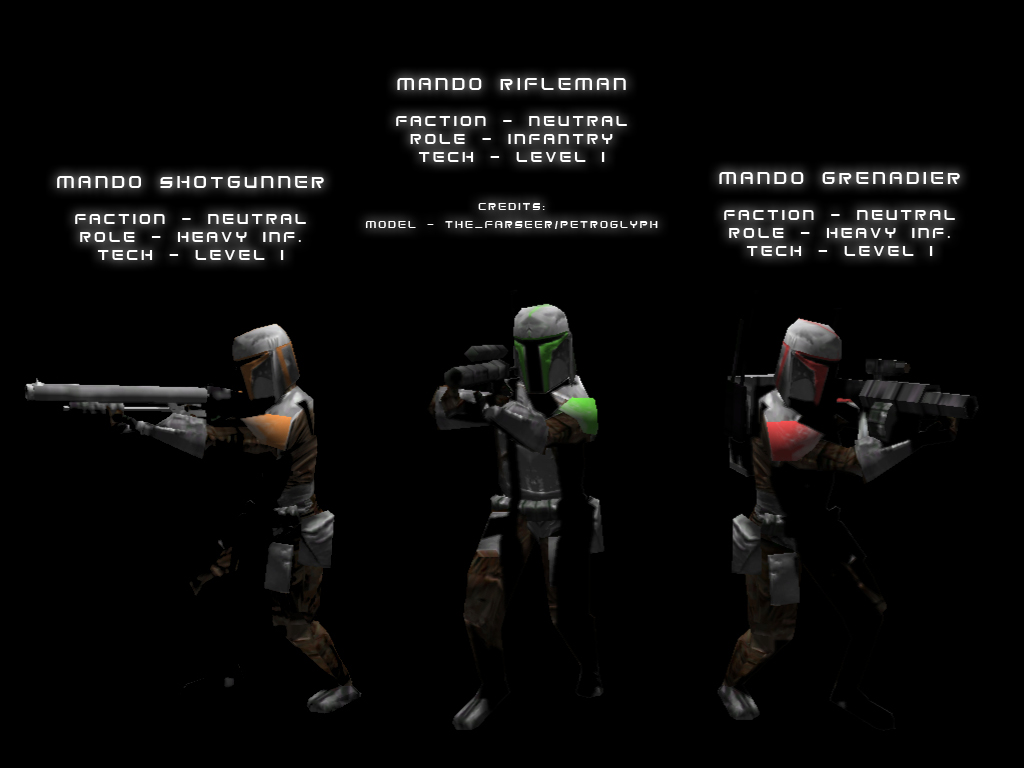 ---
Reason #5
Mandal Hypernautics, a more ground focused Mandalorian company, also sells ground vehicles, such as the Kov'nyn Assault Tank and the Bev Scout Speeder. Both of which are retrofits of older models, but have proved capable in battle, continually proving the Mandalorian rule of "If it ain't shuk'la don't fix it."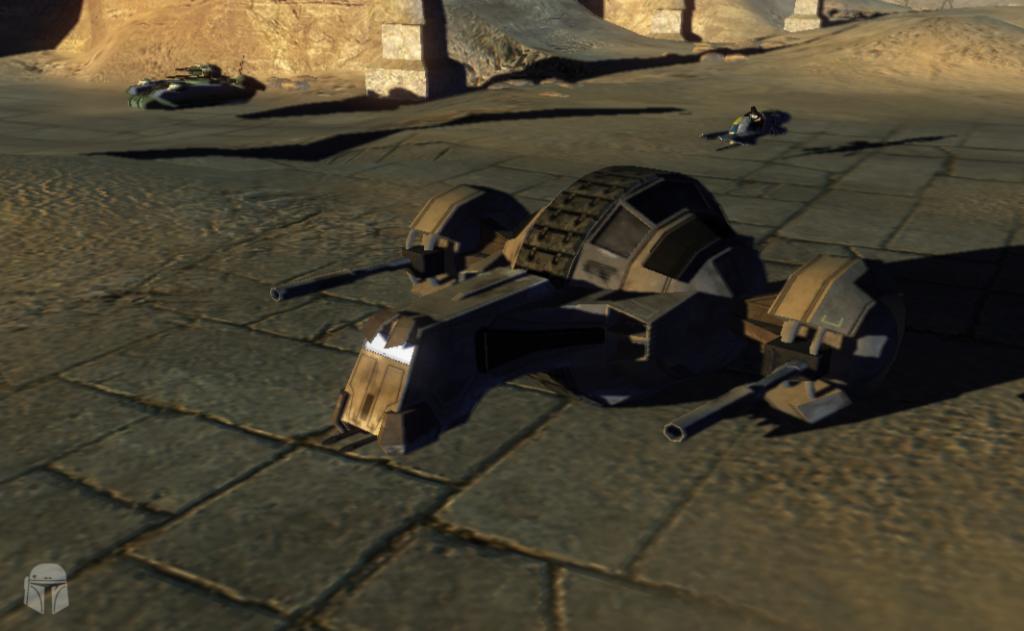 ---
Hope that's enough to tickle your fancy. Let me know what you think in the comments!
- Mob