Elementalism is a true labor of love for everyone involved, myself especially. We constantly strive to make the very best maps we can, and with the complexity of UDMF that can mean individual levels can take a very long time to make. As with any Doom project that has a very long gestation period, life and other priorities can often get in the way, extending the development time even further. I'd prefer not to end up winning the Mordeth Award if I can help it, so we've come up with a new release plan that will hopefully mean everyone gets to play at least some of Elementalism sooner than otherwise:
Elementalism will now release in two phases: Phase 1 and Phase 2
As the megawad is episodic, we have decided to focus on finalizing and releasing the first three episodes first, and then following with the remaining three episodes afterwards.
Phase 1 will contain the Earth episode, Water episode and Fire episode
Phase 2 will contain the Air episode, Light episode and Dark episode
Phase 1 is well underway: approximately half of the 15 maps are mostly complete, with all the others seeing good progress. Contributing maps to Phase 1 will be:
Myself (Bauul): 5 maps
BridgeBurner, Dragonfly and Remmirath: 2 maps each
DMPhobos, Dreadopp, Phade and StormCatcher77: 1 map each
Still no firm expected release dates, but suffice to say it'll definitely be quicker than it was before!

To celebrate, I've created a new Soundcloud account for the fantastic OST that our team of immensely talented musicians is putting together. This features a small selection of the music tracks so far (one from each musician). Check it out over here!
And of course, it wouldn't be an update without some screenshots!
The Fountainhead of the Weeping Palace
Map W4, by Bauul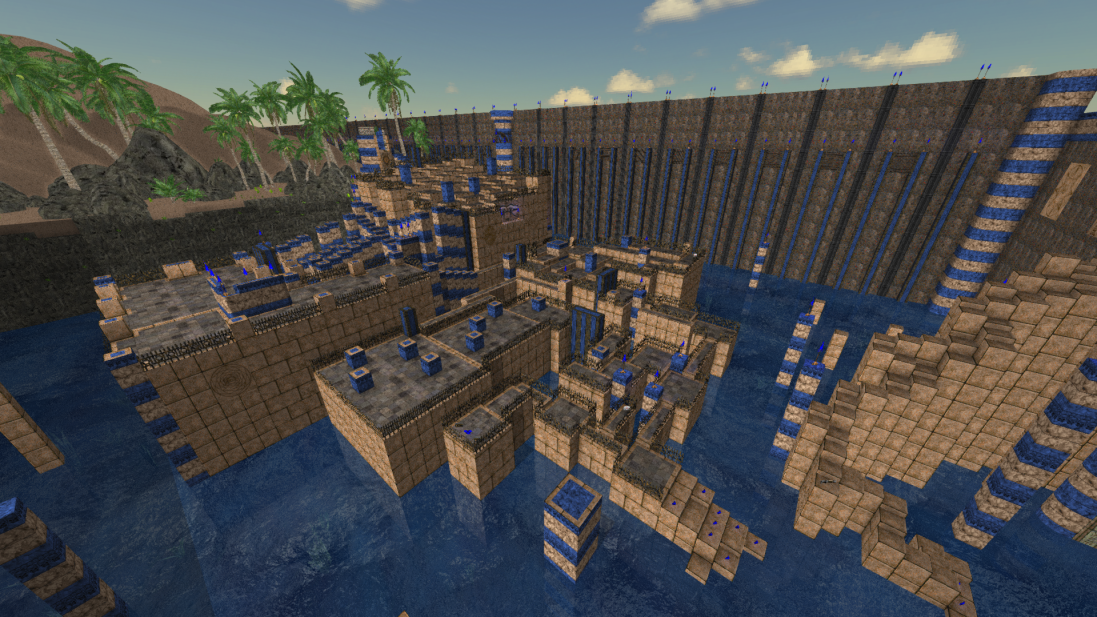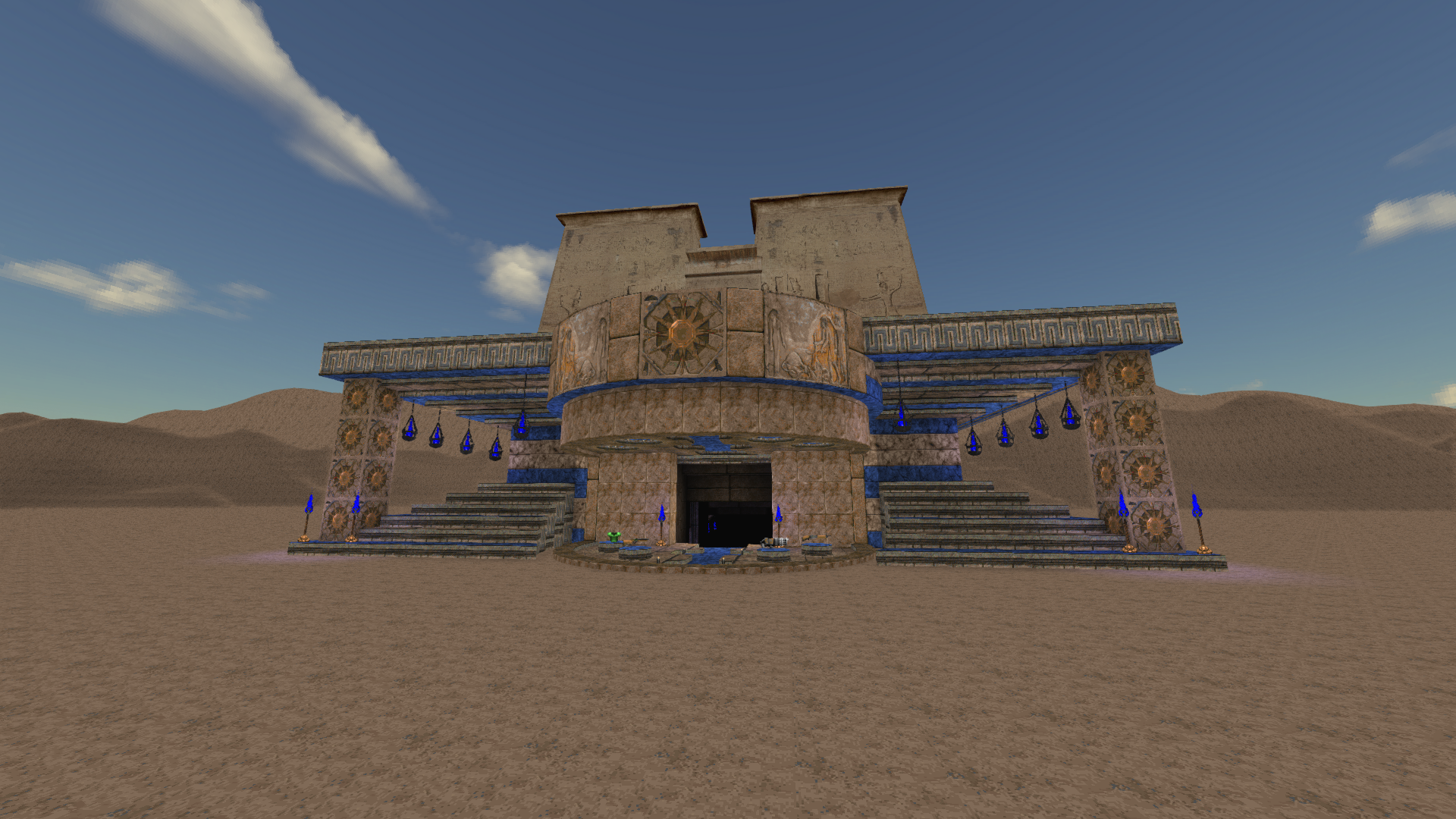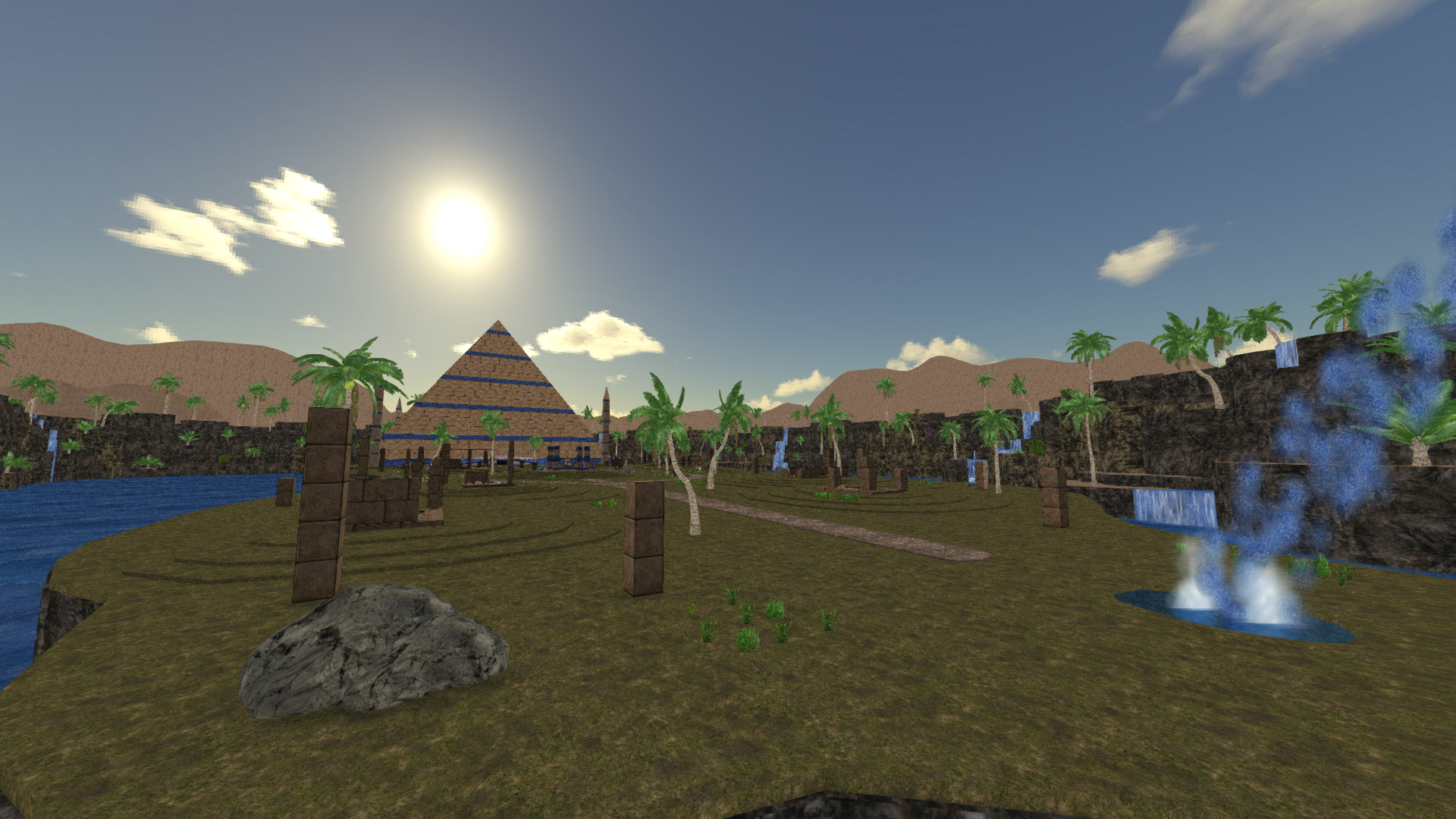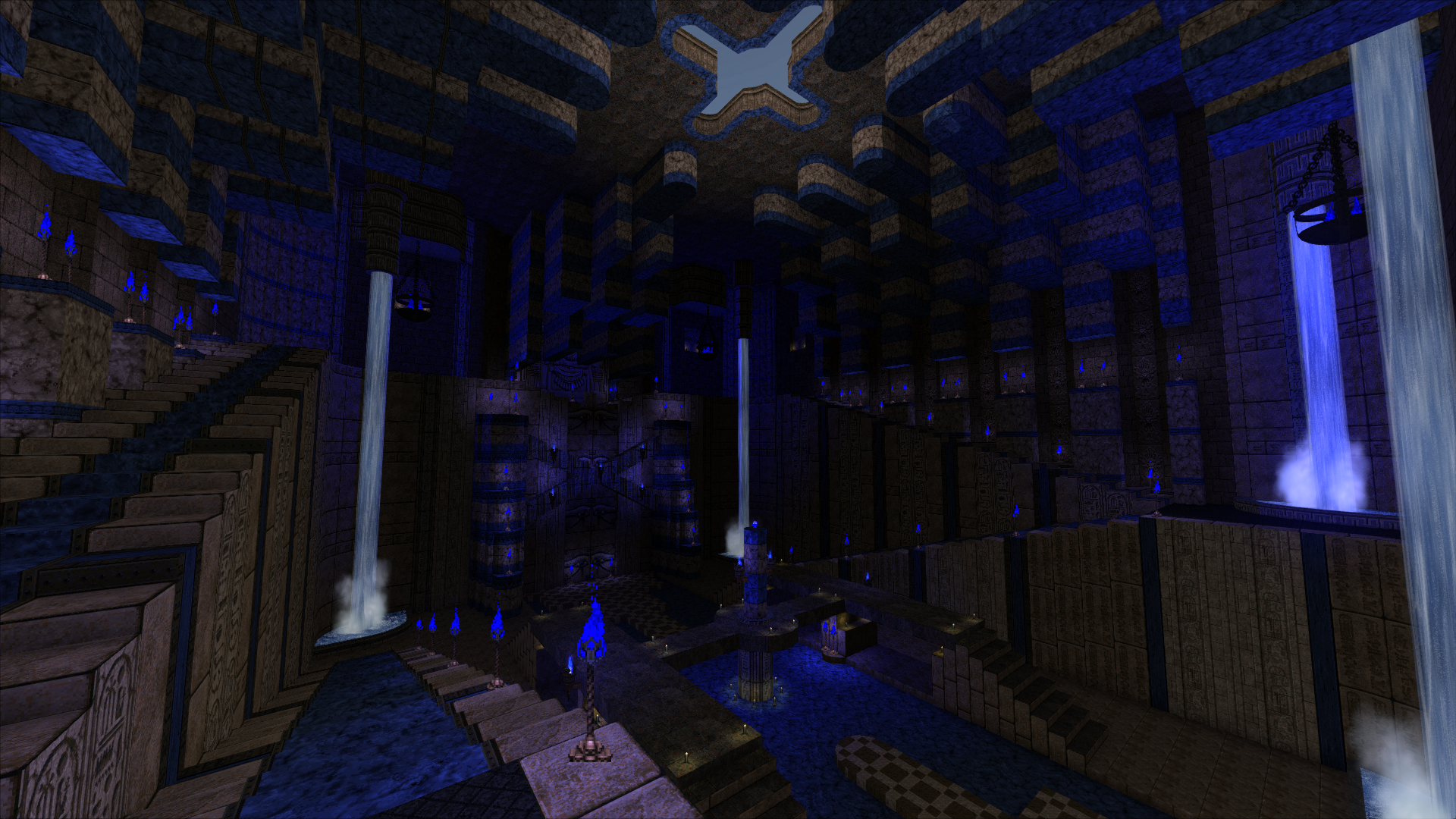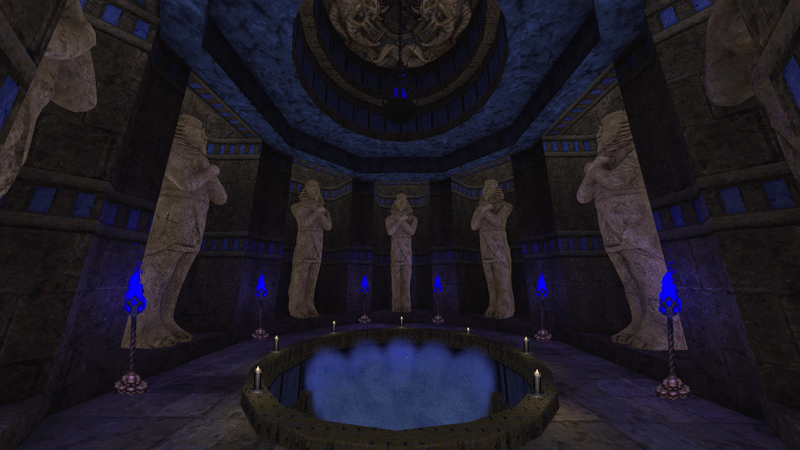 Untitled Earth Map (WIP)
Map E2, by Bauul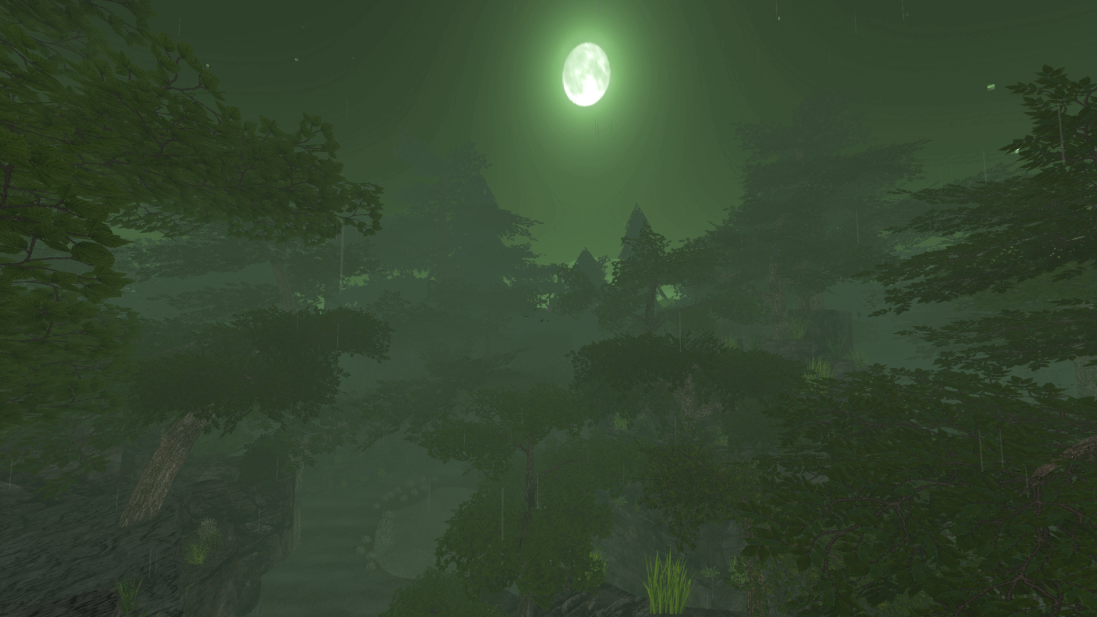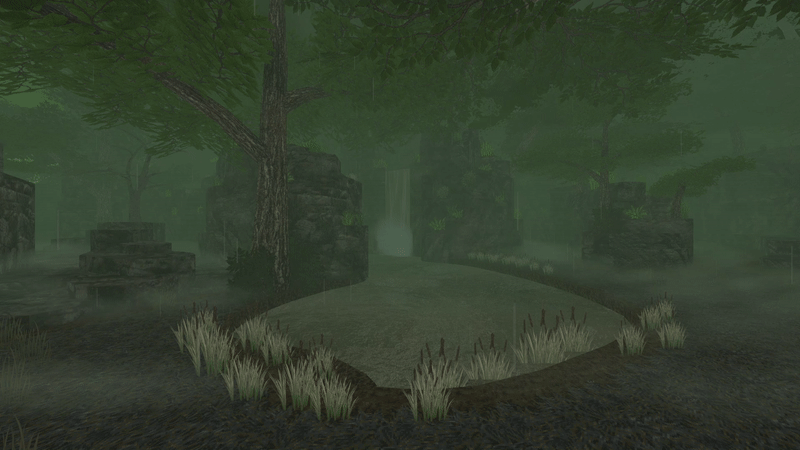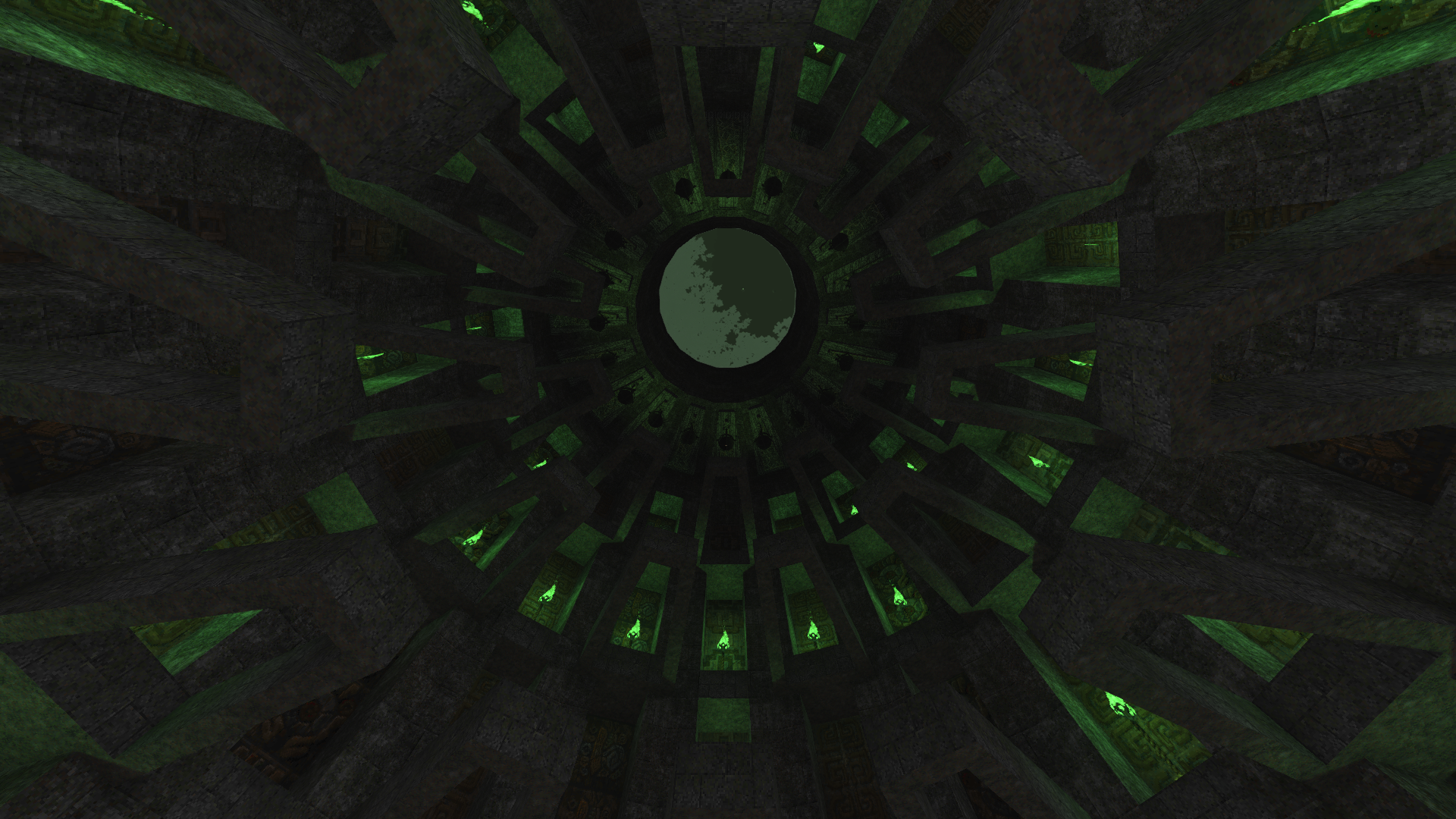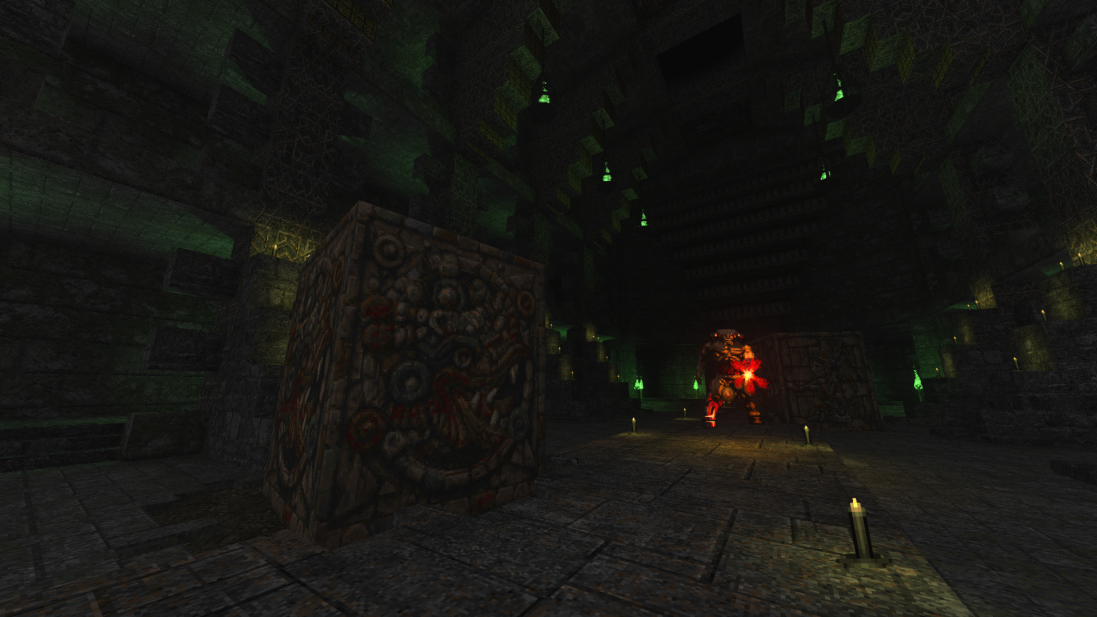 Untitled Air Map (WIP)
A2, by DMPhobos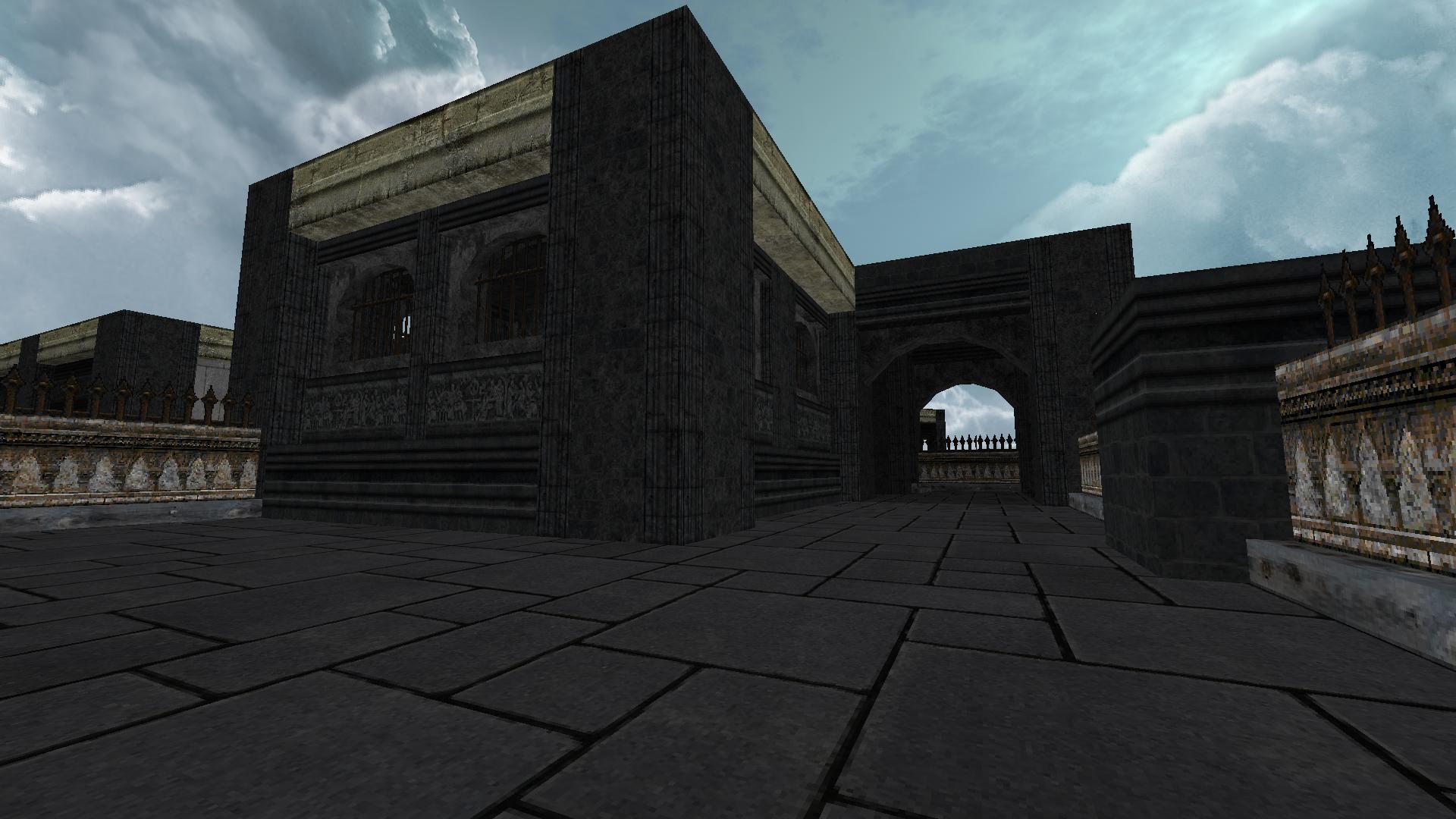 Beneath the Hammer
Map F5, by BridgeBurner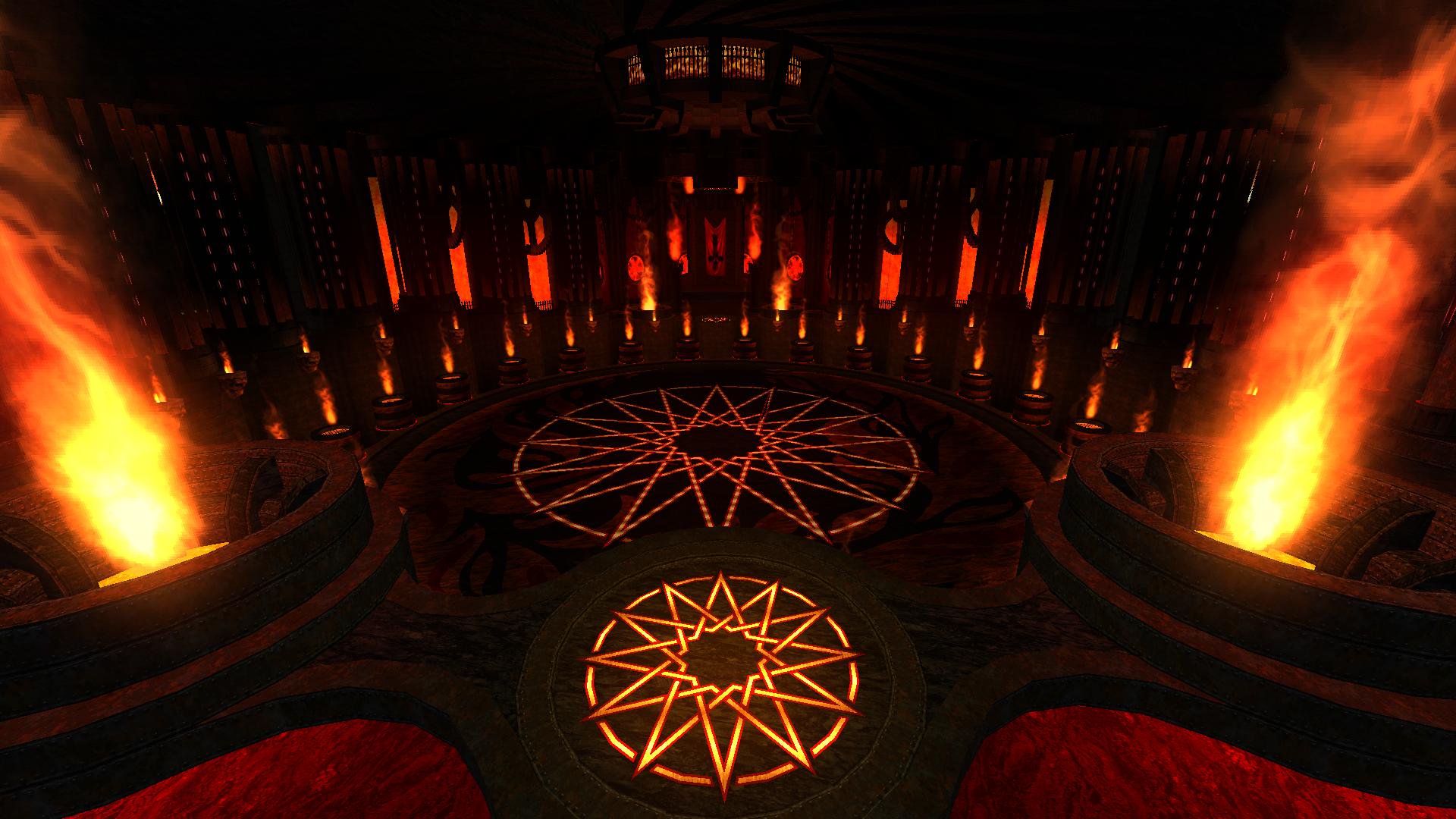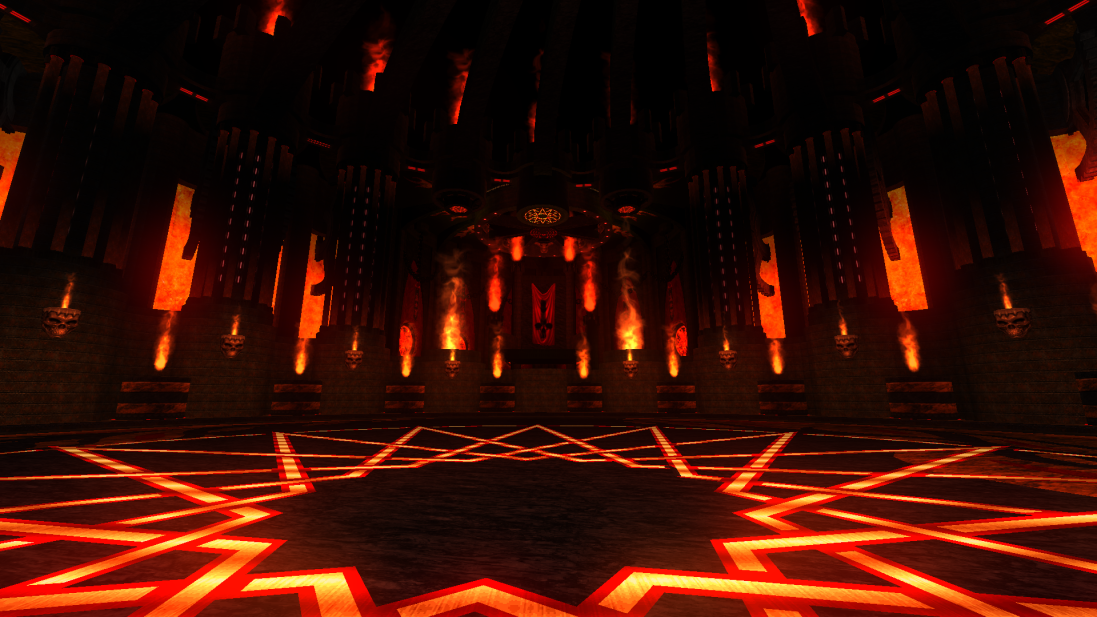 BridgeBurner's map is an arena for the Fire boss. The bosses are a big focal point for the megawad, so we're keeping them under wraps for now.
However, to give you a taste of what they have in-store for you, here is a glimpse of the Test Arena with the Fire Boss unleashed in all its glory.
We can't wait to show you more when its ready!