T-80B, The first gas turbine tank
The T-80 is a third-generation main battle tank (MBT) designed and manufactured in the Soviet Union. When it entered service in 1976, it was the first MBT in the world to feature a powerful multifuel turbine engine as its main propulsion engine.
Info about T-80B compared to T-64B
This tank is similar to T-64B variant and its gun still 2A46M. Overall, its shape is also very similar to the T-64. The original T-80 design uses a 1,000 horsepower gas turbine instead of a 750-horsepower diesel engine. This was the first Soviet tank uses gas turbine that make this tank move so quick and more agile compared to T-64. However, this tank armor still vulnerable from front compared to T-64B. This T-80B will be fight along with T-64B on USSR faction. In our mod this tank would be available to everyone for test.
Some in-game preview of T-80B,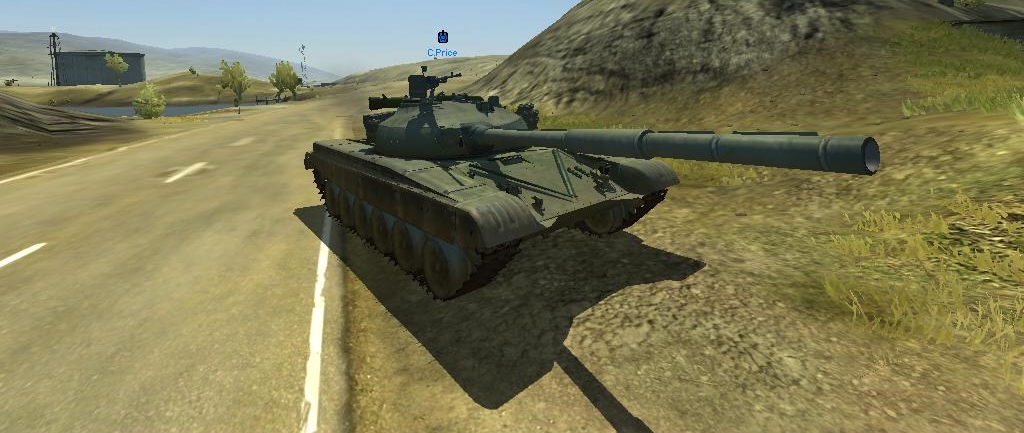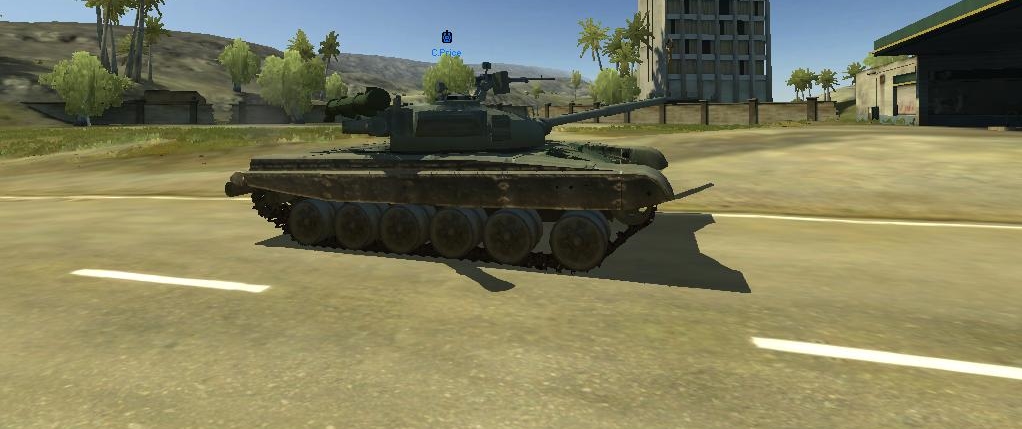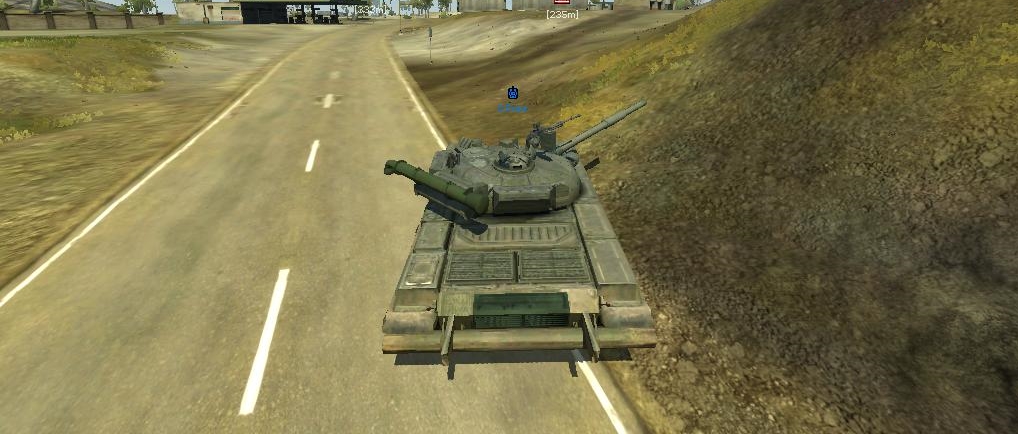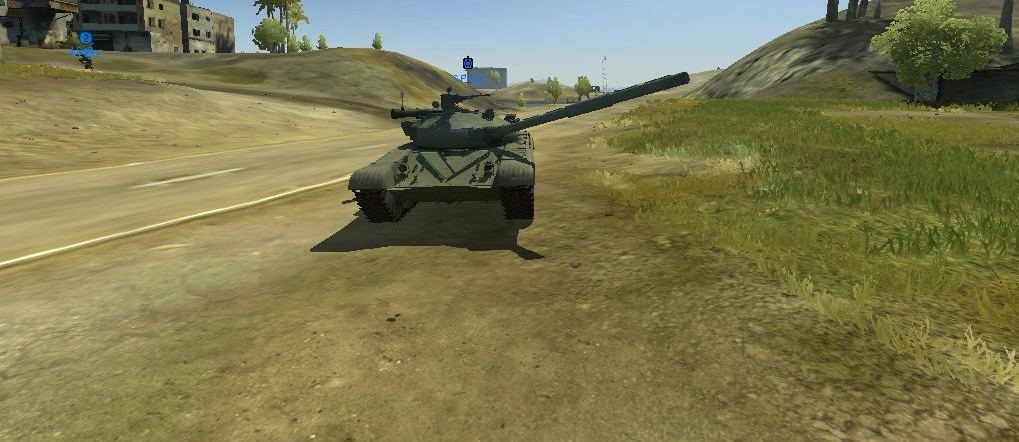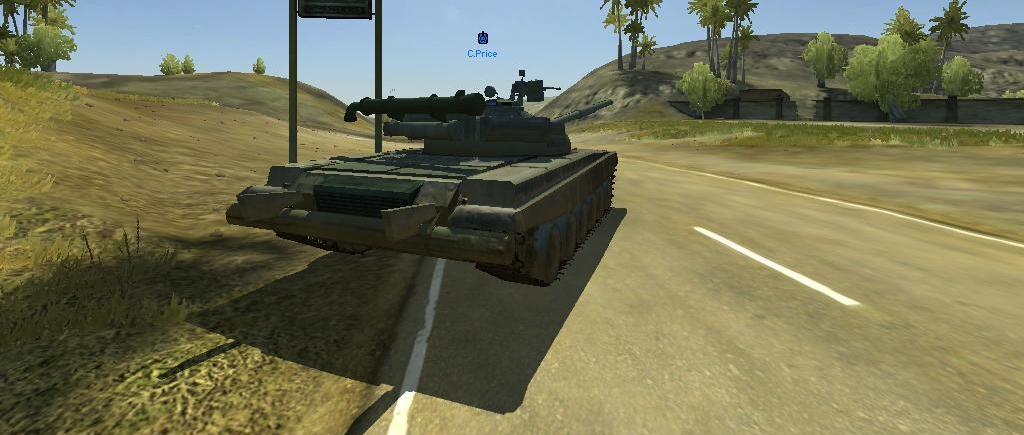 Special thanks to Demon_from_pripyat for make original model of T72B_v1, panther223 for the parts of T64A and model modified by myself to look like real T-80B. Thus, this tank still have some inaccurate model because its kinda hard to get this tank real model.
That's all for now, have fun testing this awesome new Soviet tank from our mod. Stay tune for the next update!
Download link for T-80B: Moddb.com
Disclaimer, please do not upload this anywhere without my permission and you guys free to use this only on personal mod.