DUKE NUKEM FOREVER IS
GETTING BIGGER
Yes, that´s right. We are bigger than Jesus, Alah and Budda put togheter and to show you how true is that we´re putting here some subliminal message to get your votes: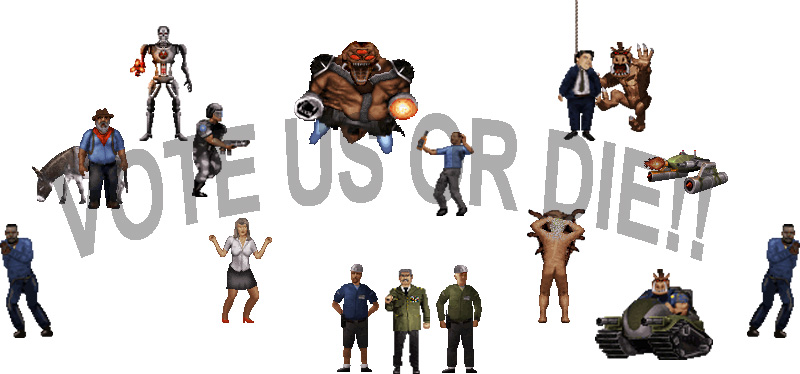 So, yeah being this project released in April takes away some exposure at the time of the MOTY contest. We´ve got covered by most online gaming magazines, even actual paper magazines, radio shows and all kind of youtube channels, we even heard that in some country they built a bronze statue featuring me and Mikko raising Duke in our hands. But that´s long gone at this stage of the year. Yet, we wanted to let you know that work is still being done on it, not at the same pace it has been done prior its original release, and not even in a regular basis, but yes. We´re mostly evaluating how the subtle inclusion of some newer technologies would affect the classic oldschool feel of the mod. We´re not going to turn this into a modern looking thing but there are a few subtle touches that could bring even more life to it, and that´s where our (or at least mine) minds are right now.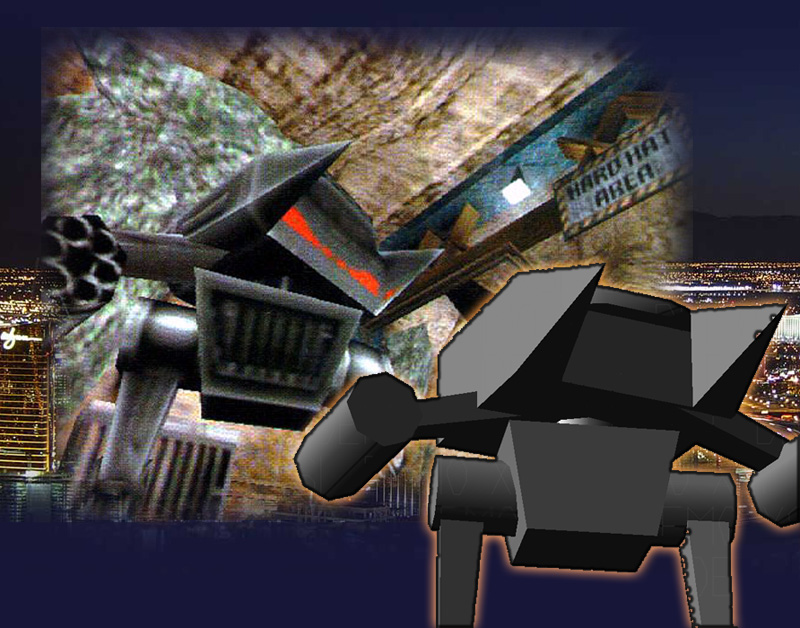 In addition to that, the plans of including every single possible reference to the old media still stands. Work is being made to replicate all screenshots and video bits (the few ones that are left) so if there was a weapon or an enemy you didn´t see in our mod, just be patient, we´re going to eventually make something of it -even if it´s a blurry thing that lasted a split second, we saw it-. This will, of course, imply extra levels and therefore a longer and even more spectacular playtime.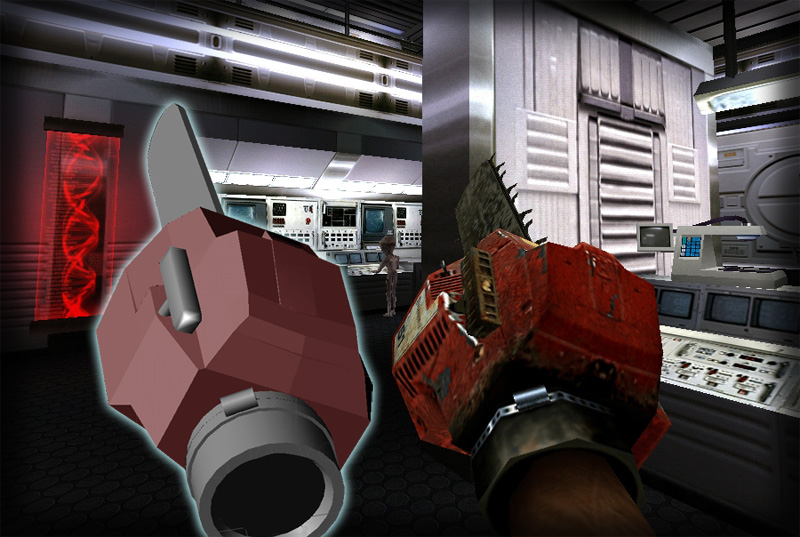 What you sure as hell should do is voting for this mod if you really want that to happen, I mean you´re probably better off voting for some other crap out there, but chances are that if we win something with it, we´ll feel ultra motivated and get some help we´re needing (don´t offer your help, the kind of help we need is very specific and can come only from two or three people in this world).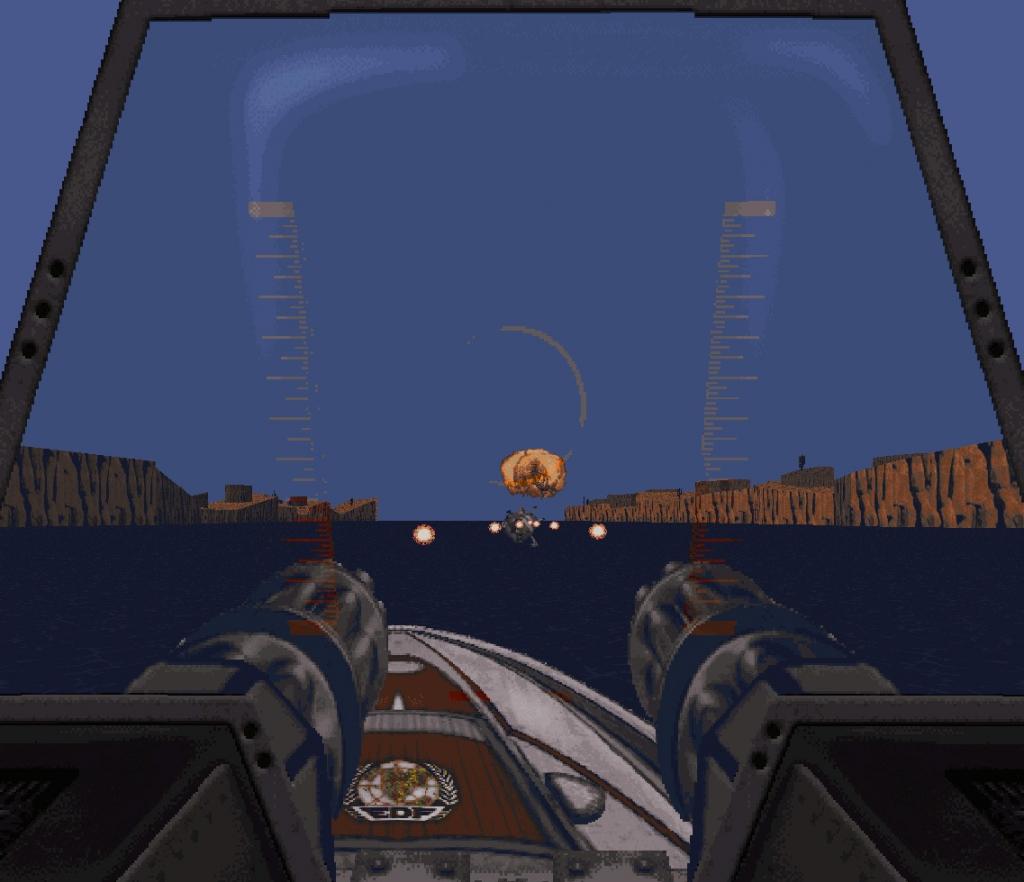 Apart from that, a promise has to be made, and it´s that if the update goes by on rails, most of the sound (which was the less acclaimed department of this mod) is gonna be completely reworked.
ALWAYS BET ON DUKE!