Doom Eternal Xp 1.6a - News
Doom Eternal v1.6a updates:
All weapons except for melee, now come with their own custom crosshairs.
Both shotgun weapon sprites have been edited with a visual grapple hook attachment.
The SSG alt fire animation has been changed.
Weapon sway by Nash Muhandes has been implemented into the mod.
A rare chance that zombiemen, shotgunguys, wolfensteinss and cacodemons have a embarrassing death.
Super Shotgun with grapple hook: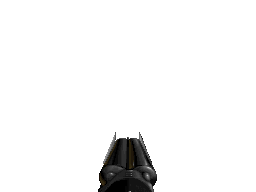 Weapon crosshairs: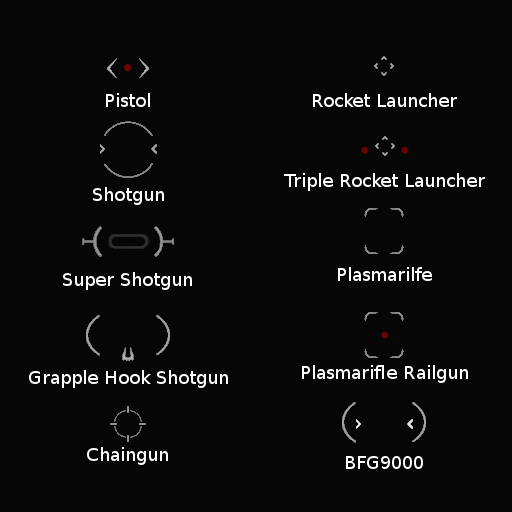 Weapon Sway by Nash Muhandes can be seen here:
Just for poops and giggles: