The first version of DoW had a shortage of new land vehicles. While it still kind of does, there are several that I've gotten permission to include in Dogs of War.
Because the M6 was given more of an anti-vehicle roll since it wasn't very good at taking out aircraft, the US/EU were left with out an anti aircraft vehicle. Which is why I've gotten the M163 from the USI mod.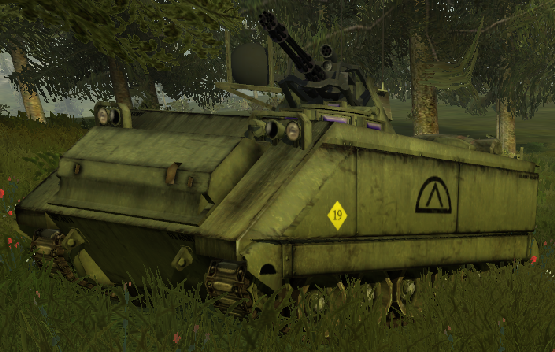 The shilka, ever since seeing it first in the Desert Combat mod for BF1942 I've fallen in love with it. It replaces the Tunguska as the MEC and Rebels Anti aircraft-and-almost-everything-else vehicle. From the USI mod.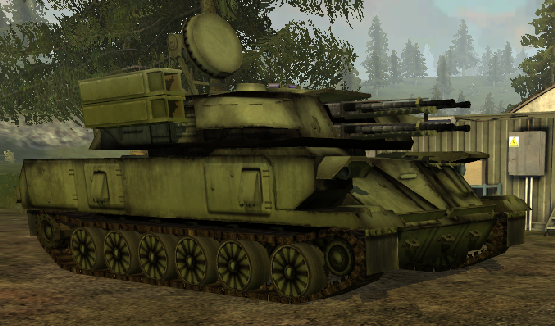 With the inclusion of a rebel faction, I needed some more vehicles that would be more appropriate for a 3rd world dirt poor peasant militia of sorts. I chose the T62 as their main tank because it's likely they are everywhere, and readily available to be captured. From the USI mod.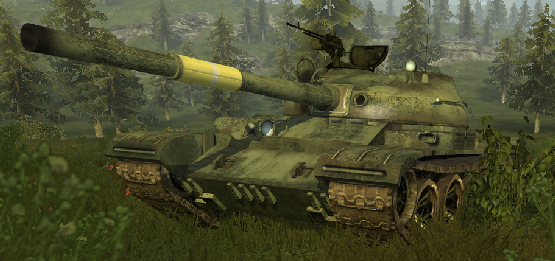 Also for the rebel team, the T55. An old tank which is outclassed by probably everything else by now, so it fills the new "light" tank class. From the IDF:FFI mod.

The m48 Patton. It's an old relic that has had lots of time to find it's way all over the world. A good addition to the mod to help fill out the "light" tank class. From the IDF:FFI mod.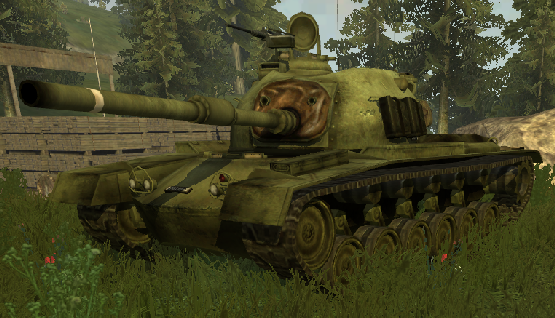 The last new vehicle I have to show, is likely the most deadly one. The mighty IS3. Like the M48, it's old and has had plenty of time to get around. But unlike the M48, it has a very large cannon and is well armored, making it perfect for a new "heavy" tank class. From the IDF:FFI mod.