! Greetings everyone !
I have a few things to announce in this update since the previous news post as media updates have been posted and twitter feed has been limited due to needing to pack and move house recently.
I have decided to release somewhat of a video demonstration of some of the maps and content that TDP has gone through with some concepts and map puzzles with some new updates on previous maps of which I do a commentary explanation of everything that I am running through.
Here I will take you for a run through of a few of the old maps for TDP back when it was first started as well as show you a couple concepts that were originally made.
Here I will take you for a walk through some of the begun maps made as concepts for seeing how custom models and textures will ft into the TDP universe along with some quite classic puzzles.
Another update would be on the puzzle demonstration where i came up with an idea to give the player another way to opens doors other than the power cube that will increase difficulty in proceeding through.
Refracting glass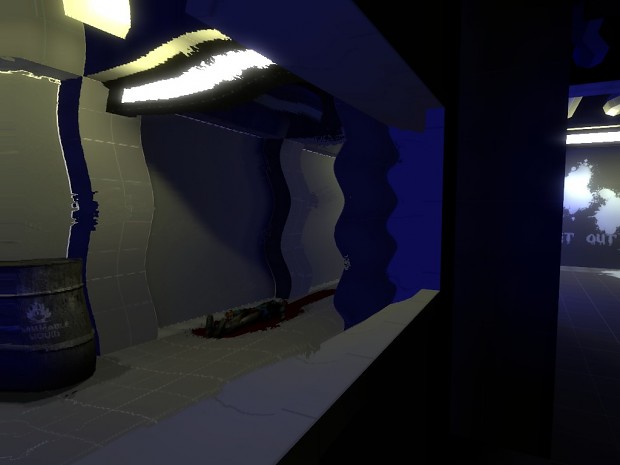 Too much here but still leaves a great effect especially when walking around see what is behind the glass all distorted, this also hides things behind it that move rapidly fast.
Boxman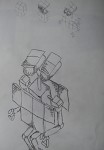 One of the characters that has been in the consideration ever since the birth of TDP was a little robot nicknamed Boxman, that turns into a small 4x4 box when idle and will transform into the picture above when the player approaches it, causing it to then woddle off away then box back up and start following the player like a small ninja.
Cheers,
Mapster