Death Wish for Blood v1.6 release moved to October.
The release of Death Wish version 1.6 has been moved back a little bit to October while I continue to test in Fresh Supply and work on something special ;-)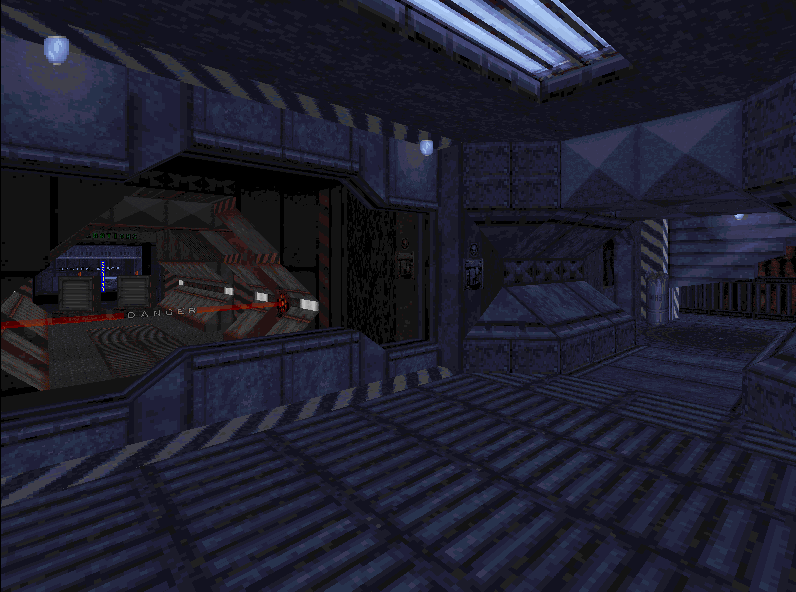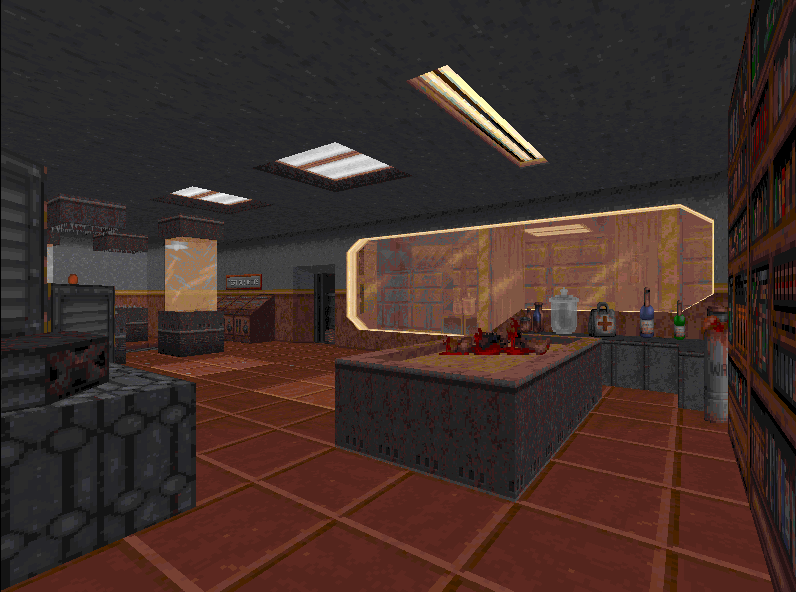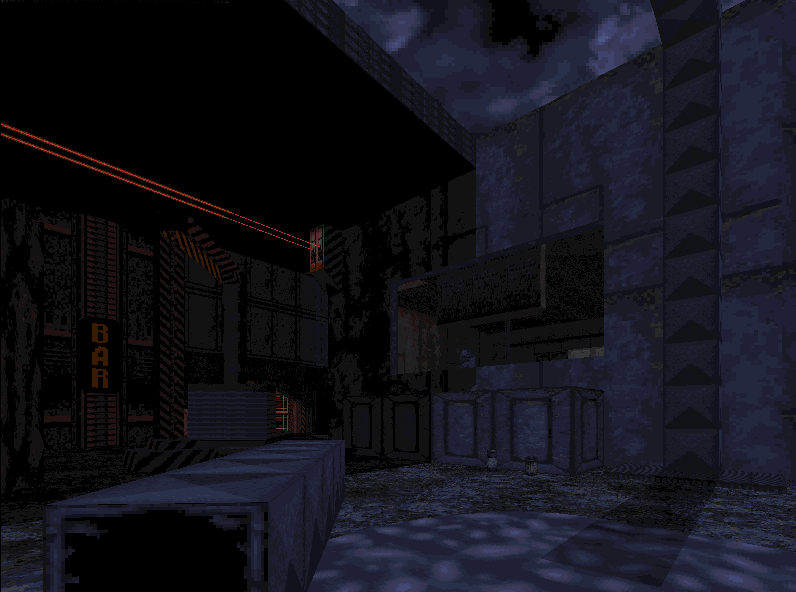 Death Wish 1.6 includes upgrades, new areas to explore, and improved compatibility with Blood:FS/GDX/NBlood.
Cutscenes compatible with Blood: Fresh Supply.
New areas + all v1.5.0 – 1.5.13 additions, including new super secrets
Giant sectors/walls broken up (helps rendering/performance issues)
Sprite rotation and positioning to account for new voxels in various ports
Speaking of ports, if you have Fresh Supply and need to scratch your Blood itch before DW1.6 releases, there's a new mod out called "Extra Crispy" by VGames: Moddb.com
See you all next month with the best Death Wish yet!