Happy Halloween! Death Wish updates once again this year. Once again I've gone back through all the levels and made edits and upgrades to improve things, but this year there's something even more exciting: a new level! This is the first one I've made completely from scratch in several years.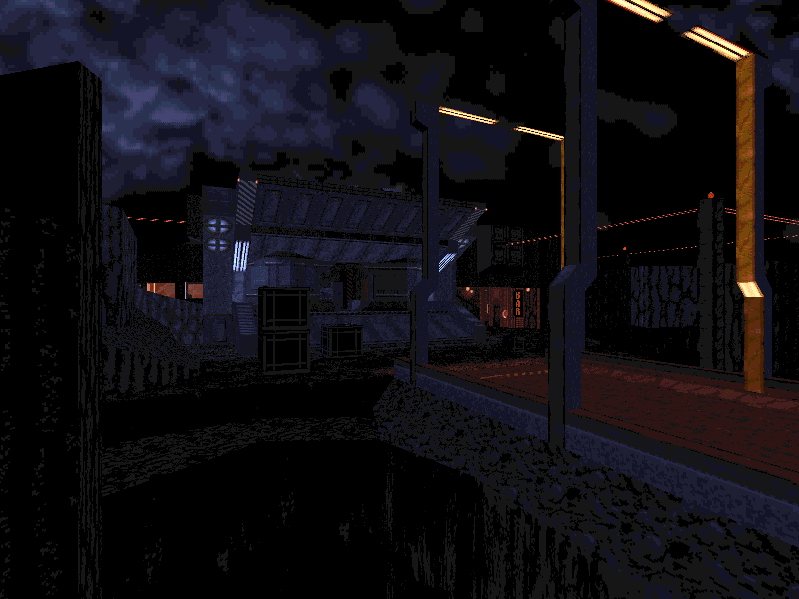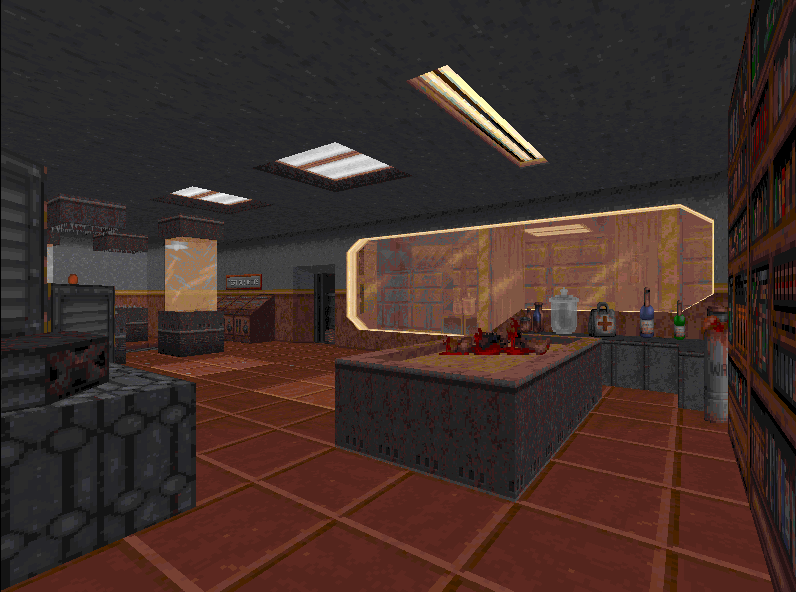 The new mission, They Mostly Come at Night, is the second secret level in the Scar Trek episode. Now each episode in Death Wish includes two total (not counting transition maps). Good luck finding it!
Death Wish 1.6 also includes upgrades, new areas to explore, and improved compatibility with Blood:FS/GDX/NBlood.
.OVG Cutscenes compatible with Blood: Fresh Supply.
New areas + all v1.5.0 – 1.5.13 additions, including new super secrets
Giant sectors/walls broken up (helps rendering/performance issues)
Sprite rotation and positioning to account for new voxels in various ports
Lots of new spooky areas :O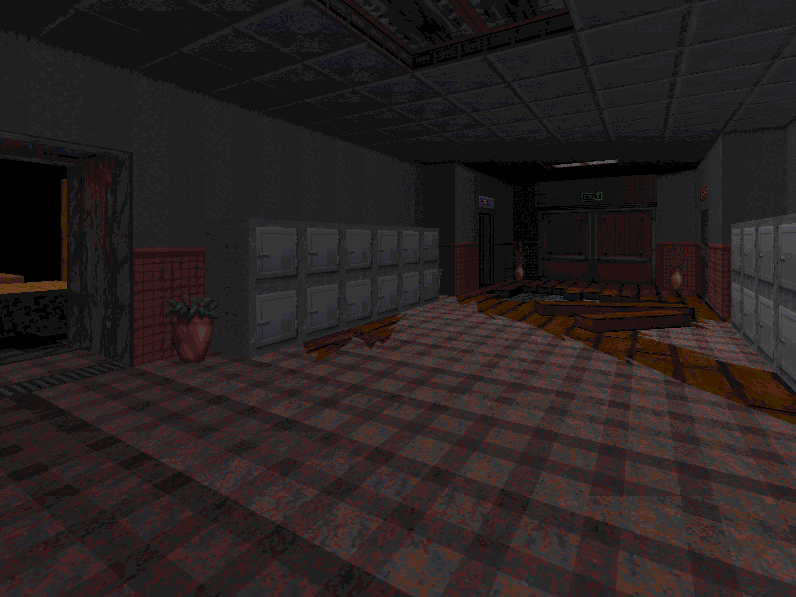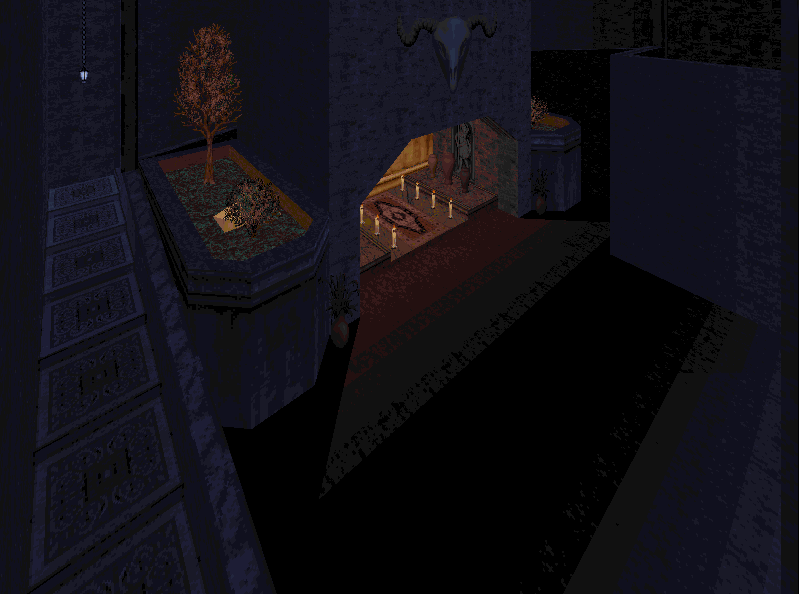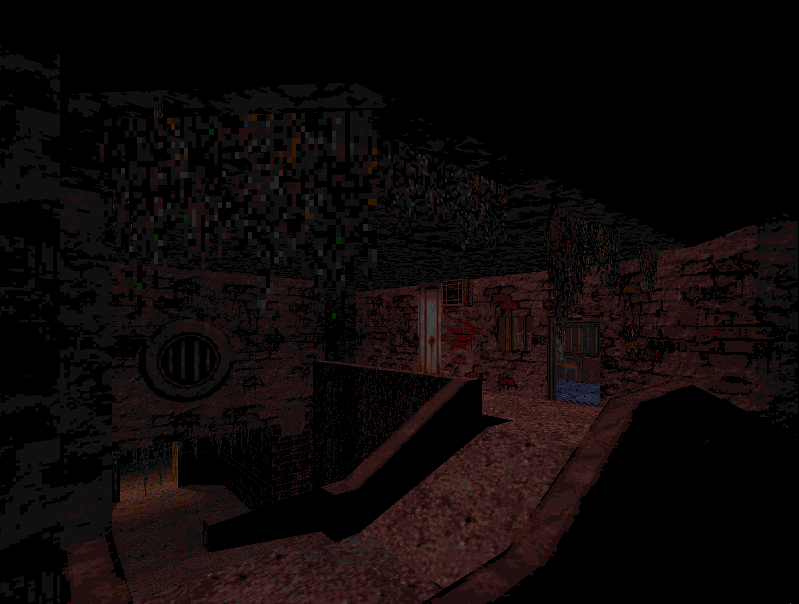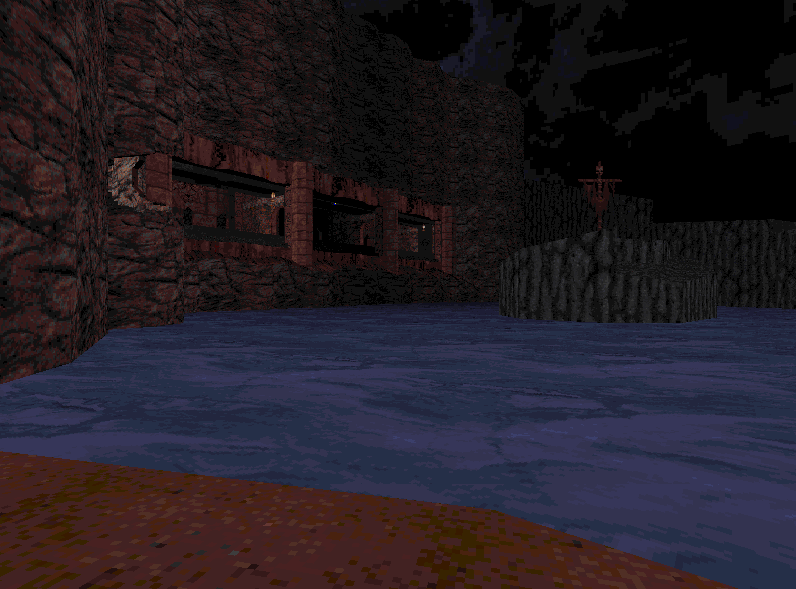 The walkthoughs for the levels, including the new one, have been updated along with the README file explaining installation for various programs/launchers. I also updated Speedy's Addon MIDI Sountrack so the .ini matches the new one for v1.6.0.
That's all for now. Have a happy Halloween with your favorite horror FPS Blood!