Death Wish for Blood version 1.6 coming in September!
This year Death Wish gets an early update so everyone doesn't have to wait until the end of October to play their favorite oldschool horror FPS!
Death Wish 1.6 includes upgrades, new areas to explore, and improved compatibility with Blood:FS/GDX/NBlood.
Cutscenes compatible with Blood: Fresh Supply
New areas + all v1.5 additions, including new super secrets
Giant sectors/walls broken up (helps rendering/performance issues)
Sprite rotation and positioning to account for new voxels in various ports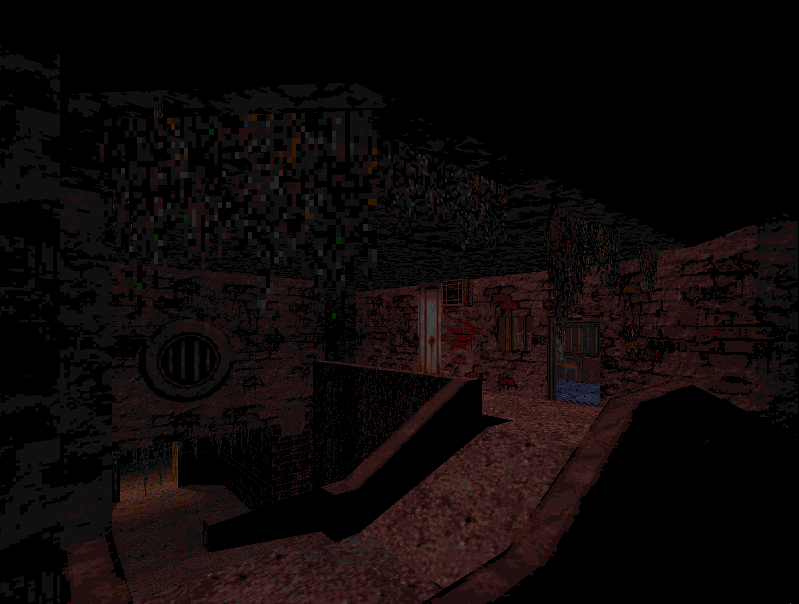 New, spooky areas have been added. In some maps, like this secret level, there were enough free sectors/walls to add large sections.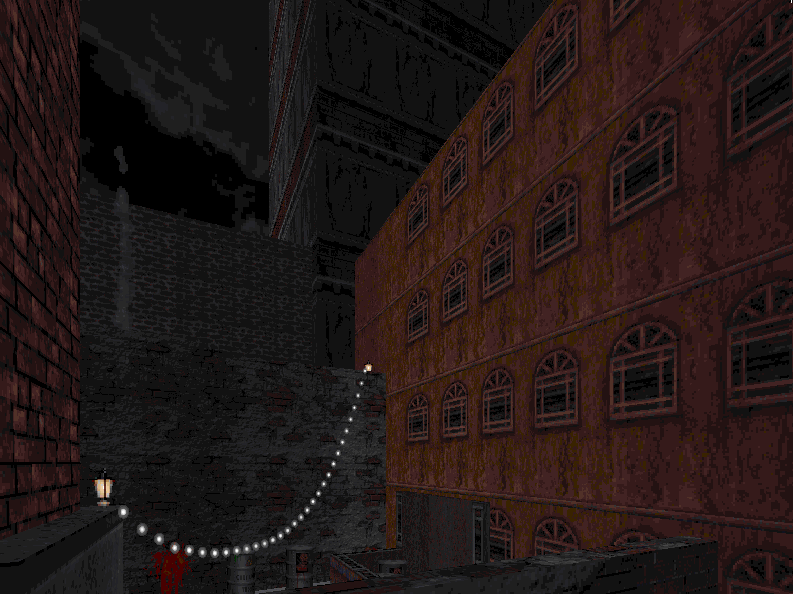 One of the many visual upgrades. This section was pretty dark before and had a flat building-side across the background.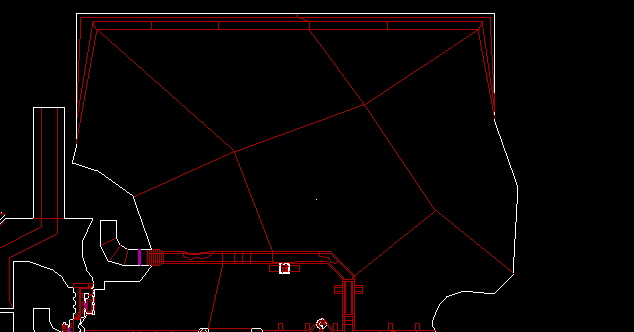 Big sectors and walls have been broken up to address some performance issues and bugs that appear outside of DOS.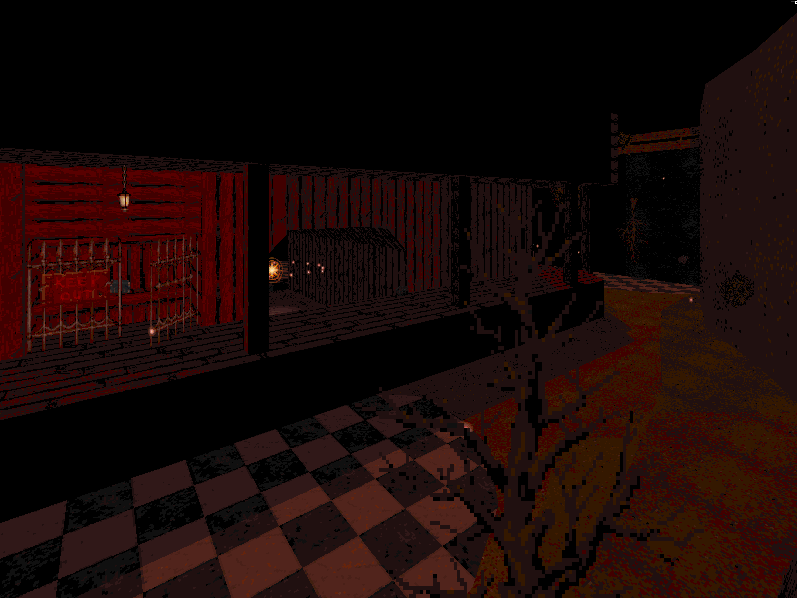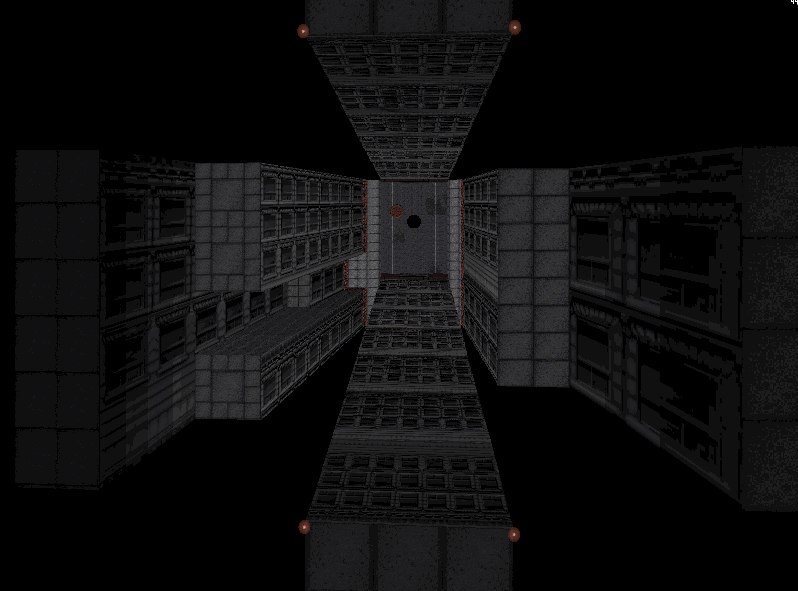 If you haven't played since the initial v1.5 release, you'll find even more changes have been made to many maps. DWE3M9 (shown above), for example, got a complete visual overhaul and eliminated any backtracking (although it is still possible through a couple of new teleporters).
That's all for now. See you in the fall!