Death Wish for Blood has been updated for 2018!
It's Halloween again and this year I have a treat for Blood fans! With BloodGDX making Co-Op and Bloodbath in Blood easier than ever, this update adds improvements for singleplayer, Co-Op, and even adds some Bloodbath (deathmatch) levels. All maps can support up to 8 players at once for both Co-Op and Bloodbath.
Singleplayer v1.5 Upgrade aka "Cutting the Fat"
• large enemy spam reduction
• less backtracking / improved flow
• some architecture changes & upgrades
Most of the singleplayer changes this time around aim toward a better overall gameplay experience by trimming out anything tiresome that artificially extended playtime. There's been an enemy/ammo rebalance so that players won't be fighting so many mobs and groups of enemy respawns unless it's intended. In the same spirit, backtracking was cut down in many places to keep things from getting monotonous. Of course, a lot of levels received a facelift, too, so this will be the best-looking version yet!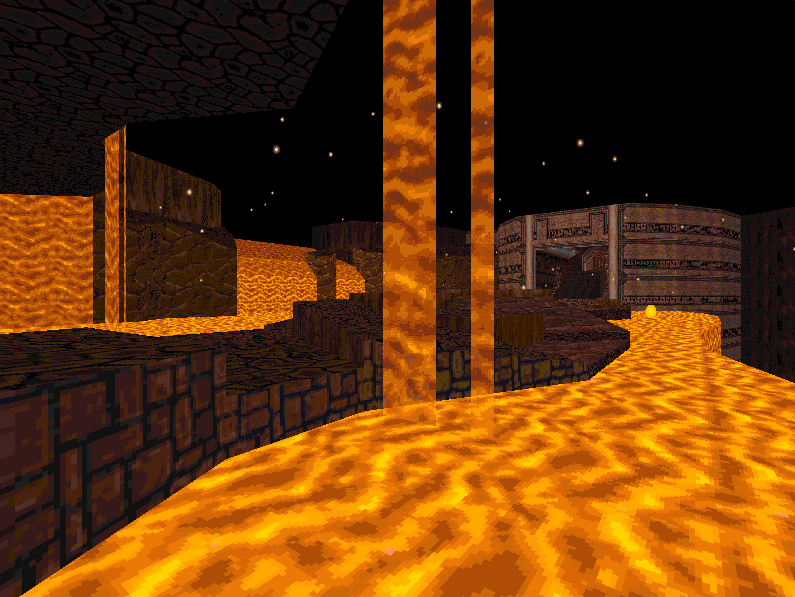 If sector limits allowed, a few of the more drab sections got a visual enhancement.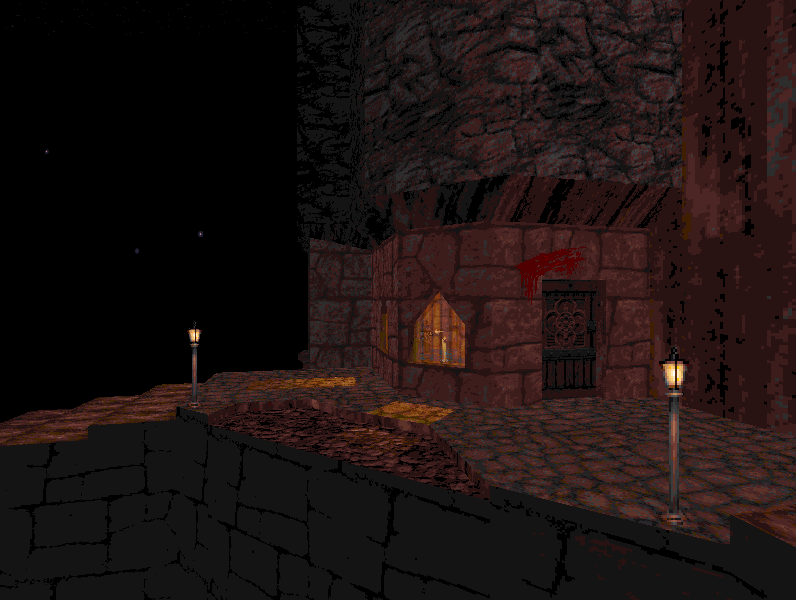 In addition to the window light addition, you can now sneak around the side and enter/exit through a hidden window.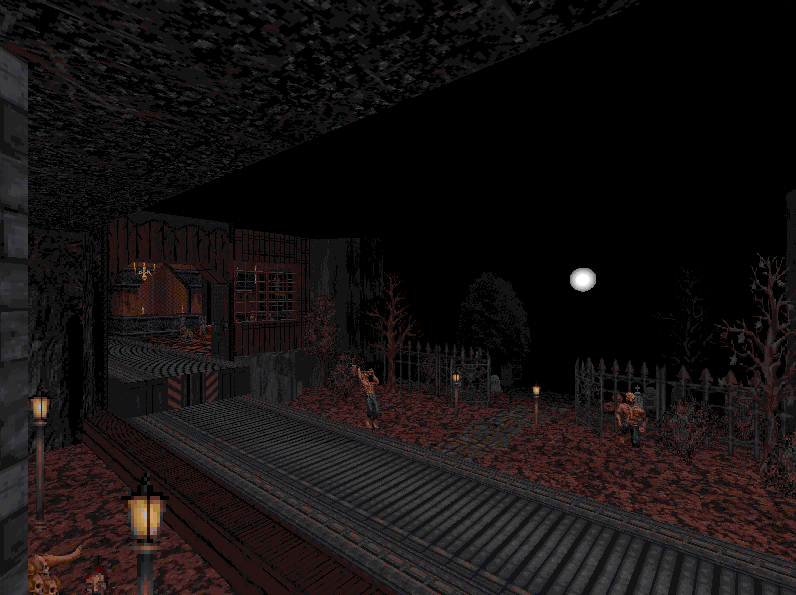 Some levels, like Spooky World's Haunted Mansion (dwe1m9), got a lot of changes to make them more visually appealing and fun to traverse. Now there's more variety and less focus on fighting tons of baddies for the mansion key.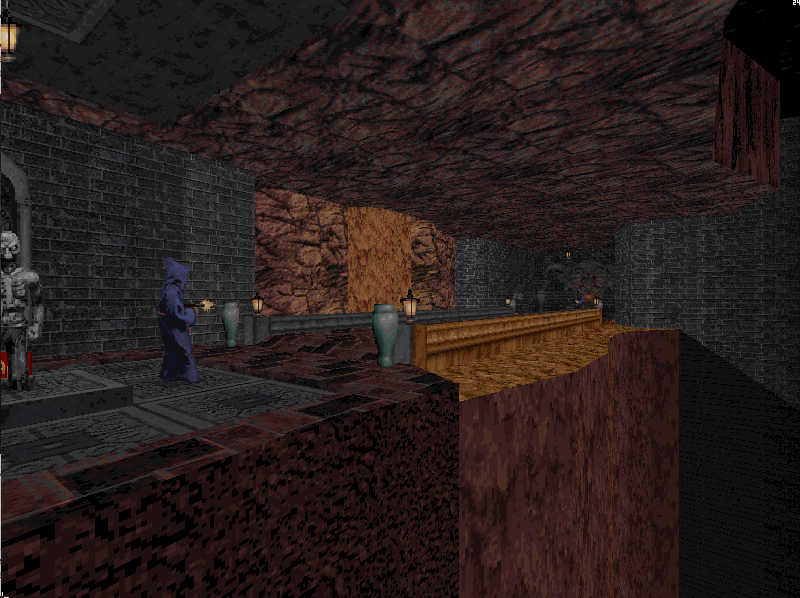 This underground area that houses a Cerberus now features bridges and larger hallways to keep it from getting stuck. Some sections are also laced together so you won't face a dead-end if you're running away.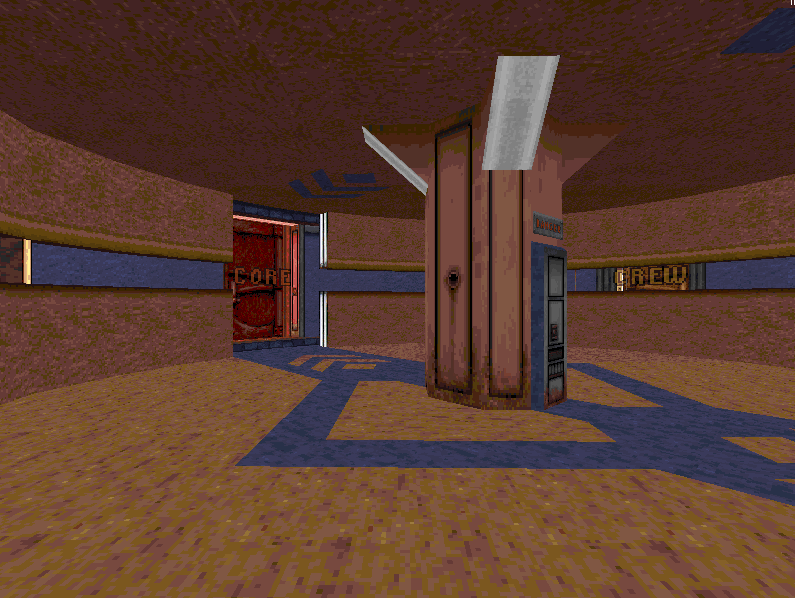 This room used to spin around on its own, revealing different doors every few seconds. This turned out to be really annoying, especially if you're in a hurry, so it was replaced with a new system where the player controls the rotation. Even if someone rotates the room in Co-Op while you are past a door, each doorway features a rotation switch so you can never get trapped.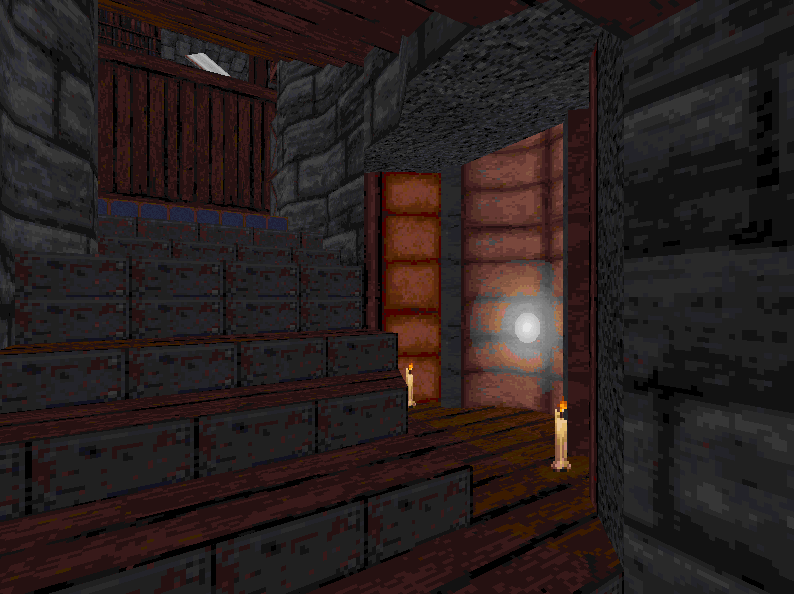 A few levels have teleporters that open up to eliminate moving by foot to old locations.

Co-Op Upgrade - Checkpoints & More
Item Triggers are now 1-Shot
Keys / Items that trigger events will not trigger the event again if that item respawns, which can get pretty annoying in multiplayer. Certain collectables that unlock pathways, like the Black Boxes in DWe2m6, are set to never respawn.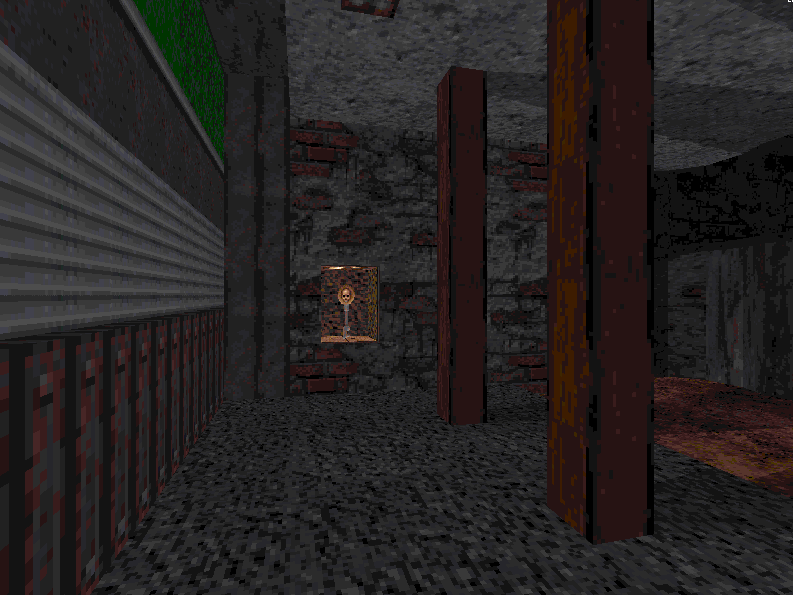 Keys like this one will appear in Co-Op when the original is made unavailable, so you'll never get stuck if a keyholder bites the dust.
Opened Pathways
Doors that block player backtracking will eventually reopen to allow teammates who were left behind to catch up. Even if the door/wall does not reopen, a teleporter or spare key will be revealed. This also solves the problem of teammates who perish while holding a key that is now unreachable by others.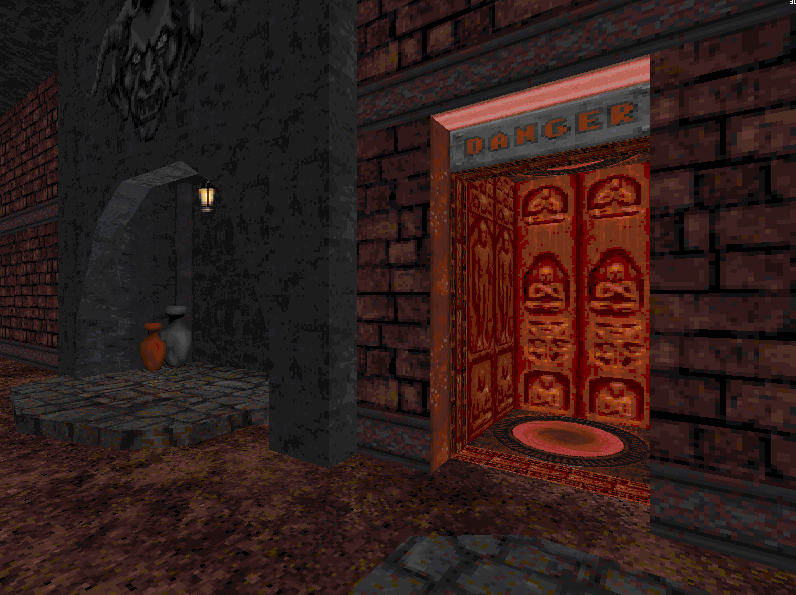 If someone runs ahead and locks up an area, a teleporter will open nearby to let trailing or respawned players back into the action.
Checkpoints
DW1.5 has a checkpoint system wherein reaching certain points in a mission will open up a teleporter or teleport-station near the player spawn-point, allowing teammates who are killed to return to the action quickly. These are available outside of Co-Op for people who like exploring back to the beginning of the mission, but the messages signaling a triggered checkpoint will only appear in Co-Op.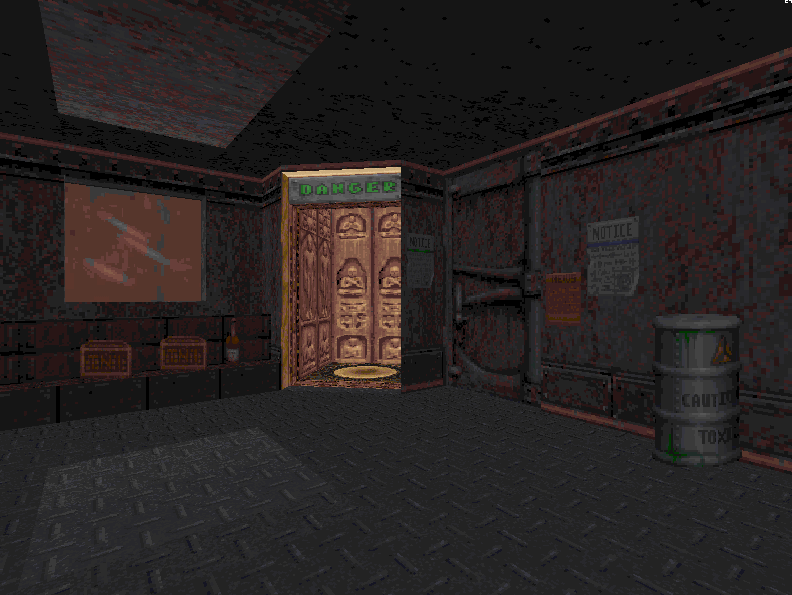 Checkpoints like this open up to allow respawning players to catch up. Most are equipped with weapons or required keys so that you can still access old areas after using a checkpoint.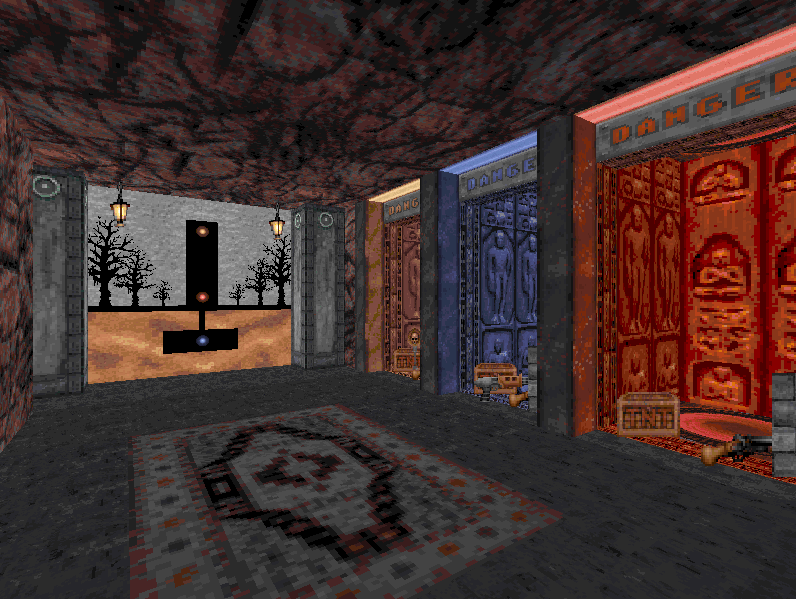 For some missions, the checkpoints are clustered into a depot where you can access multiple areas.
Bloodbath
New Deathmatch aka "Bloodbath" Maps
Death Wish v1.5 adds 3 Bloodbath maps, created by modifying some of the singleplayer missions.
Office Space, for a small number of players.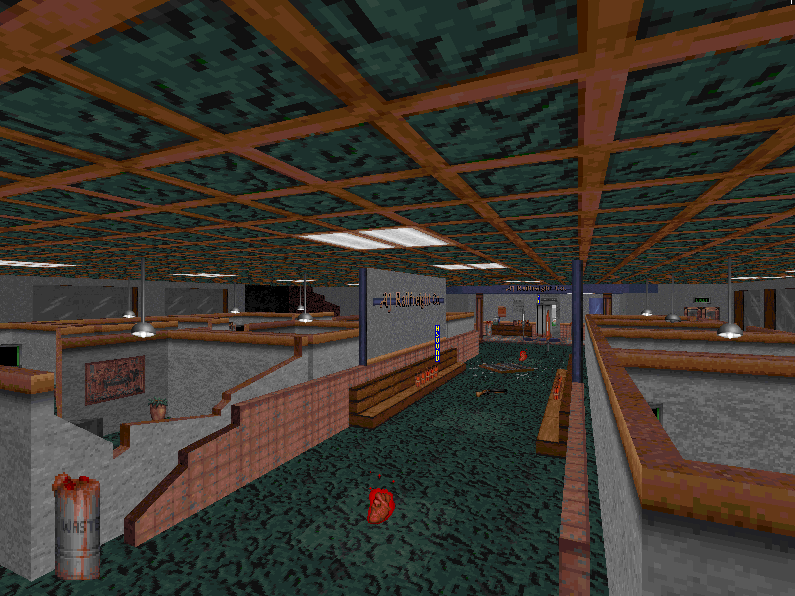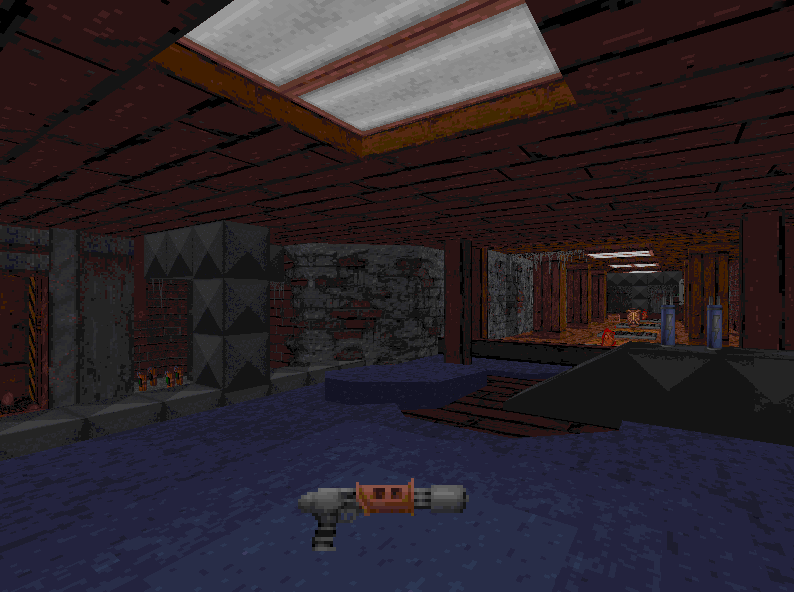 Rooftop Rumble, for a small–medium sized group of players.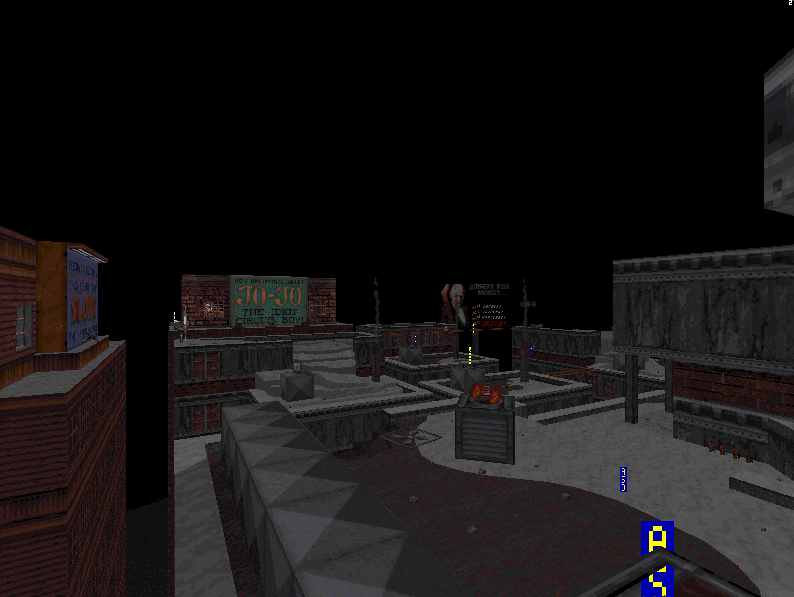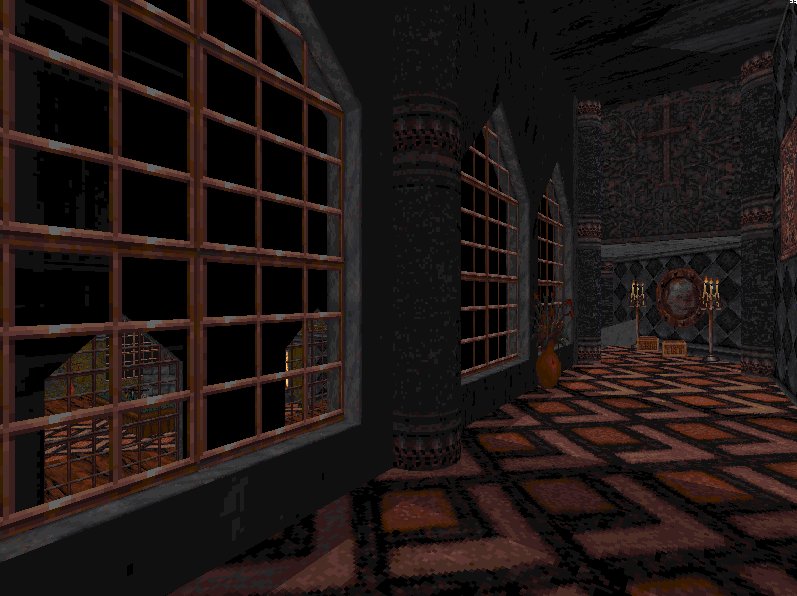 Castle on the Coast, for a medium–large sized group of players (unless 2 or 3 people want to play hide-and-seek). This version sports a lot of differences from the singleplayer version so that it's easier to move quickly from one side of the castle to the other.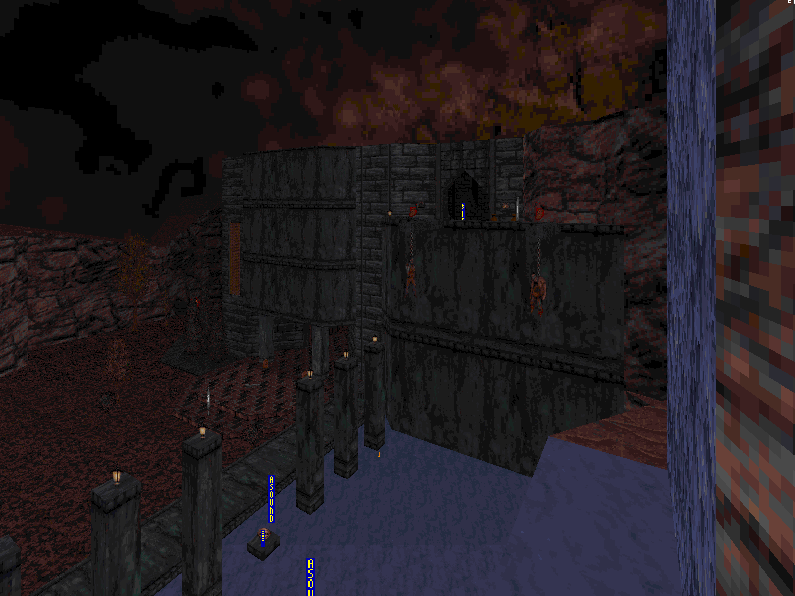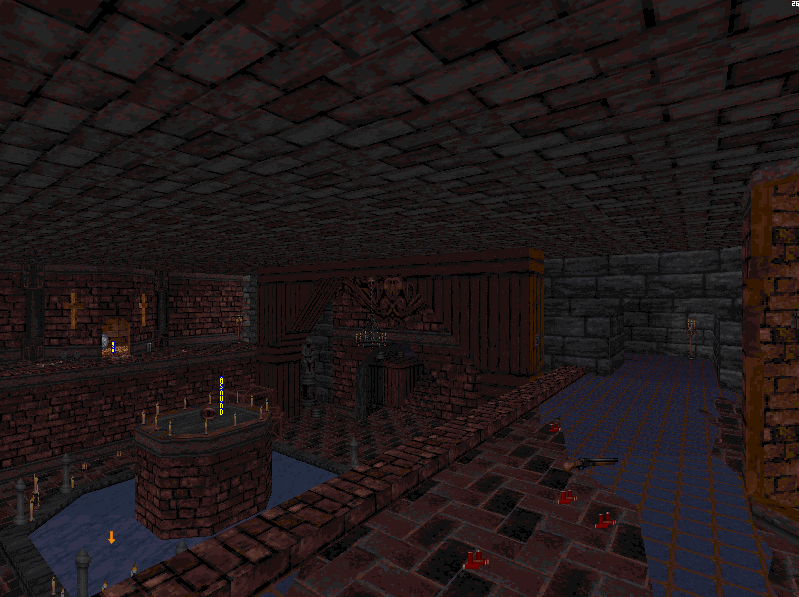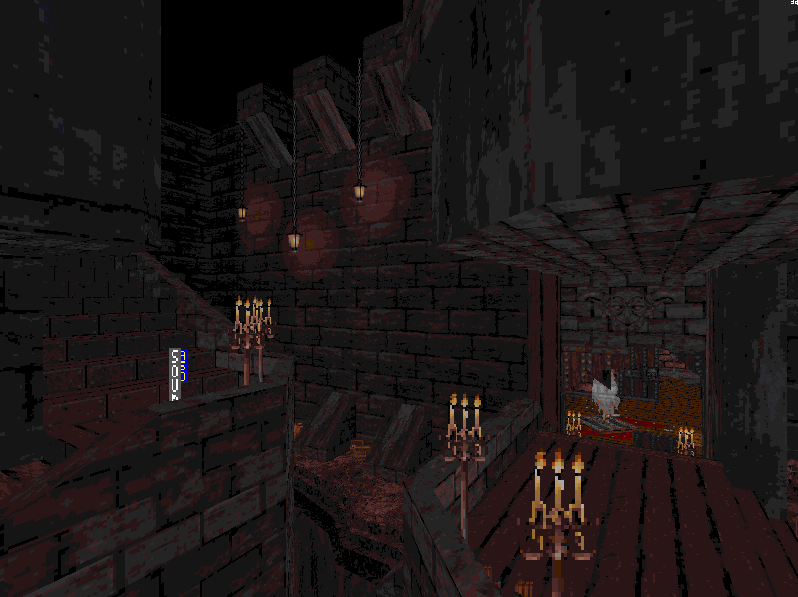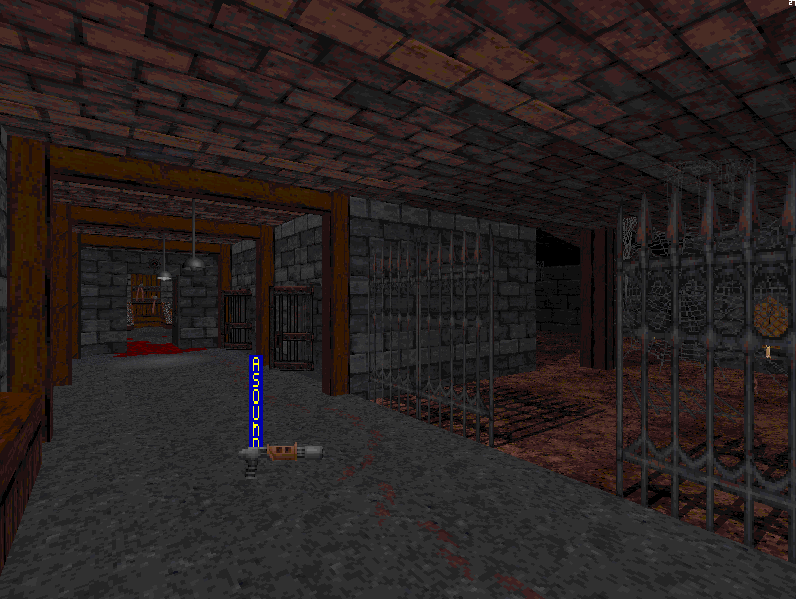 That's all for now! Grab Death Wish now and start your Halloween off the oldschool FPS way!