Death Wish 1.5 for Blood will be released at the end of the month, October 31, 2018, just in time for the spookiest day of the year! This update adds a bunch of stuff for multiplayer as well as improvements to the single player campaign and even a small set of Bloodbath (deathmatch) maps.

Here's a Singleplayer Co-Op recap:
Item Triggers are now 1-Shot
Keys / Items that trigger events will not trigger the event again if that item respawns. Certain collectables that unlock pathways (like the Black Boxes in DWe2m6 are set to never respawn).
Opened Pathways
Doors that block player backtracking will eventually reopen to allow teammates who were left behind to catch up. Even if the door/wall does not reopen, a teleporter or spare key will be revealed. This also solves the problem of teammates who perish while holding a key that is now unreachable by others.
Checkpoints
Hate playing catch-up? DW1.5 will have a checkpoint system wherein reaching certain points in a mission will open up a teleporter or teleport-station near the player spawn-point, allowing teammates who are killed to return to the action quickly.
For Bloodbath, at least 3 new maps will be available (based off various single player maps):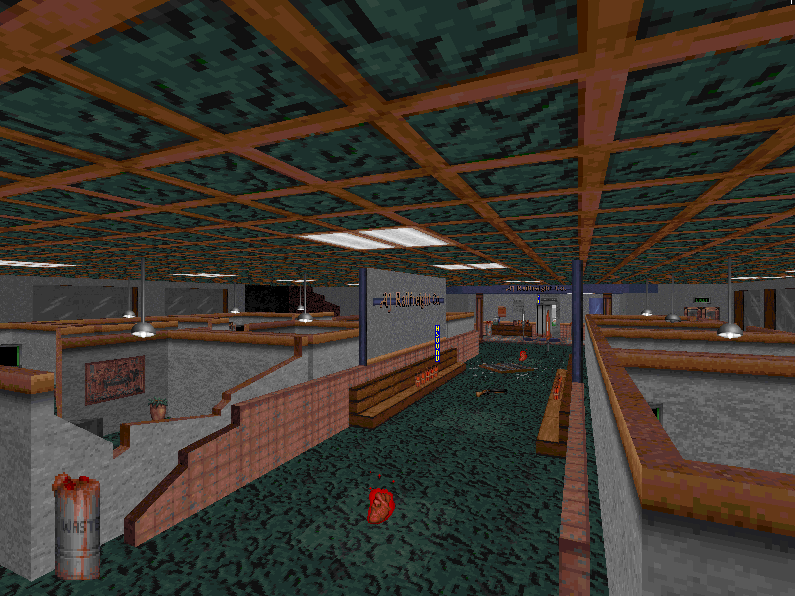 The office map is fairly compact — ideal if you're only playing with a few people.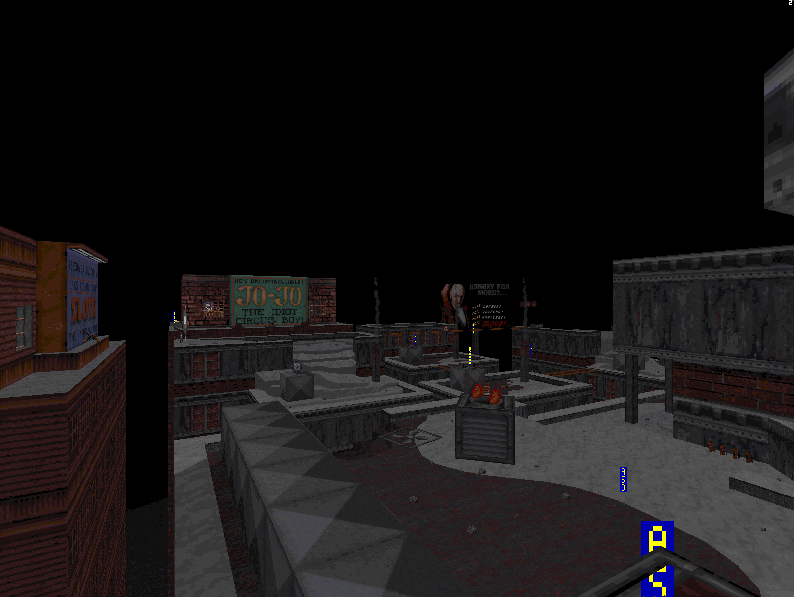 The rooftop map is a slightly larger map that's best for small to mid-sized groups. Don't look down!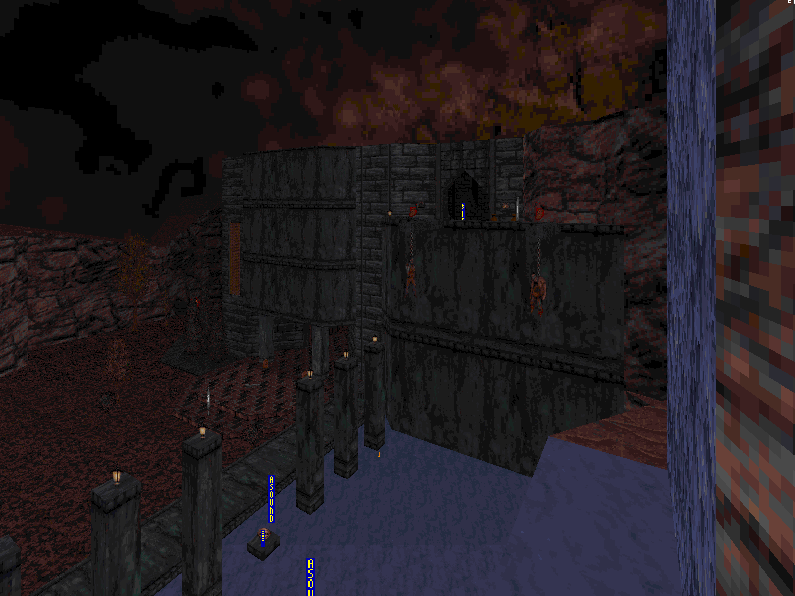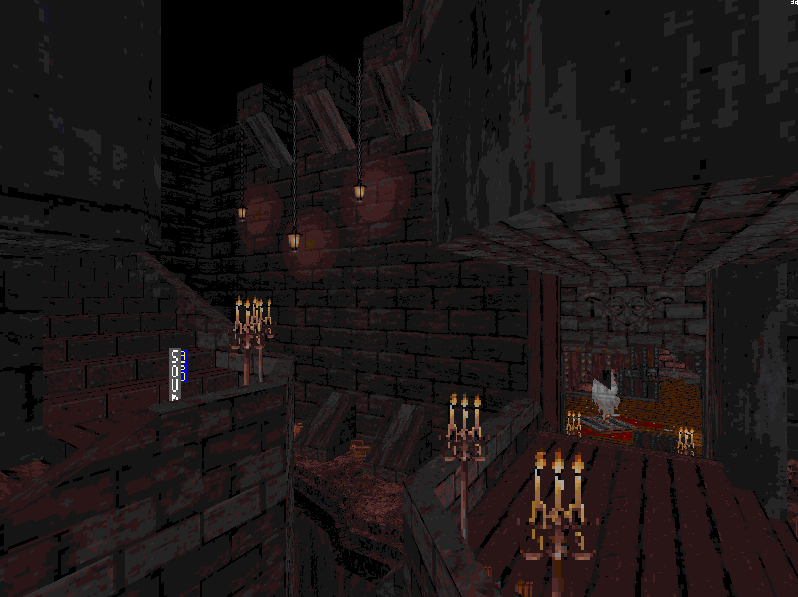 The castle is a large map that can support many players at once (or a game of hide-and-seek between 2 players). Many changes were made so that the full castle is more quick & easy to traverse than the single player version.
All maps, including the single player maps, support up to 8 players at once.
What's New in Single Player?
There are no new levels this time around, although I did fix a bunch of bugs and more details were added to existing levels. All of them have also received an update to the monster load-out to cut down on enemy spam that was artificially lengthening gameplay. Likewise, some levels that were longer than they needed to be due to backtracking have been reworked: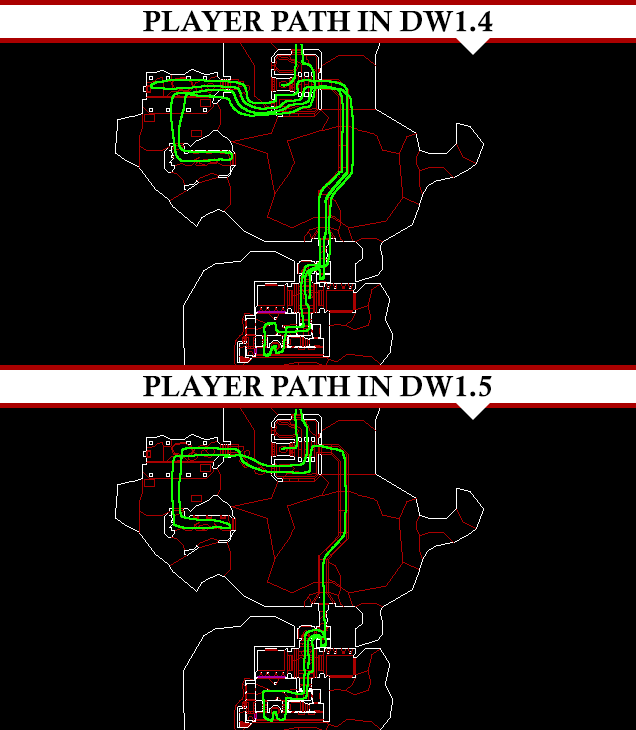 That's all I'll say for now. I'll be tinkering over the next couple of weeks, so leave me a comment if you have any last-minute questions or suggestions. See you soon!