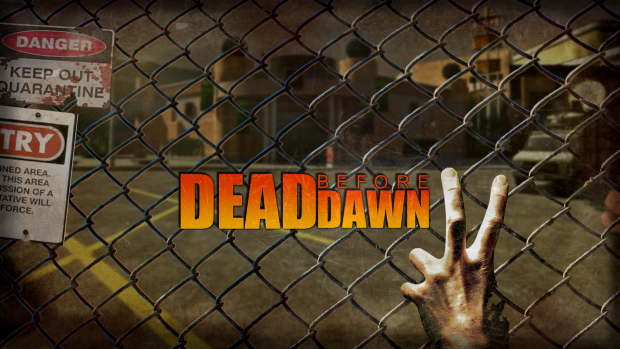 New Dawn is here
This is Hank Kowalski, head of security of the Crossroads Mall. As head of security I have a responsability for our customers and, of course for Jason and Billy. So I'm glad to informing you guys about the new and final update of my favourite Left 4 Dead 2 Campaign "Dead before Dawn 2".
YES, you can mount your Chainsaw against the infected freaks once again, and bully crazy shopkeepers. We optimized all scripts, and we did some cosmetic changes and handled little issues. This version is the "bloody" final one. After Left 4 Dead 1 was released, Dead before Dawn started in February 2008 as one-man-project. Stephan Botha: the former owner of L4Dmods.com promoted our campaign alot, so we are glad that finally Dead before Dawn returned on its roots. Without L4Dmods DbD wouldn't be so great like it is.
We would like to thank all community contributors who helped us out the last four years and we are proud to be involved in such a great Left 4 Dead Community which supported us so much.
The night is the darkest before the dawn and I promise you.. the dawn is coming. Come to the Crossroads Mall if you wanna live. This is Hank Kowalski, head of security.
Over and out."

No Zombies, no guns, no Zoey.. only Portals
We would like to announce our new project for Valves Portal 2: "CosmiscD's The Core". We stick as team once again together and creating a brandnew mod. Our favourite musican "CosmicD" (the Hans Zimmer of all custom Games) created this one. "The Core" is a custom campaign for Portal 2 and has custom puzzles centered around the manipulation of a constant inanimate companion testing element (cube and sphere).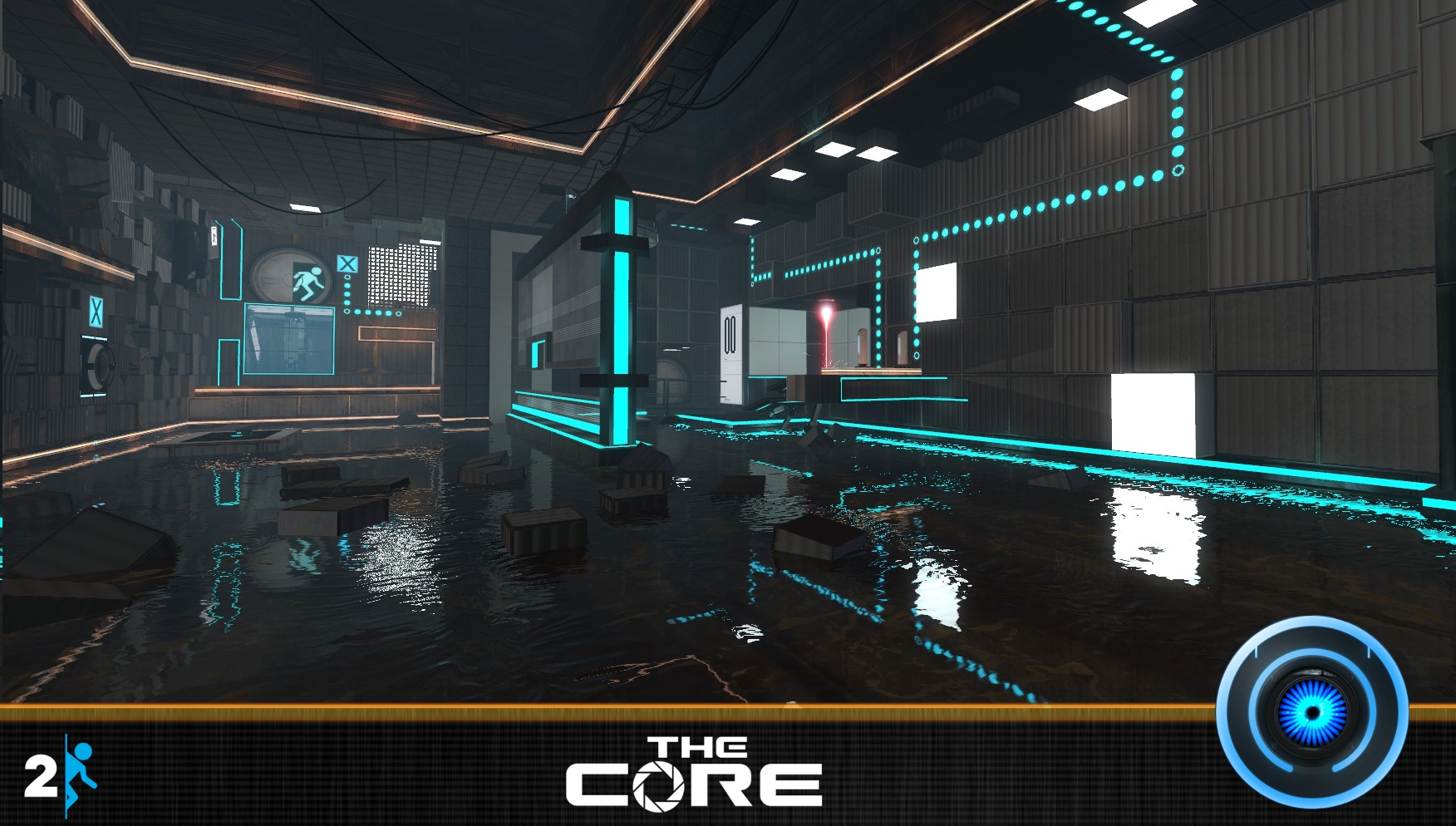 Right now you are able to play Version 1.1. But the whole Mod gets a new look.

Please visit our Moddb page for future information: