Greetings Comrades!
We've reached the point of development where we are in need of some voice actors to provide unit voices and other such audio things for Dawn of Victory. Rather than rely on my amazing talents to provide the voice for every unit, which we came seriously close to doing, we're going to open it up to any of you out there. If you think you can provide some high quality unit voices, check out our list of requirements below.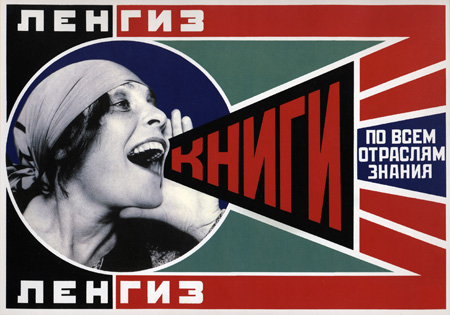 Must have a good mic. – Small bits of static are acceptable, after all, military communications aren't perfect, but we do need to understand you.
Must have a German/Russian/Chinese accent that doesn't suck. – Obviously being from Germany or Eastern Europe gives you an advantage in this area, but if you are from Lowell, Massachusetts, you had better not sound like it!
If you are 13 get out. – You should probably be of age to join the armed forces if you want to apply. But if you're 11 years old and think you can fool us, go for it.
So if you meet those requirements and still want to be a voice actor for Dawn of Victory, send an application to staff@dawnofvictory.com with a sample of your voice acting.
We would ask that your sample showcase either a Russian or German accent, if you send us your Abraham Lincoln impression no matter how good it may be, it doesn't give us an idea of how you would sound as a Slavny Light Cruiser.
That email again is