Lost Fleet update released
---
In December 2018 the Lost Fleet update was announced and based on the initial concepts it was planned to release it in Q1 2019.
That obviously did not work out well.
Instead of using already existing assets, I decided that this new update needs something that looks very different and distinctive in order to lay out a new direction for this update and also future updates.
The additional work and the additional level of detail we have put into the Lost Fleet update delayed the release significantly. On top of that already existing content was updated and improved.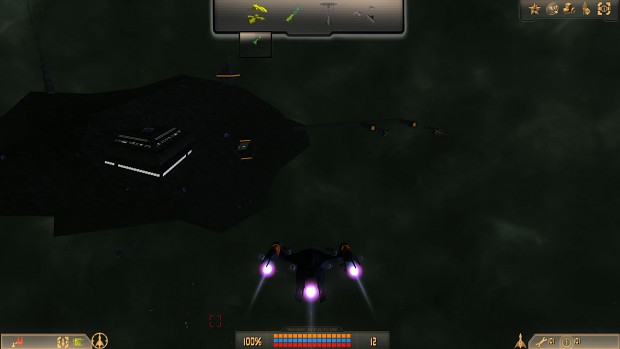 On 22nd June 2019 Lost Fleet silently was released to our community with the objective to get feedback on balancing and possible issues. We used the past two weeks to make it perfect.
What can you expect from the Lost Fleet update?
Aside from the many improvements on Crossfire 2.0 new story content is available which tells the tale of a long forgotten faction that fell victim to the Coalition war.
You will be able to discover a new, very unique region of space full of new secrets, new friends and old enemies.
A new bonus story mission will introduce you to this new world and pave the way for future story updates that will reveil interesting mysteries.
Lost fleet is going to be a strong foundation for future updates in which the newly discovered region of space will evolve.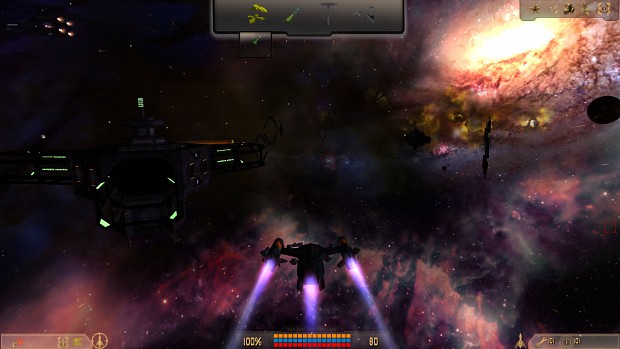 As usual players can give feedback and make suggestions for upcoming content patches on our official forum.