Cosmonaut has now been released! You can click here to start downloading it.
It has been a whole year since I initially started working on Cosmonaut. Every week, I have been adding and changing things to make it a fun and enjoyable experience that sticks to the formula that worked in Half-Life Two. Cosmonaut started out as a collection of maps that were entered into the hugely popular NostalgiaVille that was hosted on RunThinkShootLive.com by Niker107. After it won first prize, I decided that I wanted to build upon the existing maps and turn it into something bigger and better. The maps that were entered have been greatly improved and changed to match the overall theme and direction of Cosmonaut and yes, the train yard finale fight has been removed so there will be no waiting around whilst nothing is happening.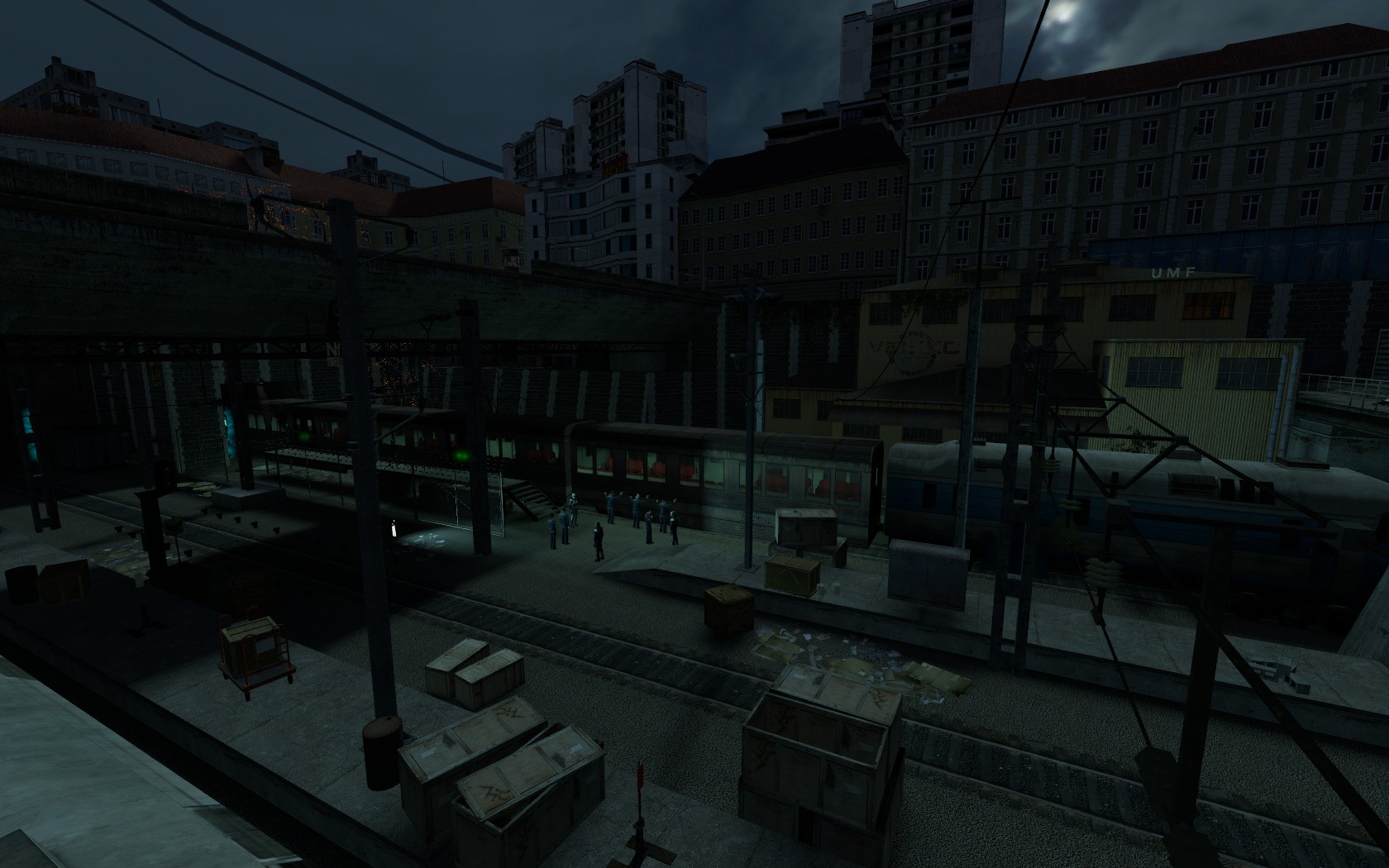 The locations in Cosmonaut are greatly inspired by the levels of the half-life 2 episodes and all of the popular enemies return to give you some challenge when it comes to combat. There are plenty of puzzles to figure out and many environments to explore with lots of interesting things to find around every corner. The mod features over an hour of action packed game play, custom music, a simple premise and hopefully a tonne of fun.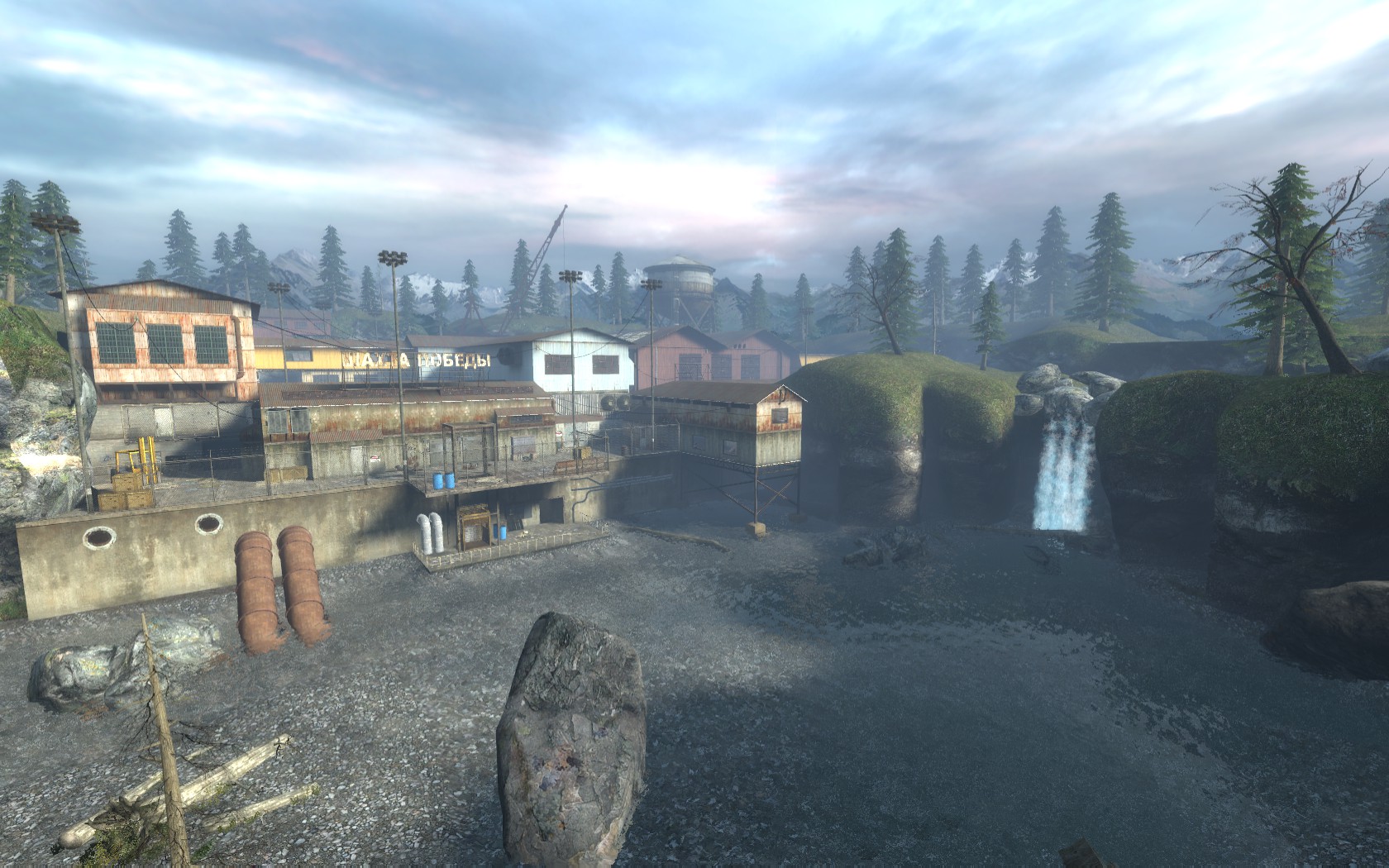 This mod has 2 achievements. The first achievement requires you to find all of the golden gnomes hidden around the levels. There are 14 to be exact. 2 on each level. (Excluding the prologue and epilogue.) If you happen to find them all, you will receive an achievement at the end. Feel free to screenshot is and post it on my Twitter for all to see! The other achievement will remain a mystery. See if you can work it out. I put it in as a tribute to a friend who greatly inspires me and inspired this project.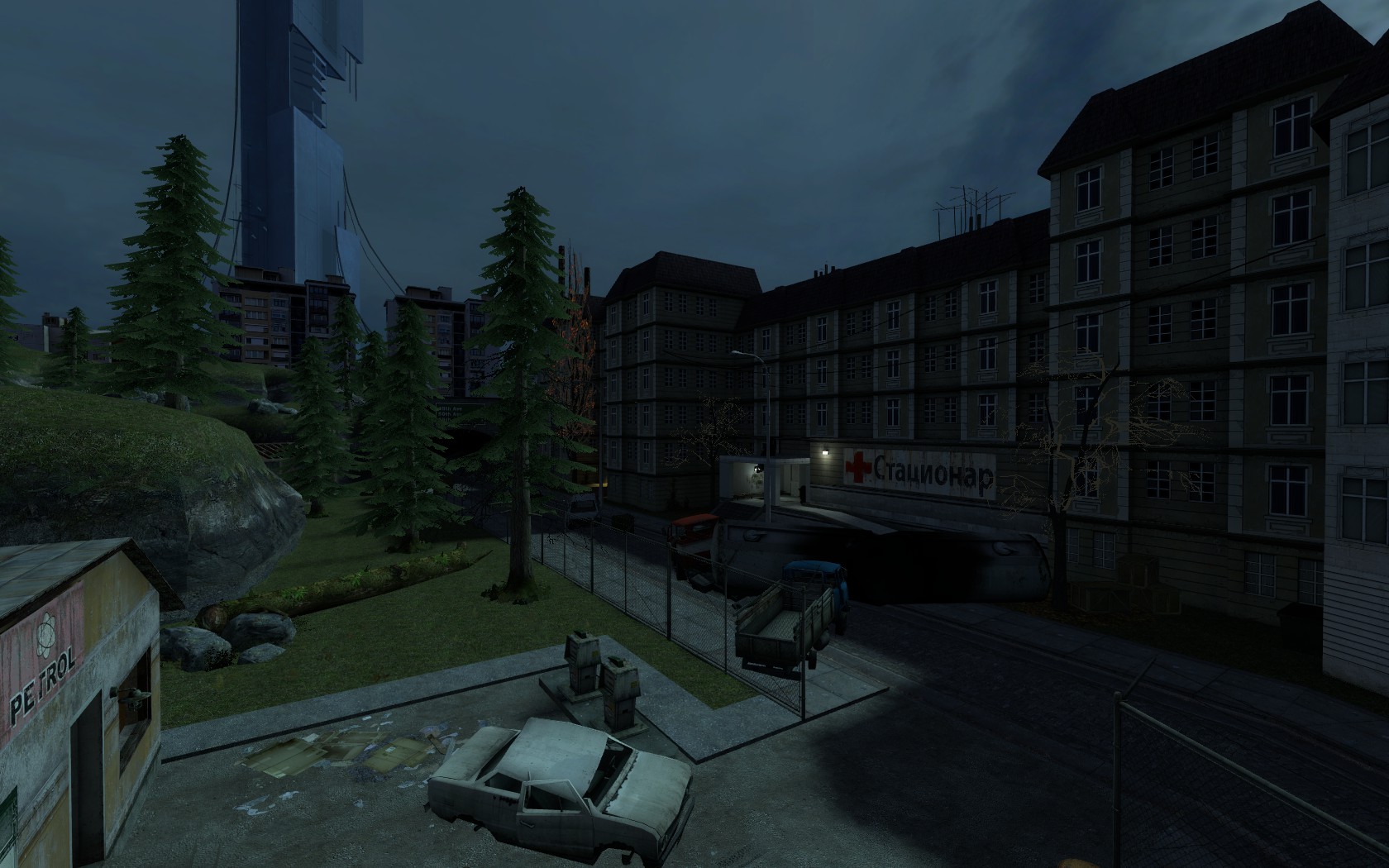 I want to say thank you to all those people who helped my along the way. Whether it was in testing, voice work, moral support or publicity thank you!
VOICES:
Andy Morris aka Urby
Angela Ohlfest
Trivvy
PLAYTESTERS: (for both this version and the NostalgiaVille version)
Antho432
AsinoEsel
Box Gamer
Eyaura Eya
Fwoog Bootew
Reaven
TheCatOfWar
ZiggyJ
The space skybox was created by · V I S I O N S ·. Here is a link to it on Mapcore - Mapcore.org
The Gnomes were made by Ed Vincent and provided by Jim Partridge. Thank you so much for allowing me to use them.
Special Thanks:
PlanetPhillip
Niker 107 (for hosting NostalgiaVille)
Textures.Com (for providing me with textures)
Valve
LambdaGeneration (for featuring Cosmonaut on "All things Lambda")
RunThinkShootLive.com (for representing the past 4 years of my life)
Source Modding Community Discord (for help and support)
And you! Thanks for downloading Cosmonaut.
I felt it was time to release Cosmonaut to the public and move on to bigger and better projects. I will continue to support Cosmonaut and fix any bugs and issues that my come up. Otherwise, I hope everyone has a great enjoyable time playing.
Till next time...
Dolmo