THE CORE was released 2 weeks ago and I am relieved that most of the feedback from it has been positive, especially regarding the puzzles! I honestly feared that some of them were going to make people angry with me and the difficulty would make people lose interest soon. Seeing some of the reviews here that has actually happened to some but I'm GLaD that I had playtesters who represented a good cross section of varied "brain stamina" for me to determine which puzzle was generally too hard or too easy so I did some last minute changes before I released the campaign on onctober 12th.
Some of you disliked the maps design-wise, some of you loved the story and some wondered if this campaign wasn't too short overall.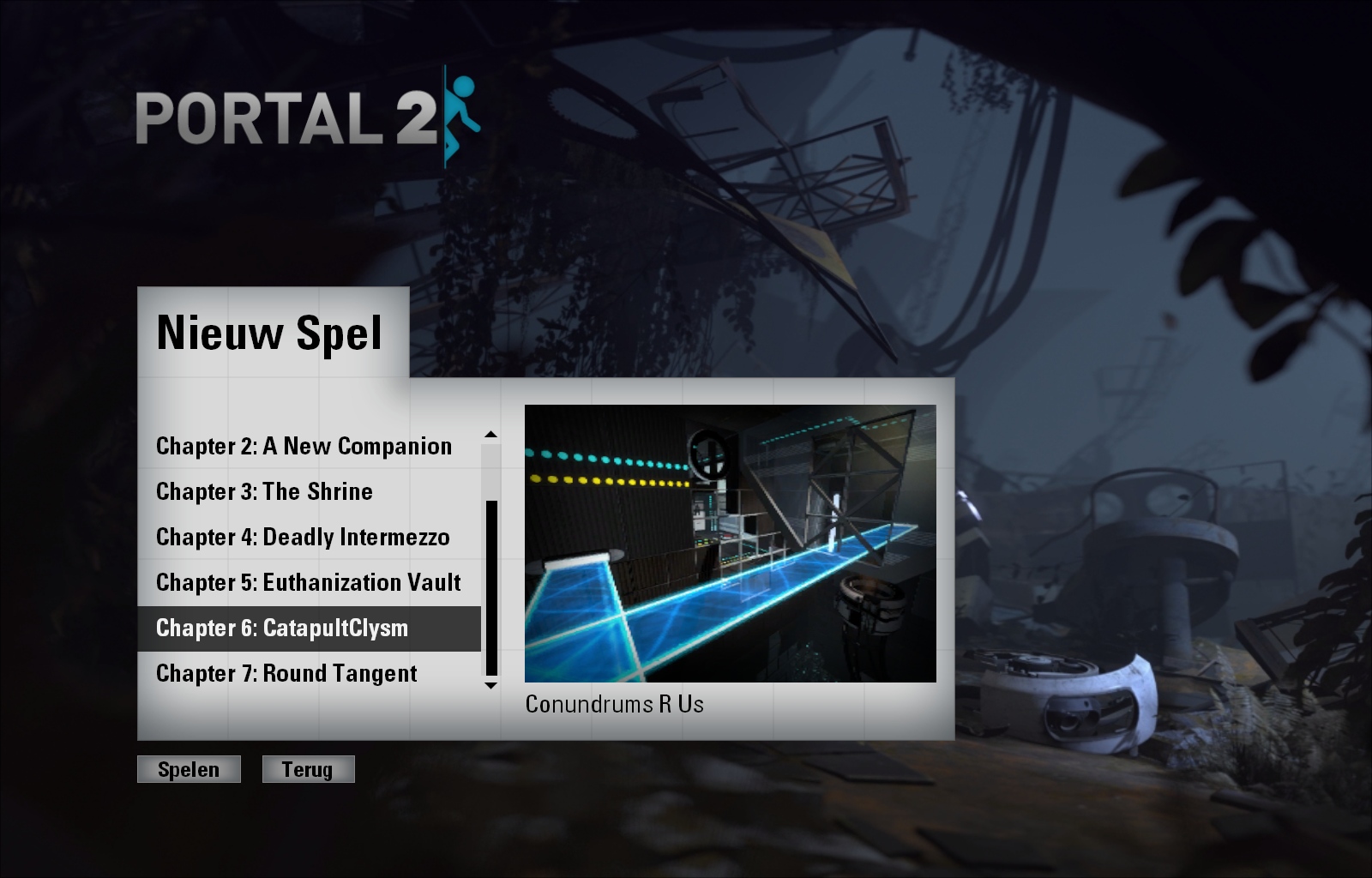 For that last remark I can offer good news. While I was fixing over 30 things in the existing maps, I worked on a completely new map with puzzles to solve for patch 1.1. I also found my own campaign was a bit too short. I know that a single player experience can never last too long so players can continue to figure out new puzzles until eternity, But I also need to delegate my time between map design and my primary function in life "being a musician".
I hope that with patch 1.1, all major issues that I've noticed from your feedback and Youtube videos have been ironed out. There can always be a maintenance update later this year if you continue to find nasty things but for now I consider this update to be "final".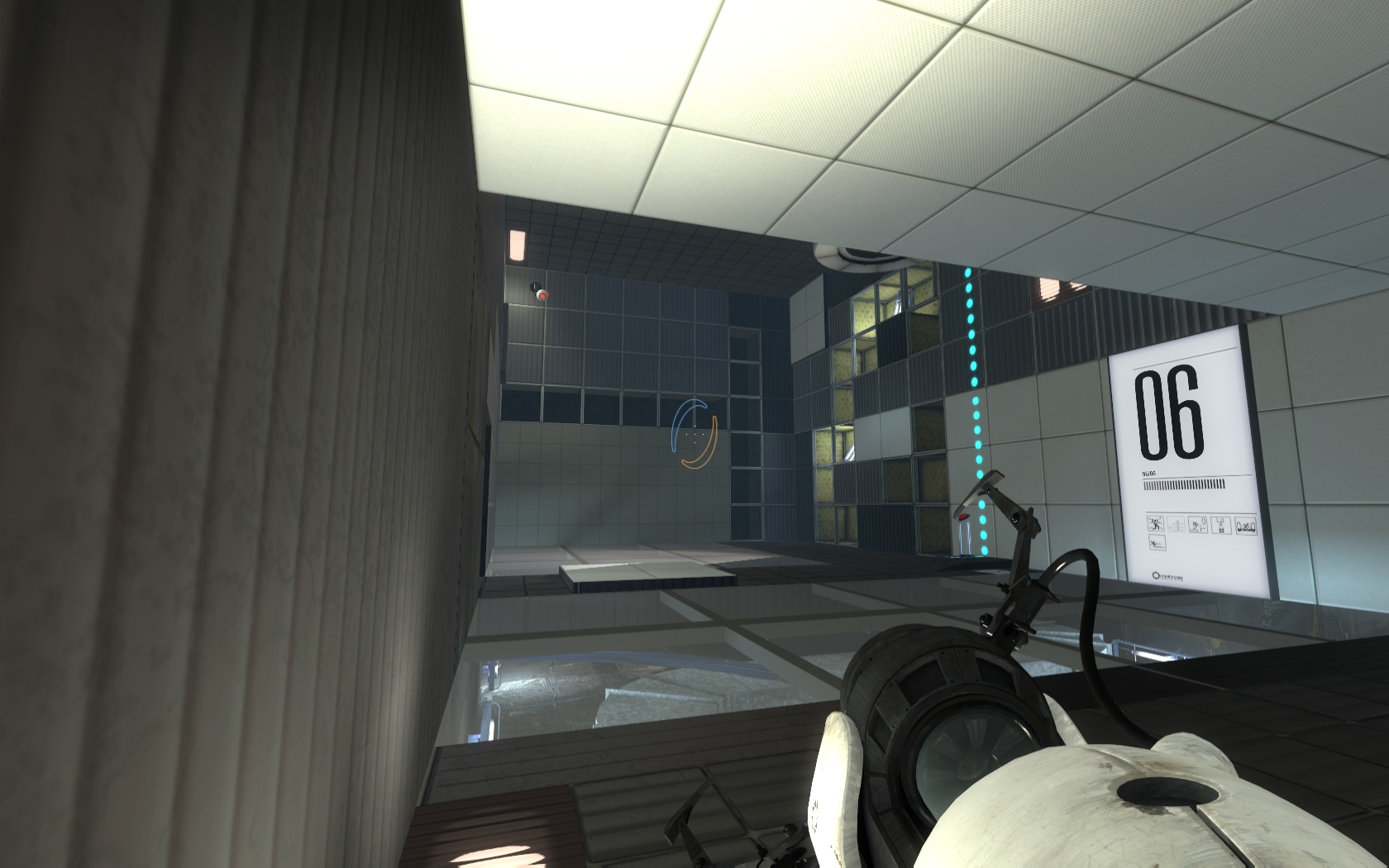 As you could see from the screenshots I posted over the last weekend I've also added some depth to key areas in my campaign that I thought would benefit from a little overhaul, while paying attention to the feedback I've got so far.
I would like to release version 1.1 as a complete installer and zip archive near Halloween and below you can see what will be fixed!
Thanks again for playing THE CORE and it will become a bit better after Halloween!
Upcoming fixes for public update 1.1
-----------------------------
General:
custom signs are now self illuminated
All maps now have correct reflections (cubemaps)
improvements in some map detail design trough-out the levels
updated essential mod file to support directx 8
fixed exit doors not closing behind the player in some maps (except for the nightmare elevator)
Installer package now fetches for sourcemod dir in the windows registry
Chapters now also show their titles in-game
Map 1: (chapter 1: Angular Reality)
replaced bts arms in sky-box with decoration lights to optimize performance on low memory bandwidth video cards
More "ratman den" decoration to make it look less dull
Map 2: (Chapter 2: A New Companion)
moved back the catwalk which is sometimes blocking start catapult movement direction
fixed further texture misalignments
BTS decoration arm lights were pointing the wrong way
Map 3: (Chapter 3: The Shrine)
prevented placement of portals outside the shrine until THE CORE is removed from the altar
redesigned the top of the shrine room
fixed misaligned ceiling texture near gel and excursion funnel area
jump panels of the second room now activate when the player enters
fixed some Z-fighting props in the jump room BTS area
fixed unfinished look of blobulator spawn area above the gel dropper
made the pneumatic diversity exit vent more responsive to THE CORE
puzzle indicators for tractor beam will now match it's direction color
New puzzle in the shrine
Map 4: (Chapter 4: Deadly Intermezzo)
extruded glass near "bowling turret" to reduce the chance of blockages when it's tippled over
reworked some brushwork in maze area
removed ability to place portals in maze area to avoid players skipping the maze entirely
Map 5: (Chapter 5: Euthanazation Vault)
decorated the jump hall with extra brushwork and models
fixed env_projectedtexture
core goodbye line should be a triggered once only
texturized laser power control room interior in case that players portal in there
prevented players from going trough the tractor beam generator prop
sanitized the puzzle around the tractor beam alcove with an escape platform and emancipation grill
Map 6:: (Chapter 6: CatapultClysm)
Map 7: (Chapter 7: Round Tangent)
added extra models and brushwork to prevent players spotting the ceiling of the right side entry bts area when crouched.
prevented "cutting the race" glitch by replacing core receptacle tube piece with an iris
overhauled design of the small test room for a less dull look and removed shallow water areas
fixed small room exploit where players could jump & hop the core inside the glass window without having to fling it
fixed ability to place a portal on the second fling platform for the CORE race puzzle
changed main test room acid texture to the correct deadly slime look
corrected misaligned light spots on the exit hatch area
removed map prototype GLaDOS power off event in exit area
placed exit hatch override in case the player manages to "forget" THE CORE and left it being on the race exit socket
gave breakable glass a visually broken style so it seems more obvious that you can break it.
fixed succeeded wallprojector puzzle indicators showing unsolved state for the sphere when it is put into the socket for a second time