This is the second official patch to C&C Tiberian Dawn Redux v1.4.
(Patch v1.42)
This patch reworks some scripting issues with several singleplayer missions and reduces overall game lag.
Some skirmish/multiplayer maps have also been reworked.
A few minor unit and skirmish AI tweaks/updates have also been applied.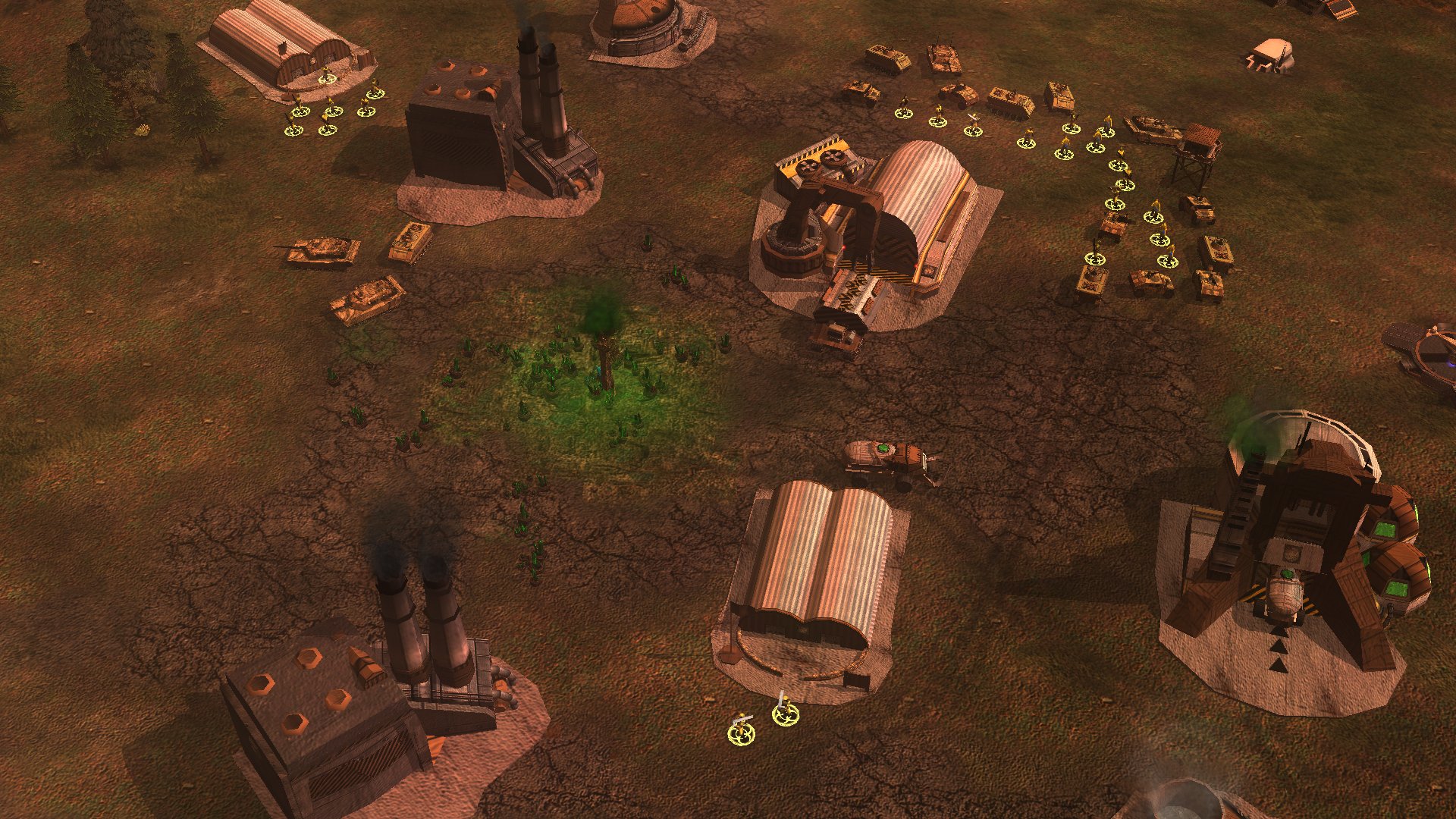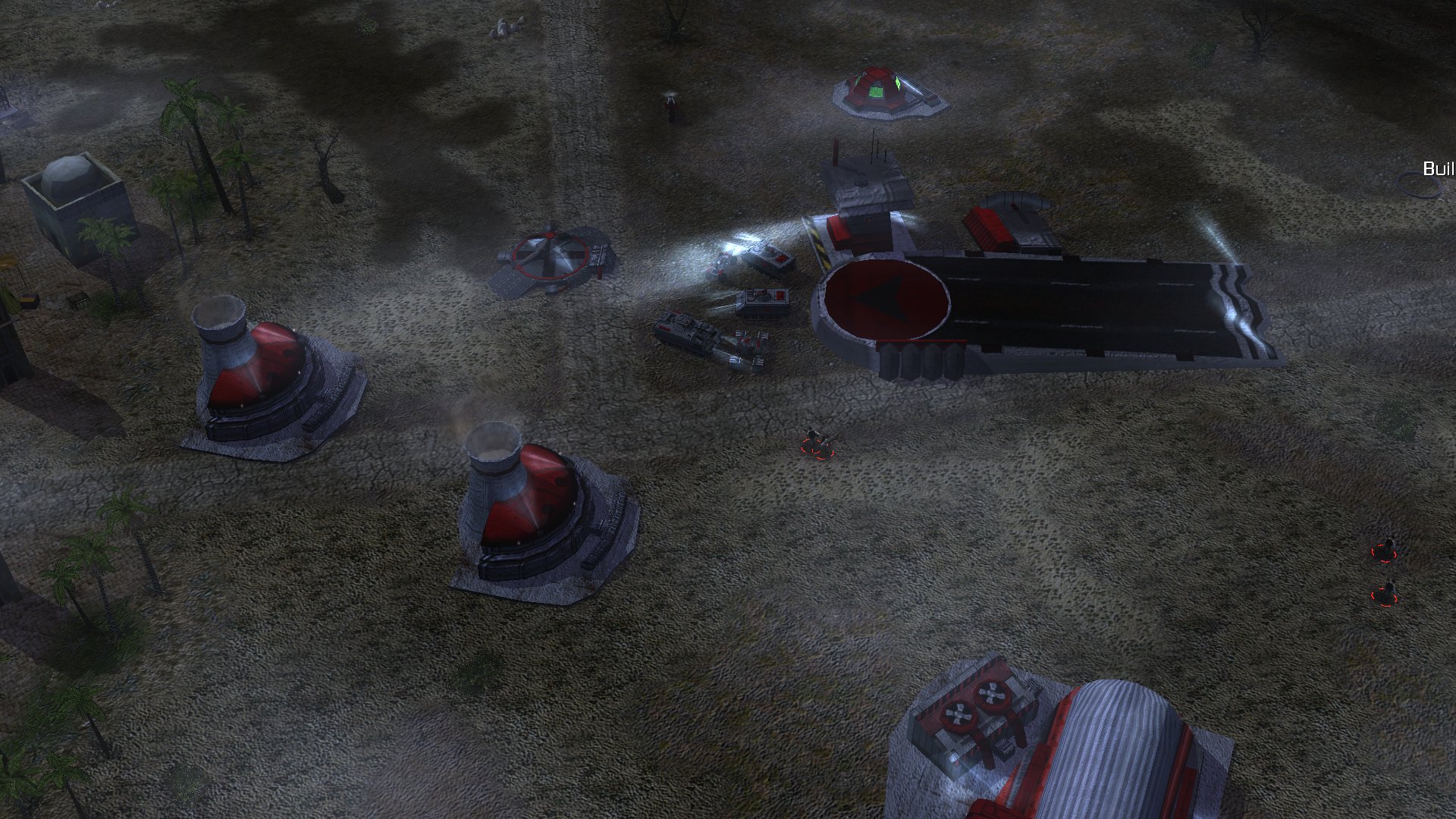 ***IMPORTANT!***
Make sure to allow the original Mod files to
be overwritten to enable the patch!
And as a special bonus, here is a gameplay video from a random skirmish match against various AI players. Everyone loves gameplay videos, right?
Video credit TaxOwlBear on YouTube
©2016 -sgtmyers88