This is the first official patch to C&C Tiberian Dawn Redux v1.4
(Patch v1.41)
This patch fixes a few gameplay bugs and optimizes several maps for skirmish/multiplayer games and some singleplayer missions.
***IMPORTANT!***
Make sure to allow the original Mod files to
be overwritten to enable the patch!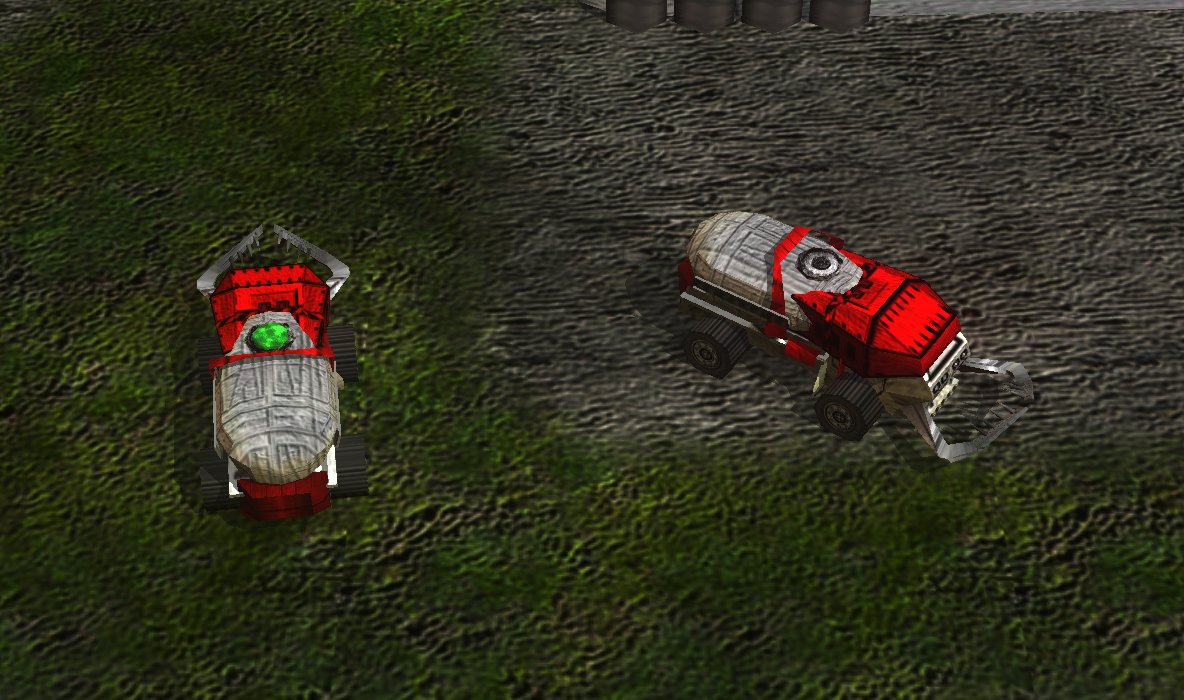 A few minor unit and skirmish AI tweaks/updates have also been applied. This patch is valid for both the full and lite installs. Simply extract the folder and then copy the updated files contained in the folder to the same directory the original Mod files are installed to.
Check out some of the awesome gameplay videos provided to us by TaxOwlBear on YouTube!
©2016 -sgtmyers88