Just a quick update to give you some more eye candy.
We got some really big soviet tanks this time:
T-35


The T-35 was a Soviet multi-turreted heavy tank of the interwar period and early Second World War that saw limited production and service with the Red Army. It was the only five-turreted heavy tank in the world to reach production.
KV-1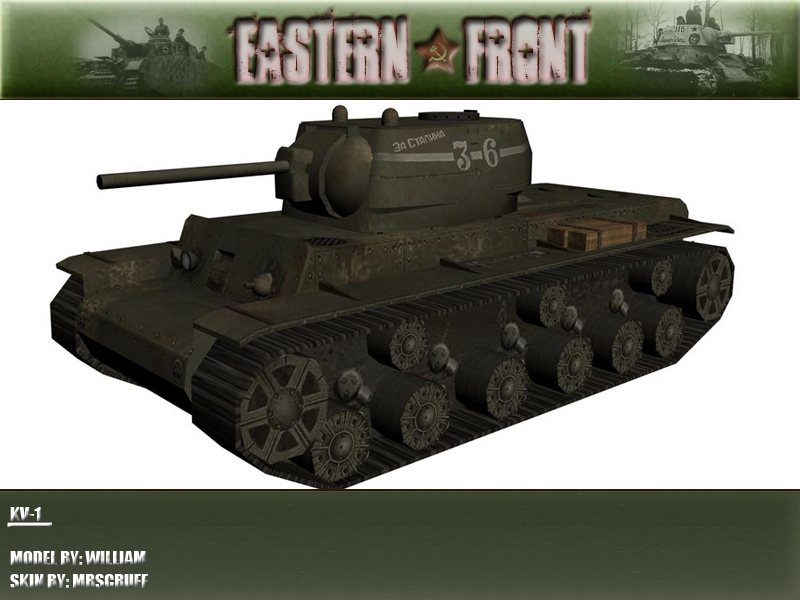 The Kliment Voroshilov (KV) tanks were a series of Soviet heavy tanks, named after the Soviet defense commissar and politician Kliment Voroshilov. At the time of the German invasion of the Soviet Union in World War II, about 500 KV tanks (with about 1,000 T-34 medium tanks) comprised a portion of Soviet tank forces which was clearly superior to German tanks of the period.
IS-2


The heavy tank was designed with thick armour to counter the German 88 mm guns, and sported a main gun that was capable of defeating the new German Tiger and Panther tanks. It was mainly a breakthrough tank, firing a heavy high-explosive shell that was useful against entrenchments and bunkers. The IS-2 was put into service in April 1944, and was used as a spearhead in the Battle for Berlin by the Red Army in the final stage of the war.
T-90


The Soviet Union lacked self-propelled anti-aircraft guns at the beginning of World War II. The first serious design of a real air-defence vehicle was in 1942, when a twin 12.7 mm DShK machine gun turret with optical sights was built for mounting on the T-60 scout tank. The T-70 became available in the meantime, and was adopted as the basis for the T-90 self-propelled anti-aircraft gun.
Here some soviet rifles:
Mosin-Nagant


The Mosin-Nagant is a Soviet Bolt-action rifle. It's development history started around 1882. It was designed to replace old single-shot rifles. It's production started in 1891. This rifle has been used in many wars and some of them are: Great war, World war 2, and many other... During WW2 has been produced around 17.4 millions of this rifle. This rifle has sniper version too.
But no worries, we also got something for our new german faction: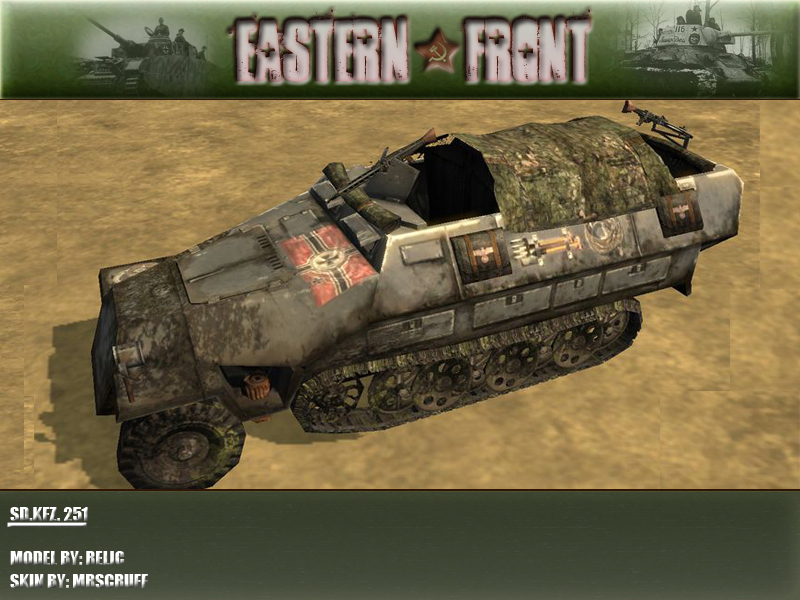 Stay tuned for more!