The more we fight, the more deadly our weapons become. During the Second World War we already had tesla soldiers, so now these soldiers return!
This special corps soldier uses mobile generator which is connceted to the tesla gun. Unfortunately, the generator is very vulerable and soldier who carries it cannot stand under enemy fire for long.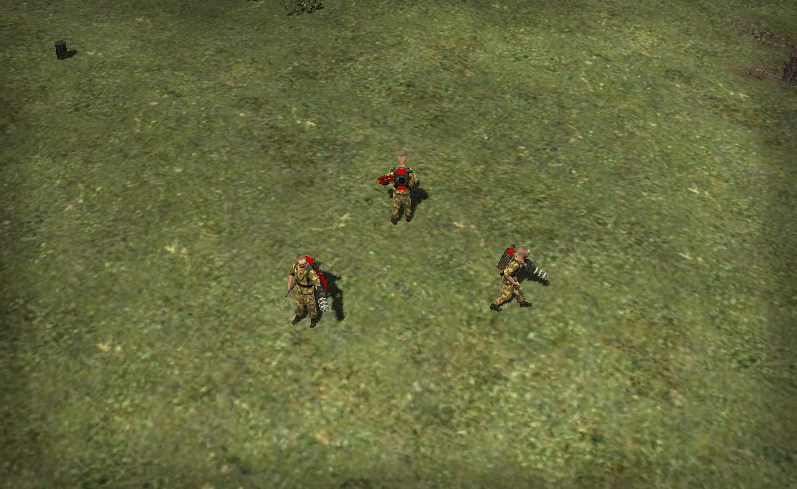 At the battlefield you should use this unit as a saboteur. To make this task easier we supplied him with explosives and mines.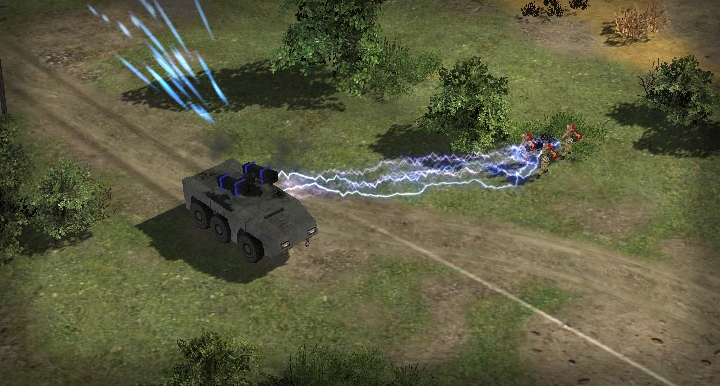 Stay tuned for more updates!
P.S. I hope you will support the mod and help us to reach the TOP100. Every vote is important and it's a great way to show your support for the project! Thank you!