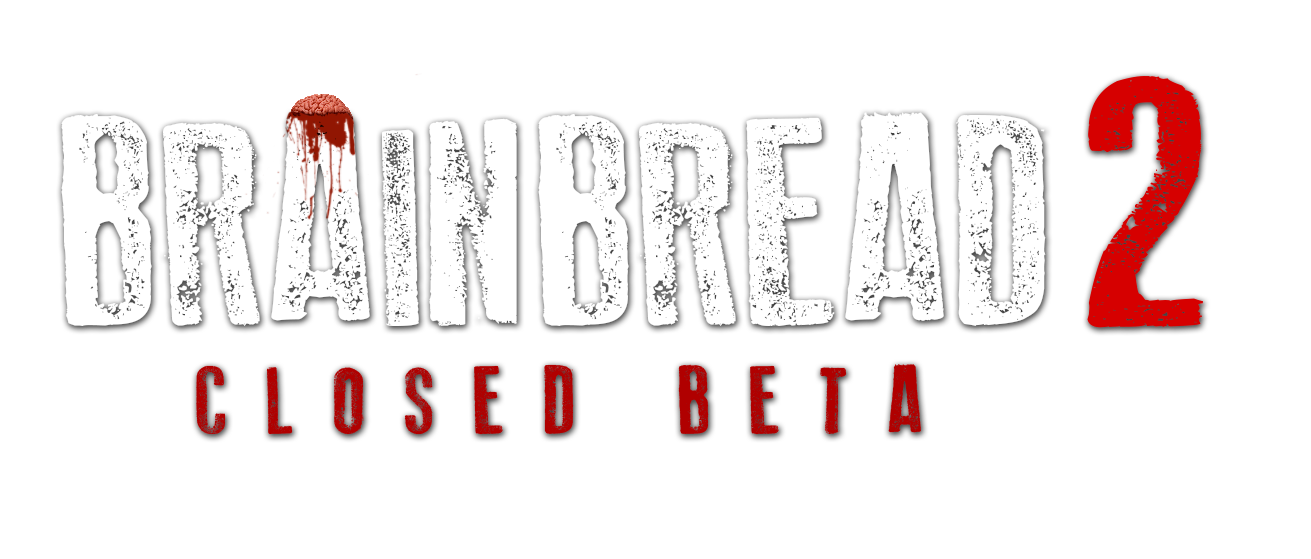 100 survivors have entered the city, not knowing their about to enter a world of pain and bread. They were the first to learn the deep dark secrets of CyberCon... The top contributor in Human Augmentation and killer flesh eating freaks of nature, 100 survivors battle through the first few's weeks of the total global eradication of all nations, they will encounter many mutations and changes that will change the very world forever.

Will you be among the first?
Apply for a chance to be initiated
*we will be releasing keys weekly so do NOT worry if you don't get in, the people selected will be playing a playable build with some problems, if you wish to avoid being in a game that may crash we suggest you wait for the public beta coming soon.

Get to know this tool those who apply:
Github.com

We will be using this to report anything that we come across (bugs/exploits and crashes). The selected 100 will be accepted into a closed group where we can talk about gameplay and feedback or you may just fancy to chat, any ideas WILL be greatly appreciated and considered.

*Keys earned in previous streams will be provided to those who have waited a long time for us to actually get to this spot. And those who got into closed alpha will get their keys as well.

Apply Here:
Brainbread2.eu

Q: When will Closed Beta launch?
Closed Beta will start 15th of December.

Q: Those who was in the Closed Alpha, will they get keys for Closed Beta?
Yes, Everyone who got into Closed Alpha will get keys for Closed Beta. More information will be revealed later on how to claim your key on 15th of December.

Q: Is BrainBread 2 a sequel of the original?
No.

Q: What kind of OS does BrainBread 2 work on?
BrainBread 2 is available on Windows, Mac OS X and Linux.

Q: Will BrainBread 2 Closed Beta have Workshop support?
Yes. BrainBread 2 Closed Beta will have workshop support right of the bat, so if you want to create some custom content, you are ready to go!

Q: Is all stats saved on steam, or are they all server sided like the original?
All stats will be saved on Steam. But, you can also have server sided stats (This will disable all global stats, and achievements)

Q: When will BrainBread 2 be released?
Probably early or mid 2016. But there is no exact date, delays can be expected.

Q: Does BrainBread 2 have any realism?
No.

KEY APPLICATIONS WILL CLOSE ON THE 15TH OF DECEMBER, KEYS WILL BE GIVEN OUT EVERY WEEK AFTER THIS DATE!
---
We want to thank everyone who've supported this project since the very beginning, our team has been through a lot and each and one of you who've supported us have been the biggest boost to get this project done.
Sincerely, BrainBread 2 Development Team.