- Models/Textures
The developer team has made many different models (Unique hairstyle, skin color, other factors) for the NPCs, and each character will have unique facial features. We've also made the Caroline's face, which it was rendered in "Marmoset".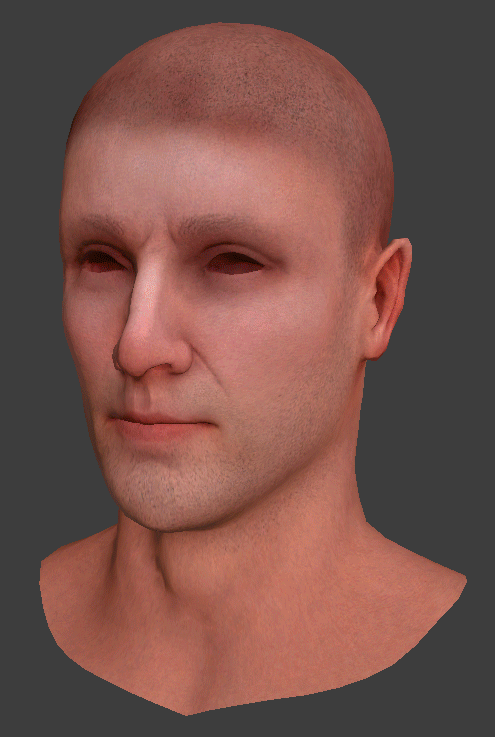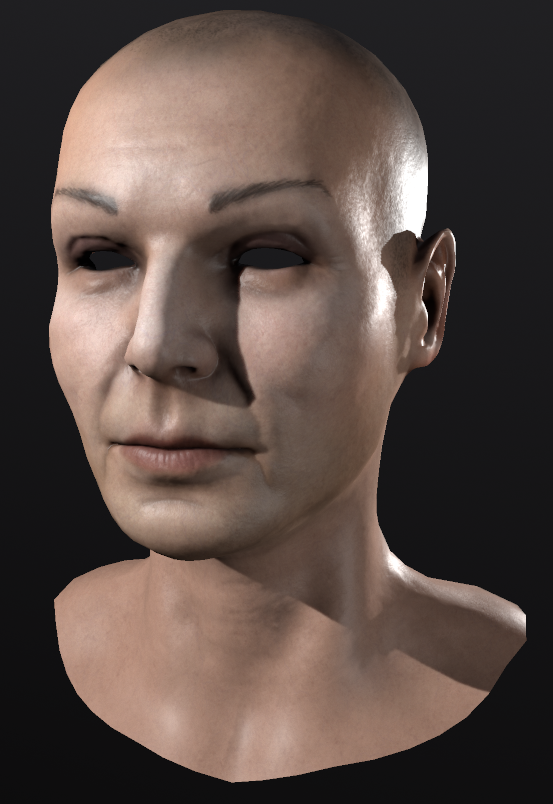 This is a structure from the Borealis, which is one of the generators of the ship.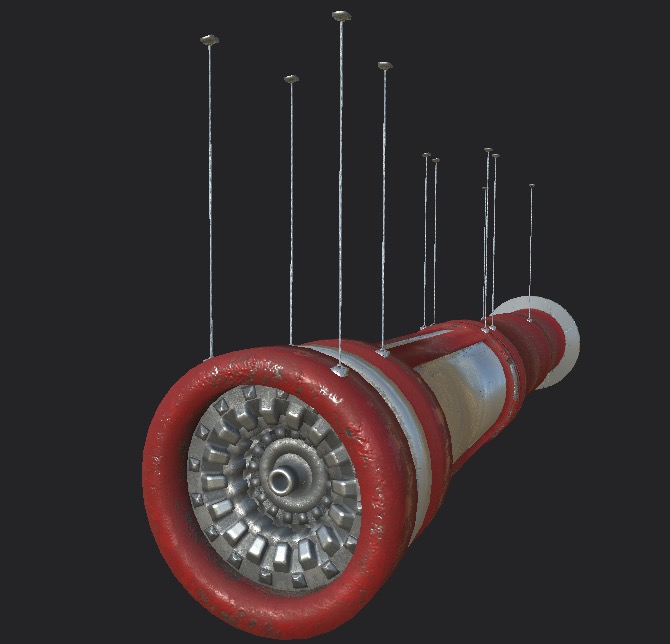 ---
- Mapping
The main offices of the Aperture Science is being created, and the developer team is working to remake the Borealis with features from the old Borealis of Half-life 2 Beta. We mostly using it to maintain the shapes of the ship. Aslo, we has created HD quality of "sky boxes" for the whole environment.
---
- Soundtrack
A brand new soundtrack has been made. This is the main theme song of the mod Borealis: The Last Man Standing. You can find it in the Borealis: The Last Man Standing Soundcloud: Soundcloud.com
---