It took me a while to make finish this update but it was worth it. Now you can play two additional chapters, they are about the lenght of first release giving the player about 50% more gameplay then before.
The new following chapters are:
CHAPTER 4: ESCALATION - Steven Mills returns to the surface and reunites with his fellow marines. Meanwhile, conflict looms and the war on the surface begins in earnest.
CHAPTER 5: "ELIMINATE FREEMAN!" - Gordon Freeman becomes Hazardous Environment Combat Unit top priority. Steven Mills alongside the rest of the squad members are tasked with tracking him down and eliminating him. The hunt begins.
I also read many comments about my mod and listened to all advice I could get. The main issue the mod had was poorly designed areas in some maps, it's due to the little experience I had with hammer at that time, I'm still not the best but I learned a lot since I started working on this mod. The main complaint was that the rooms were way too big and lighting was not good, I completely agree. Like here for example: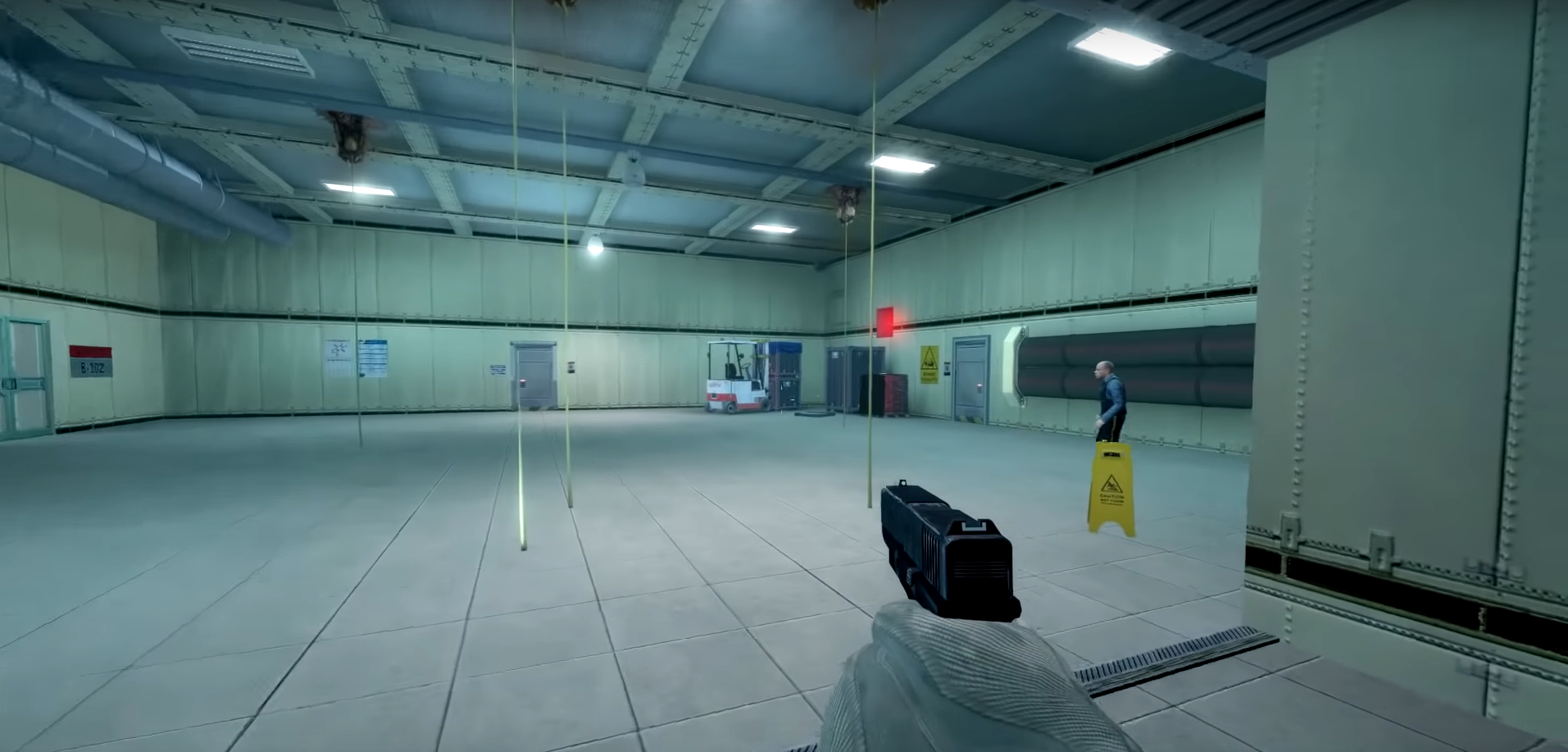 So I carefully analysed those areas, multiple new props were added, rooms were reworked, and lighting was totally overhauled. Here is the result: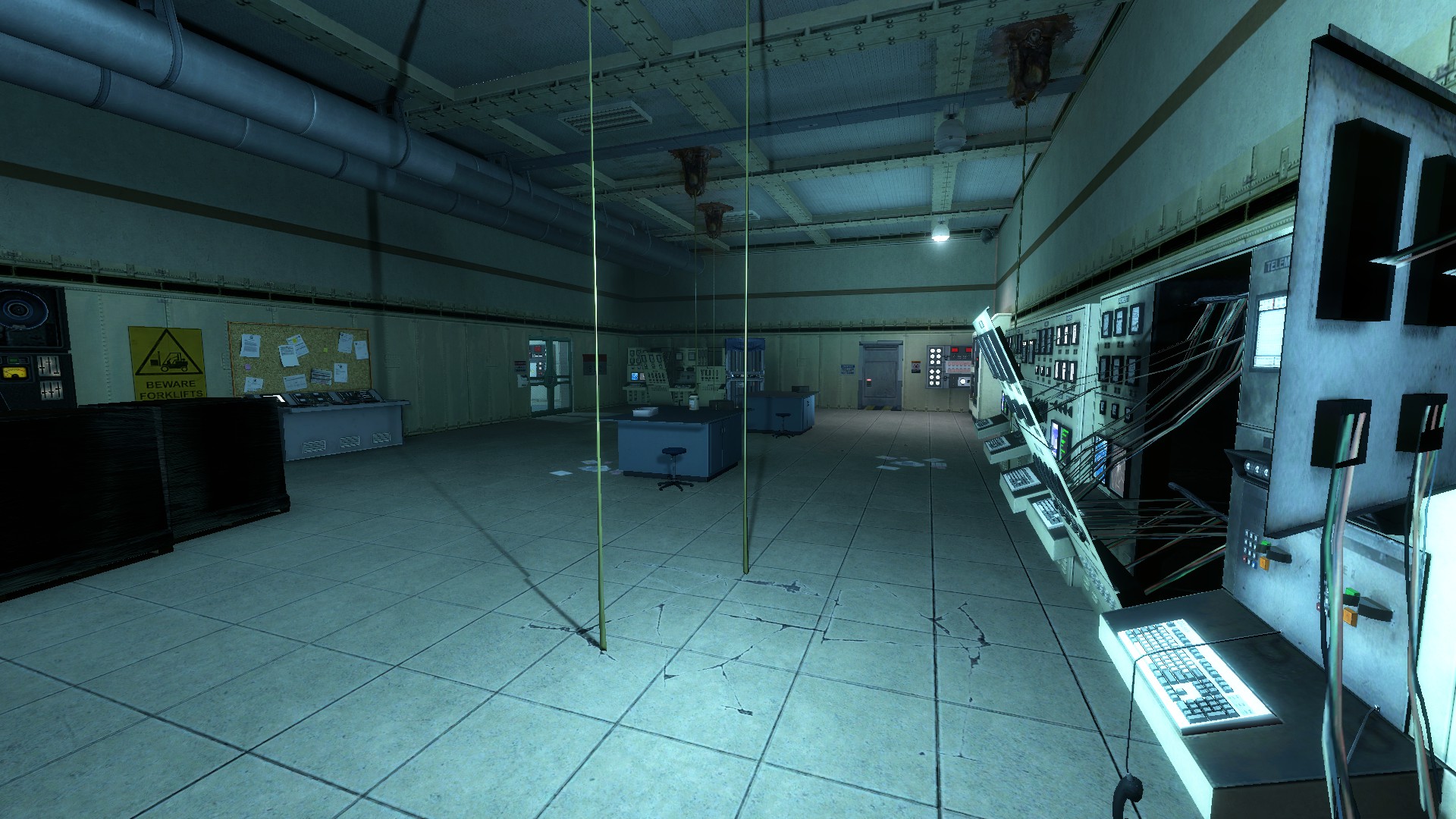 It's the same room but working on it once again, significantly improved it's overall quality. It's not perfect I know, but if you played the previous release you will surely notice a difference. There are many areas like the one above that got an overhaul like this.
There are still bugs in the mod and that won't change until I release the final version of the mod, which will surely take a while. I still hope that you will enjoy the mod regardless of it's flaws and have a lot of fun. Some of you may remember that I promised to release three chapters instead of two, but working again on the previous chapters took a lot of time and effort so I delayed chapter 6 for the third release.
To all readers, wish me luck on future updates, and I hope you will continue to enjoy my mod.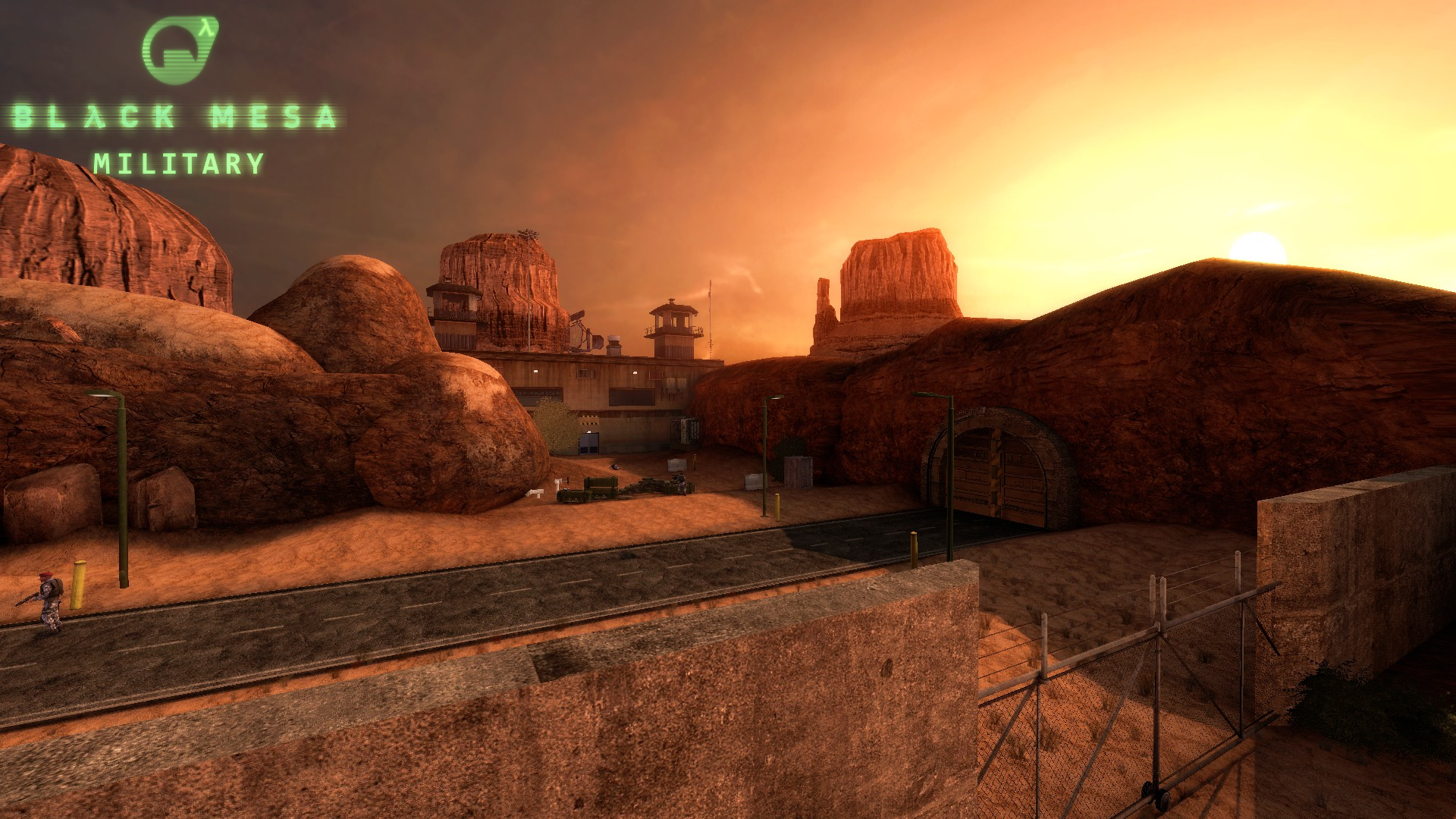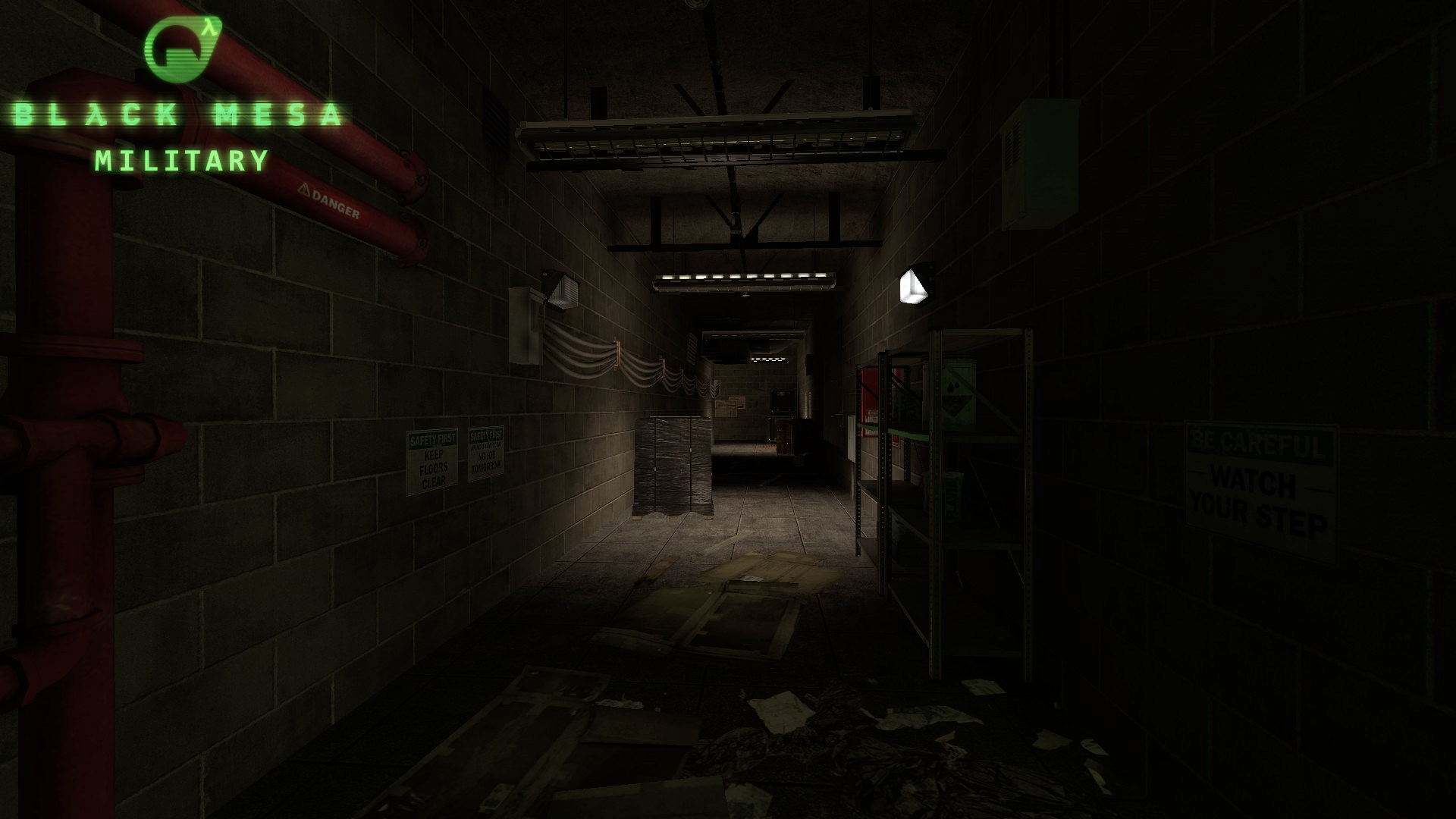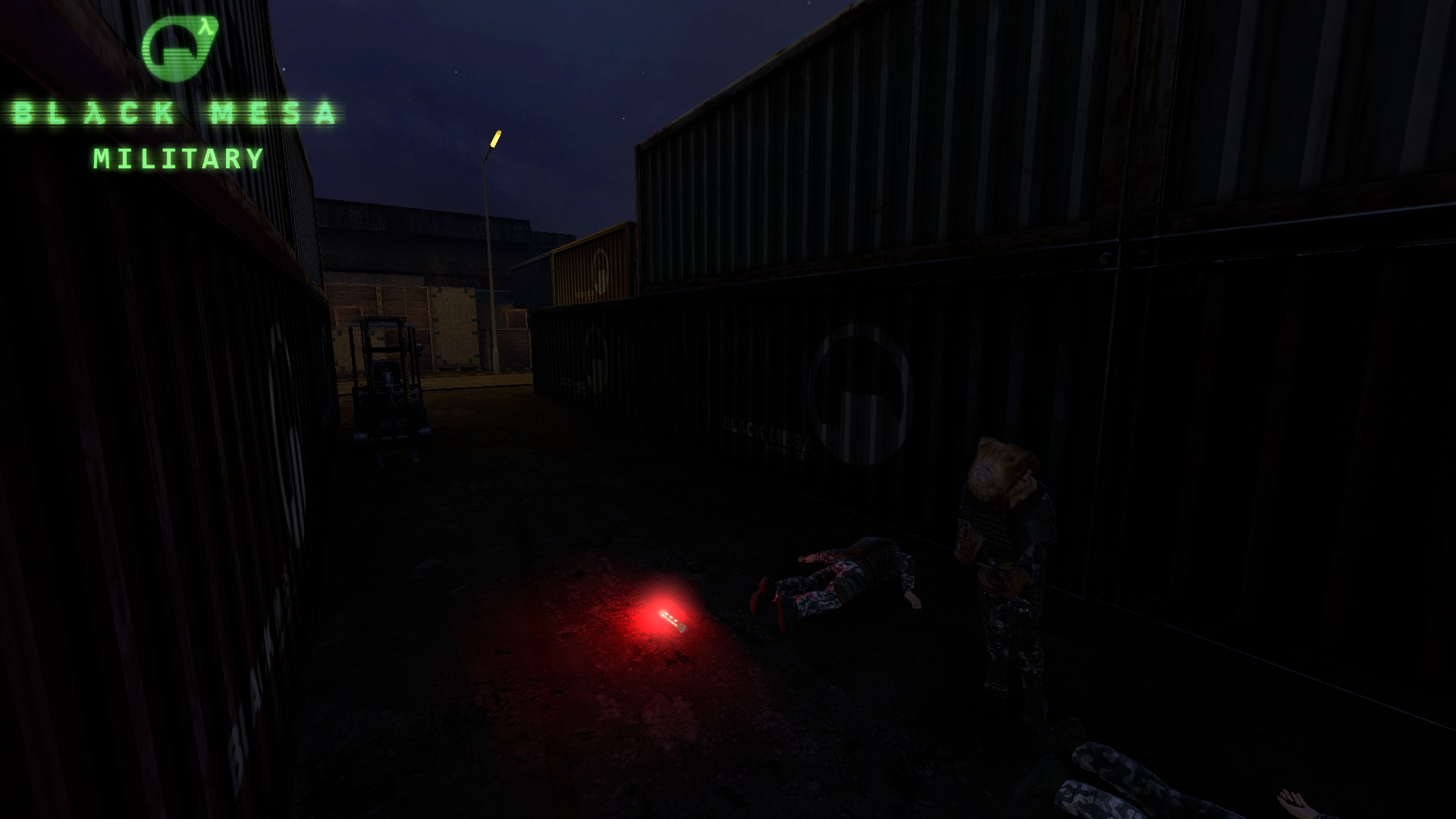 Thank you for reading!
hecumarine