We're working on the mod very hard and, as always, we've got new small media update for you:
We have remade icons for the stunstick and for the beretta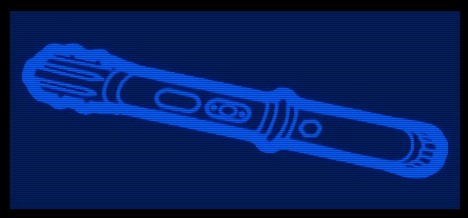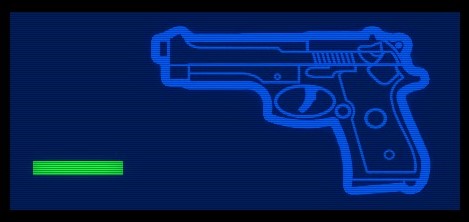 M4 model had really many bugs that are now fixed.
Also we're working on the shotgun to make it not looking so big on the screen.
Most of you said that main character's hands were not realistic, so we made new texture.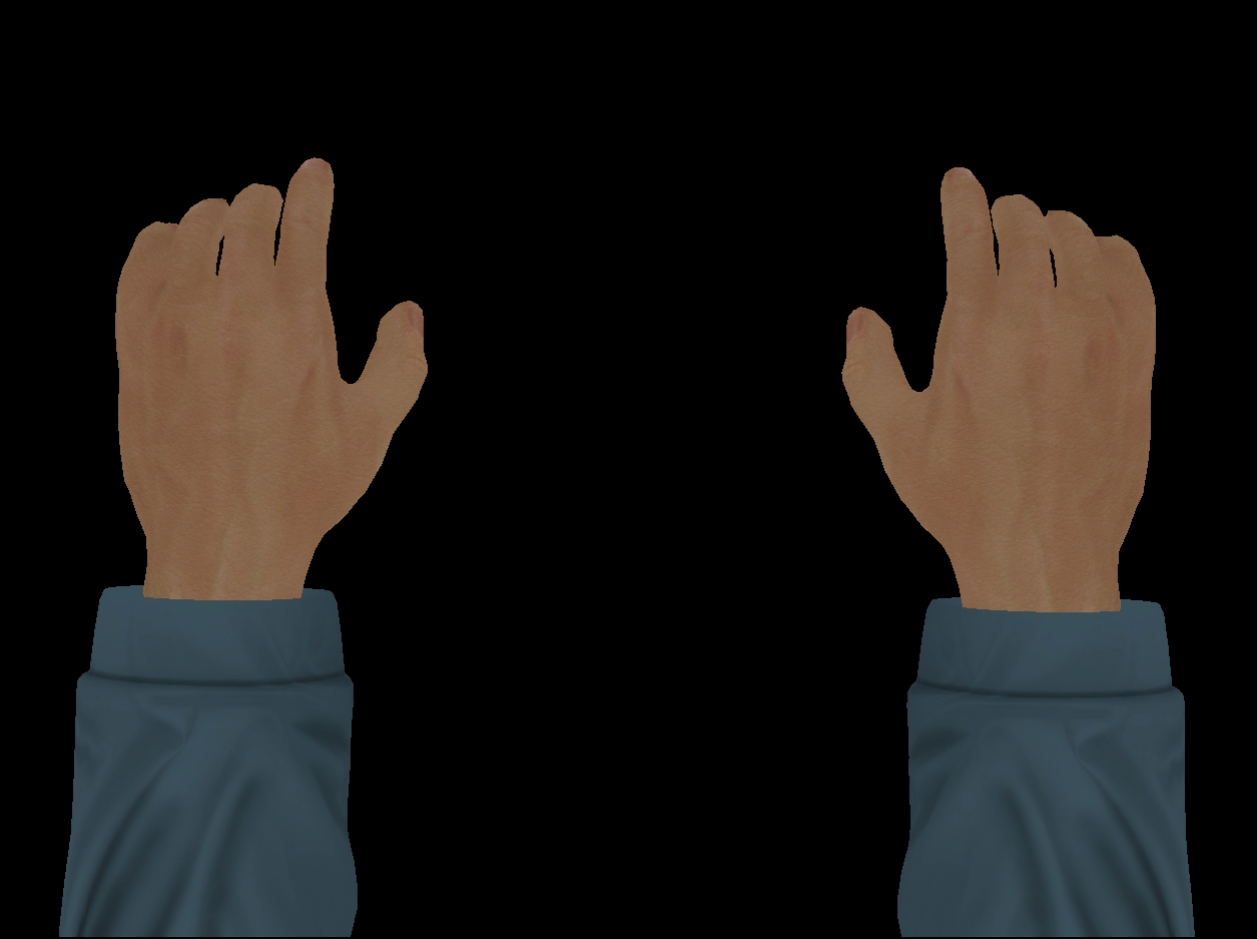 Next are news of mapping - your favourite.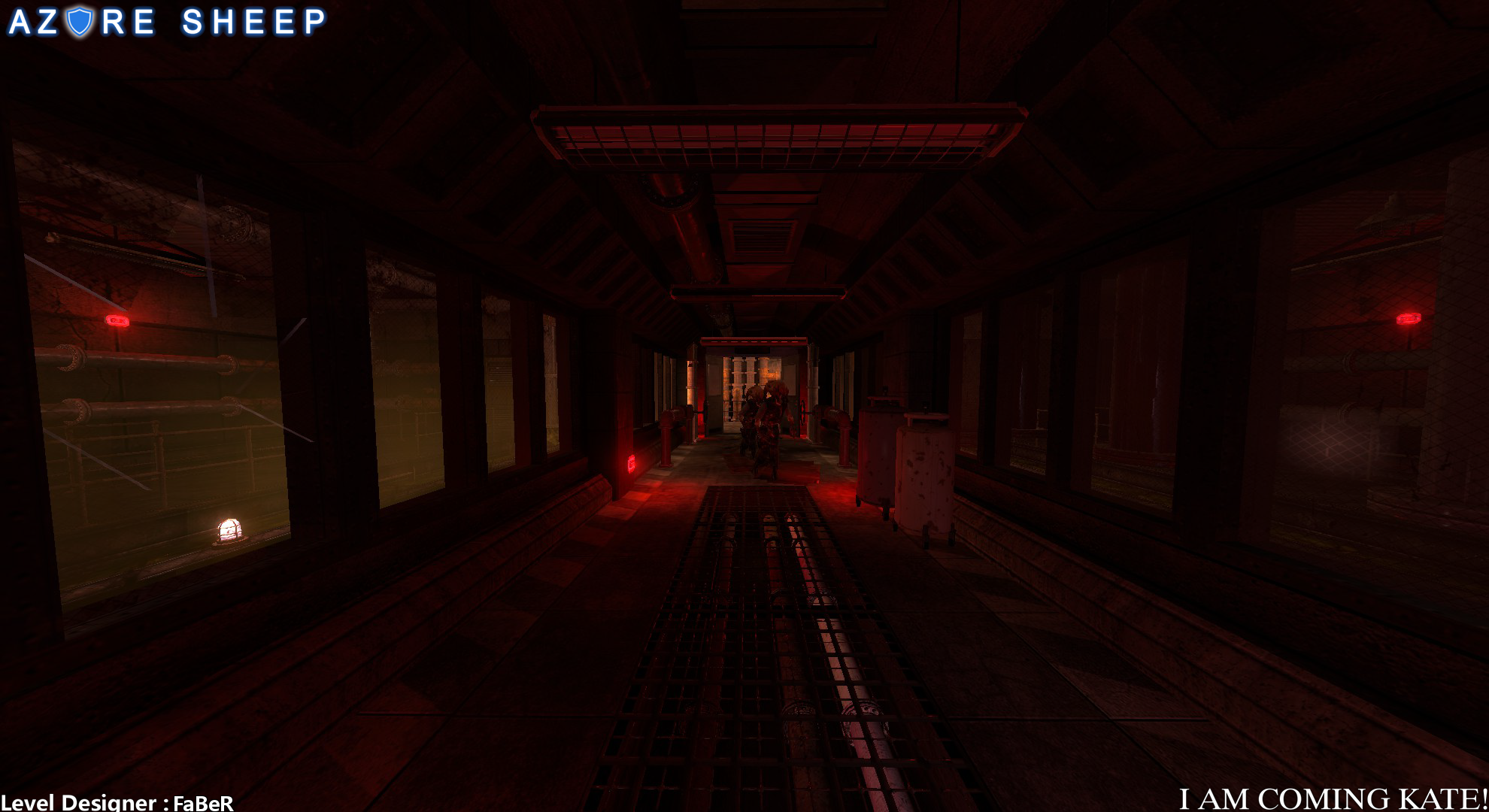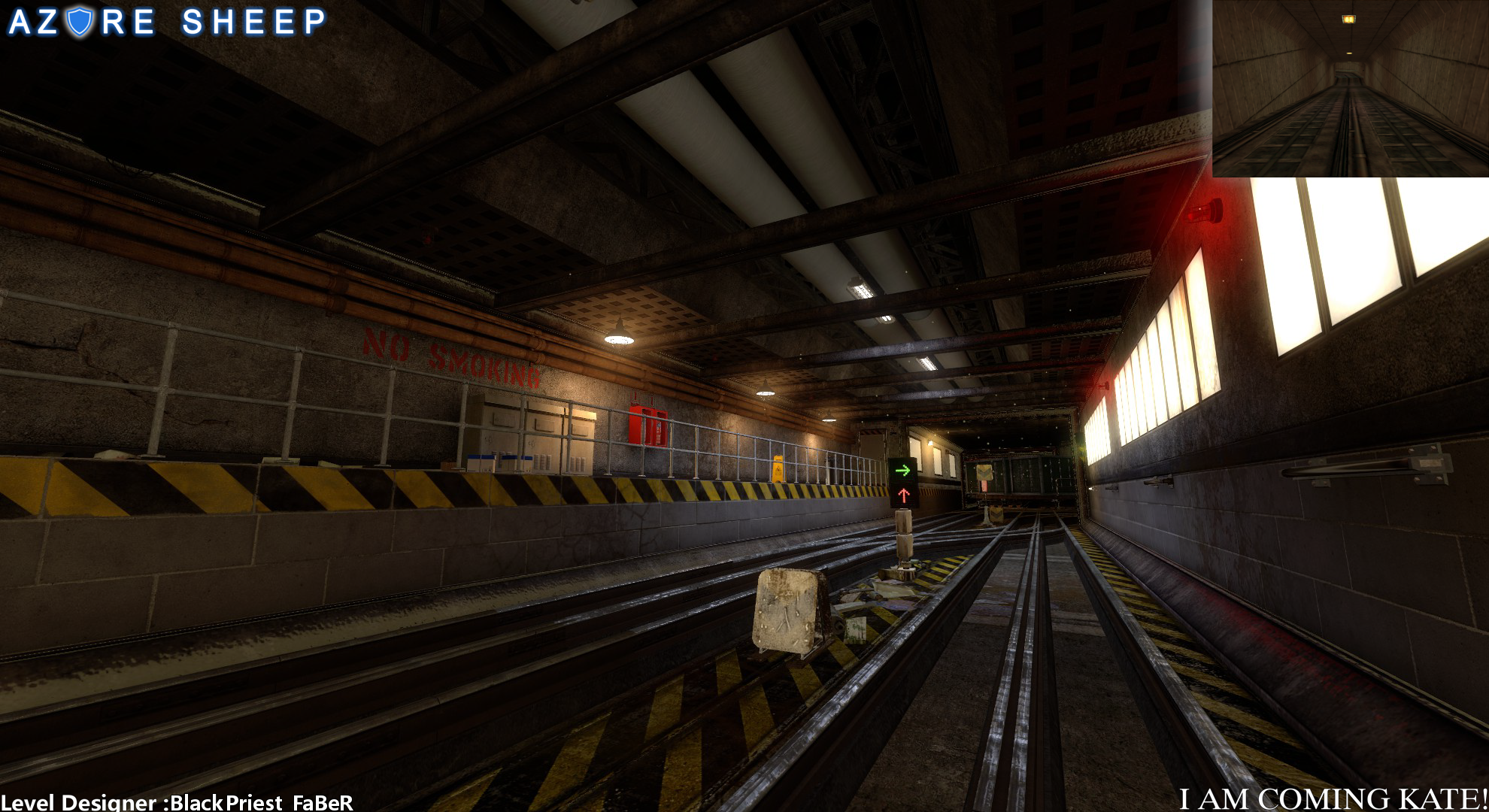 Readiness of Chapters:
1. Work, work and work - 95%
2. State of Emergency - 100%
3. "I'm coming, Kate!" - 55%
You will ask a question: "What is the "State of Emergency"?"
This is the new chapter between "Work, work and work" and "I'm coming, Kate!".
It will resolve one defect of original Azure Sheep.
We're also will make the prologue, which will explain some plot holes.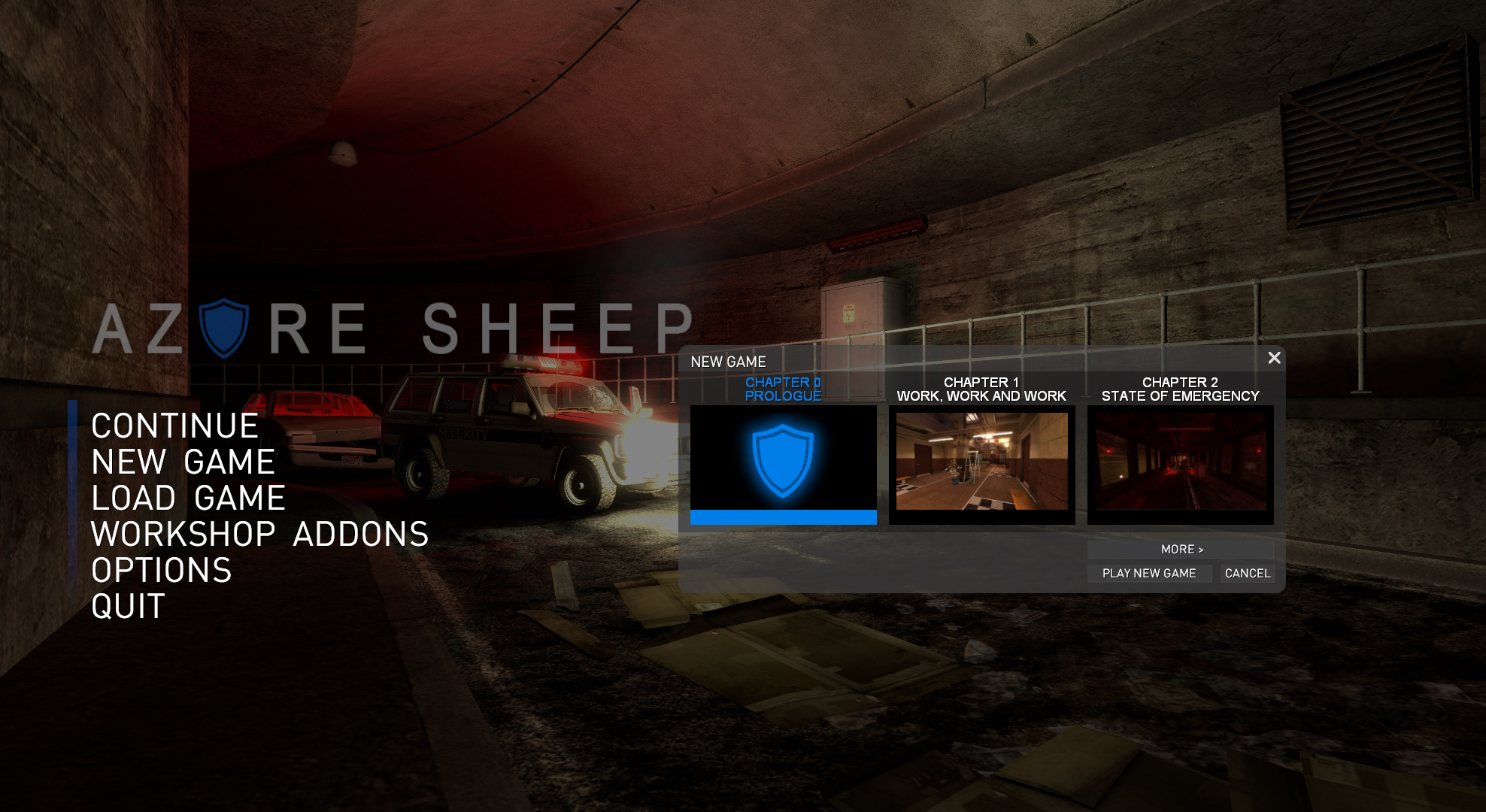 That's all for today. Have a good day,
HECU Collective.