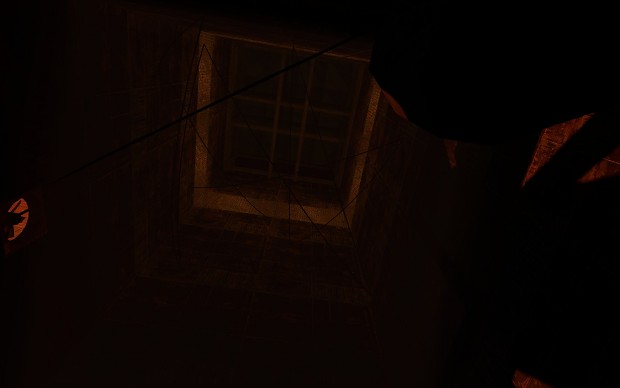 Hi, everyone! I'm here with some more news for you!
Firstly, why have there been so few screenshots? Well, I'd rather not spoil anything else right now. I might eventually update some of the outdated ones, though.
Next, I added a lot more detail in areas that were previously bland (though it is still pathetic compared with any popular mod these days).
Finally, there will now be 3 possible endings:
The normal ending
The memory ending (from collecting all 15 hidden memory sticks)
The violent ending (which as the name suggests is extremely violent. This is optional and the player is warned of the consequences of going that way. Nowhere else in the mod does the player kill anything.)
I almost let this mod die again. My mind gets distracted too easily. It's like a little G-man in my head creating dangerous missions for me. It doesn't care if I worked on a mod for a long time; it only wants to start another project. Then I'm working on a dozen things all at once. This especially happens when I'm nearly finished with the previous project. But I digress...
I decided to add some motivation. The release date for this mod is set at January 19th (my birthday, as a present to myself), and it will be released at the latest by that date whether it is polished or not. Don't get me wrong, I want it to be polished (and it most likely will be), but if I don't threaten my rebellious brain it will never finish it.
I warn you, it still won't be the best mod in the world (even though it's been in development well over a year and a half). This is due to my laziness, OCD, constant mistakes, learning, remaking, and overall stupidity, but it will be the best mod I ever make.
I hope players will enjoy playing it as much as I did making it. :D