Hey everyone.
As those who follow the mod on discord may be aware, I'm currently in a crap internet situation. I'm stuck in a hot and dusty desert country tor another couple of months and the internet is so dire that it's impossible for me to upload the mod the moddb, every time I try it drops the upload within 5 minutes. Attempts to upload to google drive or something similar also failed. Luckily my brother has managed to download the mod from the steam upload (steam uploads work, go figure) and put it on google drive. Here is a link. Drive.google.com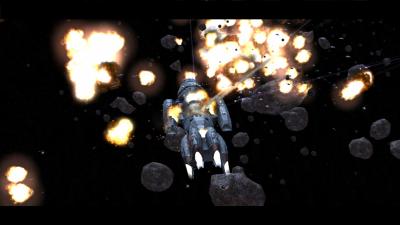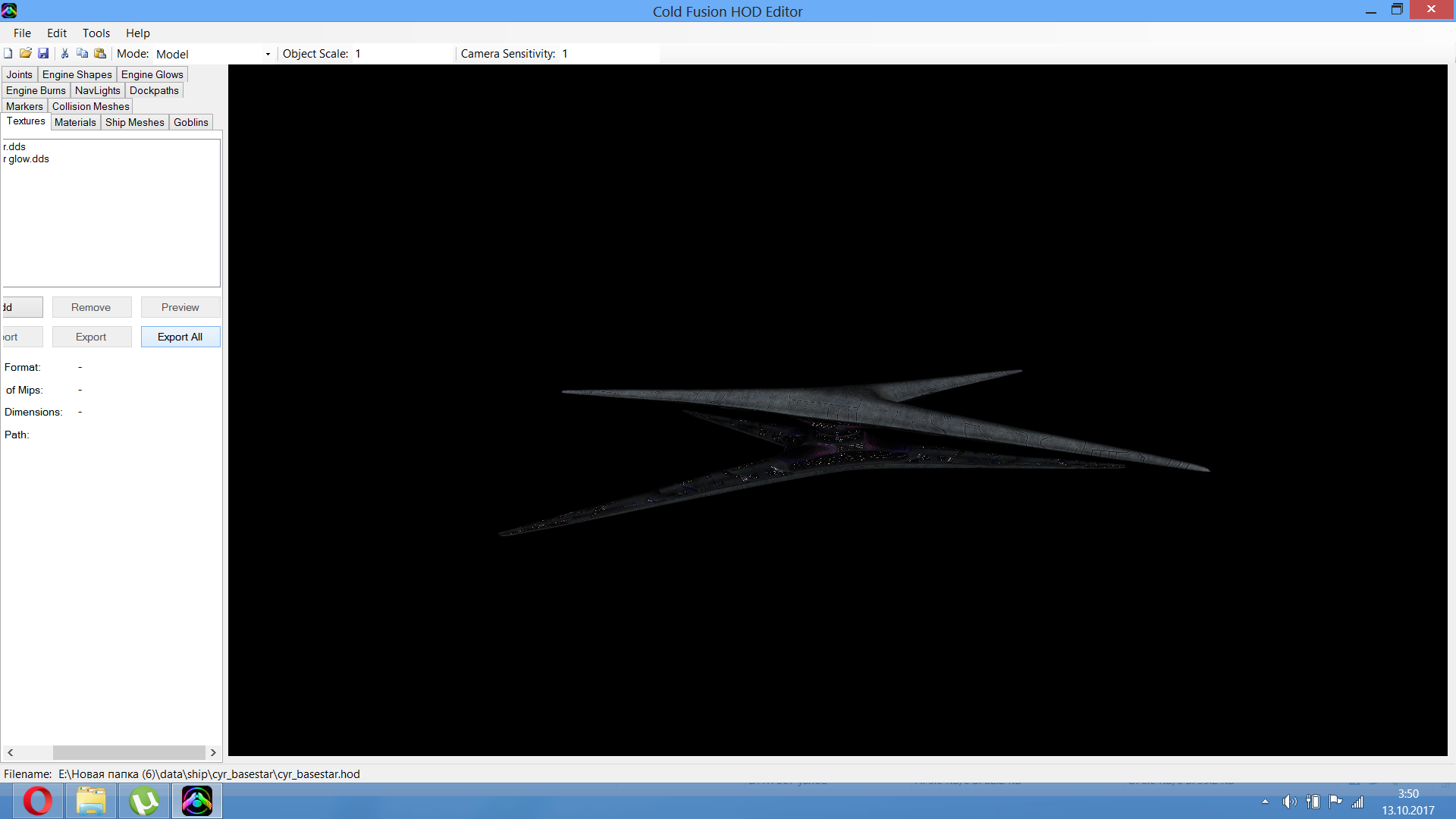 I haven't tested it myself for obvious reasons but I see no reason for why this shouldn't work so feel free to test it.
This version includes fixes for the Cylon space station hardpoints, radar and icons, Bolitho frigate, updated Jupiter class models with more flak hardpoints, new explosion particles, increased battle cap to 40, 25% reduction in unit size and increased speed to improve pathfinding, ablative armour, changes to UI and some icons, smaller fighter units, tweaks to balance and new Colonial defence stations.
And that's just the changes I can remember lol.
Thanks for reading! Let me know in the comments if the download works!